By Zach Johnson
Whether you're a fan of sharks or spaceships, or spades or spiders, there's something for everyone to enjoy this weekend! ABC delivers another can't-miss episode of Shark Tank on Friday, two nights before the game show Card Sharks returns to the network for its second season. Meanwhile, the space race continues on Disney+ Friday with an exciting and intense new episode of The Right Stuff. National Geographic's two-part special Photo Ark wraps up Saturday, and the next night, the season finale of Marvel's Spider-Man: Maximum Venom on Disney XD sees a trio of guest stars from Disney Channel reprising their roles.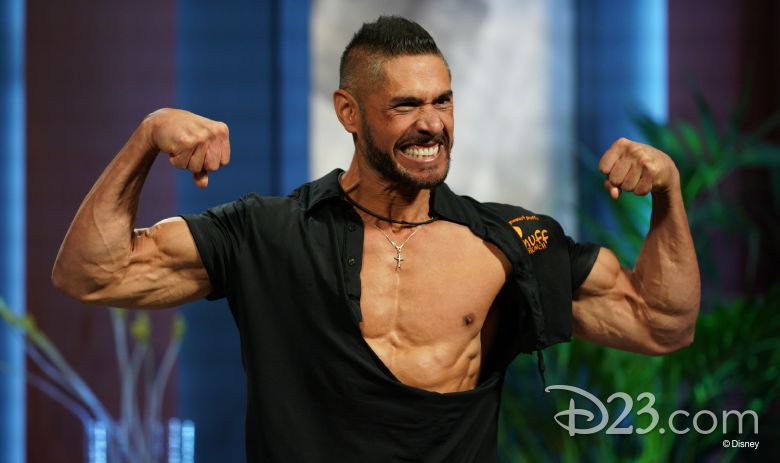 Shark Tank—Friday, October 23, at 8 p.m. ET on ABC
Sharks Mark Cuban, Barbara Corcoran, Lori Greiner, and Kevin O'Leary and guest Shark Kendra Scott meet four new entrepreneurs, including a woman from California who wants them to invest in a women's undergarment subscription service. A chef from Virginia thinks he's found the recipe for success when he unveils an easy approach to a classic breakfast meal. Later, an entrepreneur from New York shows the Sharks her eco-friendly alternative to collecting dog waste, while a scientist and former competitive body builder from New Jersey asks the Sharks to work it out as he pitches his healthy take on a beloved snack food.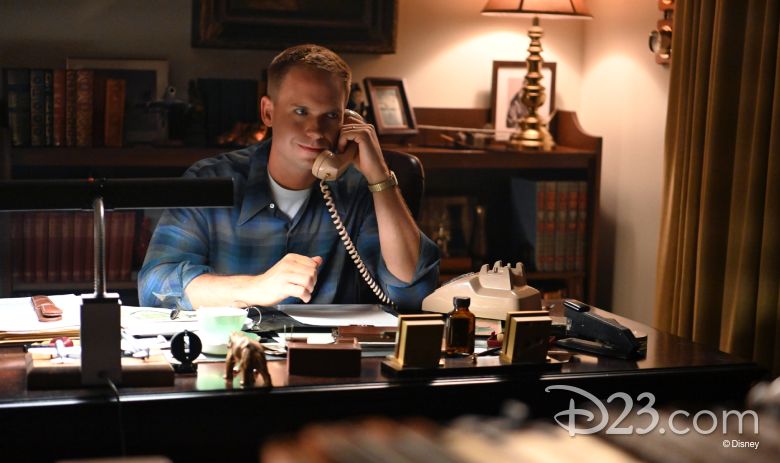 The Right Stuff—Friday, October 23, on Disney+
The fourth episode of the original series from National Geographic shows the Mercury 7 team heading home for Christmas. The holidays are tense for Alan Shepard (Jake McDorman), as his parents' arrival coincides with the adoption of his wife's niece. Things are also tense for Gordon Cooper (Colin O'Donoghue), whose former mistress has forced her way back into his life, jeopardizing his already fragile marriage. Meanwhile, John Glenn (Patrick J. Adams) tries to win over a rising political star and presidential hopeful: John F. Kennedy.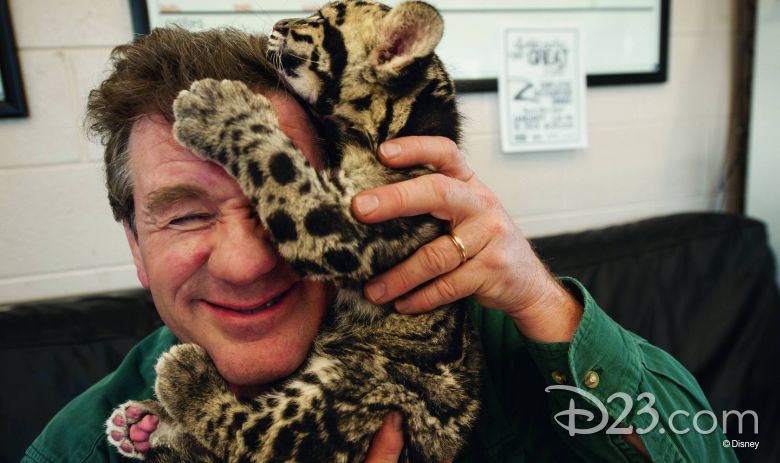 Photo Ark—Saturday, October 24, at 10 p.m. ET on National Geographic
Follow National Geographic photographer Joel Sartore on his quest to use the power of photography to inspire people to save species at risk. Inevitably, Sartore must constantly adapt his "photo studios" to accommodate animals with unpredictable habits in order to create a connection with a global audience, showcasing various species like never before.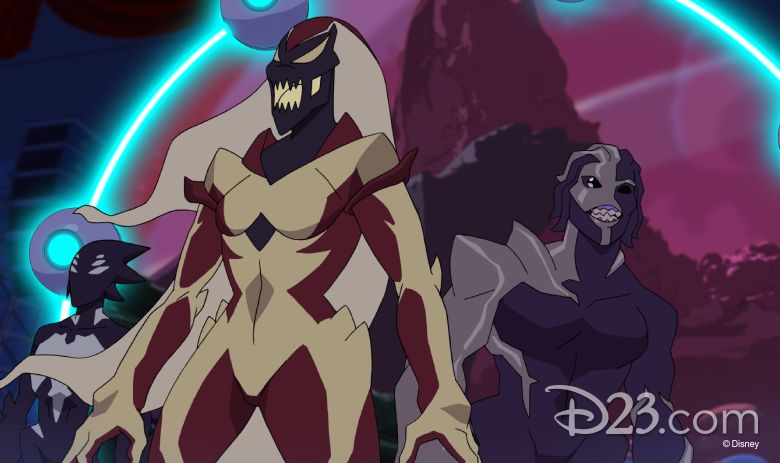 Marvel's Spider-Man: Maximum Venom—Sunday, October 25, at 9 p.m. ET on Disney XD
In the highly anticipated and action-packed season three finale, "Maximum Venom," Spider-Man (voice of Robbie Daymond) and his allies try to track down the missing and dangerous Lizard (voice of Yuri Lowenthal)… only to discover that Venom (voice of Ben Pronsky) has returned to exact his revenge on Earth! ZOMBIES 2's Meg Donnelly, Carla Jeffery, and Kylee Russell return to guest star as Scream, Mania, and Scorn, respectively.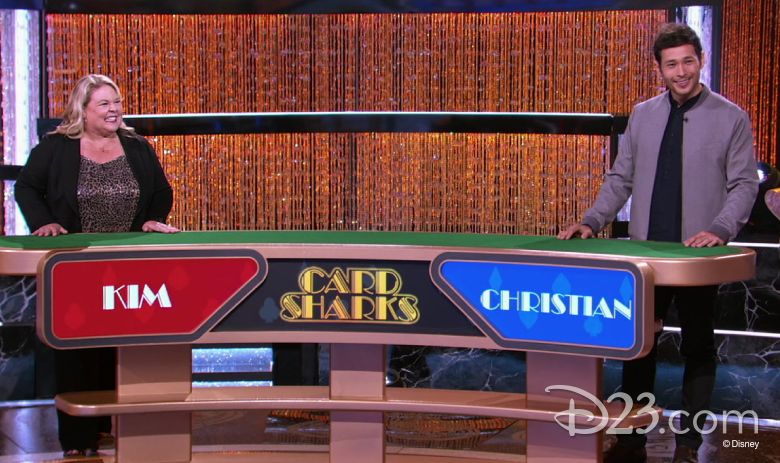 Card Sharks—Sunday, October 25, at 10 p.m. ET on ABC
Host Joel McHale is joined by four contestants from California—Curtis Baxter of Riverside, Silvia Karafilis of Los Angeles, Kim Peoples of Valencia, and Christian Yeung of West Covina—as they up the ante in the game show's season two premiere. The road to riches begins with two players facing off in a head-to-head elimination game… but only one player makes it to the money card round, where he or she needs to risk it all to win it all!