By Zach Johnson
The "Summer of Disney+" is well underway, and the next "movie of the week" to join the Disney+ library is the 1987 comedy Adventures in Babysitting. Also premiering on the streaming service Friday is Wolfgang, an original documentary celebrating the life of celebrity chef Wolfgang Puck. Hulu on Friday will premiere the original thriller False Positive from director John Lee. On Sunday, celebrate the 24th anniversary of when a star was born by streaming Hercules on Disney+. Later that night, the Disney+ Facebook and YouTube accounts will live-stream This Is Me: Pride Celebration Spectacular, a variety special featuring performances of Disney songs reimagined from an LGBTQ+ perspective.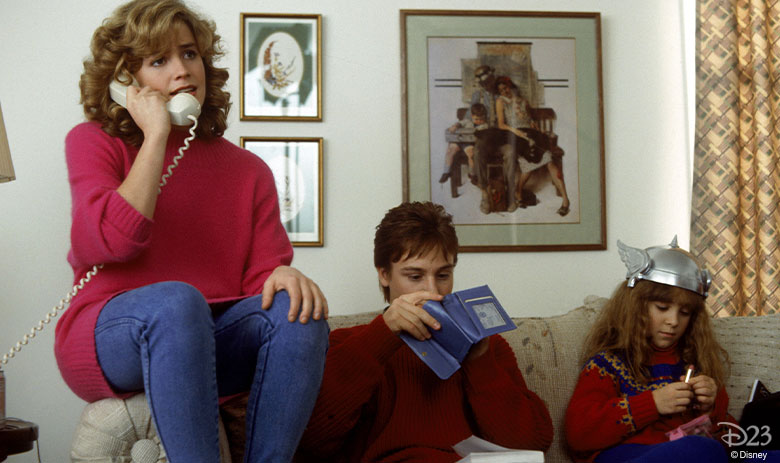 Adventures in Babysitting—Friday, June 25, on Disney+
In Chris Columbus' directorial debut, everything that can go wrong does. The trouble starts when 17-year-old babysitter Chris (Elisabeth Shue) gets a call from her frightened friend, Brenda (Penelope Ann Miller), who's just run away to a bus station in downtown Chicago. Packing the Anderson kids (Maia Brewton and Keith Coogan) into the family station wagon, Chris heads for the big city to save Brenda. But it isn't long before they find themselves in a comic nightmare in a city that's much different than the suburbia they know.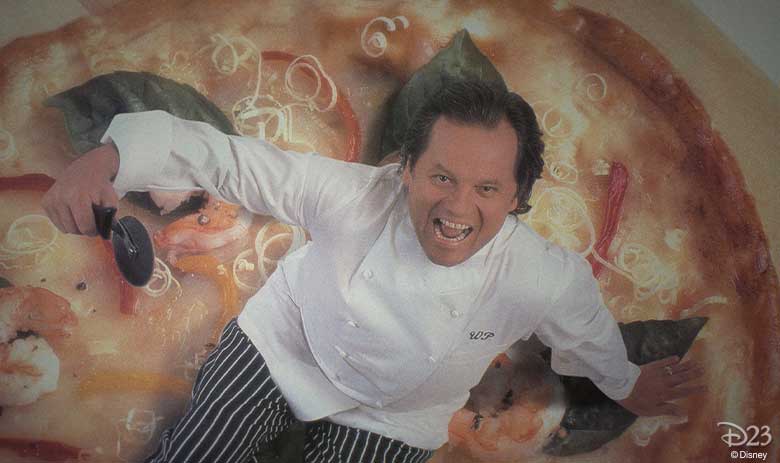 Wolfgang—Friday, June 25, on Disney+
The Disney+ original documentary chronicles the inspiring true story of Wolfgang Puck, one of the most prolific chefs of our time. Raised in Austria, Puck harnessed his love of cooking to escape his stepfather's harsh rule. A local apprenticeship led to him training at a revered French restaurant before landing in the U.S. at age 24. In 1970s Hollywood, Puck began working at Ma Maison, crafting an original menu around fresh ingredients, making the once-tacky eatery the toast of the town. Unappreciated by Ma Maison's owner, Puck took the biggest risk of his career by opening his first restaurant, Spago—an instant hit. Almost by accident, Puck created the concept of a "celebrity chef" with his decades-spanning television appearances, building a staggering global empire of cafés, restaurants, and products for home cooks. All the while, professional demands disrupted his family life.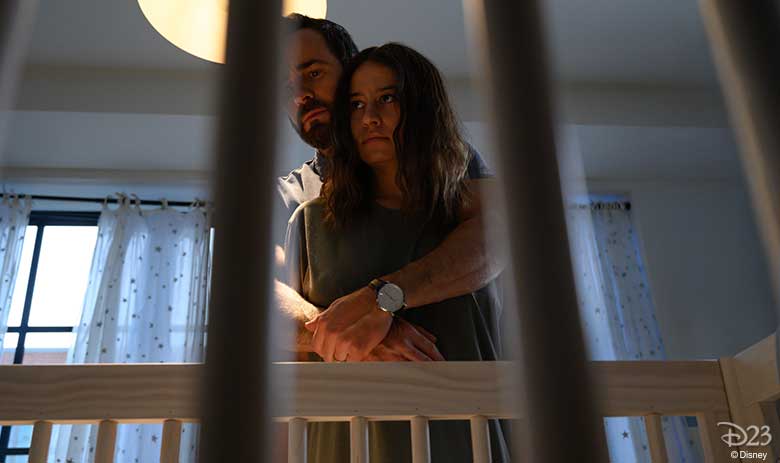 False Positive—Friday, June 25, on Hulu
After months of trying and failing to get pregnant, Lucy (Ilana Glazer) and Adrian (Justin Theroux) finally find their dream fertility doctor in Dr. Hindle (Pierce Brosnan). But after becoming pregnant with a healthy baby girl, Lucy notices something sinister about Dr. Hindle—so she tries to uncover the disturbing truth about him and her own "birth story."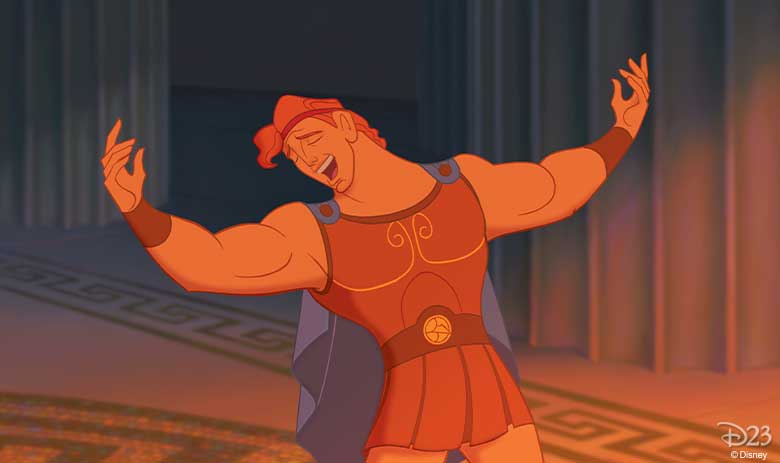 Hercules—Sunday, June 27, on Disney+
The animated adventure from directors John Musker and Ron Clements tells the story of Hercules (voice of Tate Donovan), the mighty son of Zeus (voice of Rip Torn) and Hera (voice of Samantha Eggar), who as a baby was taken from his home on Mount Olympus and raised on Earth. The fiery figure behind Hercules' disappearance is Hades (voice of James Woods), the hot-headed god of the Underworld who sees Zeus' son as an obstacle to his plans to take over Olympus. Hades sends his two dim-witted sidekicks, Pain (voice of Bobcat Goldthwait) and Panic (voice of Paul Shaffer), to kidnap Hercules—but they bungle their mission, leaving baby Hercules with god-like strength but human mortality. As he grows up, Hercules discovers the truth about his origins and sets out to become a hero, with the help of a veteran trainer named Phil (voice of Danny DeVito), so he can return to Olympus. Hades, meanwhile, sets up a series of obstacles. Along the way, Hercules learns that a true hero is measured not by the size of his strength, but by the strength of his heart.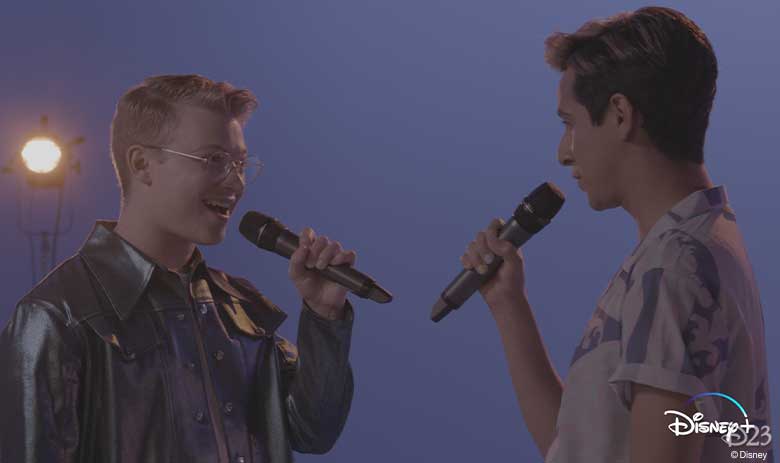 This Is Me: Pride Celebration Spectacular—Sunday, June 27, at 8 p.m. ET on Disney+ Facebook and YouTube
Disney+ is celebrating its community of LGBTQ+ creators, employees, and fans with its first-ever virtual variety show. Directed by Ann Marie Pace and produced in partnership with Disney Music Group and the Disney PRIDE Employee Resource Group, the concert features one-of-a-kind musical performances of songs from the iconic movies and series available to stream on Disney+, reinterpreted through an LGBTQ+ lens. Hosted by Nina West, who is also performing, the lineup includes Jackie Cox; DCappella; Todrick Hall; Jesse James Keitel; Kermit the Frog; Hayley Kiyoko; Alex Newell; High School Musical: The Musical: The Series co-stars Frankie Rodriguez and Joe Serafini; and Michael James Scott.