By Zach Johnson
This Friday marks the launch of Disney's LAUNCHPAD, a collection of live-action shorts from a new generation of dynamic storytellers. The next day, FXM will broadcast the comedy film Spy. On Sunday, join us in streaming Marvel Studios' Guardians of the Galaxy on Disney+ (just because!) and then watch Ralph Breaks the Internet on Freeform. Cap off the weekend with a brand-new episode of the trailblazing series Pose, airing Sunday on FX.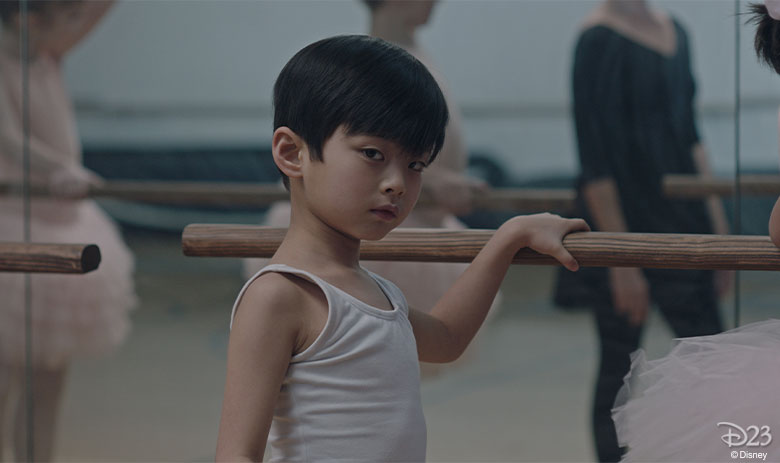 LAUNCHPAD—Friday, May 28, on Disney+
Enjoy six original short films from six unique perspectives. The goal of Disney's LAUNCHPAD is to diversify the types of stories that are being told and to give access to those who have historically not had it. Inspired by life's journey, these first six short films are based on the theme "Discover." Season one includes American Eid, written and directed by Aqsa Altaf; Dinner Is Served, directed by Hao Zheng and written by G. Wilson & Hao Zheng; Growing Fangs, written and directed by Ann Marie Pace; Let's Be Tigers, written and directed by Stefanie Abel Horowitz; The Last of the Chupacabras, written and directed by Jessica Mendez Siqueiros; and The Little Prince(ss), written and directed by Moxie Peng.
Spy—Saturday, May 29, at 4:55 p.m. ET and Sunday, May 30, at 2:15 p.m. ET on FXM
Written and directed by Paul Feig, this 2015 comedy centers on CIA analyst Susan Cooper (Melissa McCarthy), who has spent her entire career as a desk jockey, working hand-in-hand with dashing agent Bradley Fine (Jude Law)—despite having solid field training. Using high-tech equipment and a hidden earpiece, Susan helps Bradley avoid danger. But, after Bradley is assassinated by arms dealer Rayna Boyanov (Rose Byrne), Susan wrangles her way into her first undercover assignment to help apprehend Rayna and avenge Bradley.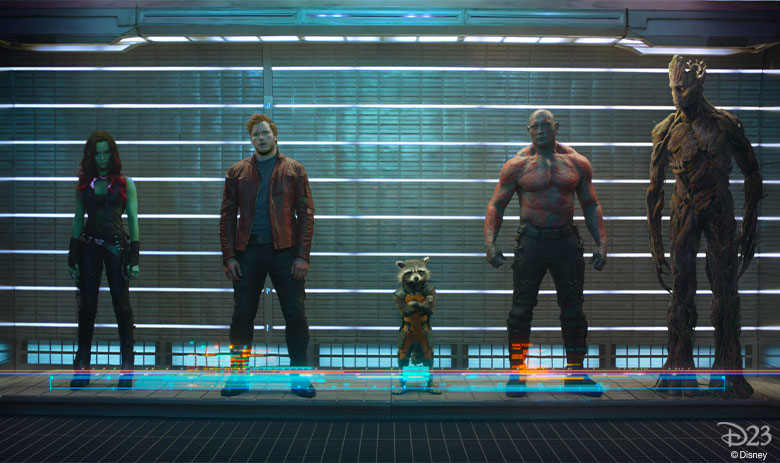 Guardians of the Galaxy—Sunday, May 30, on Disney+
Space adventurer Peter Quill/Star-Lord (Chris Pratt) becomes the target of relentless bounty hunters after stealing a mysterious orb. To evade Ronan the Accuser (Lee Pace), who will stop at nothing to retrieve the orb, Peter forms an unlikely alliance with four misfits: Rocket Raccoon (voice of Bradley Cooper), Groot (voice of Vin Diesel), Gamora (Zoe Saldana), and Drax the Destroyer (Dave Bautista). But after Peter discovers the orb's power, he must rally his ragtag team in order to save the universe from a cosmic calamity.
Ralph Breaks the Internet—Sunday, May 30, at 6:15 p.m. ET on Freeform
In this sequel to 2012's Wreck-It Ralph, best friends Ralph (voice of John C. Reilly) and Vanellope von Schweetz (voice of Sarah Silverman) must risk it all by traveling to the World Wide Web in search of a replacement part to save Vanellope's video game, Sugar Rush. In way over their heads, they rely on the citizens of the internet—aka the netizens—to help navigate their way, including an entrepreneur named Yesss (voice of Taraji P. Henson), the head algorithm and the heart and soul of the trend-making site BuzzzTube.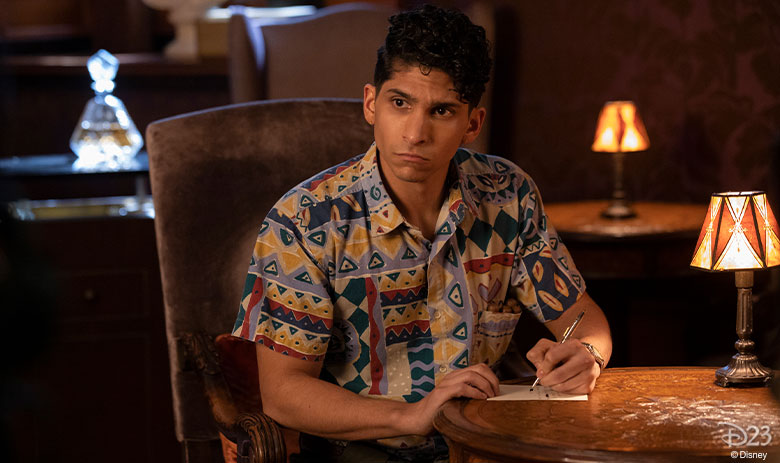 Pose—Sunday, May 30, at 10 p.m. ET on FX
The series' penultimate episode will set the stage for an unforgettable finale. As the dust settles on an unforeseen life change, Lil Papi (Angel Bismark Curiel) will adjust to being a guardian. Meanwhile, Angel (Indya Moore) will seek guidance from an unexpected source.