By Zach Johnson
What in the worlds of Disney are you watching this weekend? We're kicking things off Friday with a new episode of Raven's Home on Disney Channel and following it up with the 2011 film Gnomeo & Juliet, which is joining the Disney+ library. On Saturday, a new season of Alaska Animal Rescue debuts on Nat Geo WILD. Then, on Sunday, rev your engines as Freeform airs Cars, Cars 2, and Cars 3 in succession. Cap off the weekend with a nail-biting episode of American Idol on ABC, as the remaining contestants compete for a Top 24 spot.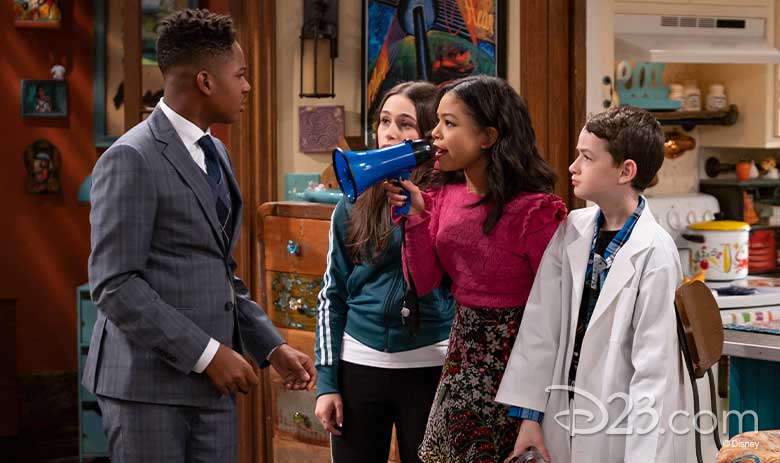 Raven's Home—Friday, March 26, at 8 p.m. ET on Disney Channel
In the brand-new episode "Diff'rent Strikes," school is interrupted by a Chicago teachers' strike. It isn't long before Booker (Issac Ryan Brown) has a vision and enlists his sister, Nia (Navia Robinson), and his friends Levi (Jason Maybaum) and Tess (Sky Katz), to help him start a home study group. If only he could've foreseen how quickly it spirals out of control…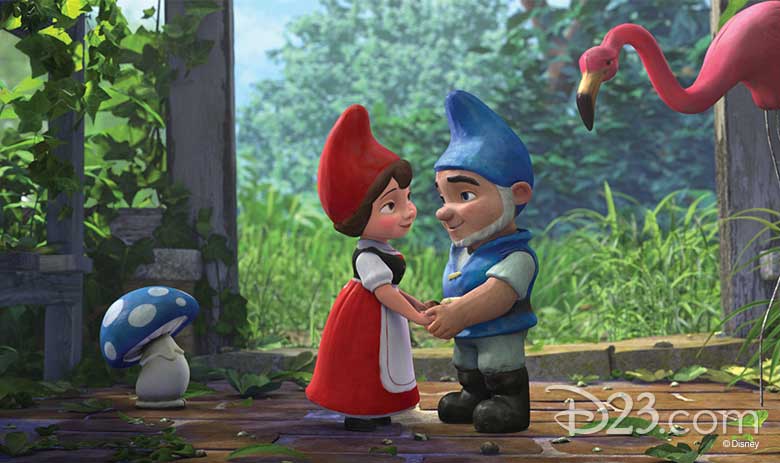 Gnomeo & Juliet—Friday, March 26, on Disney+
Two neighbors compete over whose garden—both of which are decorated with tacky gnomes—is better. What they don't know is that the gnomes come to life when they aren't seen by humans! The gnomes in one yard, the Reds, are sworn enemies of the gnomes in the other yard, the Blues, and each group is constantly trying to outdo the other. But after a blue gnome, Gnomeo (voice of James McAvoy), and a red gnome, Juliet (voice of Emily Blunt), fall in love, they get caught up in the feud between neighbors—which soon becomes a war.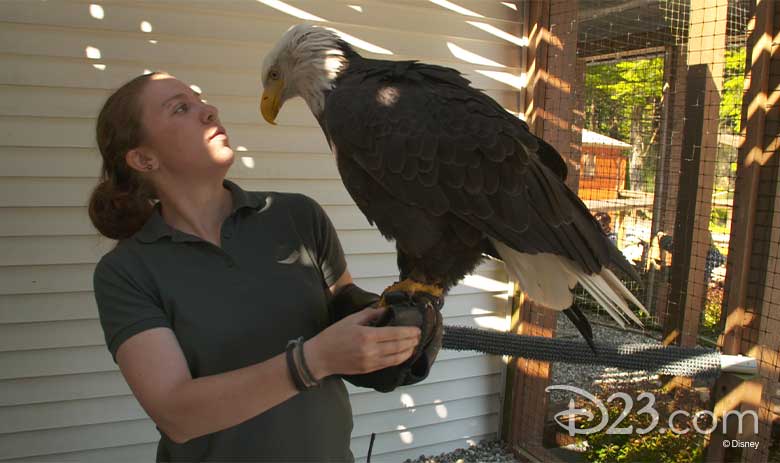 Alaska Animal Rescue—Saturday March 27, at 10 p.m. ET on Nat Geo WILD
In the season premiere, "Beast Friends Forever," the animals are getting a little help from their friends! At the Sealife Center, two harbor seals buddy up and use the power of friendship to work through their rehab together. At Alaska Wildlife Conservation Center, an orphaned caribou searches for a herd to call her own. And over at the Alaska Raptor Center, a bald eagle may finally get his shot at freedom after four years of rehabilitation.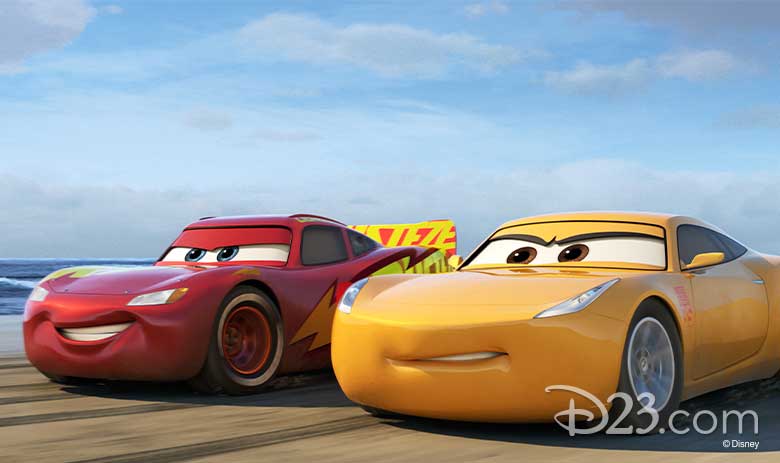 Cars Marathon—Sunday, March 28, at 8:35 a.m. ET on Freeform
Ka-chow! The network is airing three Disney and Pixar films—Cars (2006), Cars 2 (2011), and Cars 3 (2017)—back-to-back until 4:20 p.m. ET. The trilogy follows the adventures of racecar Lightning McQueen (voice of Owen Wilson) and his friends from Radiator Springs, including Mater (voice of Larry the Cable Guy), Sally (voice of Bonnie Hunt), and Doc Hudson (voice of Paul Newman). From competing in the Piston Cup Championship and the World Grand Prix to finding himself pushed out of the sport he loves, Lightning sets out to prove himself, time and again. He just needs to keep an eye out for those unexpected turns.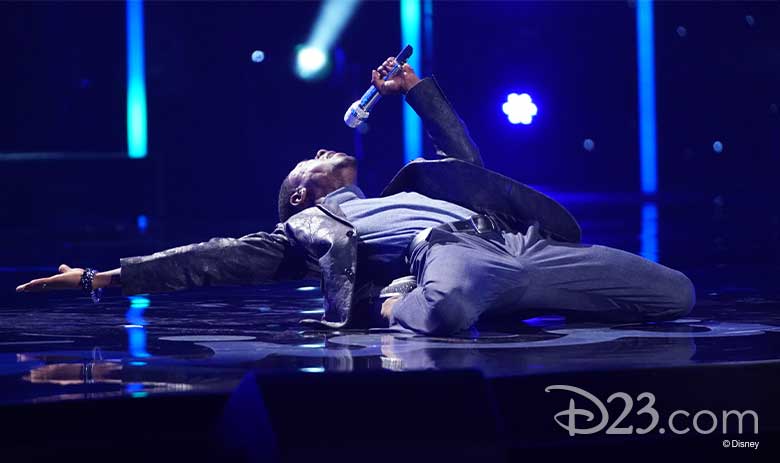 American Idol—Sunday, March 28, at 8 p.m. ET on ABC
The "Showstoppers" round marks the first time this season that the contestants will showcase their vocals by performing with a band. It's their last chance to make it into the coveted Top 24, and their remarkable performances lead judges Luke Bryan, Katy Perry, and Lionel Richie to make some difficult decisions and share even more shocking results.