By Zach Johnson
What in the worlds of Disney are you watching this weekend? Disney+ is adding the 2006 comedy Garfield: A Tale of Two Kitties to its library Friday, the same day Hulu premieres its original movie Boss Level. Saturday marks the one-year anniversary of Disney and Pixar's Onward being released in theaters, and you can celebrate by streaming it on Disney+. That night, Nat Geo WILD will air the season finale of The Incredible Dr. Pol. Then join us Sunday in celebrating the 13th anniversary of College Road Trip by streaming it on Disney+.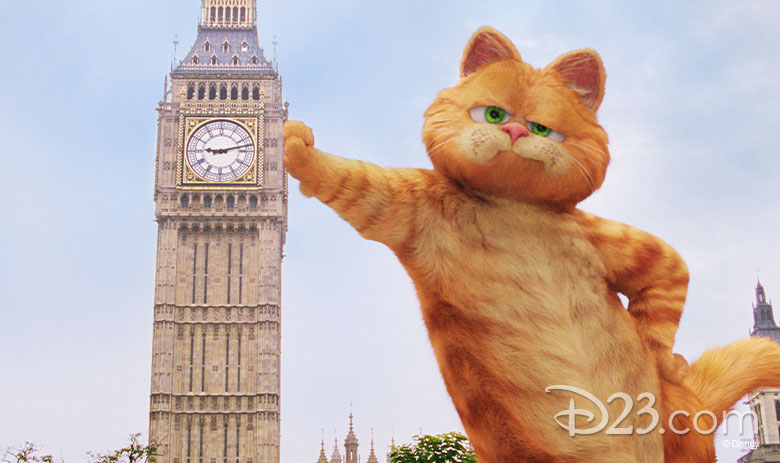 Garfield: A Tale of Two Kitties—Friday, March 5, on Disney+
America's favorite cat, Garfield (voice of Bill Murray), follows Jon (Breckin Meyer) and Odie to England, where he receives the royal treatment after being mistaken for Prince, an heir to a grand castle. Garfield and his doppelgänger decide to trade places, and soon he is living large—as only Garfield can! However, the funny feline will need all nine lives to foil the plans of evil Lord Dargis (Billy Connolly), who wants to convert the castle into a resort.
Boss Level—Friday, March 5, on Hulu
Every morning, assassins kill Roy Pulver (Frank Grillo) in new and gruesome ways. A former Delta Force member, Roy is determined to figure out why he's stuck in this repeating loop in time and space. He also needs to save his ex-wife, Jemma Wells, (Naomi Watts) and his 11-year-old son, Joe (Rio Grillo), and figure out what evil military scientist Ventor (Mel Gibson) wants with something called "The Osiris Spindle." By setting things right, Roy can become the best version of himself… if only he can save himself from being killed yet again.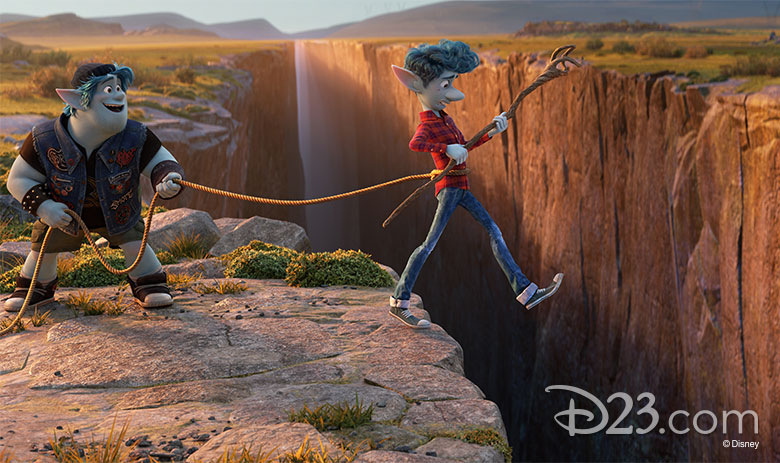 Onward—Saturday, March 6, on Disney+
On his 16th birthday, elf Ian Lightfoot (voice of Tom Holland) finds himself wanting to become better, bolder—more like his late father, Wilden (voice of Kyle Bornheimer), whom he never met. Fatefully, Ian gets the opportunity to do just that after his mother, Laurel (voice of Julia Louis-Dreyfus), surprises him with a gift from Wilden: a wizard's staff and an incantation. Conjured properly, the spell would give both Ian and his big brother, Barley (voice of Chris Pratt), one more day with their dad. It unfortunately goes awry, so they embark on an extraordinary quest to see if there's still a little magic left in the world.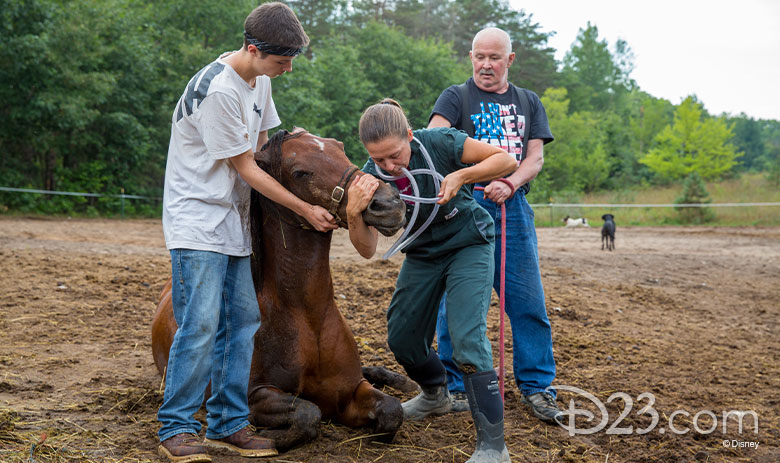 The Incredible Dr. Pol—Saturday, March 6, at 9 p.m. ET on Nat Geo WILD
In the season finale, "One Year Pol-der," the Pol Veterinary Services staff ensures every animal has a fighting chance. From tiny puppies and rabbits, to large cows and horses, to creepy crawlies, this episode of The Incredible Dr. Pol is a mix of, "aww," "wow," and "yuck!"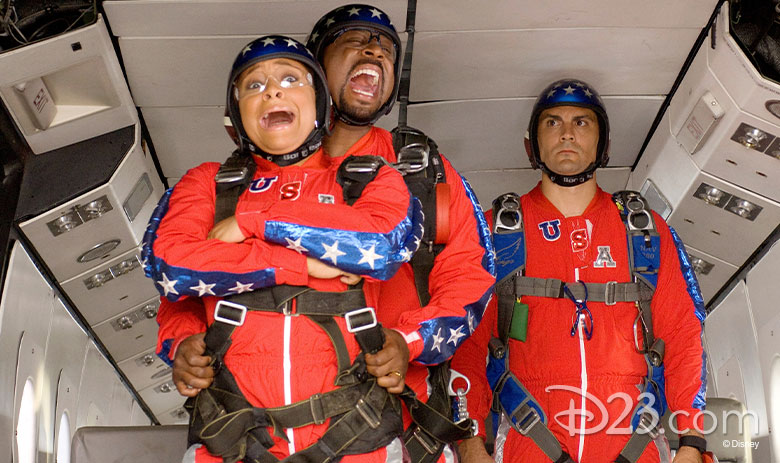 College Road Trip—Sunday, March 7, on Disney+
Melanie Porter (Raven-Symoné) is eagerly awaiting to her first big step towards independence: a girls-only road trip to check out prospective colleges. But this rite of passage takes a wrong turn when her overprotective father, police chief James (Martin Lawrence), insists on escorting her from their home in Chicago to a college interview in Washington, D.C. Along the way, they meet an alarmingly cheerful parent, Doug (Donny Osmond); their car breaks down; and James finds his, son Trey (Eshaya Draper), and pet pig stowed away in the trunk. Worst of all, James gets caught spying on his daughter at a sorority house! Over time, however, James begins to accept that his baby girl is growing up.