By Zach Johnson
Boost your brainpower with another installment of National Geographic's Mind Blown Mondays, featuring two fan-favorite series that are as entertaining as they are informative. The next night, tune in for a new episode of the nonpartisan series Kal Penn Approves This Message on Freeform centered on judges. Friday brings us a batty Halloween-themed episode of Raven's Home on Disney Channel, as well as the highly anticipated series premiere of The Right Stuff and the addition of X2: X-Men United to the Disney+ library.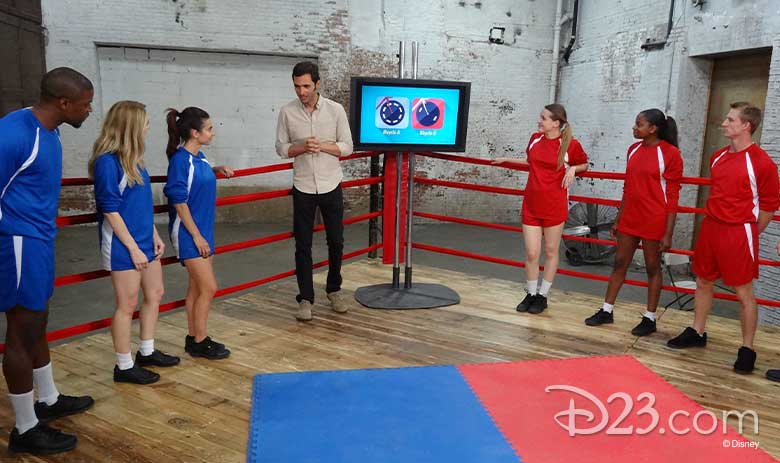 Mind Blown Mondays—Monday, October 5, at 8 p.m. ET on National Geographic
Go absolutely mental with another week of programming that aims to cure the Monday "brain drain." It starts with Brain Games, hosted by Jason Silva, featuring interactive games and experiments designed to mess with your mind and reveal the inner workings of your brain. At 9 p.m. ET, Science of Stupid, hosted by Ben Aaron, analyzes the science behind some of the craziest and most spectacular scientific mishaps to understand why they failed.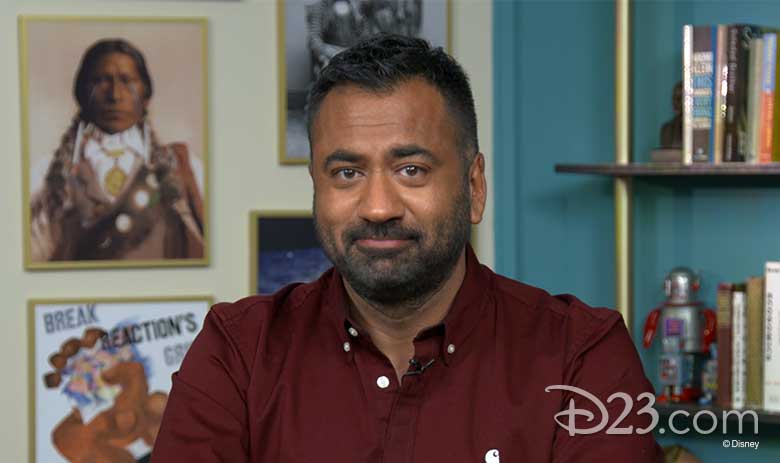 Kal Penn Approves This Message—Tuesday, October 6, at 10:30 p.m. ET on Freeform
Judges will undoubtedly be at the top of voters' minds in November. Host, co-creator, and executive producer Kal Penn discusses the power of both federal and state judges and why the most important positions at stake this election may not physically appear on the ballot.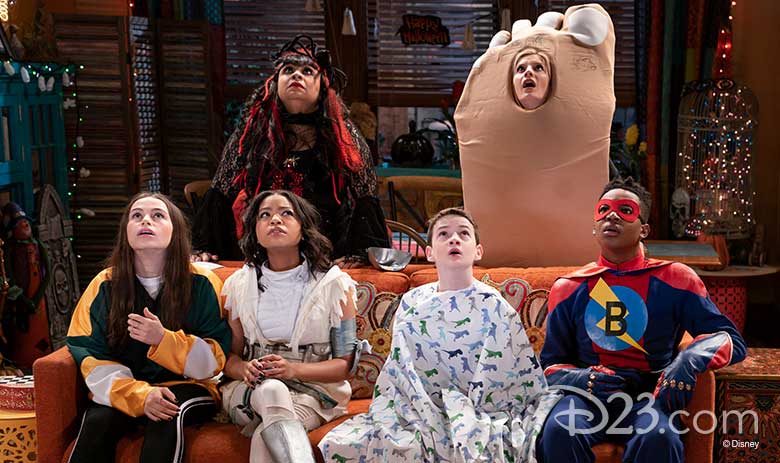 Raven's Home—Friday, October 9, at 8 p.m. ET on Disney Channel
In the season four premiere, "Don't Trust the G in Apt. 4B," Booker (Issac Ryan Brown) and Nia (Navia Robinson) decide they're too old for trick-or-treating now that they're in high school. So, they convince Levi (Jason Maybaum), Tess (Sky Katz), and Ramon (guest star Max Torina) to join them for a night of real scares and fun in a possibly haunted apartment. Meanwhile, Raven (Raven-Symoné) and Chelsea (Anneliese van der Pol) get into some spook-tacular antics when they host a Halloween party for the younger neighborhood kids.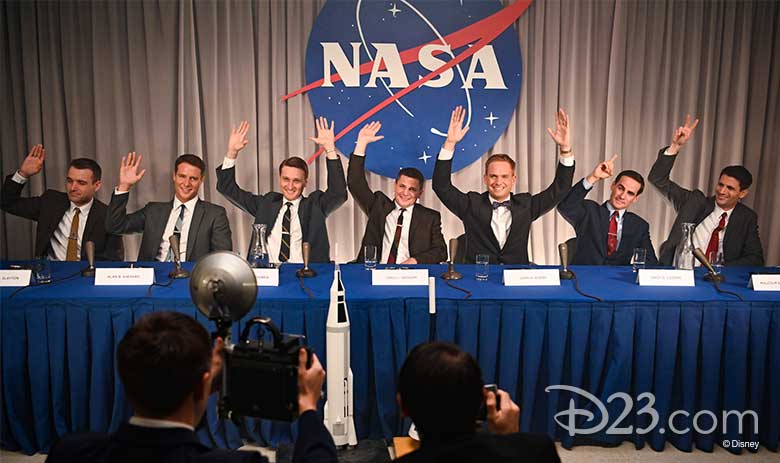 The Right Stuff—Friday, October 9, on Disney+
The scripted series from National Geographic blasts off with two back-to-back episodes. It's 1959 and Russia is winning the space race. To compete, the United States forms NASA and recruits the nation's best test pilots to form what will become the Mercury Astronauts. Among them are John Glenn (Patrick J. Adams), Alan Shepard (Jake McDorman), and Gordon Cooper (Colin O'Donoghue)—men as determined as they are different. After the press begins to intrude on their personal lives, Glenn brokers a deal with Life magazine to give the publication exclusive access in exchange for life-changing compensation. But it doesn't take long for Shepard and the others to become seduced by the power of their new celebrity status.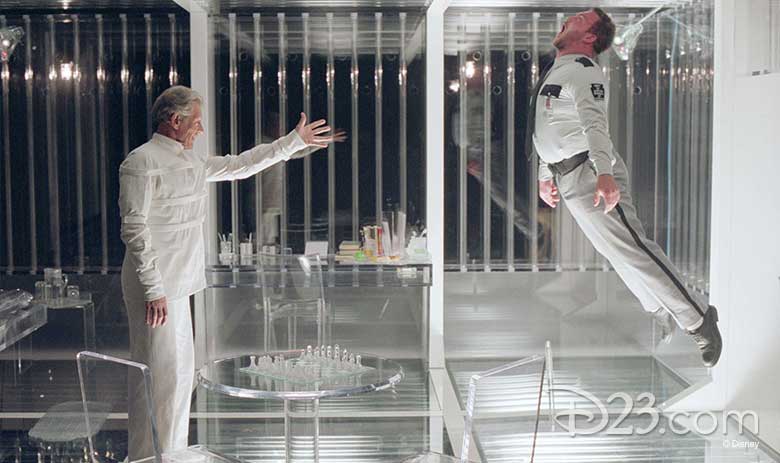 X2: X-Men United—Friday, October 9, on Disney+
A teleporting mutant named Nightcrawler (Alan Cumming) causes chaos in the heavily guarded White House, triggering a military assault at Xavier's School for Gifted Youngsters.  Colonel William Stryker (Brian Cox) then abducts Professor X (Patrick Stewart), hoping to use both his brain and a special detection device, Cerebro, to find and kill every mutant on Earth. With Professor X's life in danger, the X-Men—including Iceman (Shawn Ashmore), Storm (Halle Berry), Wolverine (Hugh Jackman), Jean Grey (Famke Janssen), Cyclops (James Marsden), and Rogue (Anna Paquin)—have no choice but to join forces with their old enemy, Magneto (Ian McKellen), if they want to defeat Stryker and rescue their leader.