By Zach Johnson
Ready to explore the world… without having to leave home? National Geographic has hand-picked some of your favorite episodes from your favorite series for Adventure Week, starting Monday. That same night, tune in for a brand-new episode of DuckTales on Disney XD. And in addition to the season premieres of The Good Doctor on ABC and Primal Survivor on National Geographic, enjoy the fun-filled finale of Weird But True! on Disney+.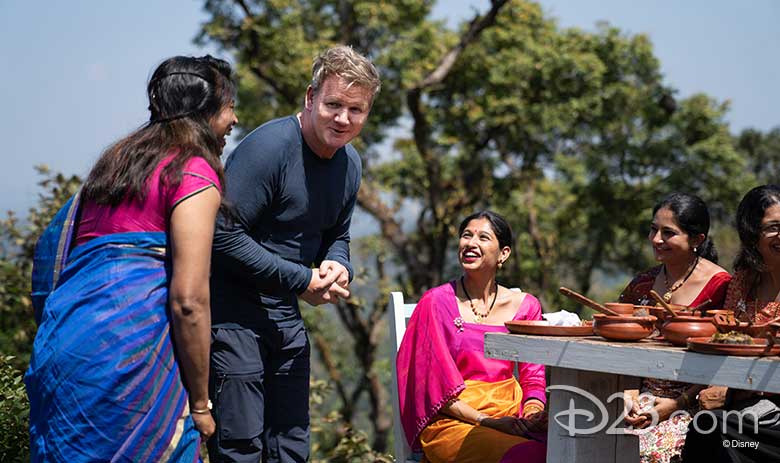 Adventure Week—November 2–6 on National Geographic
To kick off November, the network is taking you on the ultimate holiday across the globe. Travel to remote regions of Alaska, journey to extreme environments with beloved Hollywood celebrities, and learn how to cook local delicacies from around the world alongside a Michelin star chef with your favorite episodes of Gordon Ramsay: Uncharted, Life Below Zero, Port Protection Alaska, Running Wild with Bear Grylls, and Ultimate Survival Alaska! Adventure Week also includes the season premieres of Primal Survivor on Tuesday, November 3, at 9 p.m. ET and Ice Road Rescue on Thursday, November 5, at 9 p.m. ET. For five straight days, go off-grid and gear up for nonstop action—all on National Geographic!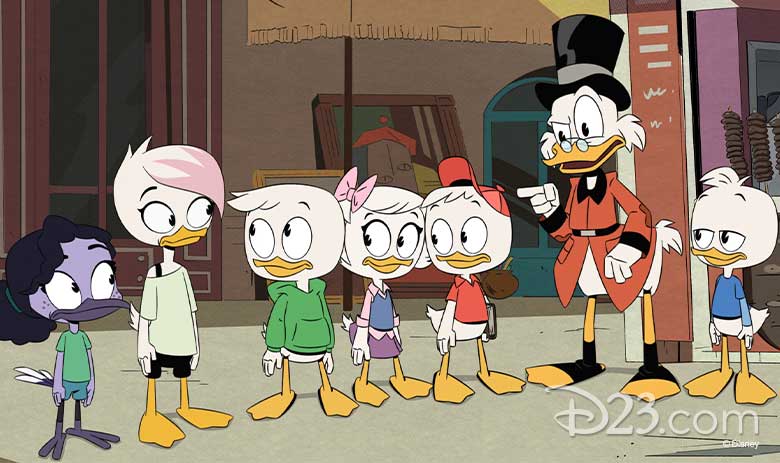 DuckTales—Monday, November 2, at 7 p.m. ET on Disney XD
In a brand-new episode, "The Split Sword of Swanstantine," Huey (voice of Danny Pudi), Dewey (voice of Ben Schwartz), Louie (voice of Bobby Moynihan), and Webby (voice of Kate Micucci) pair off to find the missing pieces of a mystical sword hidden throughout a marketplace unless F.O.W.L. (Fiendish Organization for World Larceny) gets to them first. Flula Borg guest stars as the voice of Spice Baron, while John Hodgman and Jason Mantzoukas return to voice their characters John Rockerduck and Steelbeak, respectively.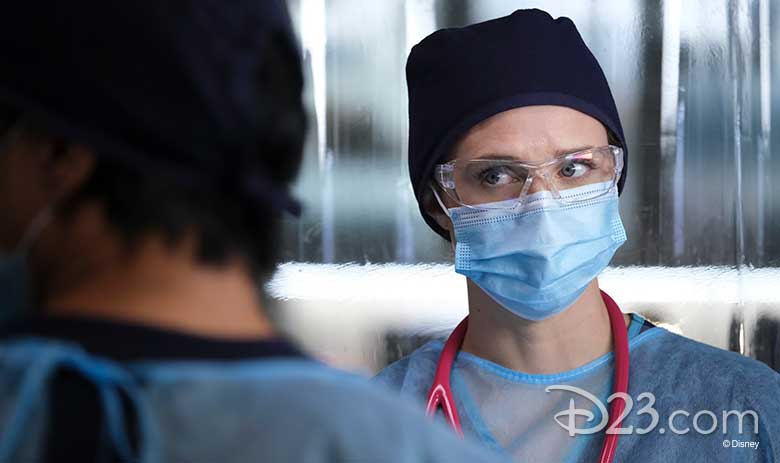 The Good Doctor—Monday, November 2, at 10 p.m. ET on ABC
The first half of the two-part season four premiere finds Dr. Shaun Murphy (Freddie Highmore) treating a patient with an illness unlike anything he or the team at San Jose St. Bonaventure has ever seen. As safety protocols and quarantines increase due to the global pandemic, Lea Dilallo (Paige Spara) and Shaun's new relationship becomes tested. As Dr. Alex Park (Will Yun Lee) prepares to move back to Arizona to be closer to his family, Dr. Morgan Reznick (Fiona Gubelmann) navigates her way around the clinic following her departure from the surgery team… and unknowingly puts herself and several members of the staff in danger. Meanwhile, Dr. Claire Browne (Antonia Thomas) continues to work through her grief, still reeling from the death of Dr. Neil Melendez (Nicholas Gonzalez).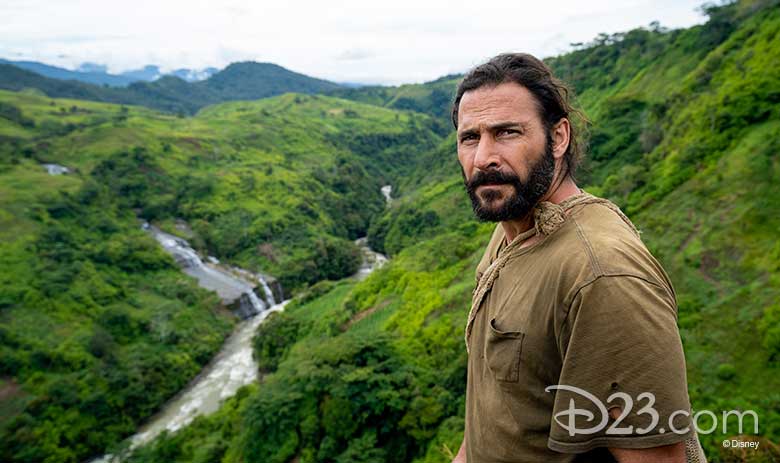 Primal Survivor—Tuesday, November 3, at 9 p.m. ET on National Geographic
In the season premiere, host Hazen Audel battles his way through dense Guyana jungle and fights raging waters filled with hungry predators—including Piranha and huge Cayman—to track down a party of Makushi tribesmen. Throughout the season, using his knowledge and skills, Audel will embark on more exciting journeys via roads less traveled, where the terrain is typically unstable and the elements are often harsh and unpredictable.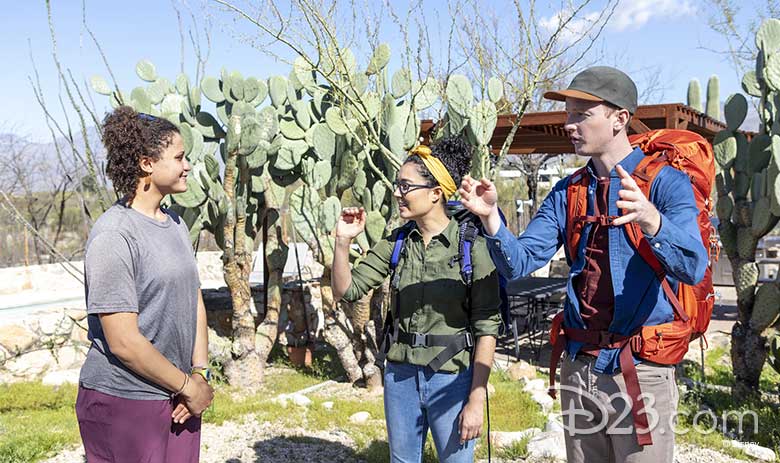 Weird But True!—Friday, November 6, on Disney+
In the season three finale, "Camping," Charlie Engelman and Carly Ciarrocchi set out to become master campers. Since neither of them has ever camped before, they take a trip to Coronado National Forest within Arizona's Saguaro National Park. There, they get expert advice and begin to fully absorb what it's like to camp and how to become master campers.