By Andie Hagemann
This week's lineup is jam-packed with unlikely friendships. Break out your cerulean sweater for the return of The Devil Wears Prada to Hulu. Go to infinity… and beyond with the streaming debut of Lightyear, followed on Wednesday by the two-episode premiere of FX's Reservation Dogs Season 2! A TV legend stops by on this week's episode of Generation Gap, and Star Wars pals go on holiday (or at least try to) in LEGO® Star Wars Summer Vacation, premiering Friday.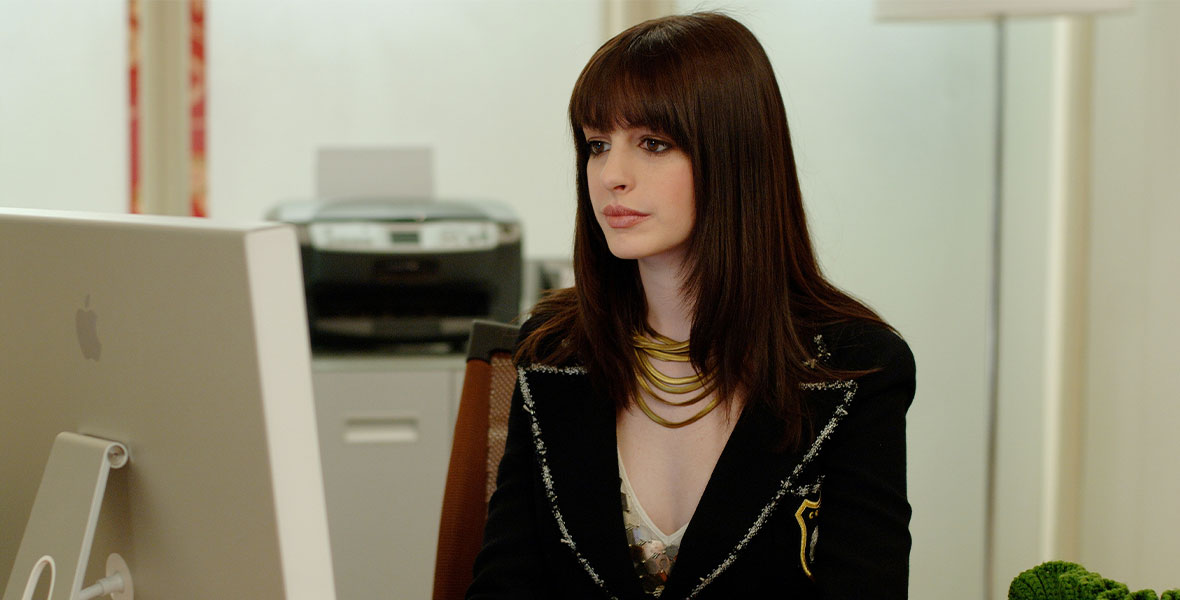 The Devil Wears Prada—Now streaming on Hulu
Andrea "Andy" Sachs (Anne Hathaway) dreams of becoming a professional writer and is willing to do just about anything to achieve her goal. The recent college graduate moves to New York City and lands a job as an assistant to Miranda Priestly (Meryl Streep), the editor-in-chief of the prestigious fashion magazine Runway.However, Andy quicky realizes the job is much more than she bargained for due Miranda's excessive demands and temperamental behavior. Emily Blunt, Stanley Tucci, and Adrian Grenier also star in this beloved classic.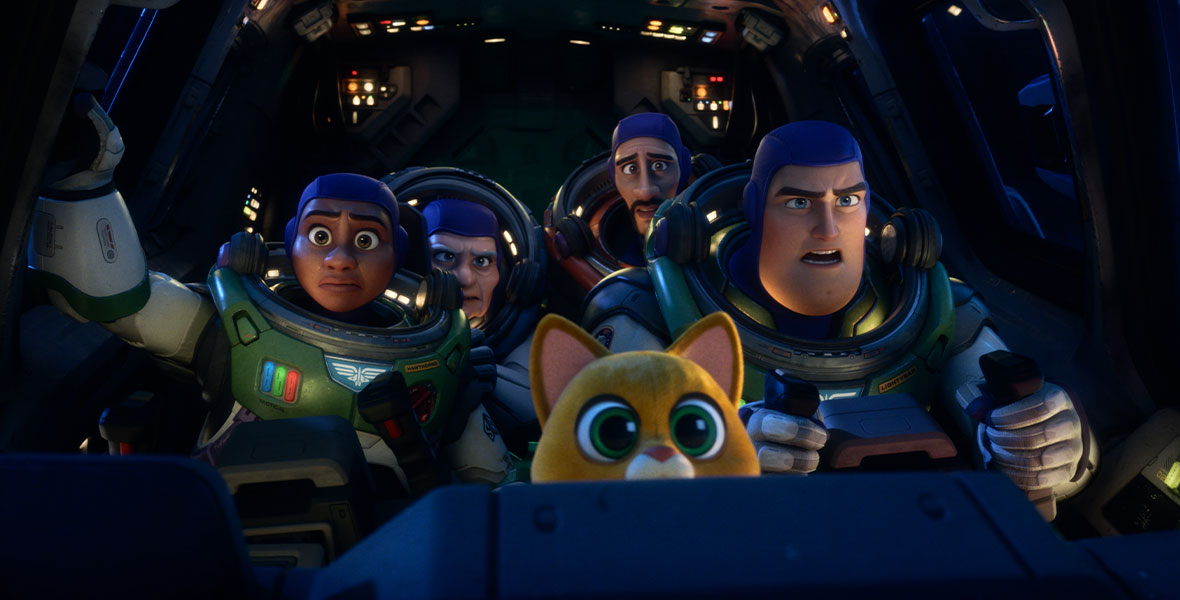 Lightyear—Wednesday, August 3, on Disney+
The definitive origin story of Buzz Lightyear (voiced by Chris Evans) blasts on to the streaming service this week. The animated film follows the legendary Space Ranger after he's stranded on a hostile planet 4.2 million light-years from Earth alongside his commander and their crew. Alongside a group of ambitious recruits and a purrfect robot cat, Sox (voiced by Peter Sohn), Buzz attempts to get the crew back home. However, the mission is threatened by Zurg (voiced by James Brolin) and his army of ruthless robots.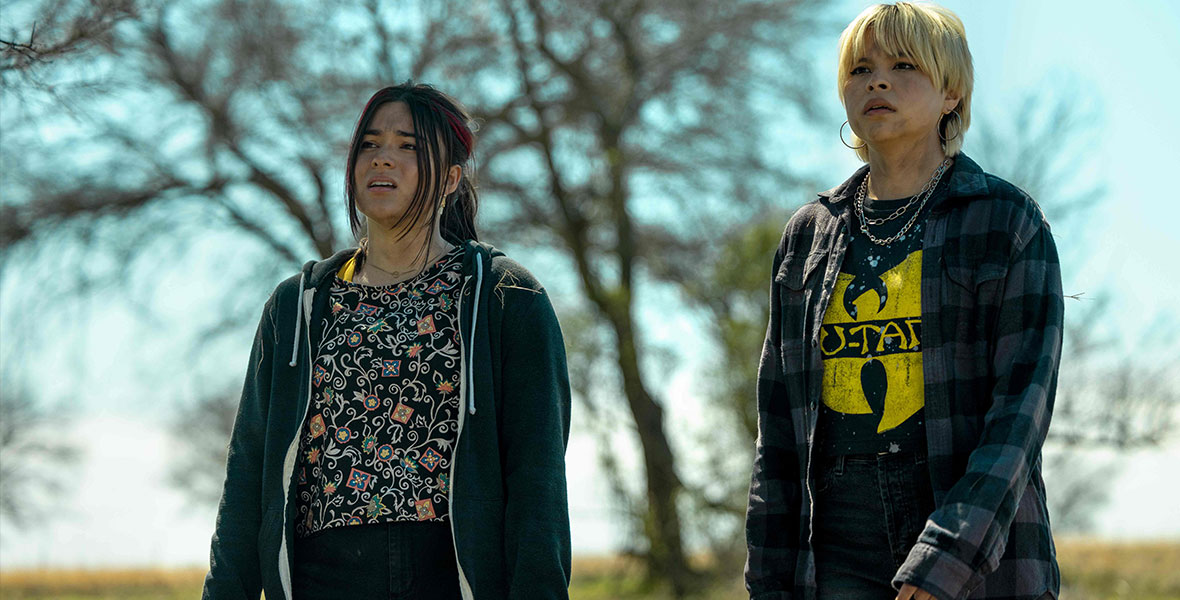 Reservation Dogs—Wednesday, August 3, on Hulu
The highly anticipated second season debuts with two episodes. While the town recovers from a destructive tornado, Willie Jack (Paulina Alexis) tries to reverse a curse. Then, Elora (Devery Jacobs) and Jackie (Elva Guerra) embark on a road trip that quickly takes a turn for the worse. New episodes launch weekly on the streaming service.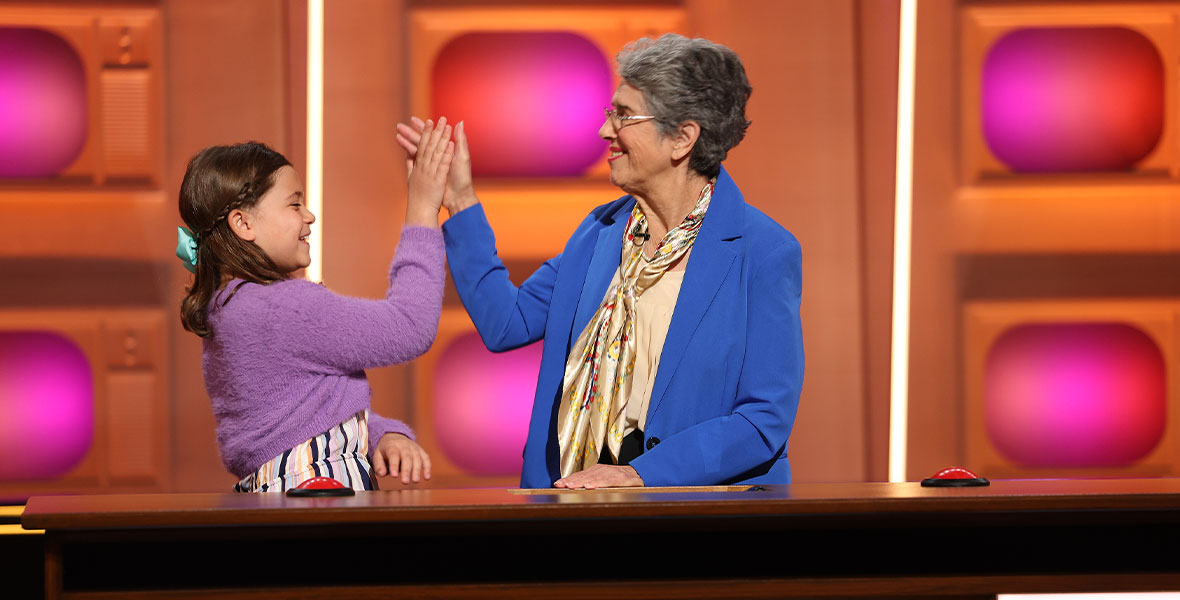 Generation Gap—Thursday, August 4, at 9 p.m. ET/PT on ABC
This week's episode is chock-full of giggles, and host Kelly Ripa has a tough time holding in the laughter. Esteemed sitcom actress Marla Gibbs stops by the show and has the contestants in stitches when she hilariously changes her name to "Fibs."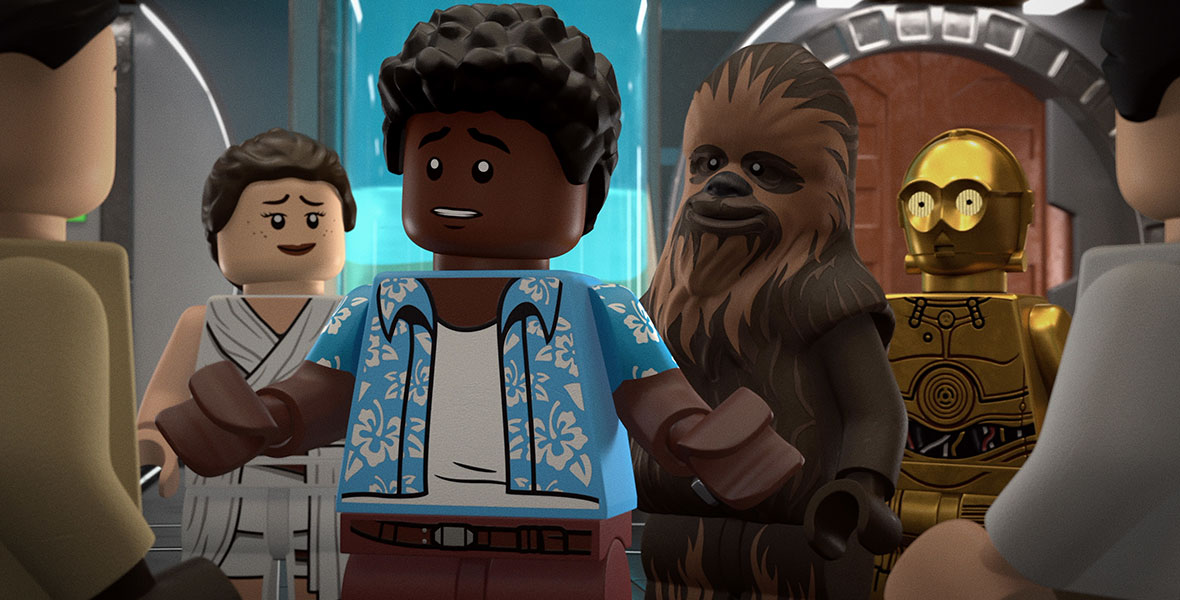 LEGO Star Wars Summer Vacation—Friday, August 5, on Disney+
Finn plans a surprise vacation for his friends, but his scheme is soon thwarted after he's separated from the group. Alone on the Halcyon starcruiser, Finn is visited by three Force spirits—Obi-Wan Kenobi, Anakin Skywalker, and Princess Leia—who each share their own stories of vacations gone wrong. The special features the voices of "Weird Al" Yankovic, Yvette Nicole Brown, Thomas Lennon, Paul F. Tompkins, Kelly Marie Tran, Billy Dee Williams, and many more!