By the D23 Team
Disney and Pixar's Lightyear is now in theaters, and there's never been a better time to gear up before you go to infinity… and beyond! To prepare for liftoff, we've rounded up out-of-this-world products from shopDisney that will bring the wonder of Lightyear to the comfort of your home.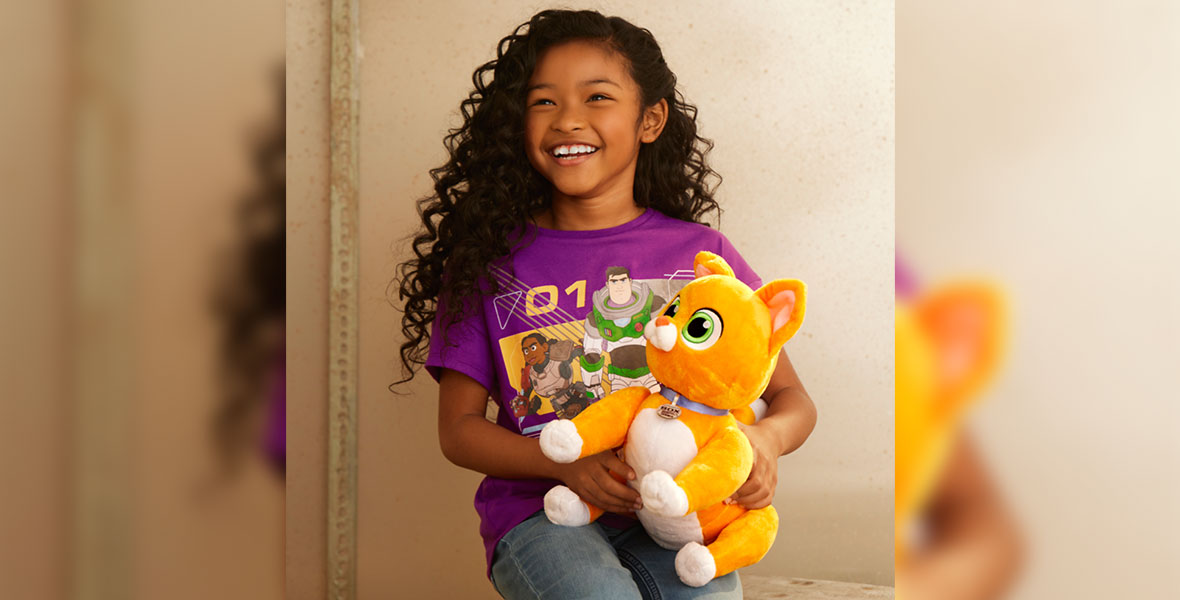 Sox Plush – Lightyear – 14"
Sox, Buzz Lightyear's very own "personal companion robot," is just waiting to become your companion, too. The cute and cuddly cat is reprogrammed here as a plush toy, complete with poseable features.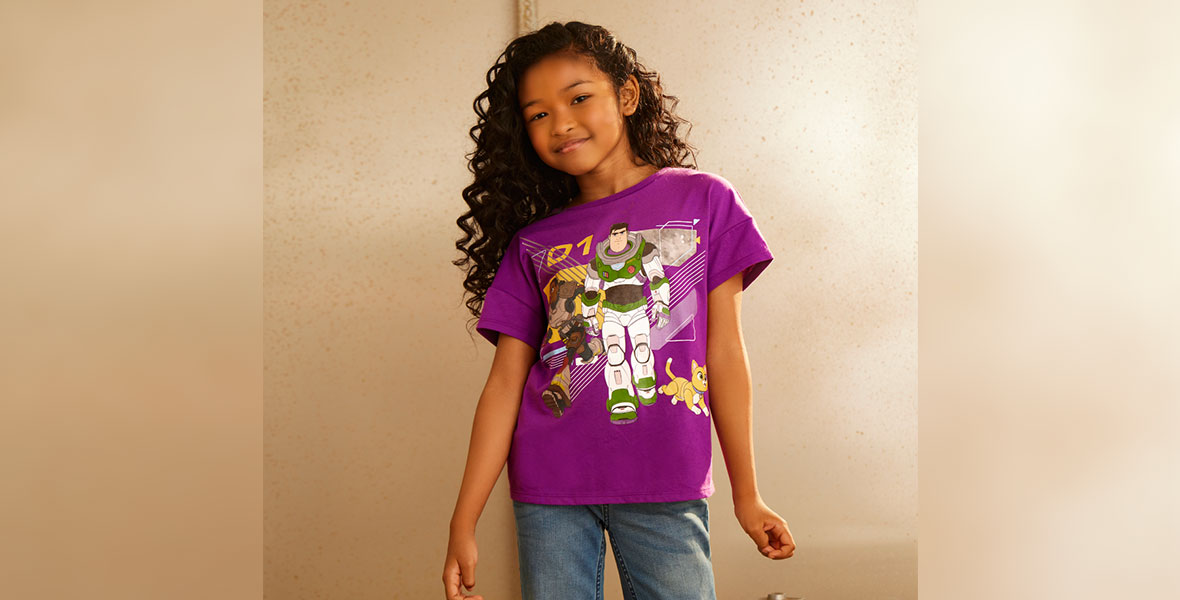 Buzz, Izzy, and Sox T-Shirt for Girls – Lightyear
Bold graphics depict Buzz, Izzy, and Sox the cat on this soft, cotton-blend tee.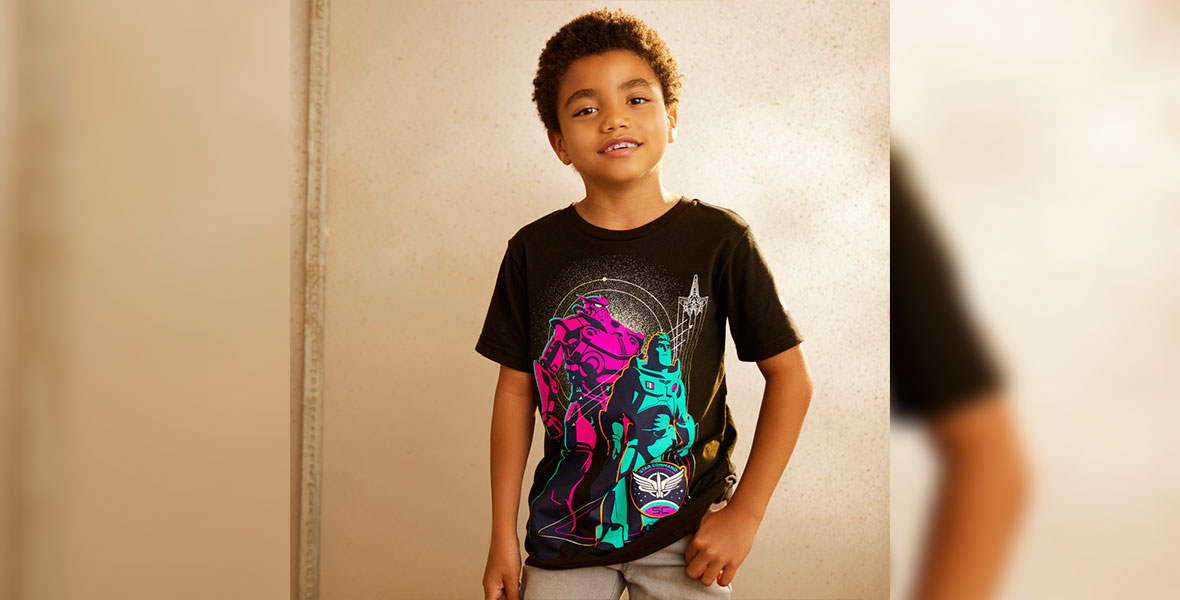 Buzz Lightyear and Zurg T-Shirt for Kids – Lightyear
Bold graphics depict Buzz and Zurg with Star Command insignia on the front and sleeve of this cotton-blend tee.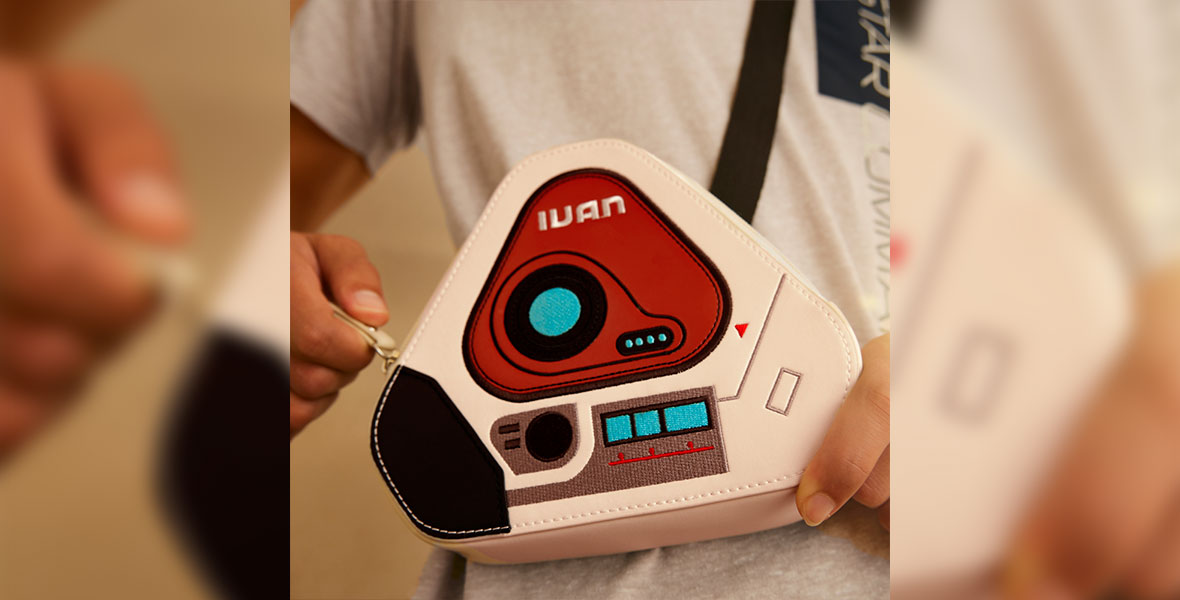 Lightyear Belt Bag
This triangular belt bag is inspired by IVAN, the spaceship computer featured in Lightyear. The simulated leather design is embroidered with graphic detailing, includes zip closure, and comes with an adjustable belt with side release buckle.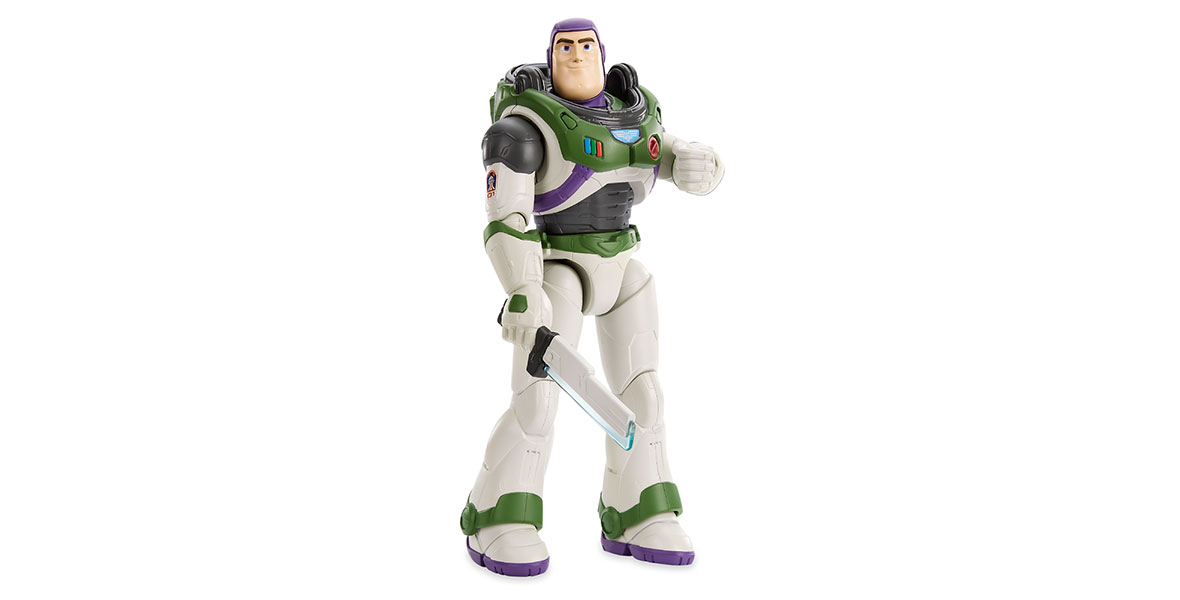 Laser Blade Buzz Lightyear Talking Action Figure – Lightyear
This large talking Laser Blade Buzz action figure features exciting lights, motion capabilities, and more than 30 sounds, bringing the action and thrills of the movie directly into your home!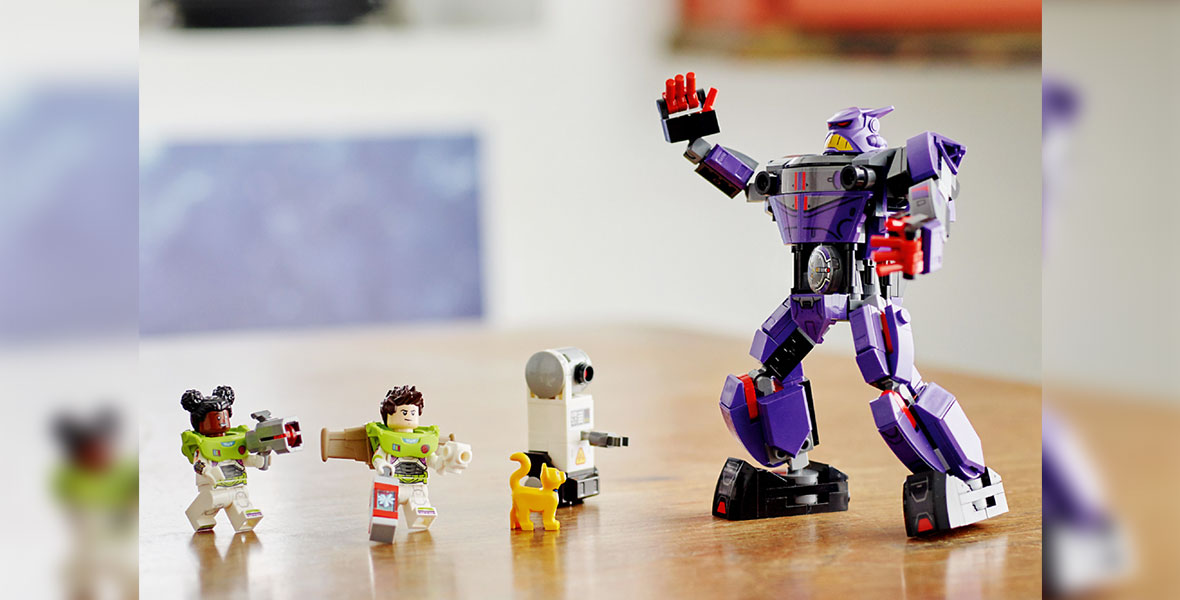 LEGO Zurg Battle 76831 – Lightyear
Recreate and reimagine this battle scene from Lightyear with this LEGO® playset. It includes a buildable Zurg robot with movable arms and legs, and minifigures with interchangeable accessories and weaponry, so fans can make their own battle stories.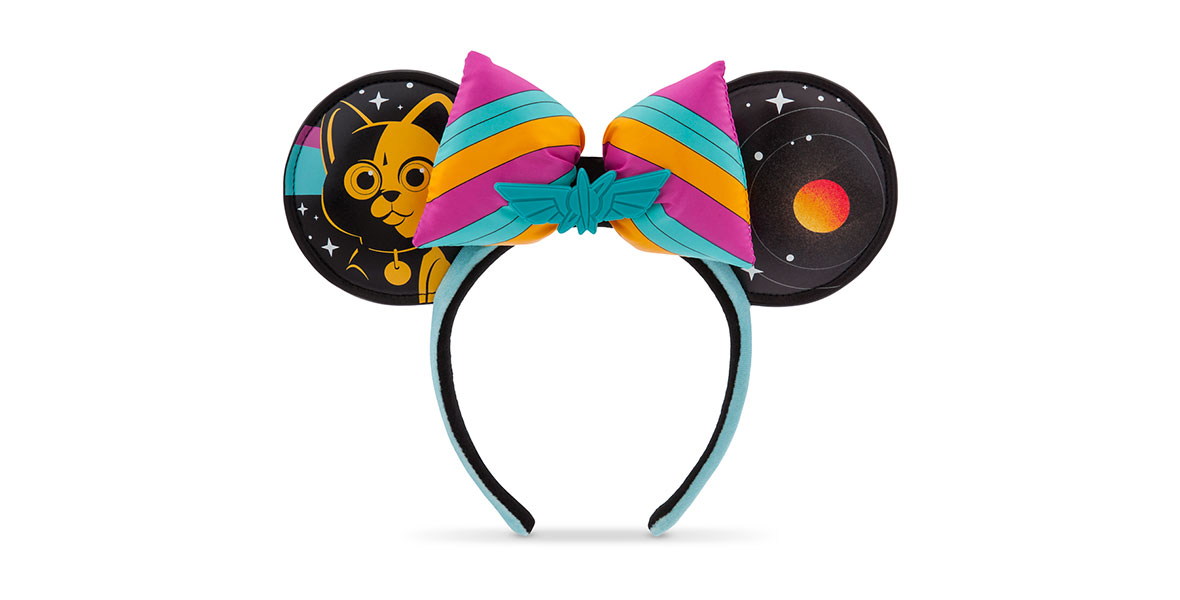 Lightyear Ear Headband for Adults
Blast off to infinity and beyond wearing this ear headband themed to Lightyear. Printed ears with Sox, and a striped satin bow, are complemented by a Star Command badge and glow-in-the-dark elements.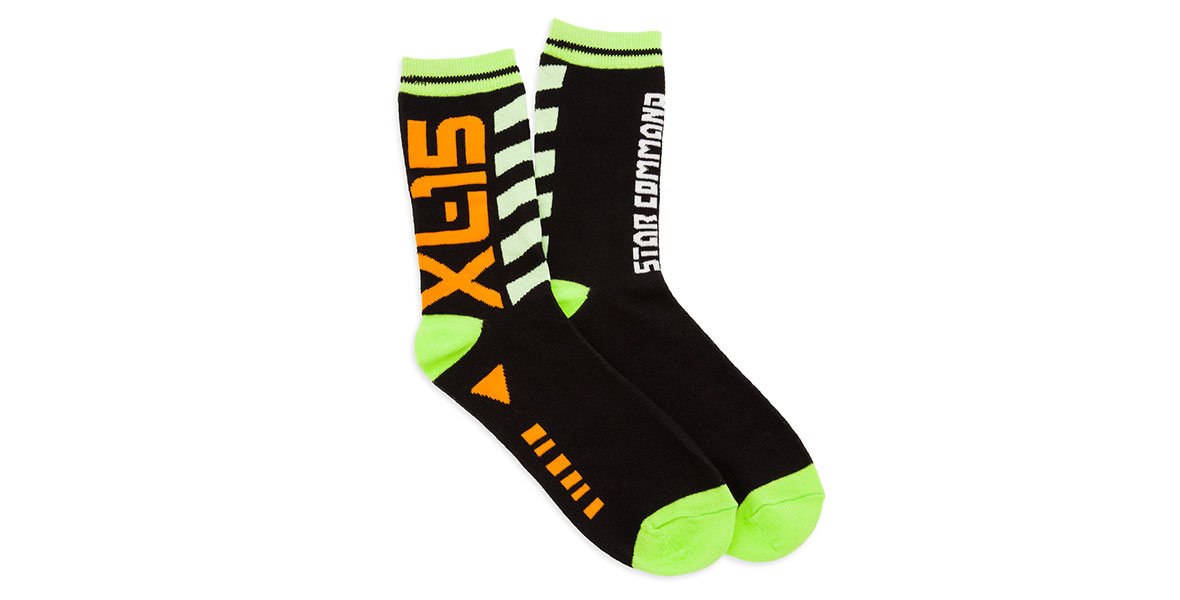 Lightyear Glow-in-the-Dark Socks for Adults
Find your space feet when you don this pair of socks. The bold graphic design, which name checks Buzz's XL-15 spaceship and Star Command, includes glow-in-the-dark green elements that will be visible in space.
Lightyear Hyperspeed Series Space Battle Pack
The Hyperspeed Series focuses on vehicles inspired by the high speed spacecraft featured in Lightyear. This two pack includes Zurg's intimidating fighter ship with exclusive battle damage deco and Zurg figure, plus Buzz's XL-15 spaceship and Buzz figure.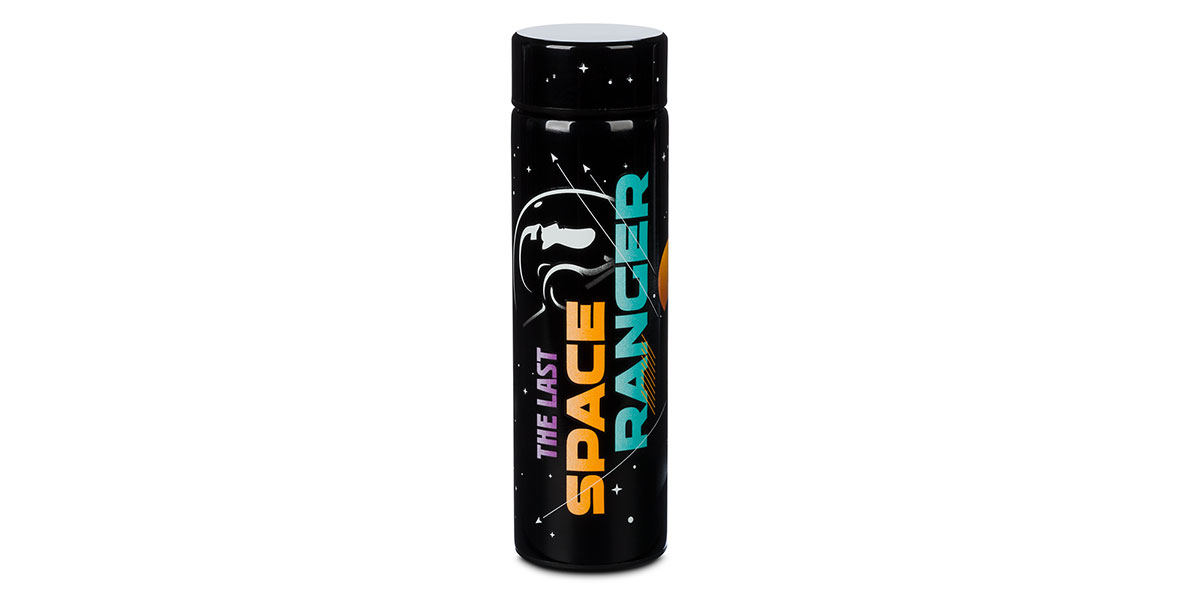 Lightyear Stainless Steel Water Bottle
Buzz Lightyear is heralded as "the last Space Ranger" on this stainless steel water bottle. This sleek canister features a profile of Buzz's face, which glows in the dark—so you'll be able to see it even in dark space!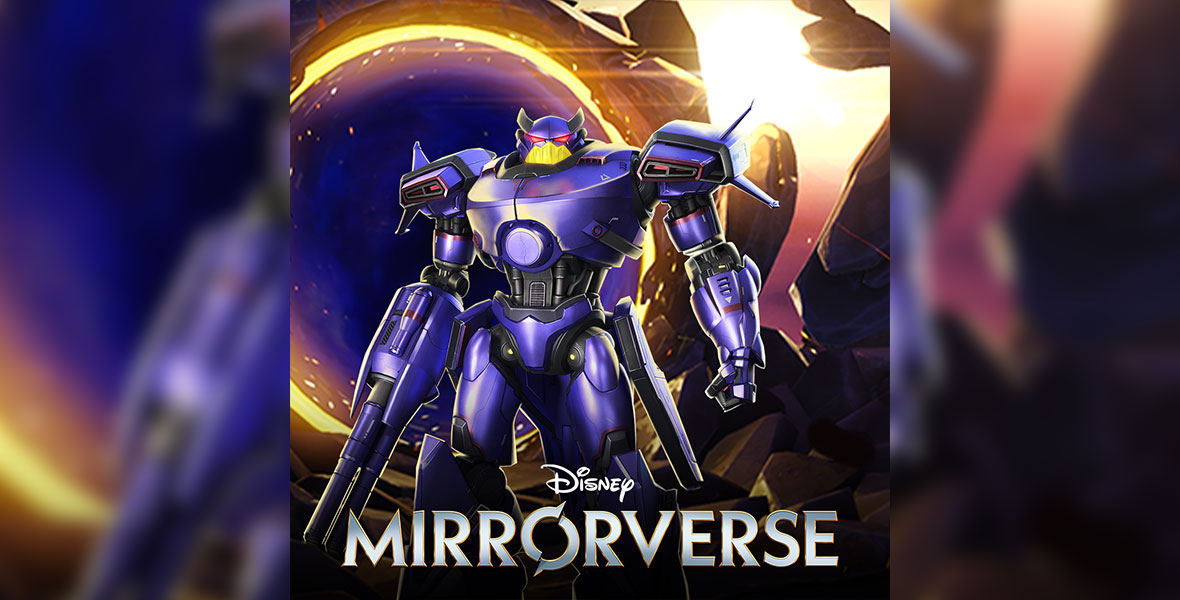 Disney Mirrorverse
Disney Mirrorverse is launching on June 23, with Zurg crashing into the new, action-packed mobile game! Download and play to enter new worlds with evolved Disney and Pixar characters like you've never seen them before!