By Zach Johnson
The road to romance has never been as bumpy as it is in an all-new episode of The Bachelorette, airing Monday on ABC. On Wednesday, the mischief continues when the fourth episode of Loki debuts on Disney+. That same night, bid farewell to the women of Scarlet magazine when Freeform airs the series finale of The Bold Type. As we move into July, Hulu is debuting a second season of The Mighty Ones and adding dozens of film and television titles to its library, including the beloved 1993 sports comedy Rookie of the Year.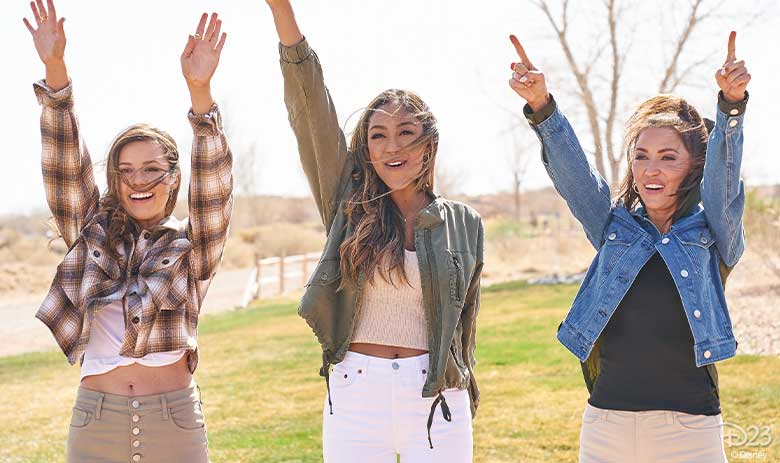 The Bachelorette—Monday, June 28, at 8 p.m. ET on ABC
A group date of Truth or Dare seems to be all fun and games… until the night takes a serious turn and the men debate telling Katie Thurston a slimy secret they've recently uncovered. Later, Tayshia Adams surprises Katie with a revelation about someone from her past, while the men band together to tell the truth, leaving one suitor to fend for himself. Tired of questioning who is there for the right reasons, the Bachelorette makes bold stand.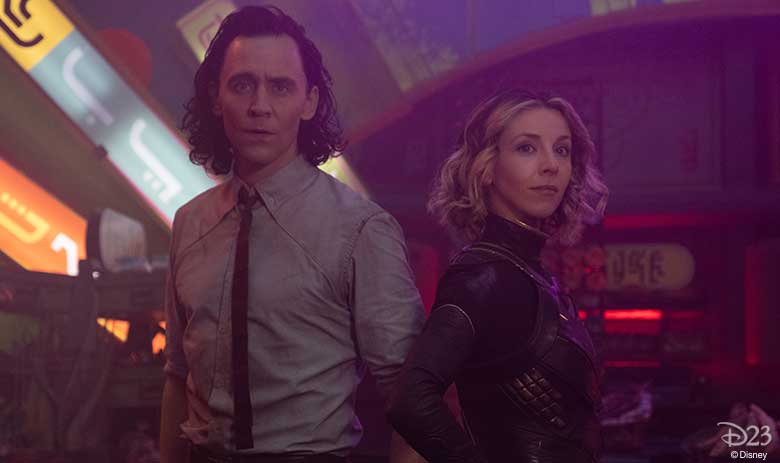 Loki—Wednesday, June 30, on Disney+
It's 2077 and Loki (Tom Hiddleston) and Sylvie (Sophia Di Martino) are stranded on Lamentis-1. With a moon about to crash into the planet, and the Time Variance Authority (TVA) still in hot pursuit, they'll have to do what a Loki does best and find a way to survive.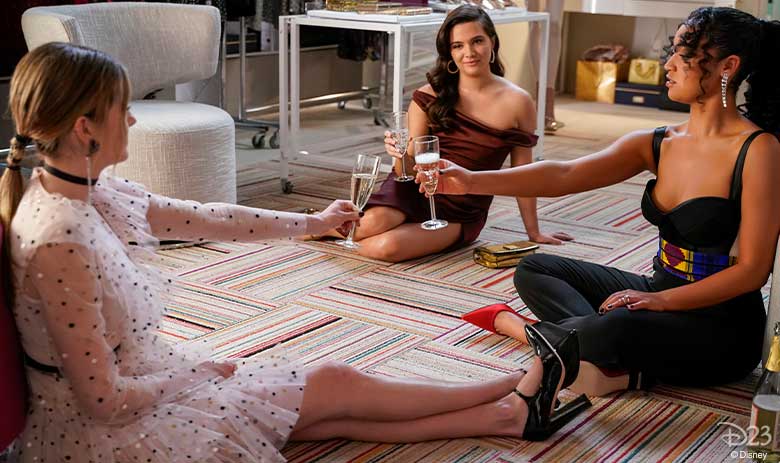 The Bold Type—Wednesday, June 30, at 10 p.m. ET on Freeform
After a season of big changes and hard decisions, the future looks bright for Jane Sloan (Katie Stevens), Kat Edison (Aisha Dee), and Sutton Brady (Meghann Fahy)… but it's always full of surprises. Jane has just been offered the editor-in-chief position at Scarlet, where Kat has just turned her "Don't Turn Away" campaign into a vertical with a $6 million budget. Meanwhile, Sutton continues to work on herself in therapy after getting closure from her ex, Richard Hunter (Sam Page). Now, the trio faces huge choices as they forge their own paths.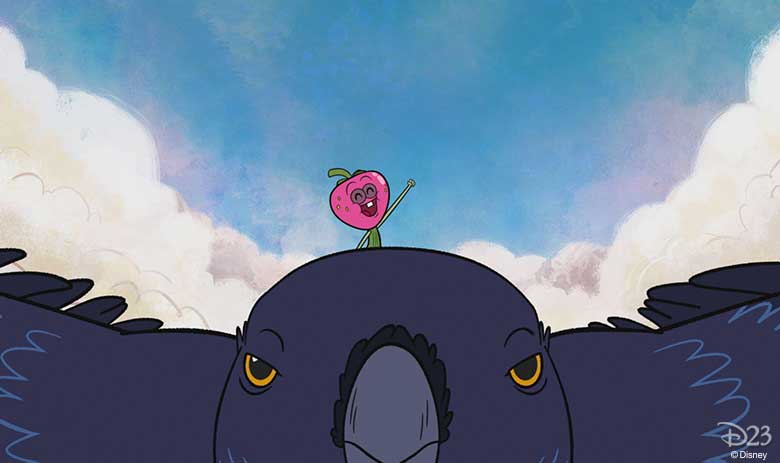 The Mighty Ones—Thursday, July 1, on Hulu
The misadventures continue in season two of the animated comedy, with Twig (voice of Josh Brener), Very Berry (voice of Alex Cazares), Rocksy (voice of Jessica McKenna), and Leaf (voice of Jimmy Tatro) exploring their backyard wonderland and learning more about the strange creatures they share it with. A flood forces the Mighty Ones to live as pirates searching for dry land; Rocksy dabbles in a home makeover; and Very Berry makes a new feathery "friend" who might see her as (gulp!) food. Guest stars in the 10-episode season include Fortune Feimster as Vibez, Manila Luzon as Firefly, and Stephen Root as Bernard.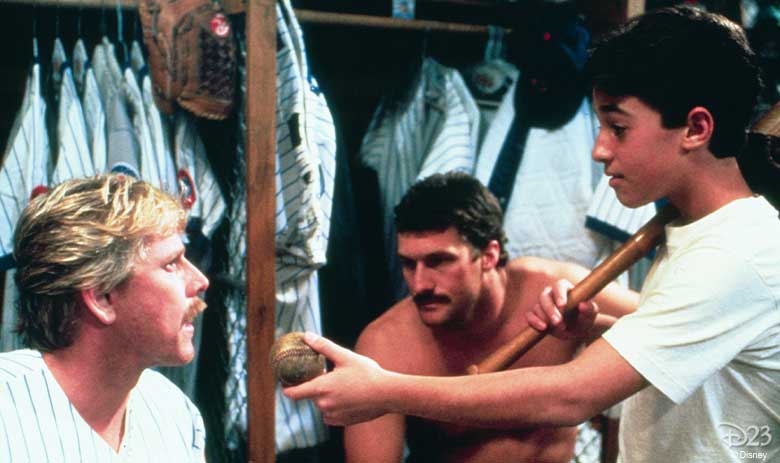 Rookie of the Year—Thursday, July 1, on Hulu
After healing from a freak accident, clumsy Little Leaguer Henry Rowengartner (Thomas Ian Nicholas) is shocked to discover his arm has become a 100-mile-an-hour thunderbolt. His pitching is so accurate and powerful that the Chicago Cubs sign the 12-year-old junior high student to a contract. Unprepared for the big leagues, Henry falters until the team's aging star, Chet Steadman (Gary Busey), takes him under his wing to show him the ropes.