By Zach Johnson
Start the week off right by tuning in for a special Eid al-Fitr episode of Mira, Royal Detective, airing Monday on Disney Junior and DisneyNOW. To celebrate Star Wars Day the following day, join us in streaming the premiere episode of Lucasfilm Ltd.'s all-new original series Star Wars: The Bad Batch exclusively on Disney+. On Thursday, ABC delivers a new episode of Grey's Anatomy featuring two special guest stars from seasons past. Then, on Friday, Disney+ will add the 2007 film Fantastic Four: Rise of the Silver Surfer to its library, while Hulu will premiere all eight episodes from the third and final season of Shrill.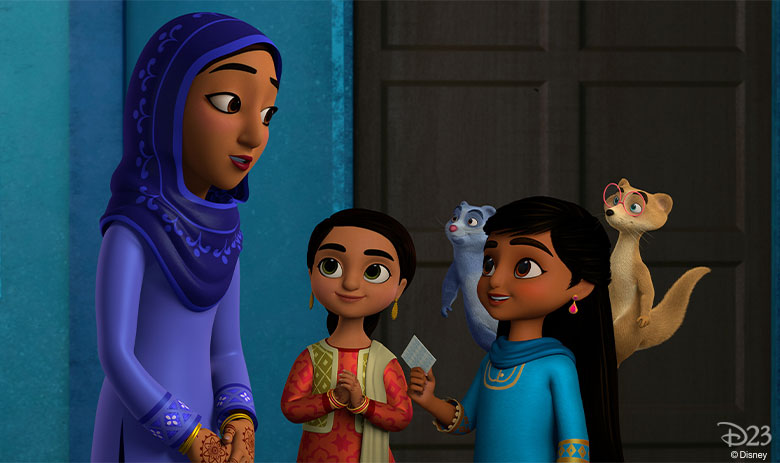 Mira, Royal Detective—Monday, May 3, at 5 p.m. ET on Disney Junior and DisneyNOW
First, in "The Eid Mystery," Mira (voice of Leela Ladnier) helps her friend Sadia (guest star Ayana Manji) look for a lost holiday eidi gift envelope on the ground. Recurring cast member Rizwan Manji stars alongside his real-life daughter (Manji) as Mr. Khan. Then, in "The Case of the Pinched Paintbrush," Priya (voice of Roshni Edwards) is distraught after her special paintbrush goes missing, so Mira resolves to solve the case and help her find it.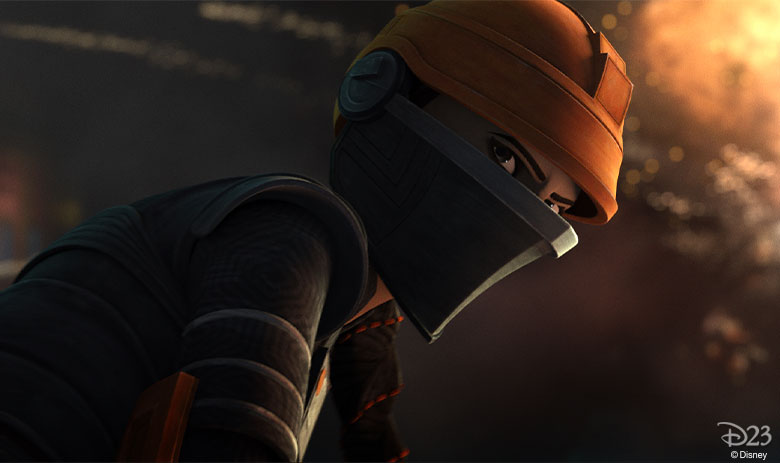 Star Wars: The Bad Batch—Tuesday, May 4, on Disney+
The original animated series from Lucasfilm Ltd. follows the elite and experimental clones of the Bad Batch as they find their way in a rapidly changing galaxy in the immediate aftermath of the Clone War. Each member of Bad Batch—a unique squad of clones who vary genetically from their brothers in the Clone Army—possesses a singular exceptional skill that makes them extraordinarily effective soldiers… not to mention a formidable crew!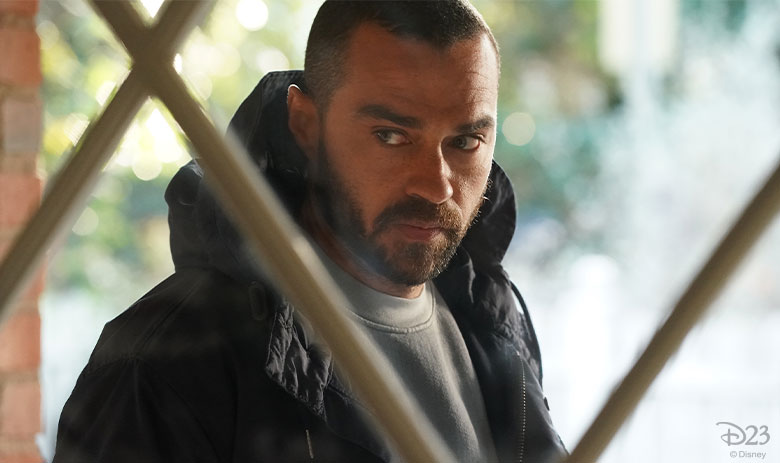 Grey's Anatomy—Thursday, May 6, at 9 p.m. ET on ABC
The long-awaited reunion between Dr. Jackson Avery (Jesse Williams) and Dr. April Kepner (guest star Sarah Drew) is finally here. In the brand-new episode "Look Up Child," Dr. Avery also pays a visit to his dad (guest star Eric Roberts), who sets him on the right path.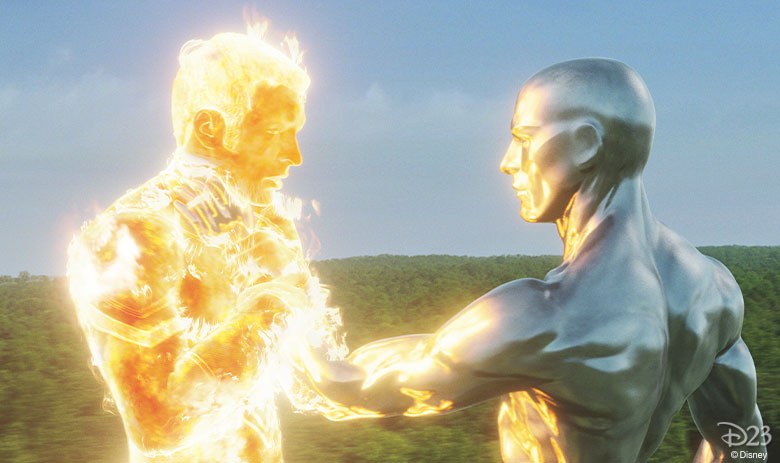 Fantastic Four: Rise of the Silver Surfer—Friday, May 7, on Disney+
The long-awaited wedding of Sue Storm/Invisible Woman (Jessica Alba) and Reed Richards/Mr. Fantastic (Ioan Gruffudd) is interrupted by a mysterious alien known as the Silver Surfer (voice of Laurence Fishburne), who wreaks havoc as he heralds the impending destruction of the planet. With time running out, the Fantastic Four—including Johnny Storm/Human Torch (Chris Evans) and Ben Grimm/The Thing (Michael Chiklis)—reluctantly team up with Dr. Doom (Julian McMahon) in a last-ditch effort to save Earth.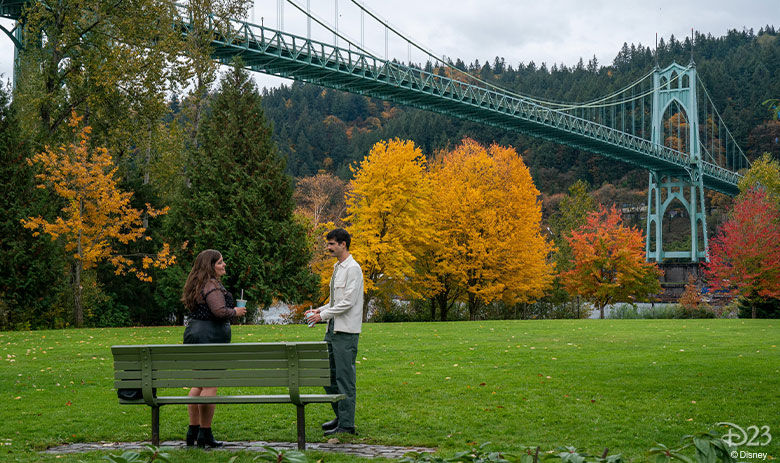 Shrill (Season 3)—Friday, May 7, on Hulu
Annie (Aidy Bryant) is feeling energized by a recent breakup with her dud of a boyfriend, Ryan (Luka Jones), and her newfound momentum at work. In fact, she thinks everything is finally falling into place in life… but does Annie actually know how to get what she wants?