By Andie Hagemann
Before we bid adieu to the Johnson family, watch iconic episodes of ABC's black-ish leading up to the series finale. From stellar Halloween costumes and an homage to a legendary sitcom to a fun-filled family vacation at Walt Disney World, we present a few fan-favorite episodes to binge. The emotional finale airs on Tuesday, April 19, at 9 p.m. ET/PT on ABC. All episodes are available to stream on Hulu, while select episodes of the series are available on Disney+.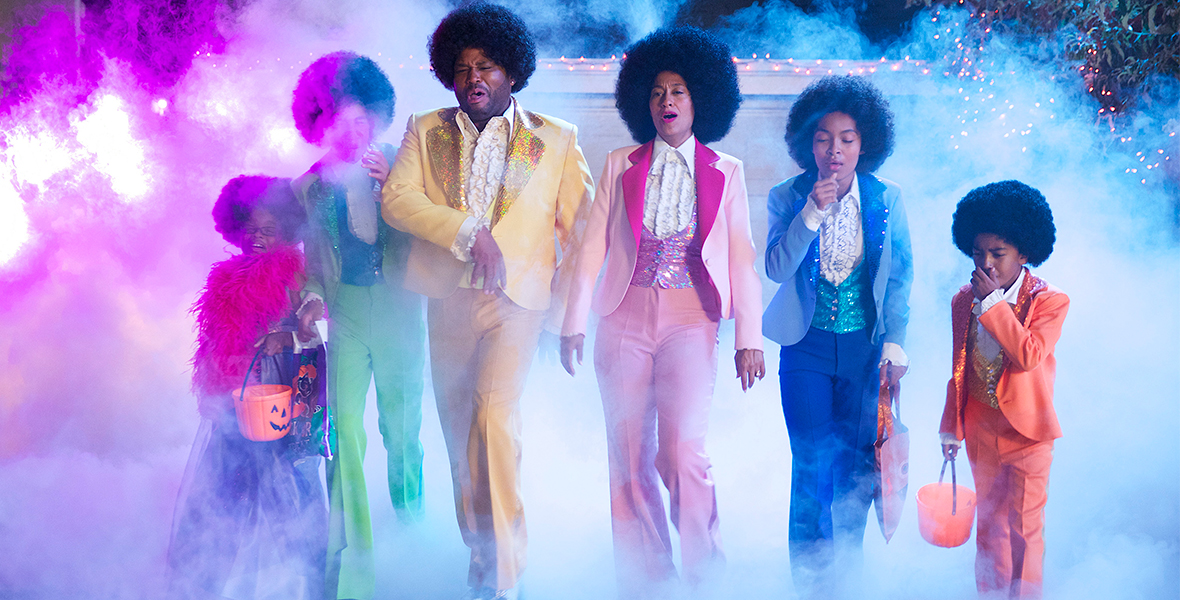 "The Prank King" (Season 1, Episode 6)—Available on Hulu
The Johnson family's annual Halloween tradition of pulling pranks is in peril when the older kids refuse to participate. Dre (Anthony Anderson) is worried that the kids' lack of interest is the end to his family's holiday fun, so he pulls out all the stops to inspire the spooky hijinks.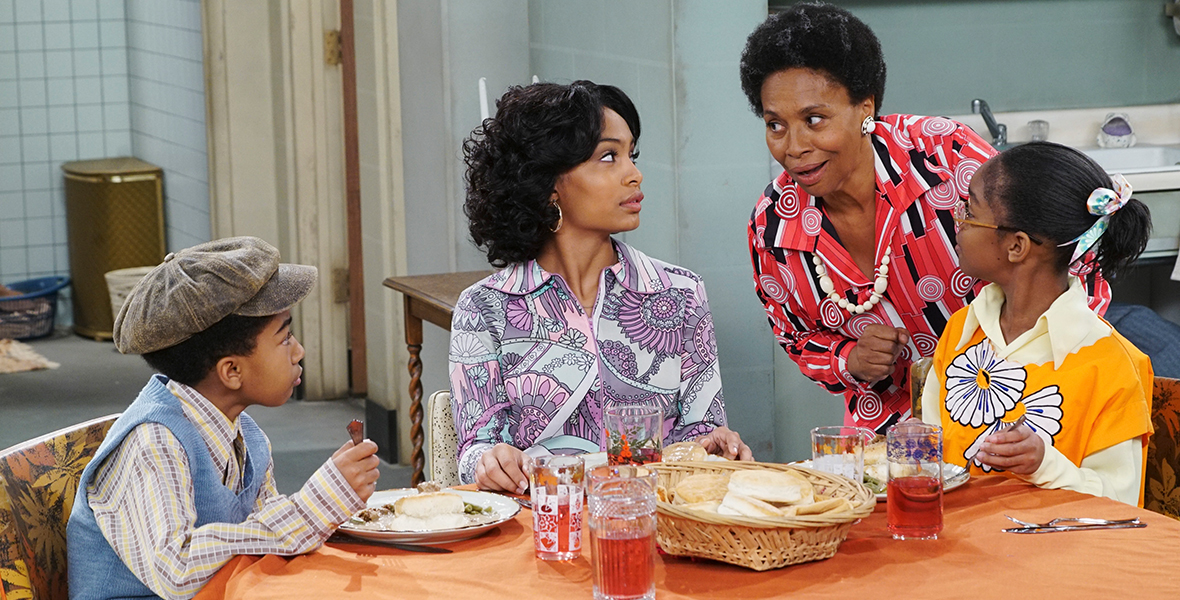 "Good-ish Times" (Season 2, Episode 24)—Available on Hulu
Dre, exhausted and stressed out by his job, unwinds with a marathon of Good Times. However, as he drifts off to sleep, he dreams his family is transported into the 1970s as the show's classic characters.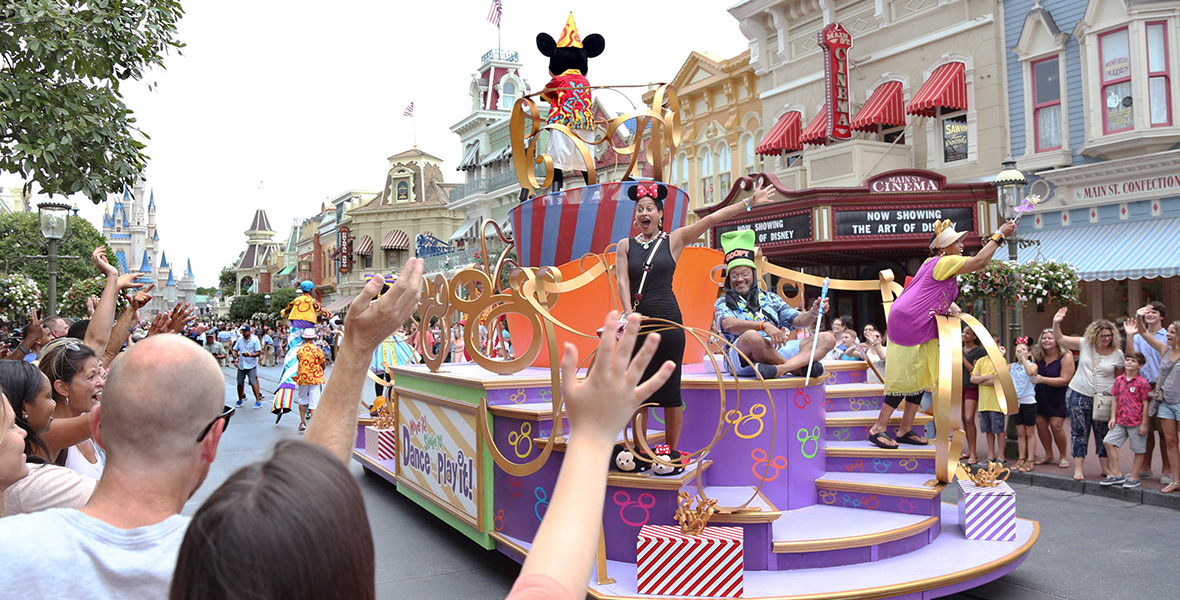 "VIP" (Season 3, Episode 1)—Available on Hulu
Dre and Bow (Tracee Ellis Ross) surprise the family with an exclusive VIP experience during their Walt Disney World vacation. The Johnsons receive the superstar treatment at The Happiest Place on Earth, but the line-jumping and celebrity status quickly goes to the kids' heads. Meanwhile, Pops (Laurence Fishburne) and Ruby (Jenifer Lewis) stir up trouble in the parks.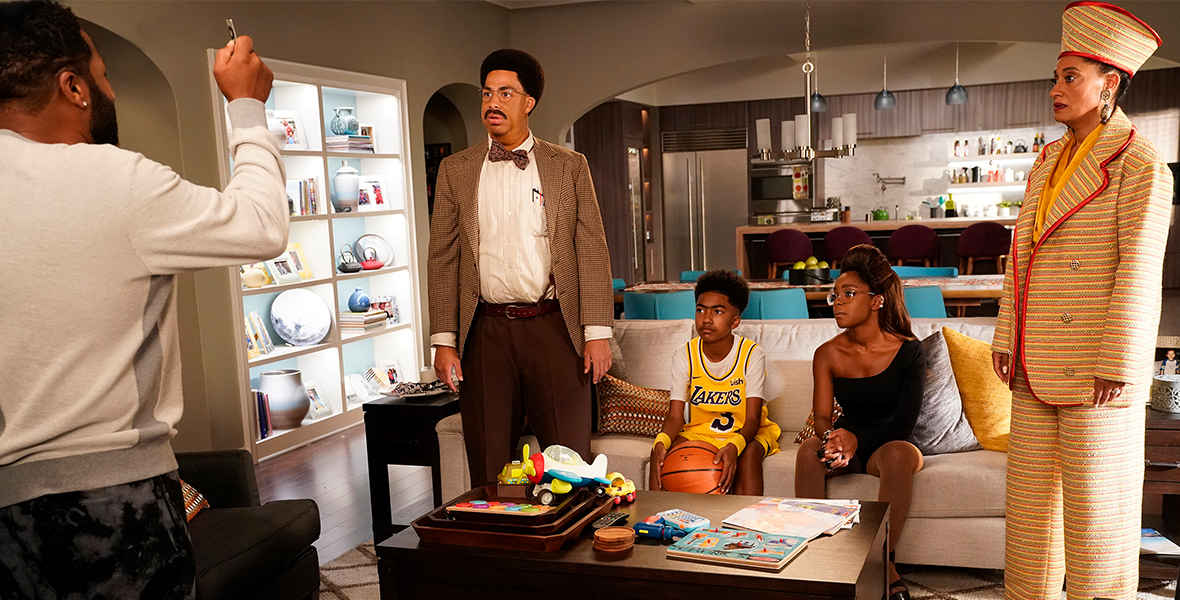 "Everybody Blames Raymond" (Season 6, Episode 6)—Available on Hulu
Junior (Marcus Scribner) is determined to make curate a perfect first trick-or-treating experience for Devante (Berlin and August Gross), but each family member has differing ideas for the group costume. Meanwhile, the Johnsons can agree that Raymond (Aiden Lewandowski), a new friend of Jack (Miles Brown), needs to go.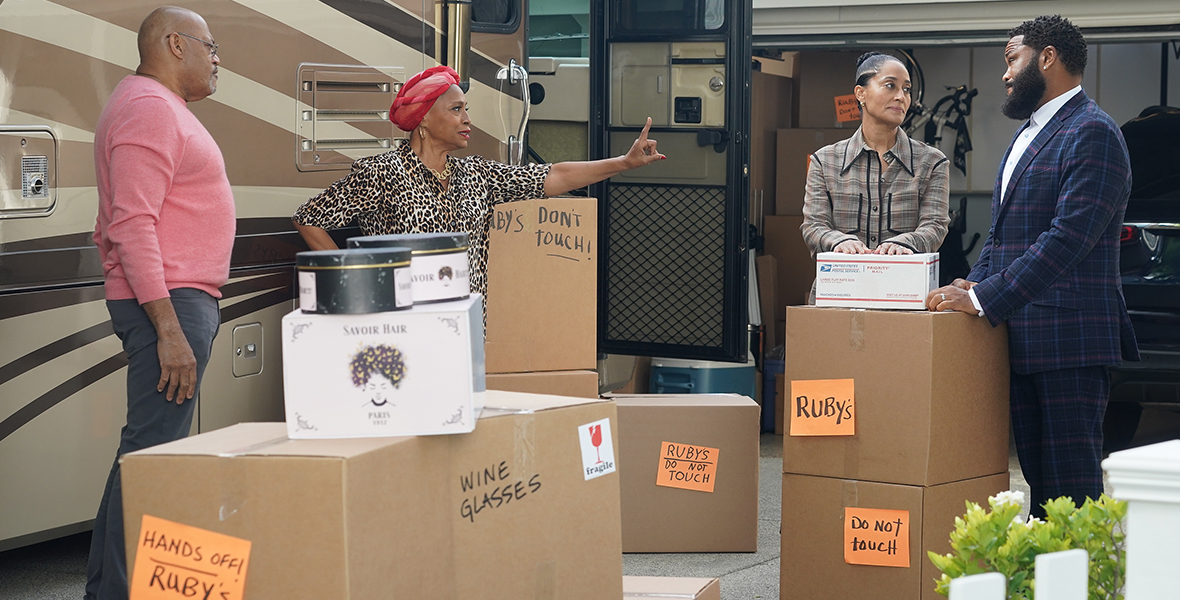 "Homegoing" (Series Finale)—Tuesday, April 19, at 9 p.m. ET/PT, on ABC
The beloved comedy series concludes with the Johnson family weighing big decisions. With Pops and Ruby preparing to move away, Dre and Bow contemplate changes for themselves, leading Dre to receive unexpected advice from Olympic gold medalist Simone Biles.