By Andie Hagemann
From a zoo field trip and surviving the frigid Yukon to a new series of Ice Age shorts, this week's content is wild! On Tuesday, an annual field trip to the zoo has the teachers at Abbott Elementary contemplating their futures. On Wednesday, watch Scrat embrace the ups and downs of fatherhood in the all-new animated shorts, Ice Age: Scrat Tales; later that same day, The Wonder Years' Bruce surprises his family upon his return from Vietnam. Hulu Original series The Kardashians premieres on Thursday. Then, 20th Century Studios' The Call of the Wild makes its network debut on Friday!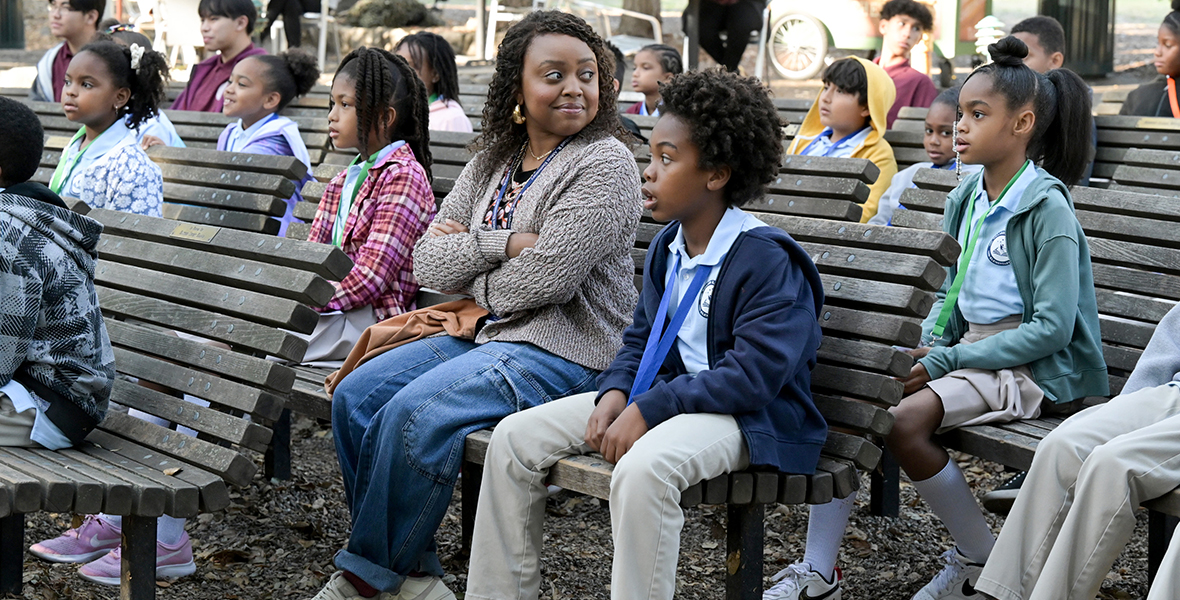 Abbott Elementary—Tuesday, April 12, at 9 p.m. ET, on ABC
The first season of the hit comedy concludes with Abbott's annual field trip to the zoo. After Tariq (Zack Fox) reveals that he's been offered a job in New York, Janine (Quinta Brunson) mulls over a major life decision. Janine isn't the only one questioning her future—Barbara (Sheryl Lee Ralph) ponders whether to teach another year after finding out her favorite tuatara has "retired."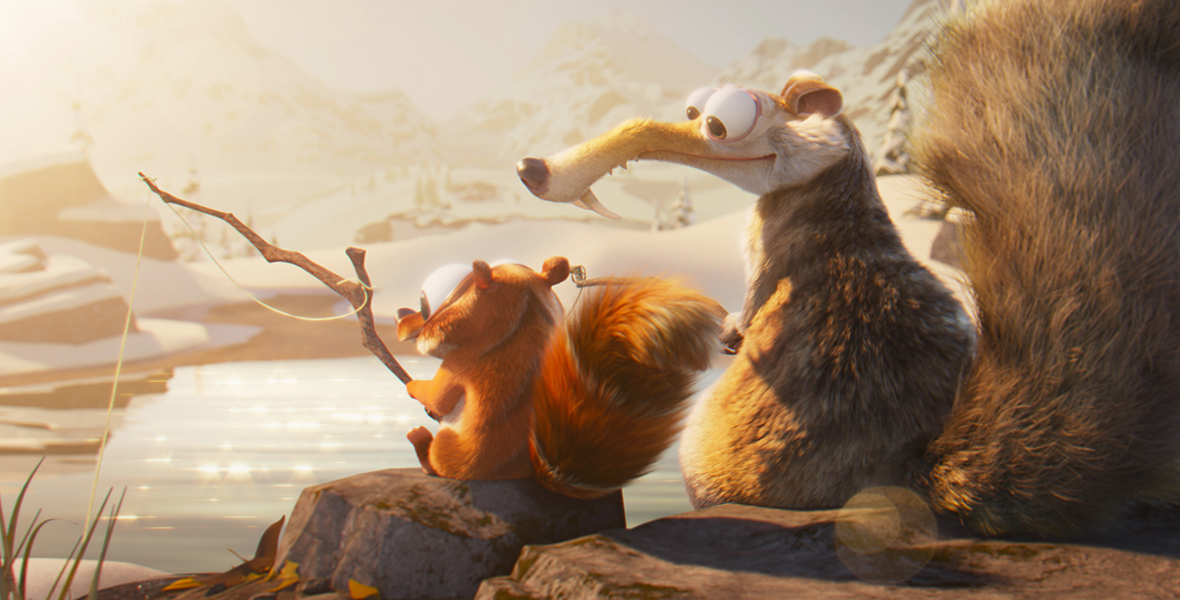 Ice Age: Scrat Tales—Wednesday, April 13, on Disney+
The series of six all-new animated shorts star the adorable saber-toothed squirrel Scrat (voiced by Chris Wedge) from the Ice Age films. The shorts chronicle Scrat's journey as a new parent to Baby Scrat (voiced by Kari Wahlgren) and their obsession with The Acorn. Get ready for cuteness overload when all six episodes launch on the streamer this Wednesday.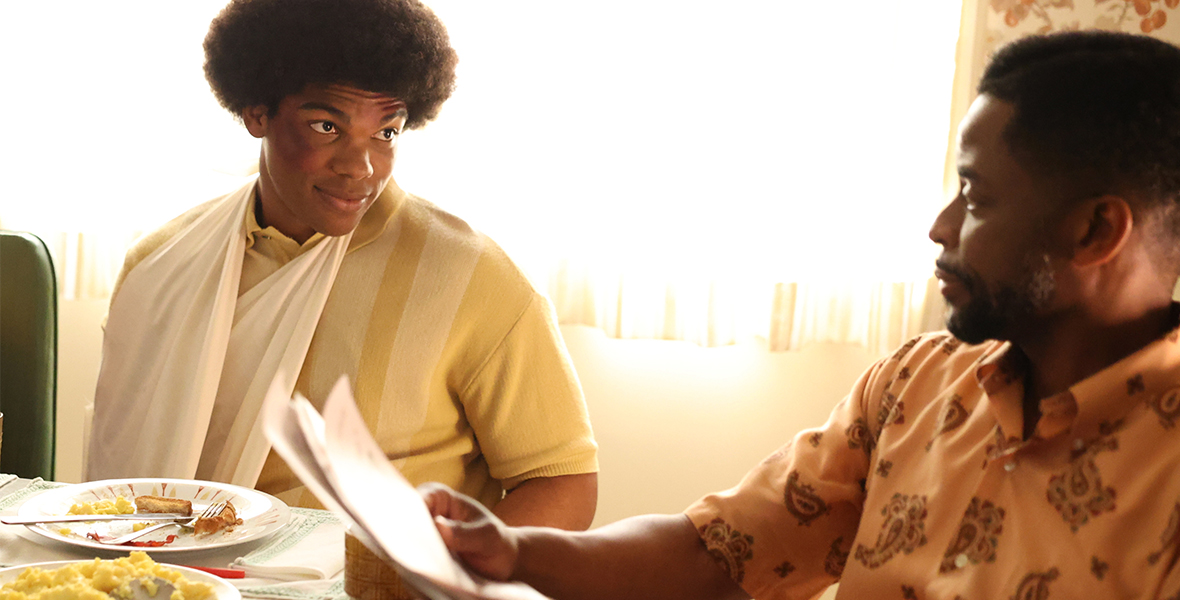 The Wonder Years—Wednesday, April 13, at 9 p.m. ET, on ABC
Bruce (Spence Moore II, left) returns home from Vietnam, and soon reveals he is dating an older woman, who has an 8-year-old son. Despite the shocking news, the family bands together to support Bruce after learning more about his deployment.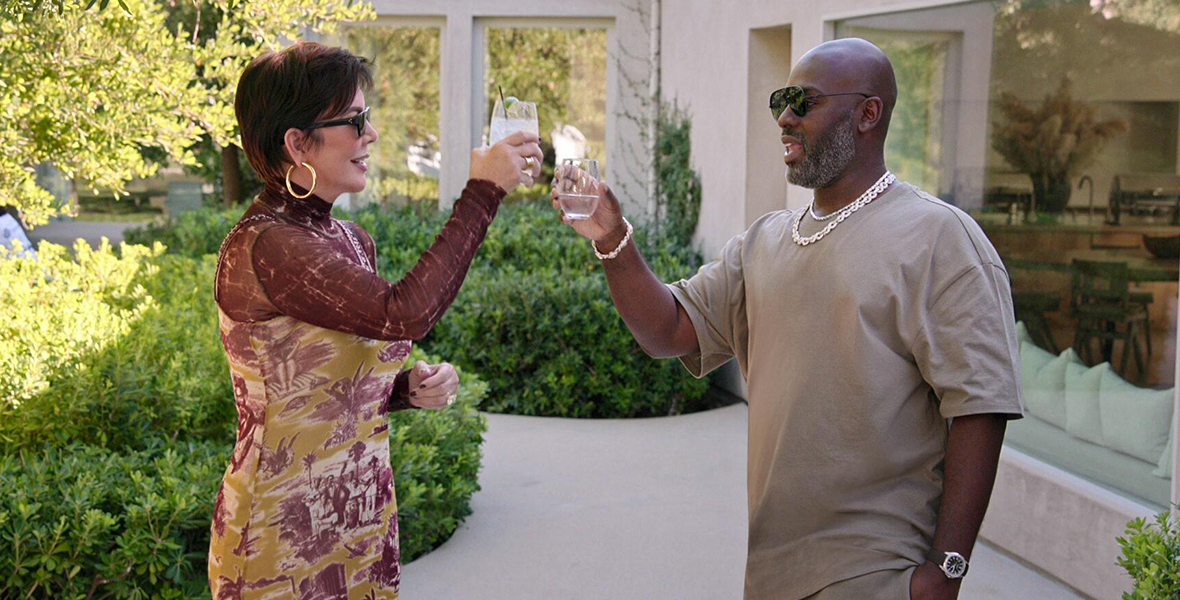 The Kardashians—Thursday, April 14, on Hulu
The brand-new series grants viewers an all-access pass to the lives of Kris Jenner, Kourtney Kardashian, Kim Kardashian, Khloé Kardashian, Kendall Jenner, and Kylie Jenner as they navigate new relationships, career goals, and motherhood. The first episode celebrates the famous family's new beginnings, however, when a video resurfaces, old wounds are reopened.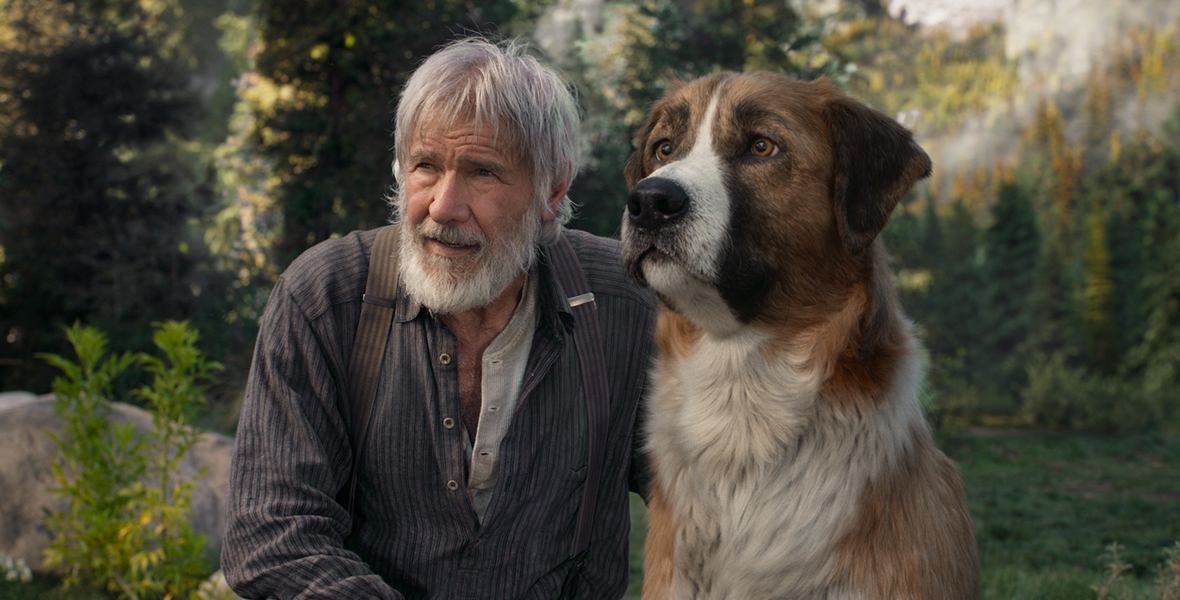 The Call of the Wild—Friday, April 15, at 5 p.m. ET, on FX
Embark on a thrilling adventure to the Yukon during the Klondike Gold Rush with 20th Century Studios' 2020 adaptation of Jack London's novel, The Call of the Wild. The film follows Buck, a domesticated dog, who is kidnapped from his California home and sold into service as an Alaskan sled dog. Buck struggles to survive the merciless Alaskan wilderness and maintain his true sense of self. Harrison Ford stars as frontiersman John Thornton, who becomes Buck's fourth owner.