By Andie Hagemann
This week's content is packed with Super Heroes! Beginning Wednesday, March 16, fan-favorite live-action Marvel series are coming to Disney+ for your binging pleasure. To prepare for this week's ultimate marathon, learn more about five of the seven titles joining the streaming service—Marvel's Agents of S.H.I.E.L.D., Daredevil, Jessica Jones, Luke Cage, and The Defenders. Due to the maturity of these titles, Disney+ will release an update to its Parental Controls in the U.S. on March 16 that prompts all subscribers to update their settings.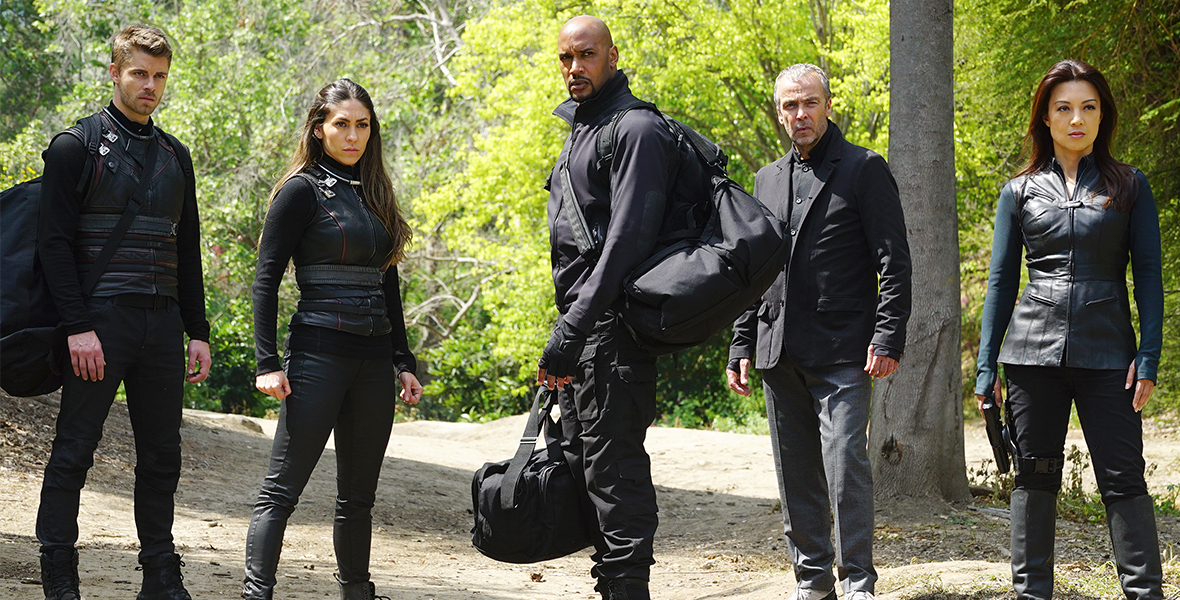 Marvel's Agents of S.H.I.E.L.D (2013-2020)
The worldwide law-enforcement organization known as S.H.I.E.L.D. (Strategic Homeland Intervention Enforcement and Logistics Division) employs an elite team of agents who investigate strange occurrences around the globe… and beyond. Each member of S.H.I.E.L.D. brings a unique ability to the group while they work together to protect the defenseless from Hydra. The seven-season series stars Disney Legend Ming-Na Wen as Melinda May, Clark Gregg as Phil Coulson, Chloe Bennet as Daisy Johnson, Elizabeth Henstridge as Jemma Simmons, Iain De Castecker as Leo Fitz, Henry Simmons as Alphonso "Mack" Mackenzie, Natalia Cordova-Buckley as Elena "Yo-Yo" Rodriguez, and Brett Dalton as Grant Ward. Oh, and who could forget all those guest stars?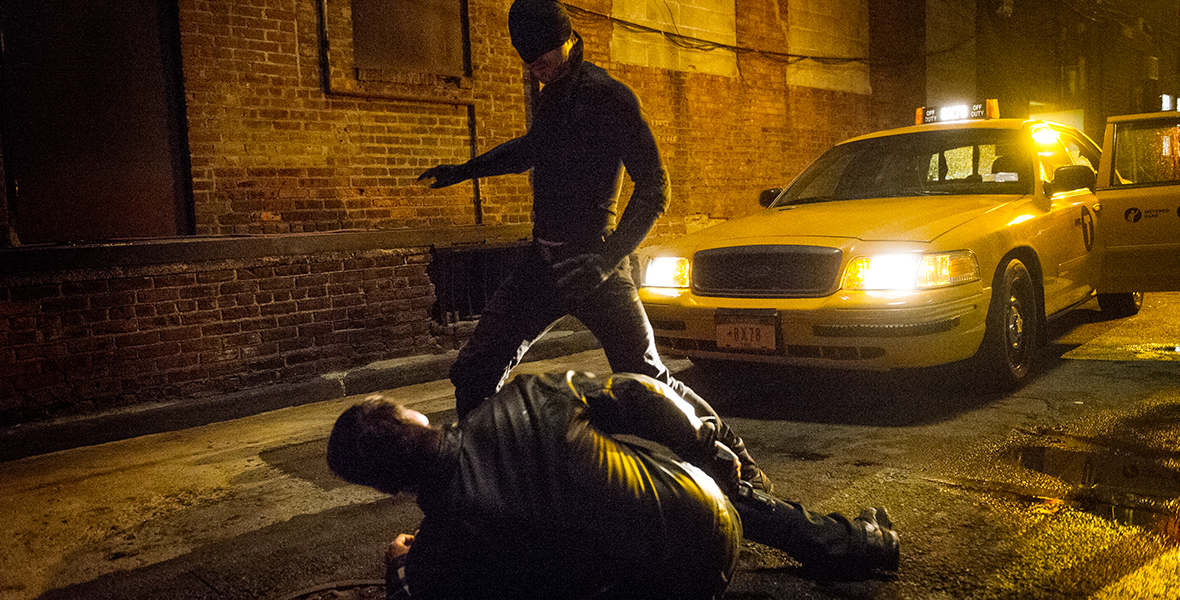 Daredevil (2015-2018)
Blinded in an accident as a child, Matt Murdock (Charlie Cox) uses his heightened senses as the vigilante, Daredevil, to fight crime on the streets of New York at night in this three-season series. Murdock's day job as an attorney requires him to have faith in the criminal justice system, but his alter ego disagrees, leading him to take the law into his own hands.
Jessica Jones (2015-2019)
After her Super Hero career ends abruptly, Jessica Jones (Krysten Ritter) moves to New York City and opens her own detective agency, Alias Investigations. In the three-season series, Jessica wants to help those in need, but her primary interest isn't saving the world; it's getting through each day while suffering from post-traumatic stress syndrome. This series is intended for a mature audience.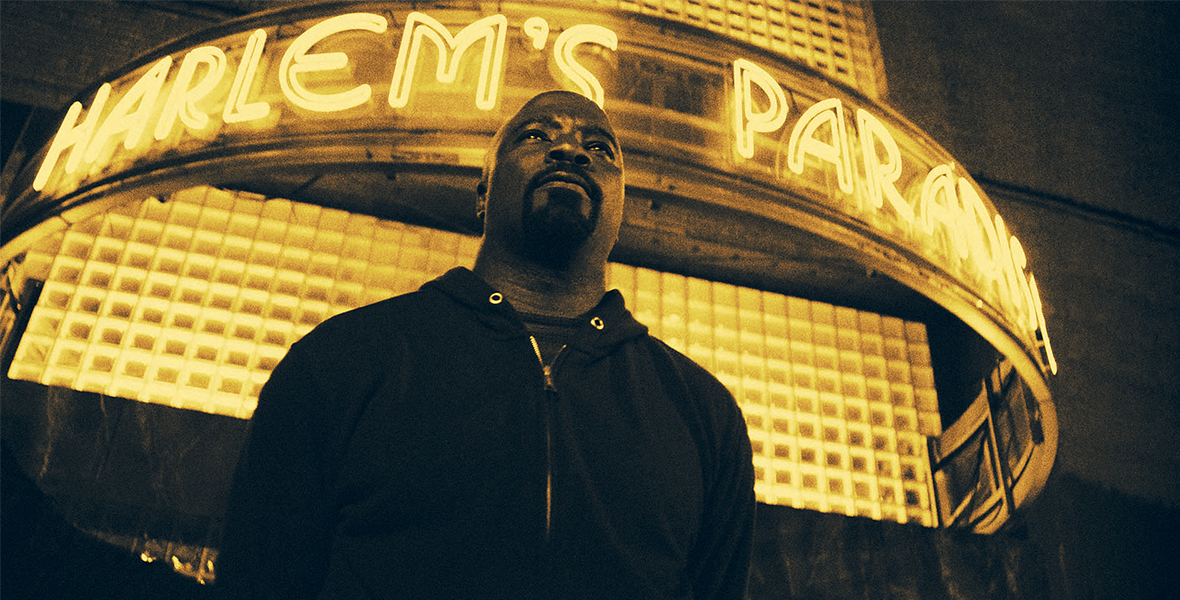 Luke Cage (2016-2018)
The action-packed drama series follows Luke Cage (Mike Colter), a man with super strength and unbreakable skin caused by a sabotaged experiment. After a failed relationship with Jessica Jones, Cage moves to Harlem, New York, for a new chapter in his life. However, his plans for a quieter life are soon dashed when Luke is called upon to defend the city… and is forced to address his past. This two-season series is intended for a mature audience.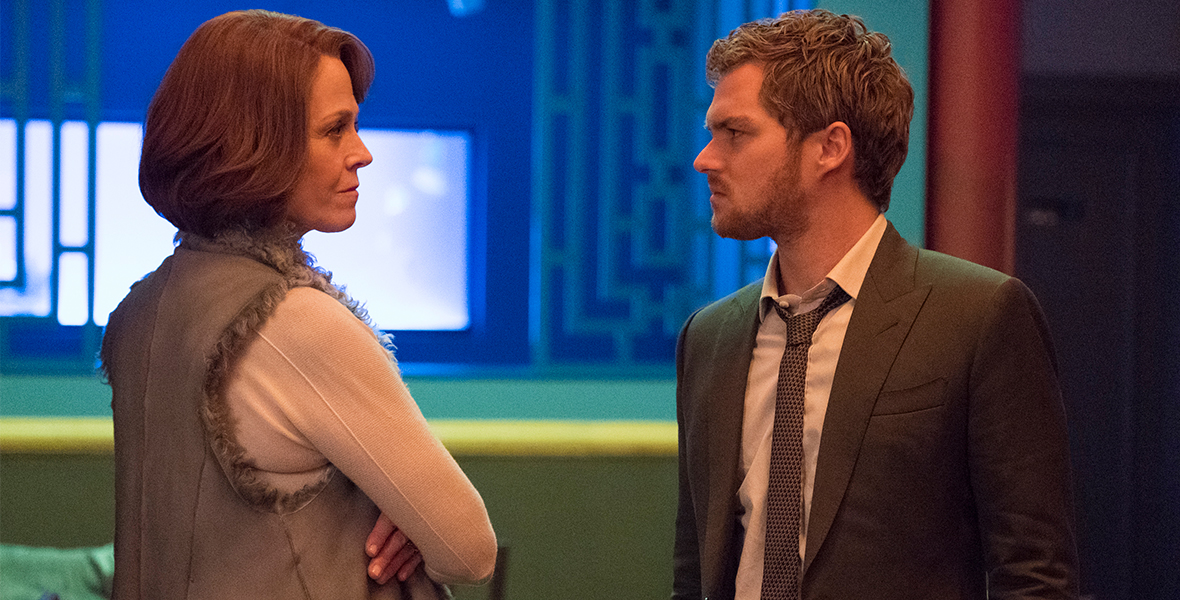 The Defenders (2017)
After working on their own solo missions, Daredevil, Jessica Jones, Luke Cage, and Iron Fist (a.k.a. Danny Rand, played by Finn Jones) team up to form a supergroup called The Defenders to save New York City from the Hand in this eight-episode limited series.