Disney's 101 Dalmatians is celebrating 61 years since its debut on January 25, 1961. The animated film about perseverance, fierce loyalty, and a whole lot of cute puppies became an instant classic, touching generations of Disney fans.
Just over six decades later, we cannot help but feel nostalgic when reflecting on the film's adorable pups, each with their own unique personality. Take our quiz below to find out which Dalmatian—we chose five of our favorites—you are most like!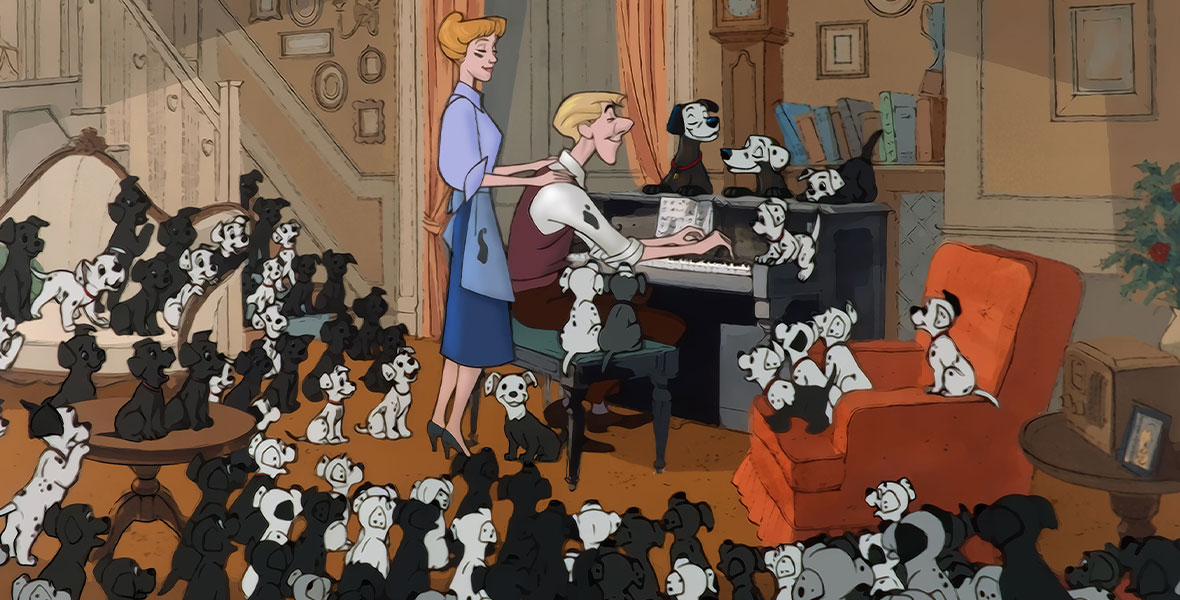 It's "Movie Night" and you get to choose the genre. What are you picking?
It's Friday night and you're taking your date:
It's your best friend's birthday... what did you get them?
101 Dalmatians: Which Dalmatian Are You?
You are Patch!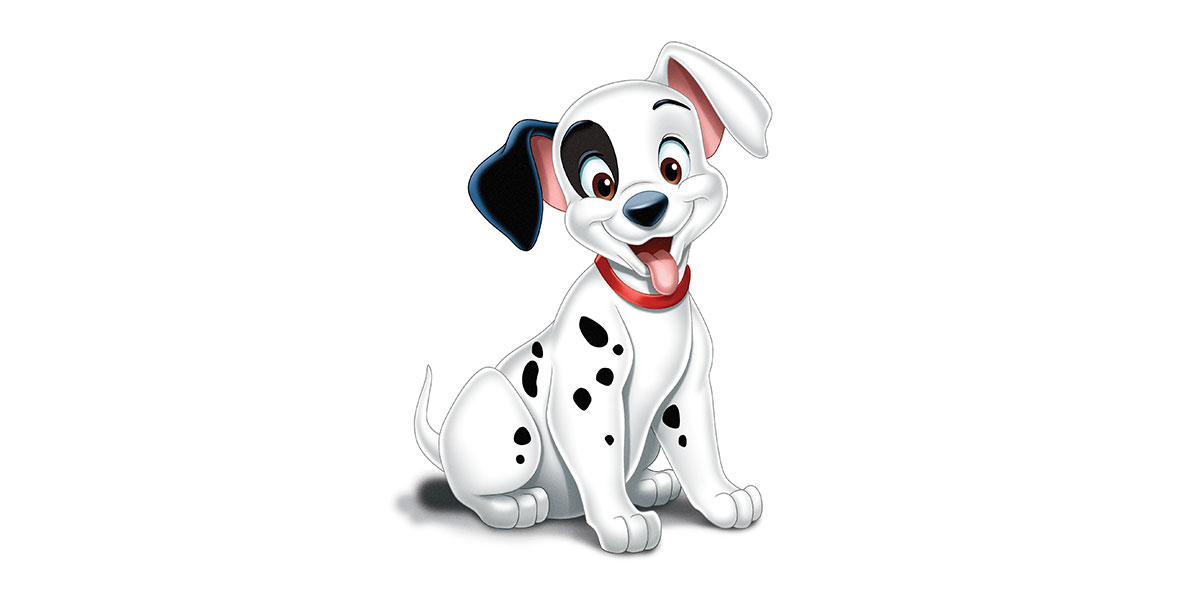 Just like Patch, you must be rambunctious, bold, and confident. You don't mind being the center of attention and you would never let anyone get in the way of you and the ones you love.
You are Perdita!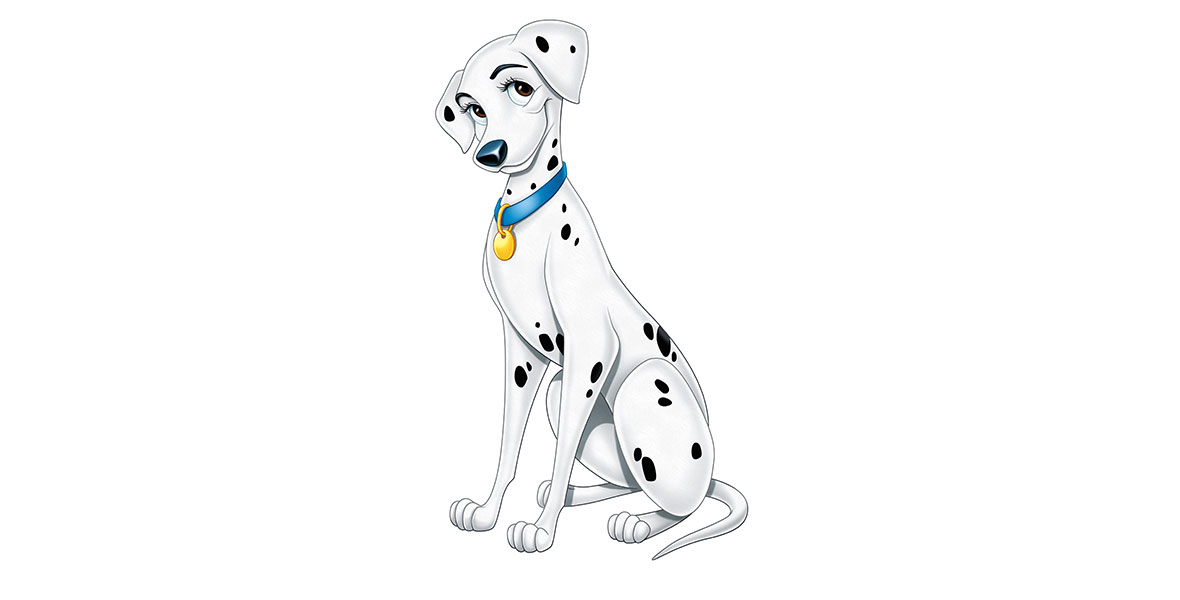 Like Perdita, you are loving, kind, and gentle. You enjoy a nice night in with the people you love most, and you will stop at nothing to make sure your family is happy and safe.
You are Pongo!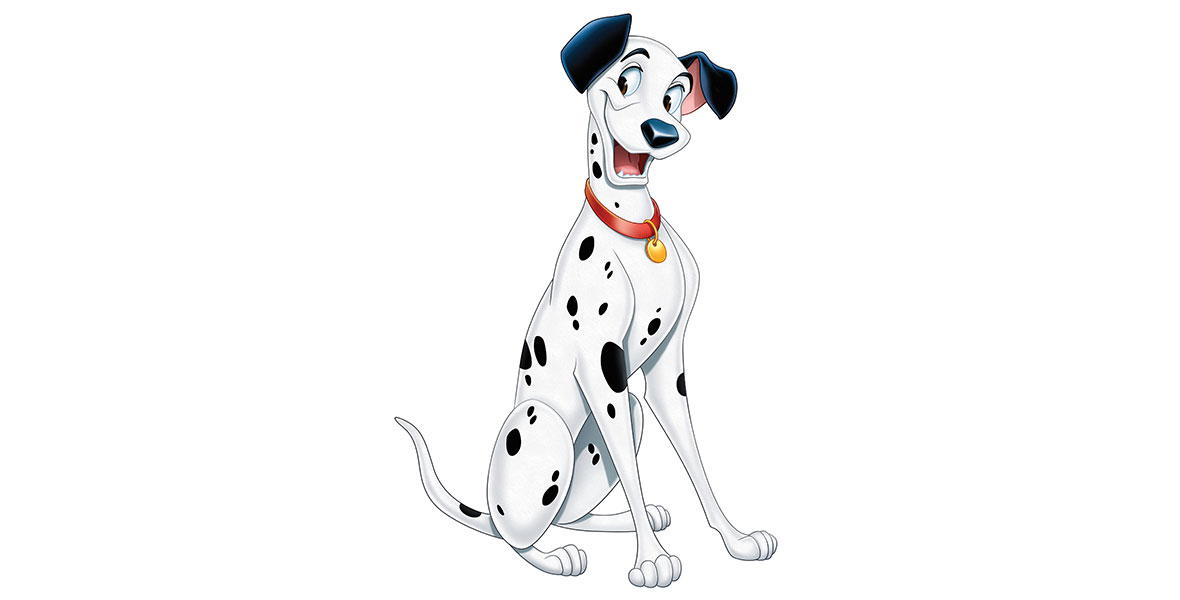 Pongo is responsible, a leader, and a little goofy—just like you. You both love to hang out with those closest to you, because you are incredibly loyal; in fact, you'd much rather spend quality time with just a couple of good friends or family than with a room full of people.
You are Lucky!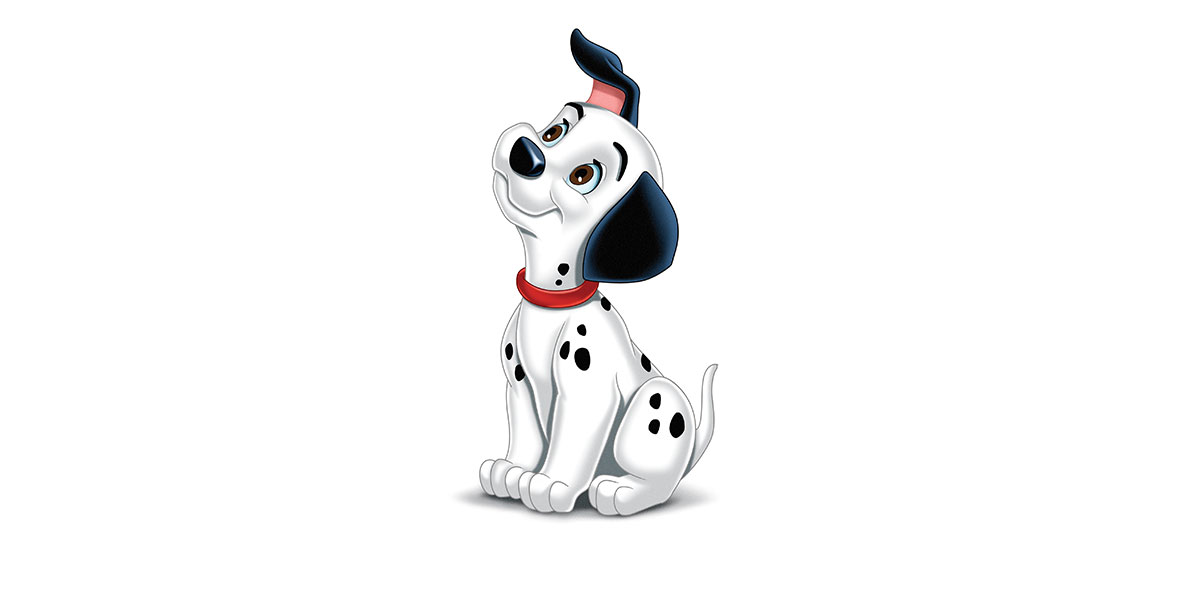 You, like our friend Lucky, might be a little shy, thoughtful, and love a good nap. You would much rather spend some time curled up with a good book or Disney+ than at some loud party with lots of people.
You are Rolly!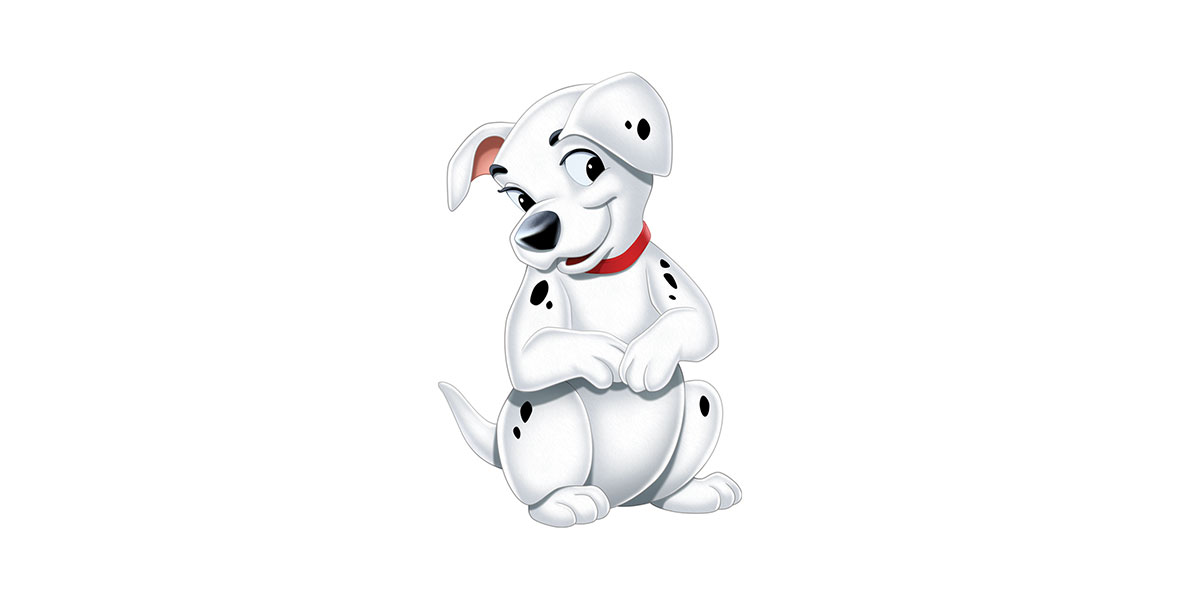 Just like Rolly, you must be awfully hungry all the time! You love your friends and family, but nothing compares to your love of a good meal.