By Victoria Hunt
Zootopia+ officially launched on Disney+ on November 9 and we can't contain our excitement! Whether you like to take it slow in the countryside or prefer the excitement of a bustling metropolitan city, everyone will identify with a town or neighborhood in Zootopia. Take our quiz below to find out where you'd fit in best.
What is your ideal transportation?
2. What does your ideal day look like?
Which Disney Park do you want to hit next?
Which Disney sidekick are you taking with you?
Name a Disney attraction that you never get tired of:
Lastly, pick a 2000s Disney movie to watch:
Which Zootopia Town Do You Belong In?
Bunny Burrow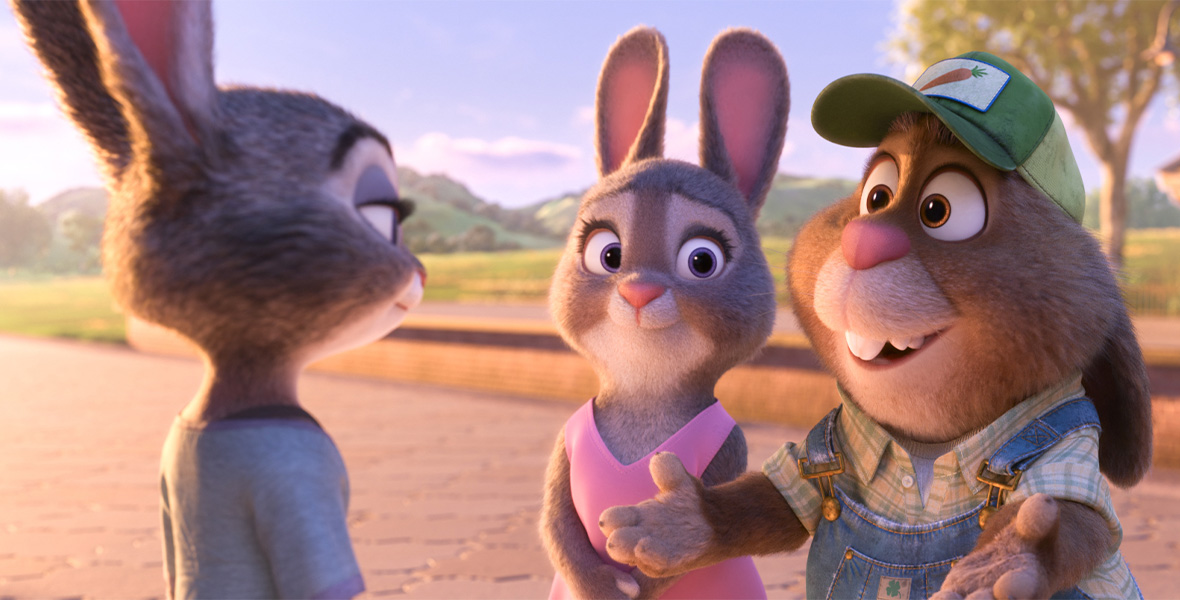 You'd be right at home amongst the residents of Bunny Burrow. You prefer the slower moments in life, like relaxing on the porch with a big glass of sweet tea. The hustle and bustle of a big city is not your speed. You'd much rather take a stroll and enjoy nature.
Savanna Central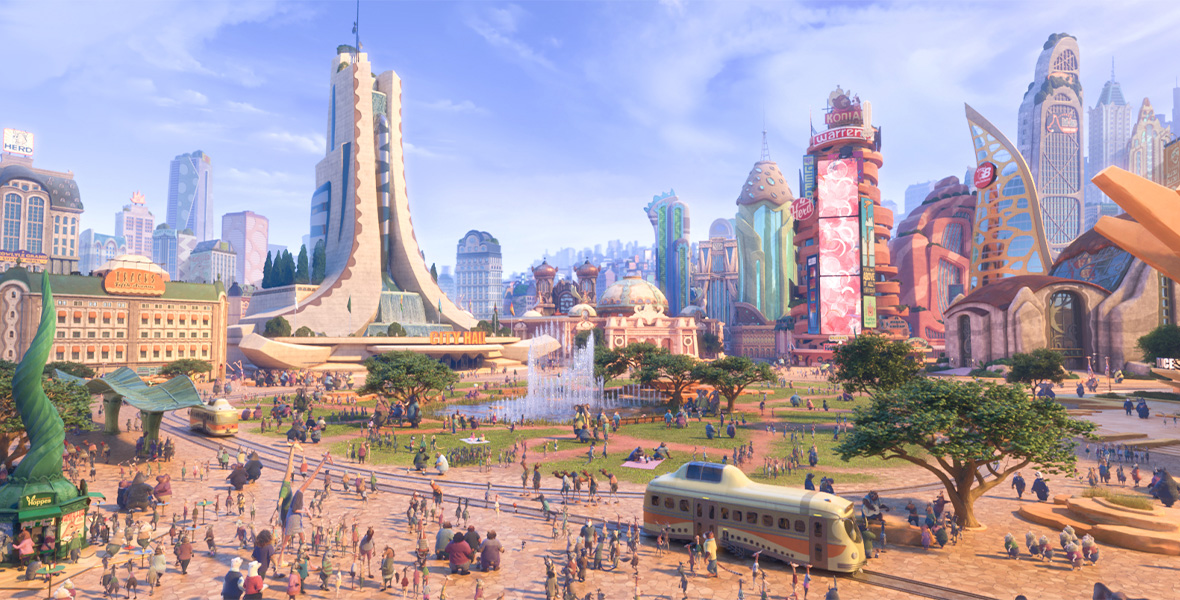 If relaxing with a good book sounds like an absolute snooze-fest to you, Savanna Central is your type of city. Your extroverted nature will thrive with the endless possibilities that are at the tip of your fingers in this metropolis.
Sahara Square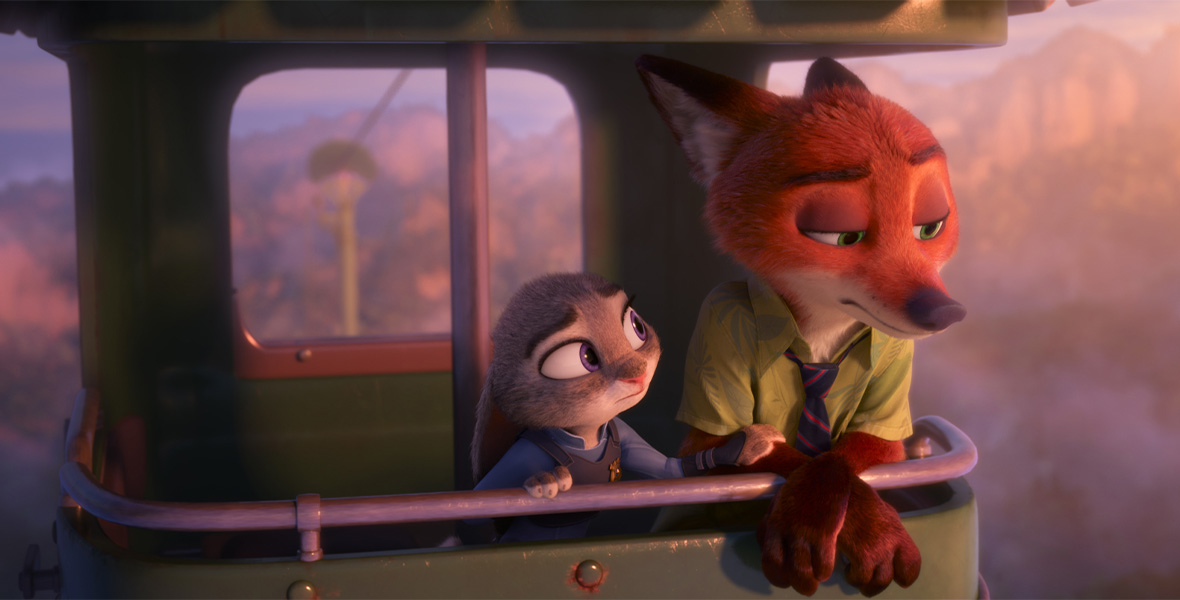 You are the type of person who works hard and plays harder. Sahara Square is known for its warm weather and bustling nightlife. You'd fit right in with the other desert-dwelling mammals lying poolside, soaking up some rays.
Tundra Town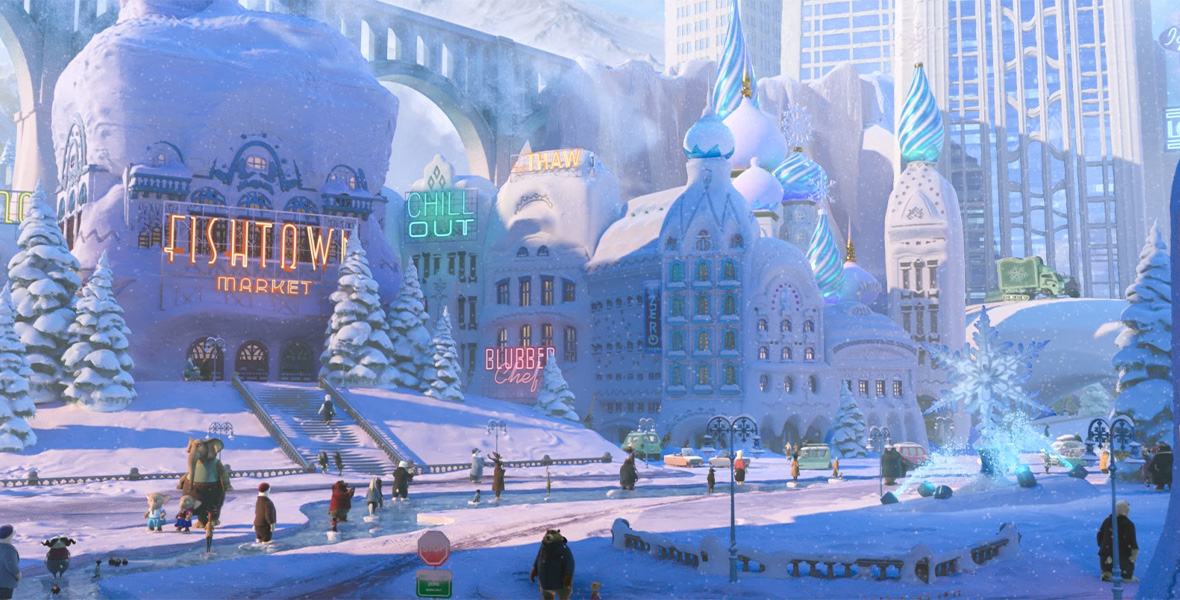 You appreciate the simple things in life that make the everyday magical. The coldest borough, Tundra Town is known for its winterscape and gorgeous architecture. Despite the consistent freezing temperatures, you'll find residents enjoying strolls through the downtown all year long.
Little Rodentia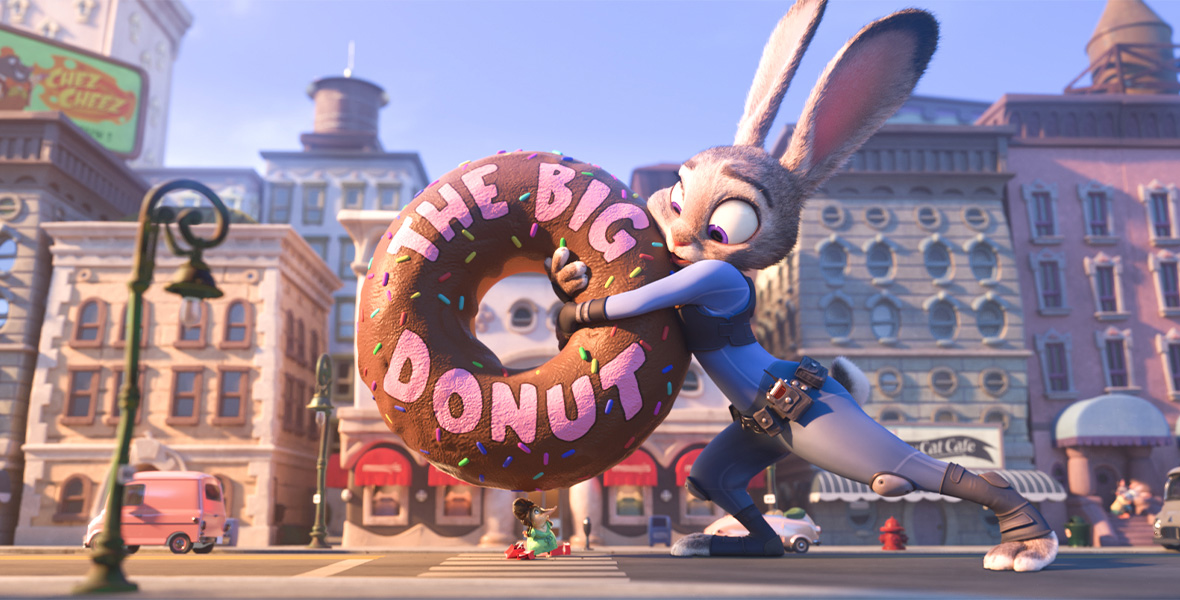 Little Rodentia is for those of us who enjoy community. Stop into your favorite corner store to grab a few groceries (or a big block of cheese) and run into a neighbor or two. Little Rodentia is the type of town that makes you want to sip on some coffee, work on a crossword puzzle, and gossip with your friends at the local café.