By Peyton Liebler
Get ready to rock because Dr. Teeth and The Electric Mayhem have gone from dreamin' to streamin', with their original series The Muppets Mayhem now available on Disney+! This sensational new show documents The Electric Mayhem as they set out to record their first album and change the course of music—FOREVER!
To commemorate the vivacious vibes The Electric Mayhem are putting out into the world (and our watchlists) we're here to help you answer the most important question that has ever crossed your musically Muppet minds: Which member of the band are YOU?
We had a little help from the members of everyone's favorite funky philharmonic, so bear with us if some of these questions contain just a dash of… mayhem.
It's, like, totally magnificent outside. Where are you spending your splendiferous day?
Any great performer knows, you have look as good as you play. What's the most important thing to keep in check when it comes to your exquisite appearance?
Time to get expeditiously existential: How would you describe the energy you exude when you hit that most ceremonious stage?
All eyes on you. What are you wearing to perform your prestidigitation at the first concert of your wildly wondrous world tour?
Since you're an international sensation, you have an incredible fan base. What do you have to say to the adoring crowds of auditory afficionados that love your music?
What would you be doing if you weren't playing those perfected pieces of rock and roll?
What advice would you give to someone trying to find their way to the spotlight?
What is your tool of tranquility? Your machine of magnetism? What inspired instrument are you playing?
Which "Musically Muppet" Member of The Electric Mayhem Are You?
Dr. Teeth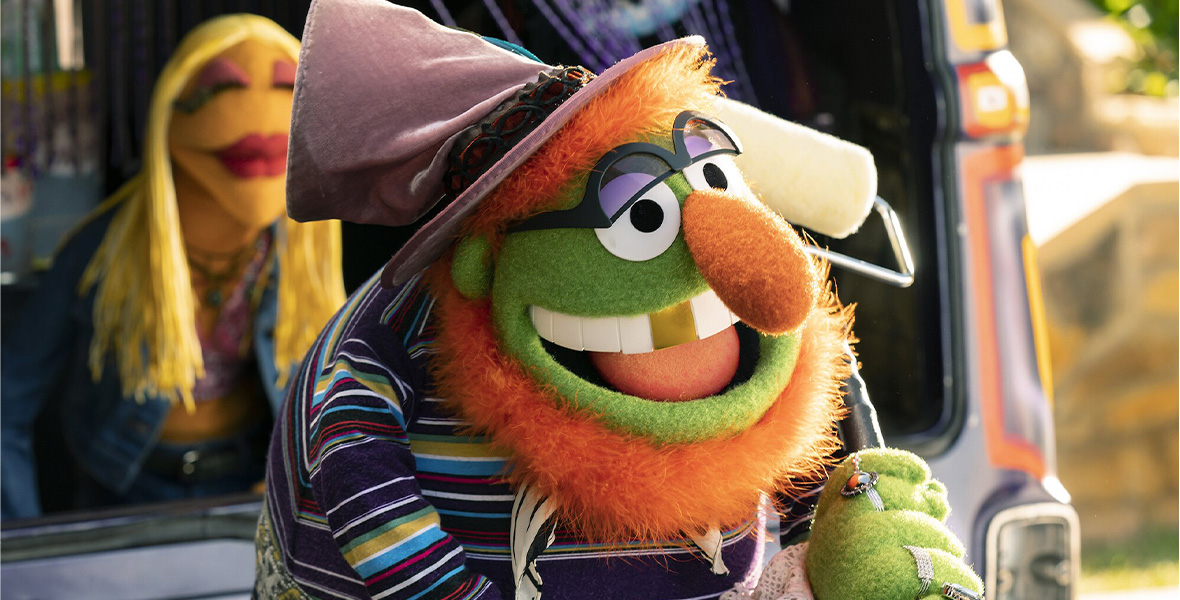 There's truth in the TOOTH! You like to keep it shiny and surefire, tickling the ivories 'til they're positively reeling with raucous laughter! You're also a great friend and companion, approaching everything with love and—more importantly—the uncontainable power of rock 'n' roll!
Sgt. Floyd Pepper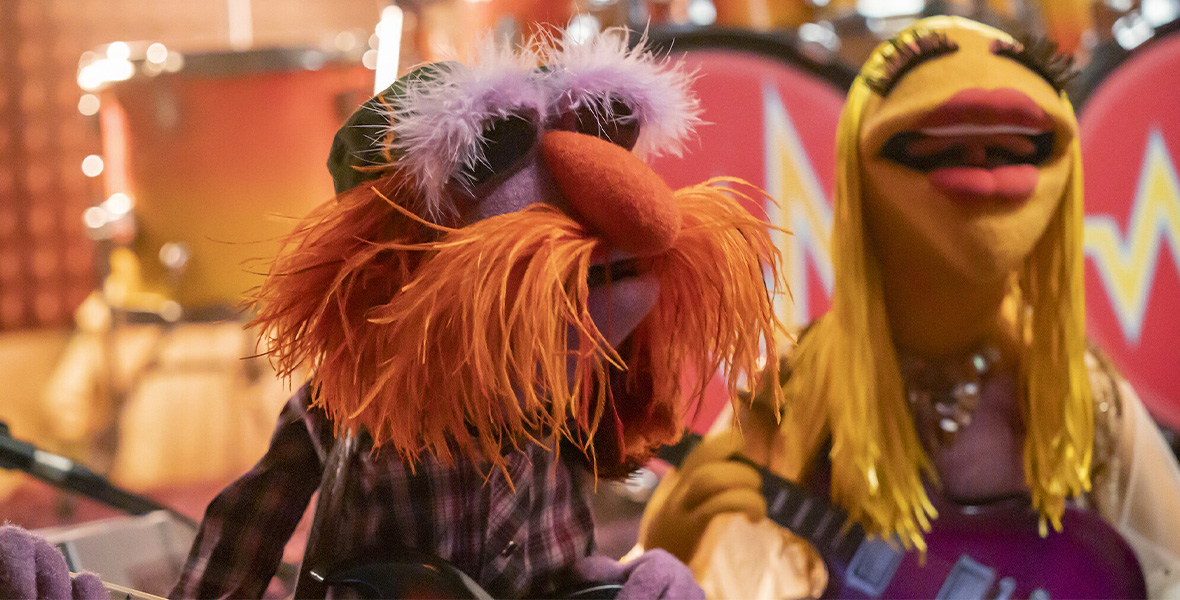 You're a laid-back type, but you stick up for your bandmates at every opportunity. You like to be the one to form the foundation of a friendship, the same way your bass skills lay the foundation to any of your celebrated masterpieces.
Janice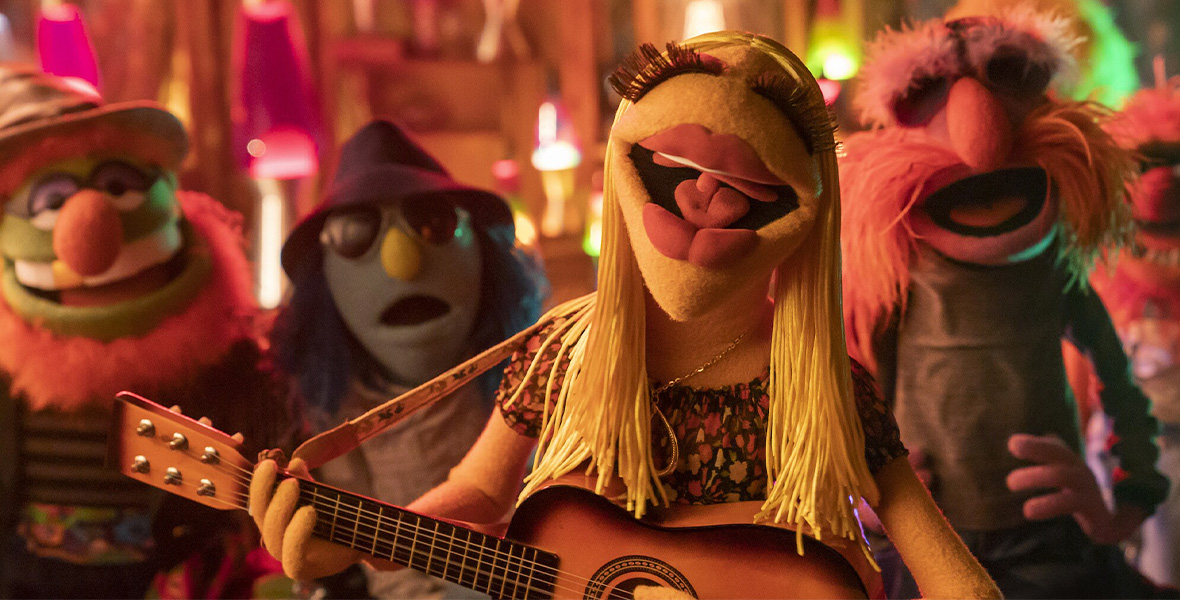 You're, like, a valuable treasure of a musician! You totally think that the world can be healed through music, and it's, like, your destiny to solve any problem that comes your way. There's no such thing as "too nice" to you, and total togetherness is the only way to go—fer sure.
Lips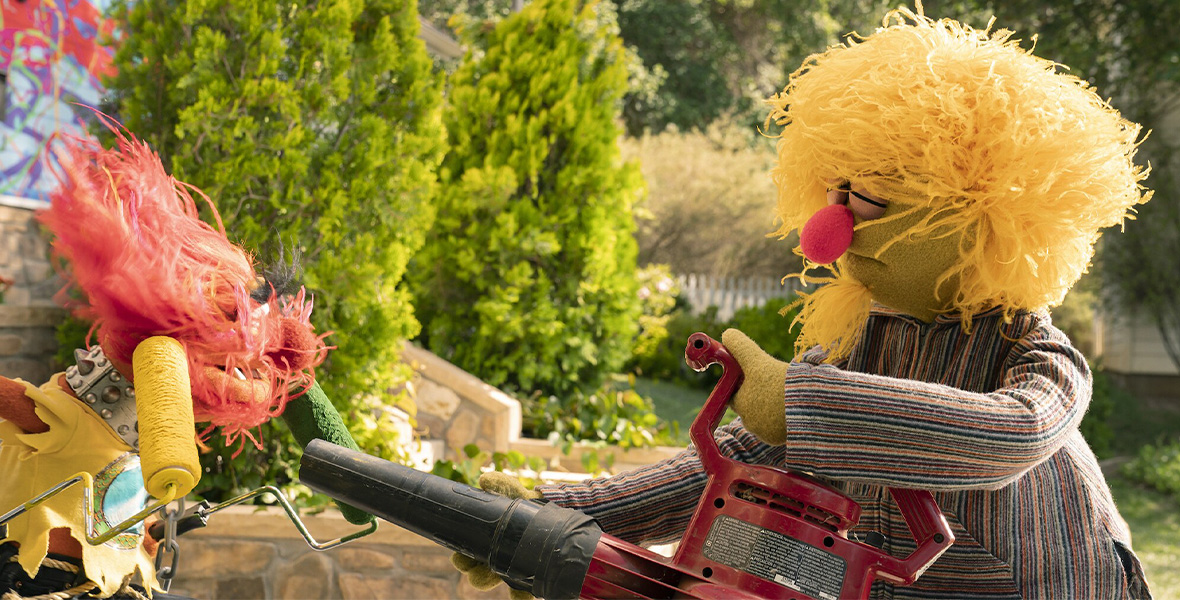 Sometimes, you feel misunderstood. But your closest bandmates know that you're the wisest of the bunch. You always speak the way you feel, and you are ready to trumpet your truth at the first opportunity!
Zoot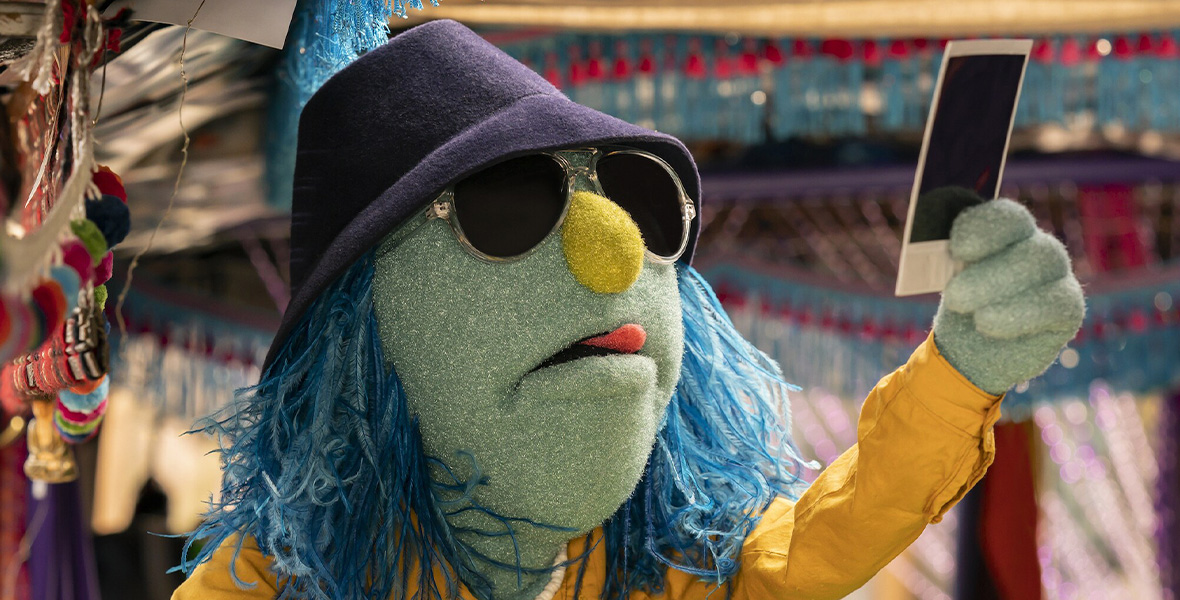 You aren't the wordiest of the band, but when you say something, you speak from the soul. You're connected to your music on every level, and just like the mighty saxophone, you're smooth and spirited. It's a match made in musical heaven.
Animal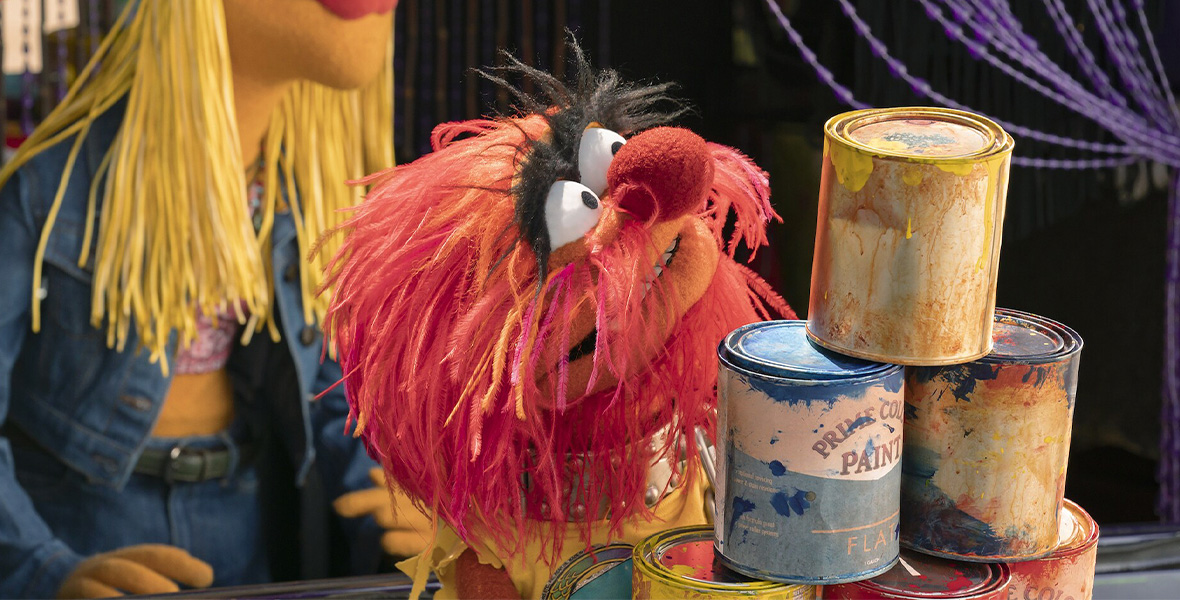 Some say you're a wildcard. Others might say a unit of pure chaos. But your band knows that's what makes you the most special of the bunch! You're a loyal friend, and you only know to dance to the beat of your own drum… DRUMS! DRUMS!