Wayne Jackson began his career as an Imagineer in October 1965, and in the decades that followed he would put his technical skill and know-how to great use in the development and installation of Disney attractions around the world.
Wayne was the first employee of MAPO—Walt Disney Imagineering's manufacturing and production arm. Originally trained in aircraft tooling, he began as a technician and machinist assigned to rebuild the shows from the 1964–65 New York World's Fair that were slated for installation at Disneyland. Instrumental in the early development of Audio-Animatronics® technology, Wayne would go on to help install Pirates of the Caribbean and the Haunted Mansion at Disneyland, as well.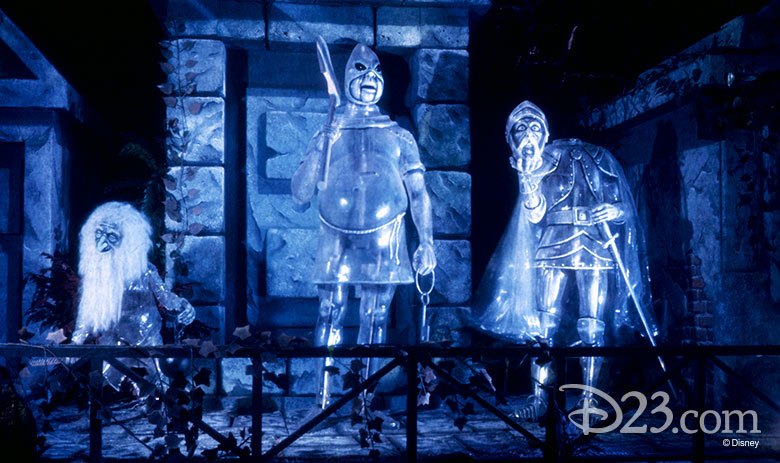 He then served as installation supervisor for Walt Disney World's Magic Kingdom, and spent seven years as manager of the show mechanical and plastics manufacturing departments. In these roles he supervised the installation of many Disney theme park projects on both the East and West Coasts.
In 1981, Wayne relocated overseas to become the director of show and ride production, manufacturing, and installation for all the shows for Tokyo Disneyland. Known for his patience, kindness, and thoroughness, he trained both Imagineering and Oriental Land Company staff during the production and fabrication of the Tokyo Disneyland attractions.
After the opening of Tokyo Disneyland, Wayne served as director of show quality standards there. Dedicated to a deep appreciation of show quality, he worked to establish a program for Disneyland, Walt Disney World, and Tokyo Disneyland. Disney Legend Jim Cora remembered Wayne's contributions to WDI, saying, "He left a legacy which highlighted the importance of the Disney Show."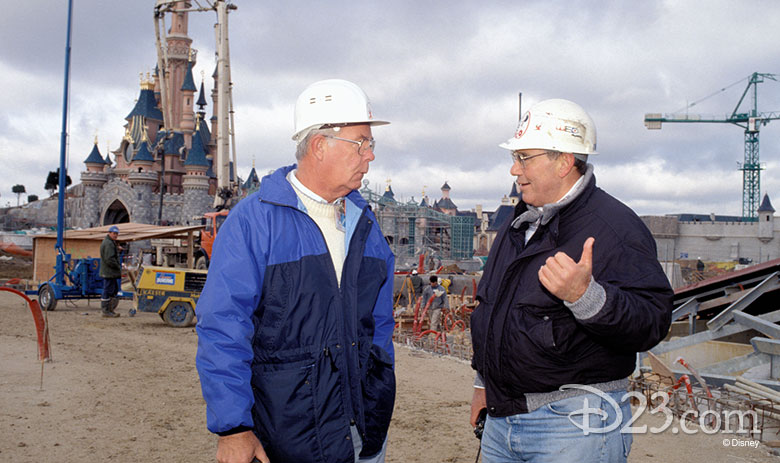 Eventually Wayne transferred to the then-underway Disneyland Paris project as the director of show/ride manufacturing, fabrication, and installation. After the park opened he was named technical director for show quality standards, where he established a communication system for special effects, projection, and new materials. For the first time, this allowed all Disney parks to identify common problems and methods for maintaining the parks.
Wayne's final assignment was as director of show systems for the construction of Tokyo DisneySea. For this project, he directed the manufacturing and installation of all show mechanical equipment, special effects, audio equipment, electronic show control equipment, and show ride programming. From his early work at Disneyland to the completion of Tokyo DisneySea, Wayne spent many years as an Imagineer helping shape experiences at Disney Parks worldwide.
Wayne retired from Imagineering in March 2002, after 36 years of service.