One of the best-known media personalities of our time, Oprah Winfrey is a producer, actress, network CEO, and philanthropist. For 25 years she was a daily fixture as host of the award-winning The Oprah Winfrey Show.
Oprah Gail Winfrey was born in rural Kosciusko, Mississippi, on January 29, 1954. While studying communications at Tennessee State University she began to work in radio and then television, eventually becoming a local broadcaster in Nashville.
Oprah moved to Baltimore in 1976 to co-anchor the local news, and went on to co-host the talk show People Are Talking. She moved to Chicago in 1984, where she became host of AM Chicago. She soon took the show to first place in its market, surpassing ratings expectations just a month after she began.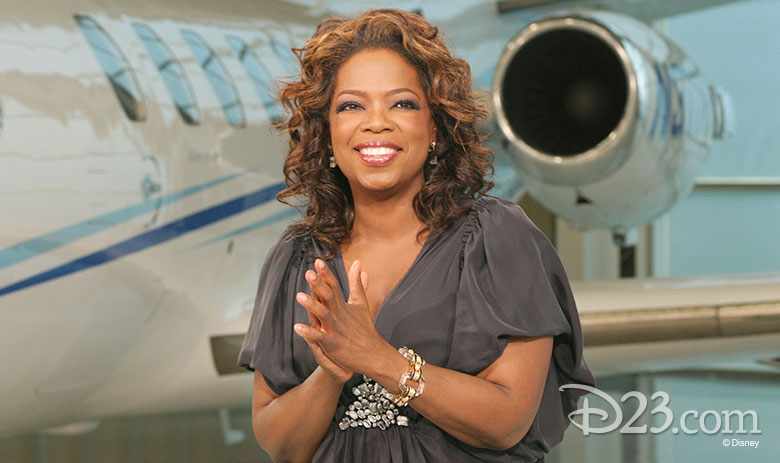 Before long her show was expanded to an hour, put into national syndication, and rebranded as The Oprah Winfrey Show. The ratings juggernaut ran from 1986 to 2011, largely on ABC stations and in more than 100 countries. Produced by Oprah's Harpo Productions, it became the highest-rated daytime program in television history.
Returning to her journalism roots, Oprah will be joining the long-running news magazine 60 Minutes in fall 2017 as a special contributor.
As an actress, Oprah found success early on in her career. In 1985 she was cast in Steven Spielberg's The Color Purple, which earned her Academy Award® and Golden Globe® nominations for Best Supporting Actress. In 1998 she starred in Beloved for Disney's Touchstone Pictures, a film that she also produced. She also voiced Eudora in Disney's The Princess and the Frog in 2009. Oprah earned critical acclaim in Lee Daniels' The Butler in 2013, produced and acted in the Academy Award-winning film Selma in 2014, and most recently produced and starred in the film The Immortal Life of Henrietta Lacks. Oprah will also star in The Walt Disney Studios' 2018 film A Wrinkle in Time as Mrs. Which.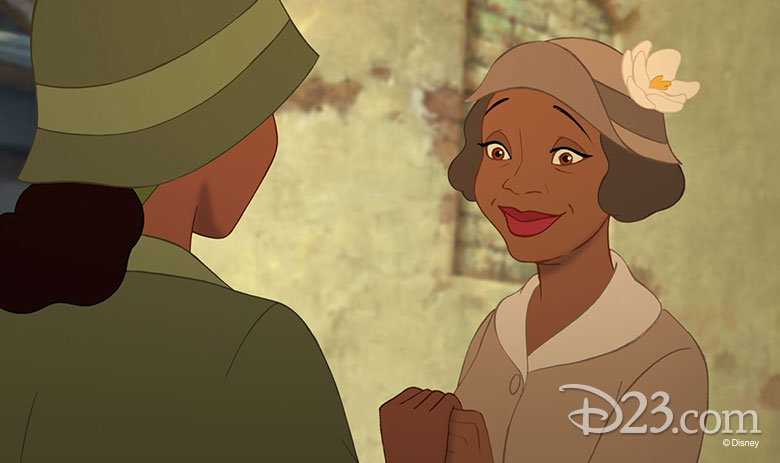 In 2011, Oprah launched her cable network, OWN: Oprah Winfrey Network, for which she has produced a myriad of original programming, including critically acclaimed scripted dramas such as Queen Sugar and Greenleaf, the latter in which she also has a recurring role.
Oprah has also made her mark on Broadway co-producing the 2005 musical The Color Purple, which earned 11 Tony® Award nominations, and the revival of the play in 2016 for which she won a Tony Award for Best Revival of a Musical.
Off-screen, Oprah has been an active philanthropist. In 2007, she founded The Oprah Winfrey Leadership Academy for Girls in South Africa to provide educational and leadership opportunities for academically gifted girls from impoverished backgrounds, and is the largest single donor to the Smithsonian's National Museum of African American History & Culture with a $21 million donation.
Oprah was the first recipient of the Academy of Television Arts & Sciences' Bob Hope Humanitarian Award in 2002, received the Academy of Motion Picture Arts and Sciences' Jean Hersholt Humanitarian Award in 2011, and was awarded the Presidential Medal of Freedom in 2013, the nation's highest civilian honor.