By Sarah Sterling
On Monday, the cast and crew of the whimsical sequel to 2020's Stargirl, walked the red carpet at the historic El Capitan Theatre for the world premiere of Hollywood Stargirl. The film follows the eccentric and lovable Susan "Stargirl" Caraway (Grace VanderWaal) as she moves from Mica, Arizona, to Los Angeles with her mother (Judy Greer). She quickly befriends two aspiring filmmakers, Evan and Terrell (Elijah Richardson and Tyrel Jackson Williams), who cast Stargirl in their independent film. Along the way, Stargirl meets one of her musical idols, Roxanne Martell (Uma Thurman), and becomes inspired to write her own original music. The city pushes Stargirl to dream bigger than ever before, so it was fitting to have the world premiere of Hollywood Stargirl in the heart of Hollywood at one of the most iconic theaters in Los Angeles!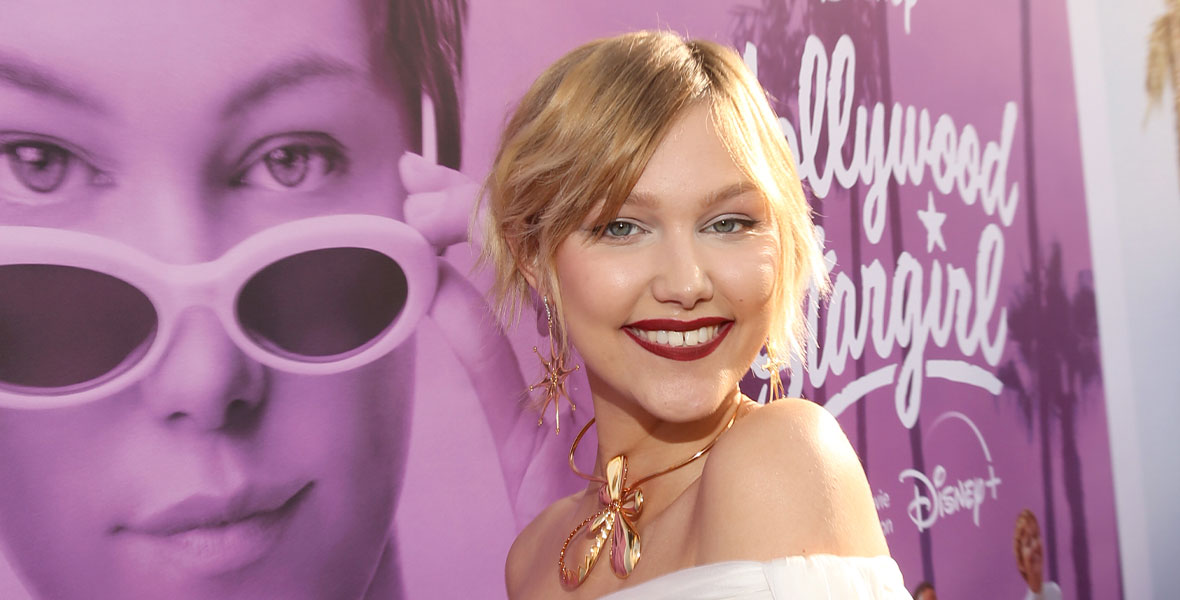 The multi-talented Grace VanderWaal returns to play the titular role and wrote an original song, "Figure It Out" for Hollywood Stargirl. "It was very nerve-wracking. I've never been asked and prompted to write a song before, so I was very nervous, but I love the way it turned out," VanderWaal says of "Figure It Out." She explains that Hollywood Stargirl shows a different side to her character, one where she is "thinking about what she wants in life and prioritizing her wants."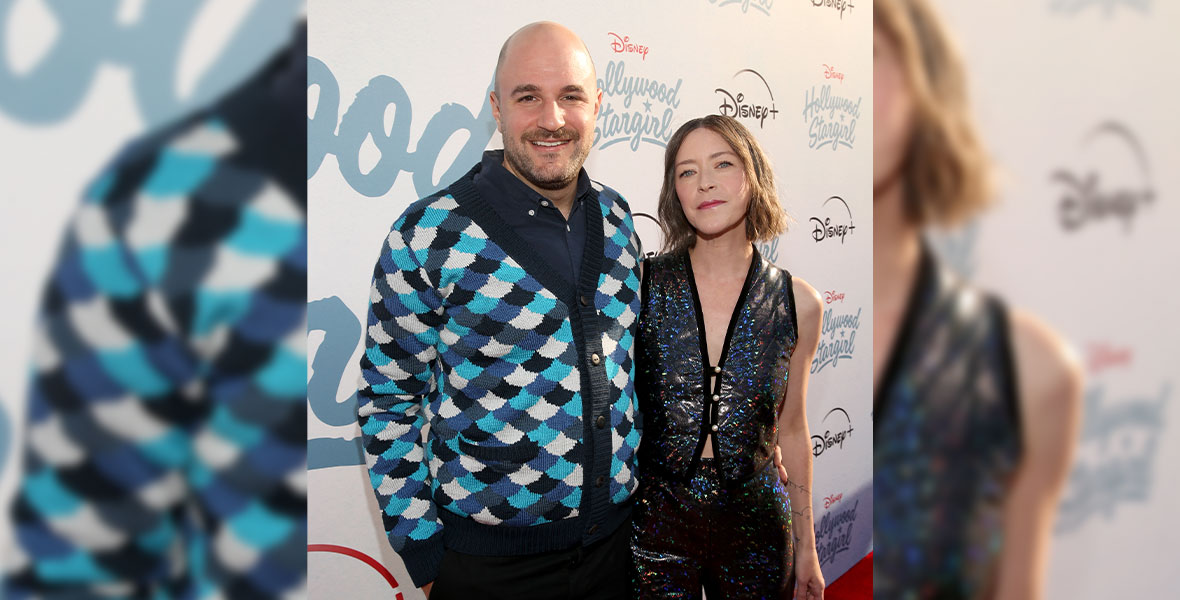 Julia Hart returned to direct Hollywood Stargirl and expressed her gratitude for being able to make the Stargirl sequel. "Making the first movie was the best experience I've had in this industry. I was really excited that we had an opportunity to do something more original – still based on Stargirl, and obviously having Grace as Stargirl at the center of it, but that really could be our own original story to surround her with new characters in a new setting." Hollywood Stargirl is a completely new story that diverges from author Jerry Spinelli's sequel to the 2000 novel. However, Spinelli serves as one of Hollywood Stargirl's executive producers and Hart and writer Jordan Horowitz's script is sure to delight readers.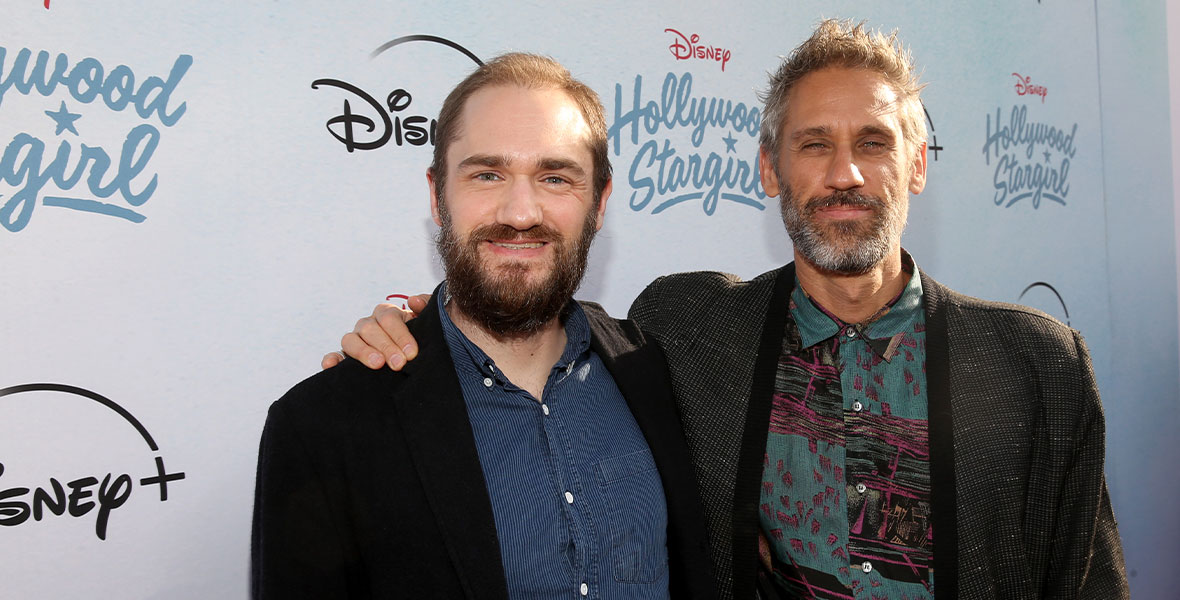 Disney fans will appreciate Hollywood Stargirl's composers, Rob Simonsen and Duncan Blickenstaff, who are Disney aficionados themselves. Simonsen wrote the score for the first Stargirl, as well as films including 500 Days of Summer and Ghostbusters: Afterlife. Simonsen and Blickenstaff have collaborated many times, but this is Blickenstaff's first film as co-composer. When asked which Disney film scores are their personal favorites, Simonsen did not hesitate to name drop legendary composer, George Bruns. "The Jungle Book…and Sleeping Beauty. George Bruns was the same composer and he adapted Tchaikovsky's music for Sleeping Beauty. There's such a nostalgia in those films and the classic orchestration and arrangement, especially in the Jungle Book with the blend of jazz, I just geek out. I love those scores." Blickenstaff added, "For me, it's got to be The Lion King. Hans Zimmer won an Oscar for that and the whole experience is amazing."