By Tori Hunt
Asian American, Native Hawaiian, and Pacific Islander Heritage Month is well underway, and there are many AANHPI talents to celebrate from around the worlds of Disney—on (and off) the screen.
To honor their work, we've compiled a list highlighting several rising stars from the AANHPI community that you may have seen in recent Disney films and TV/streaming series; these performers have proved themselves to be gifted, innovative, and full of Disney magic!
Ashly Burch
Disney Channel's The Ghost and Molly McGee features Thai American actress Ashley Burch as the voice of Molly McGee. The creators of the animated series were so enamored with Burch and her heritage that they incorporated her story into Molly's character, including her bi-racial background. Outside of her voiceover credits, Burch is also an Emmy® Award-winning writer for her work on the animated series Adventure Time.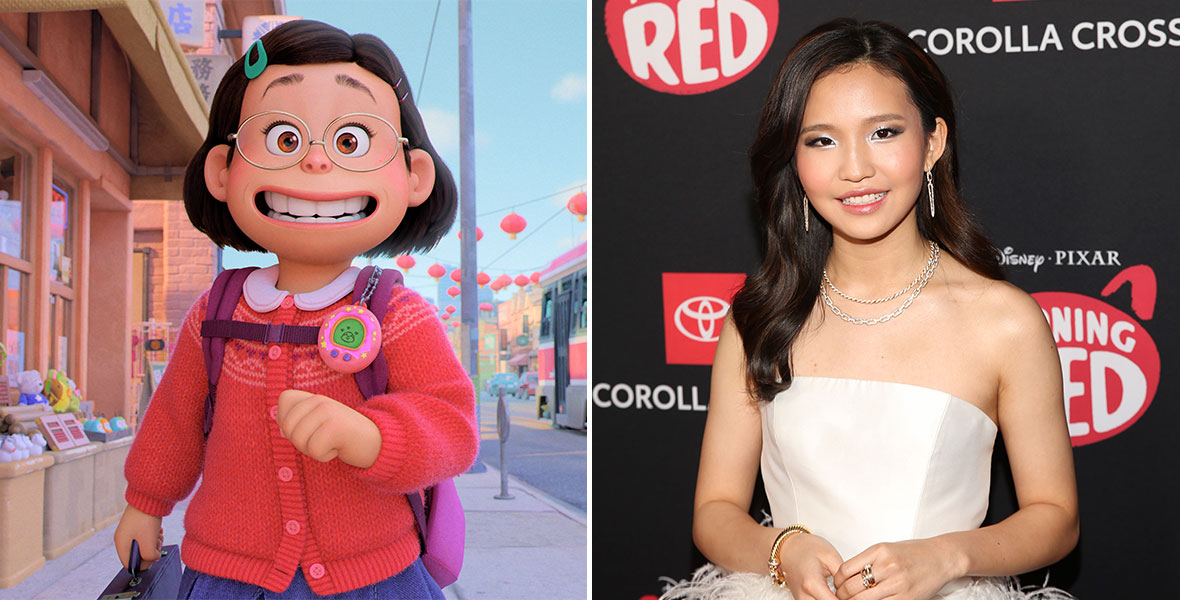 Rosalie Chiang
In Disney and Pixar's latest animated hit Turning Red, Rosalie Chiang brings the character of Mei to life. The Taiwanese Singaporean 16-year-old newcomer—and Bay Area native—has created quite a name for herself, with Disney fans falling in love with her adorable preteen-turned-giant-red-panda.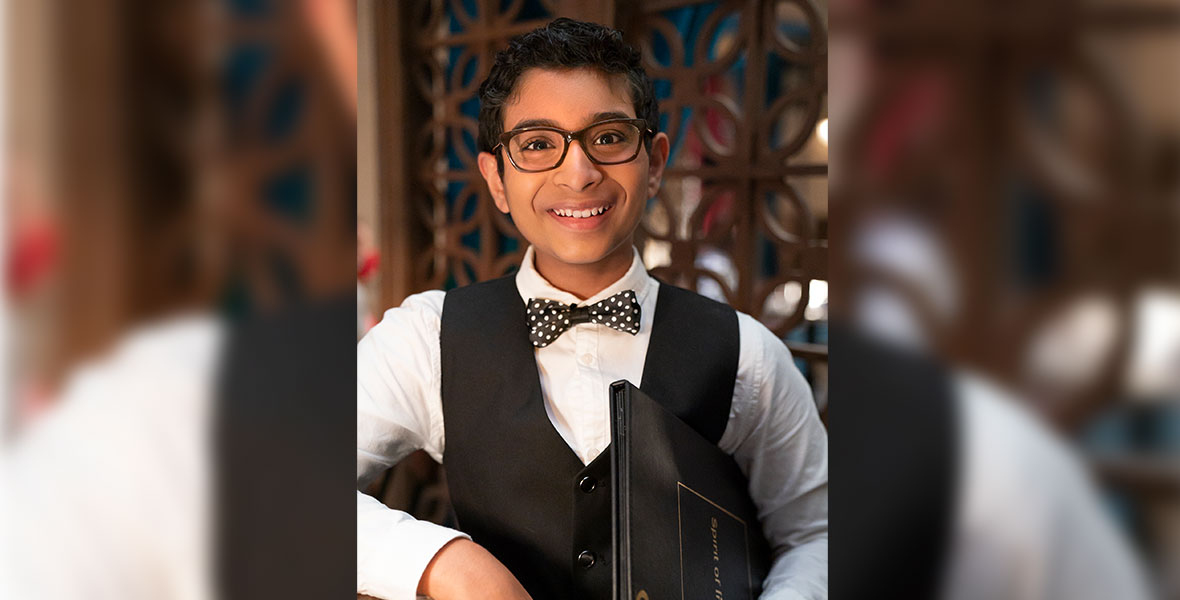 Aryan Simhadri
At just 16 years old, Aryan Simhadri has already costarred in several projects–but he's perhaps best known for his turn in Disney's recent reimagining of Cheaper by the Dozen. The Indian American teen played Haresh, the hilariously charming, adopted son of Paul and Zoey Baker (Zach Braff and Gabrielle Union). You might also remember Simhadri's name from his work on Disney Junior's Mira, Royal Detective.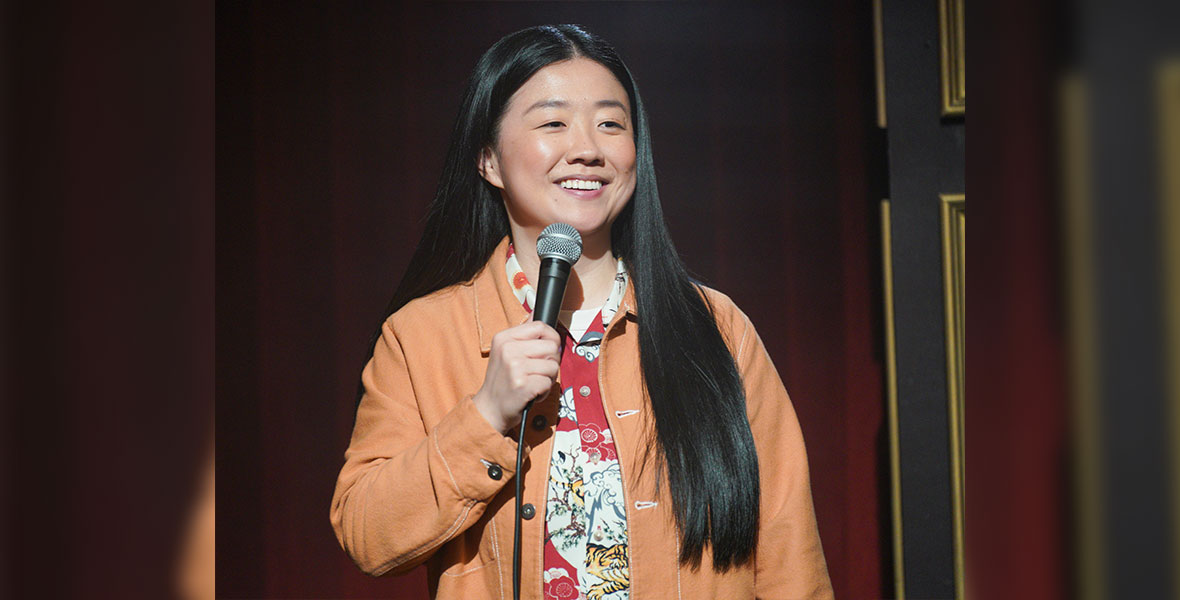 Sherry Cola
Fans of Freeform's Good Trouble, itself a spin-off from the series The Fosters, won't be surprised to see Sherry Cola on our list. The Chinese American actress plays Alice Kwan, a down-to-Earth first-generation American who manages the Coterie apartment building. You may also recognize her as the voice of Aunt Helen in Turning Red!
Continue celebrating AANHPI Heritage Month all May long—check out D23's viewing guide, as well as all the episodes of the D23 Inside Disney podcast featuring AANHPI talent!