By Courtney Potter
'Tis the season to be jolly and joyous... especially considering it's the 30th anniversary of The Muppet Christmas Carol, the truly iconic (not to mention hilarious and heartfelt) holiday film starring Michael Caine and a host of Muppet favorites!
As devout fans of all things Muppet, we here at D23 have devised a quiz to uncover which The Muppet Christmas Carol character we're most like. Of course, we can't keep these kinds of rollicking results to ourselves—so take the quiz and find out who you most relate to. (There are so many great characters to choose from, by the way—but we picked six favorites for the purposes of this quiz.)
Make sure to check out The Muppet Christmas Carol now on Disney+, including the just-re-added song "When Love Is Gone," now available as an extra feature!
Favorite Christmas carol?
Favorite holiday decoration?
What do you hope to find under the tree this year?
In general, what's your favorite thing about the holiday season?
Quiz: Which Muppet Christmas Carol Character Are You?
Kermit the Frog as Bob Cratchit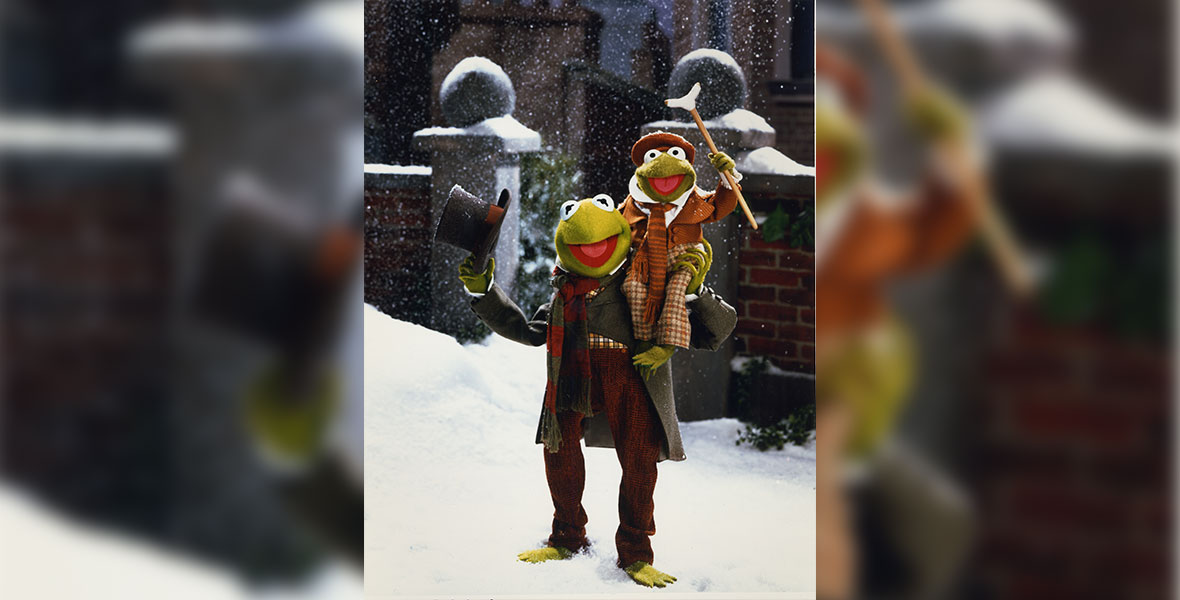 Steady, dependable, and above all, kind, there's "room in your heart" for seeing the good in everyone—even someone as (initially) miserly as Mr. Ebenezer Scrooge. You're also particularly devoted to family, and will do everything you can to make sure they're happy, especially at the holidays.
Fozzie Bear as Fozziwig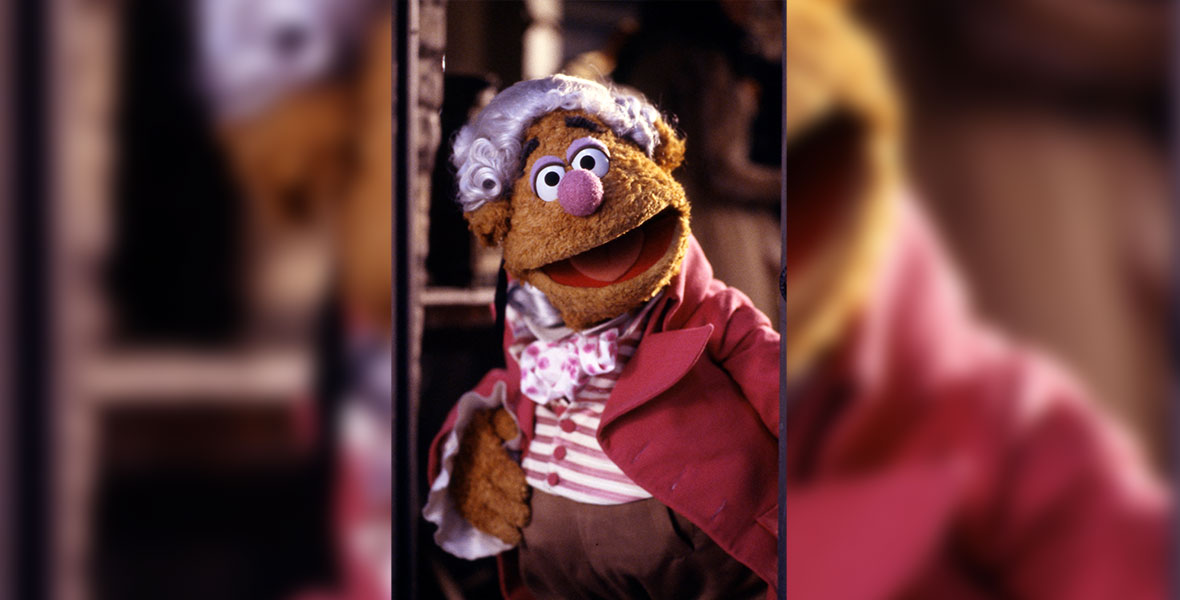 The life of the party, you've always made sure your friends and family have a great time—especially during the holiday season! But there's a method to your merry madness: You know how important it is to keep the spirit of the season in your heart all year through... and you're also a bit of a matchmaker, to boot!
Gonzo as Charles Dickens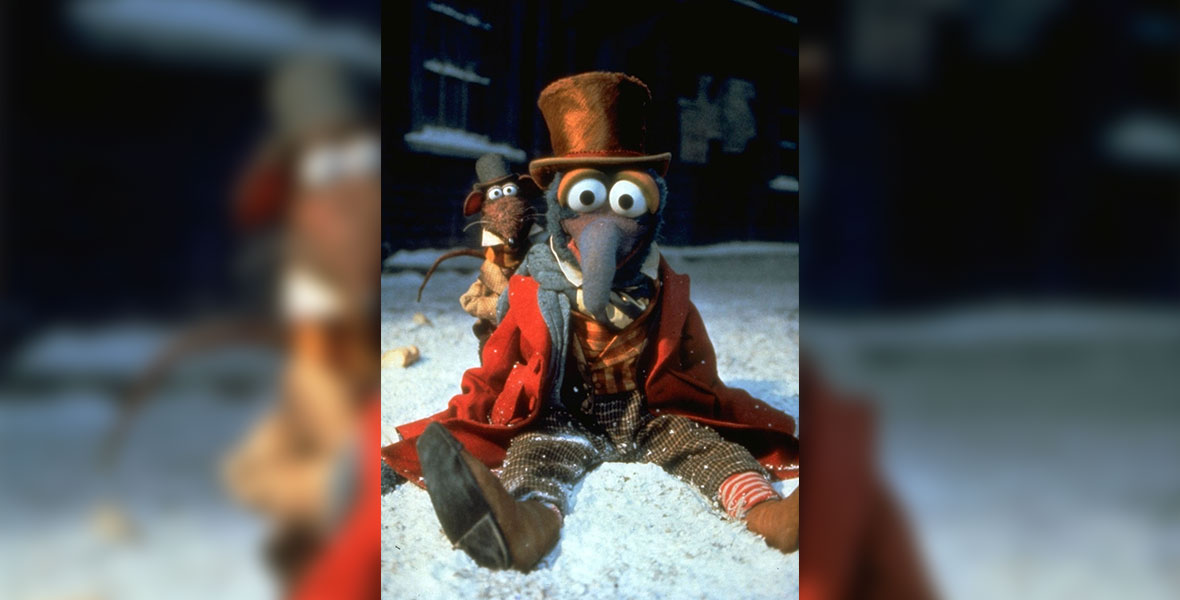 You're very observant and a more than a little quirky (we like that!), and you're the one who always seems to know what's going on with your group of friends. That curious spirit can sometimes get you into a bit of trouble, but you're the adventurous sort, so you look forward to the experience!
Rizzo the Rat as Himself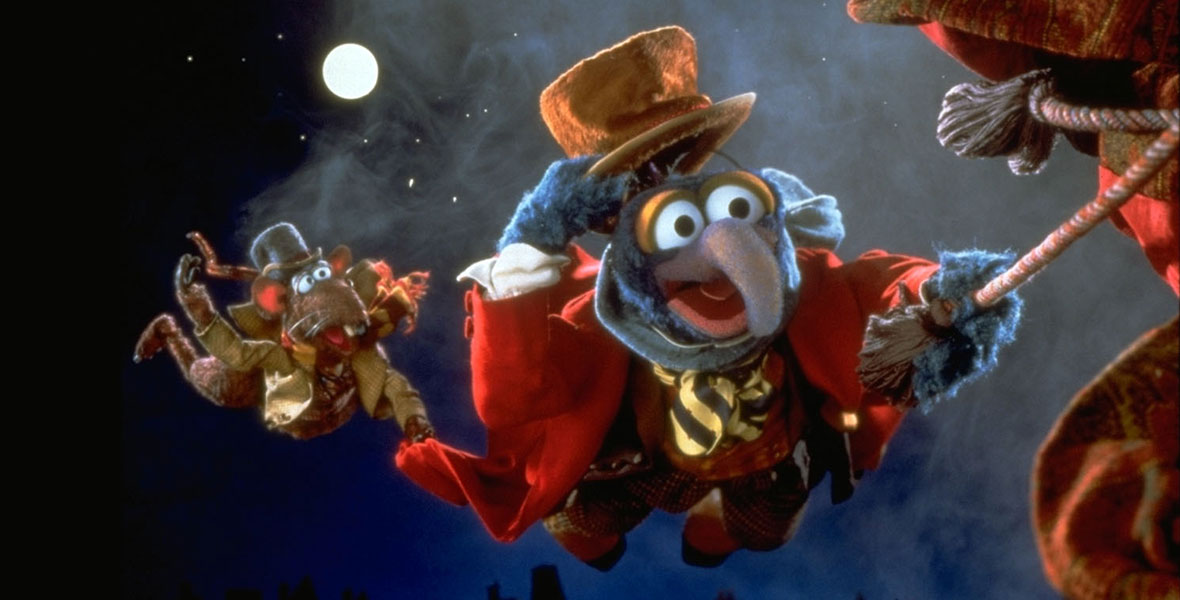 You're the proverbial "ride or die" of your friend group; sure, you might be a little suspicious of the circumstances, but why not give it a try? You've got a lot of street smarts to keep you safe, so expect a lot of amazing memories in the end. Just take our advice and steer clear of old timey streetlamps.
Miss Piggy as Emily Cratchit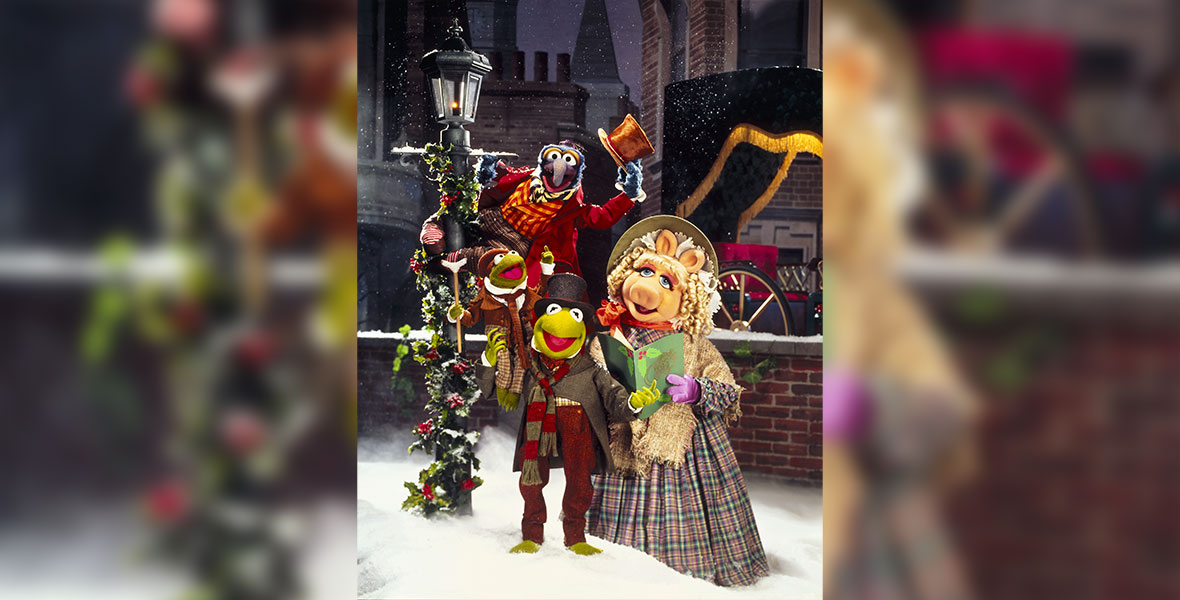 You're definitely not afraid to speak your mind—and you're also exceedingly supportive, wanting to make sure those closest to you are getting their due. You're also dedicated to your family; there's nothing you like more than making your home merry for all your kin.
The Ghost of Christmas Present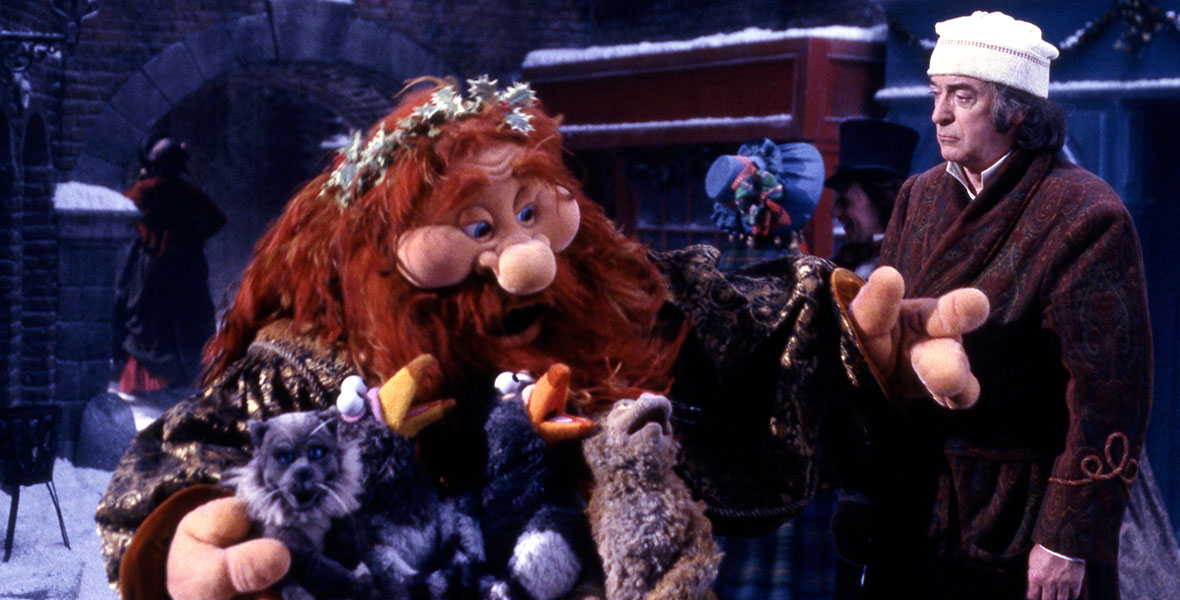 You've got a super friendly face, an outsized personality, and are positively replete with Christmas spirit—so, you're usually the first person noticed at the party, even if there's a chance you can only be seen by one person in particular. You're also as helpful as can be, giving advice (when warranted) to those in need.