Despite the many hardships that come with being a Marvel Super Hero, we can't help but sometimes wish we were a part of the action. Black Panther: Wakanda Forever is officially in theaters and its message of community and familial support is incredibly inspiring. While you might not be related to any of our favorite characters, take the quiz below to figure out which Marvel family you would belong in.
Which of these cities would you love to move to?
Which superpower would you choose?
Who is your favorite MCU villain?
What's your favorite land at Disneyland Resort?
Who's your Super Hero sidekick?
Quiz: Which Marvel Family Would You Be Apart Of?
T'Challa's Family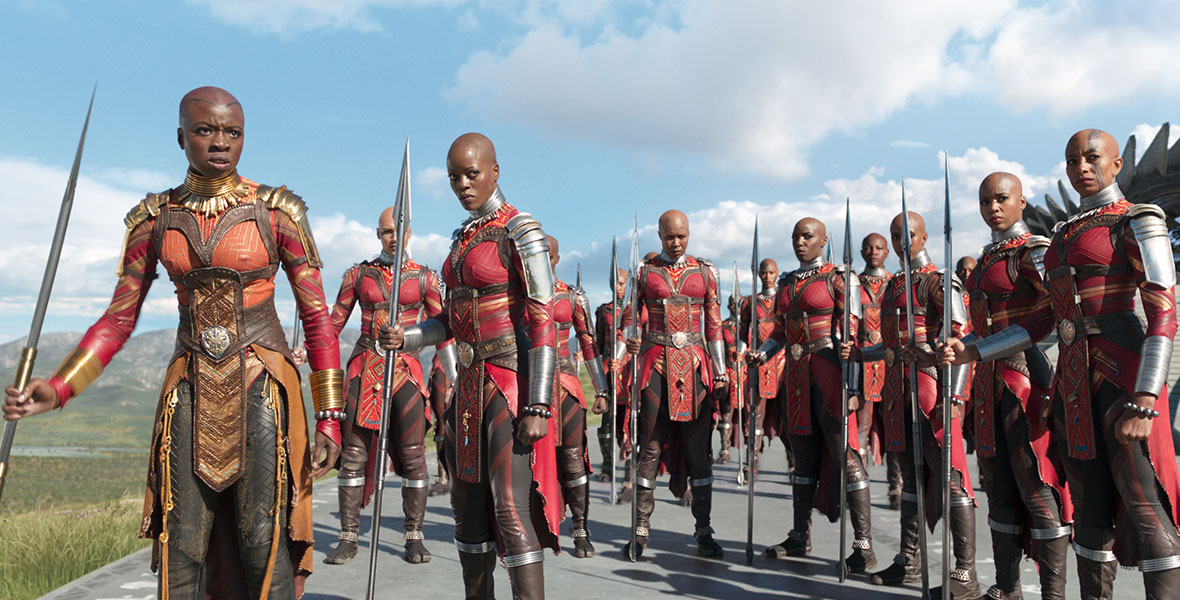 Just like T'Challa and his sister Shuri, you are also fierce and, at times, too brave for your own good. You'd fit in perfectly with this extraordinary group where family and beliefs always come first. Be sure to catch up with T'Challa's legacy in Black Panther: Wakanda Forever, now in theaters.
The Khan Family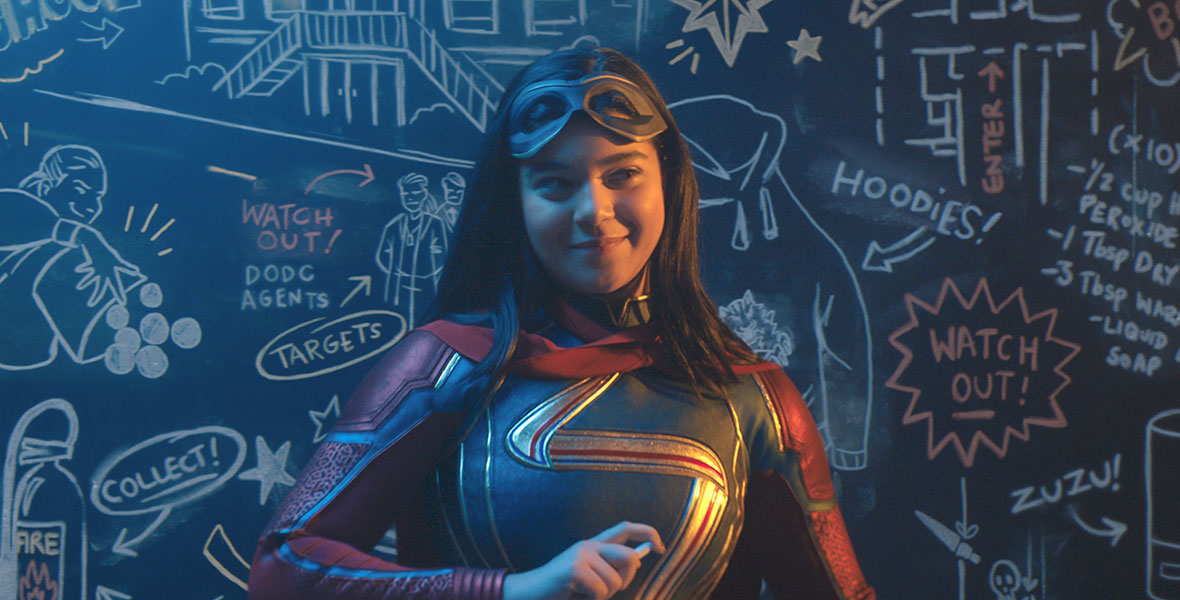 Being a teenager is tough, and being a teenage Super Hero is even tougher! Without the guidance of her parents, Kamala Khan (also known as Ms. Marvel) could easily get to caught up in the overwhelming territory that comes with both. It is a very fine balance that everyone must contribute to. You'd make a perfect addition to the Khan family, because you prioritize communication and transparency, just like them!
The Lang Family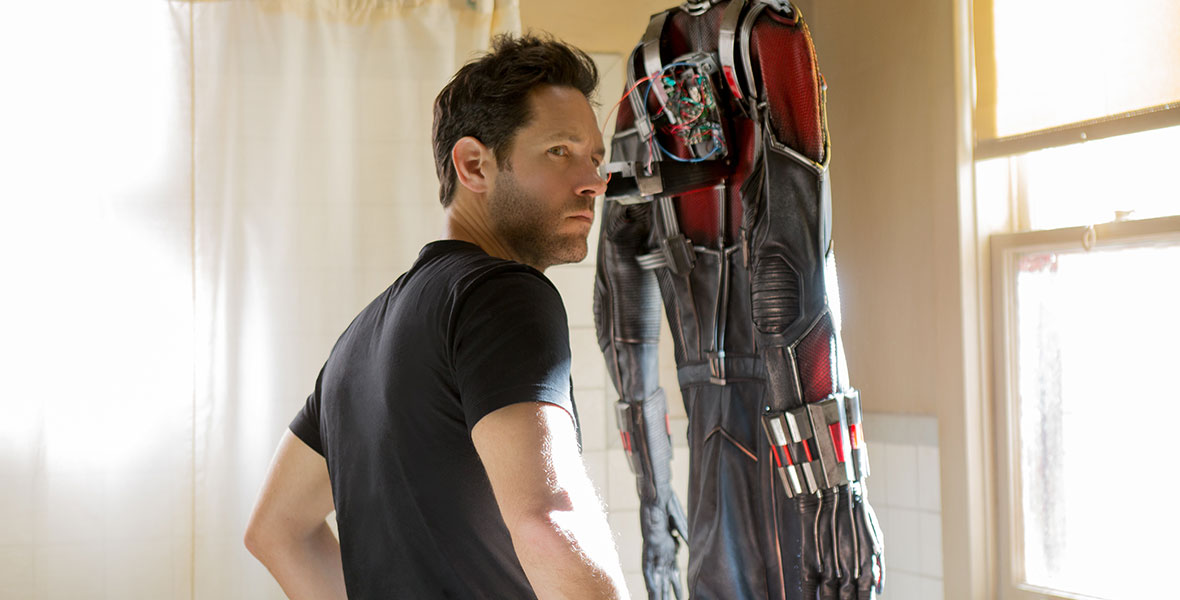 Like all families, the Langs from Marvel Studios' Ant-Man franchise are far from perfect, but they put love and support at the center of their actions. Scott Lang is all about second chances after receiving his own, making the Lang home a place of acceptance. Pull up a seat to join Scott and his daughter Cassie, because you belong in the Lang family!
The Banner Family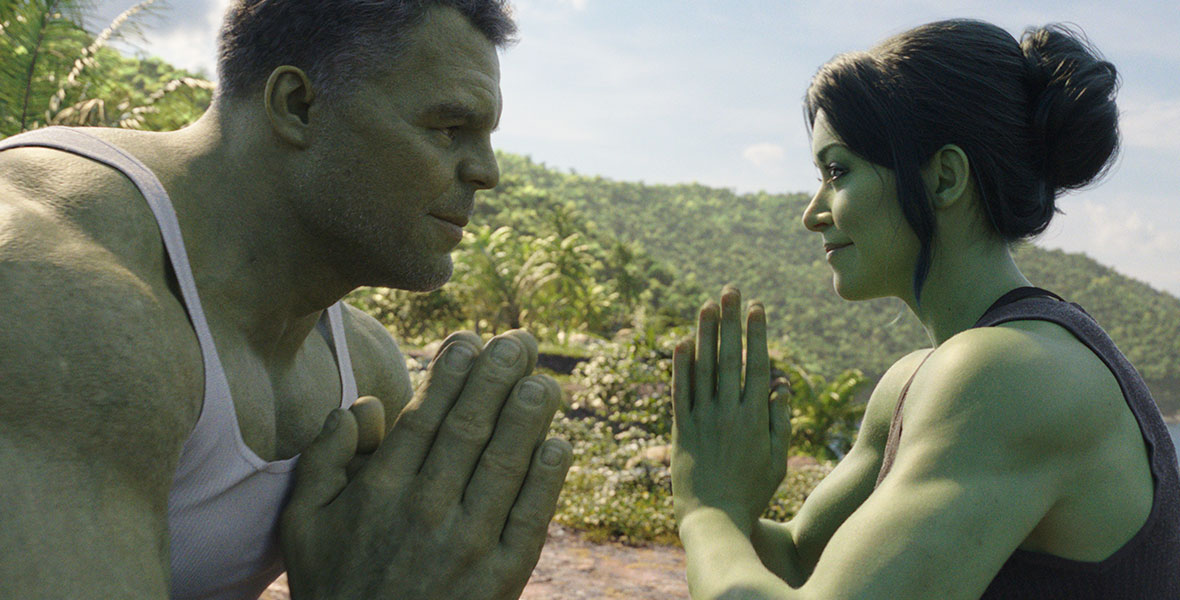 To be a part of the Banner family from The Avengers is no easy feat. With Bruce Banner's incredible intelligence and his superhuman strength as the Hulk, you must have brains and brawn just like him! You aren't afraid of a challenge, but sometimes your emotions get the best of you when threatened. Between Bruce Banner and Jennifer Walters aka She-Hulk, you're in some pretty good (and green) hands!