By Victoria Hunt
The new year is just around the corner and with that comes new year's resolutions. Whatever your resolutions may be, we could all strive to be more adventurous, caring, and optimistic—and who better to emulate than our favorite Disney characters! Take the quiz below to find out which character should be your 2023 inspiration.
What do you want to focus on this upcoming year?
Where do you want to travel in 2023?
What is something you want to work on?
In which Disney Park do you wish you were spending New Year's Eve?
What is going to be your 2023 anthem?
Quiz: Which Disney Character Should You Be Like in the New Year?
Anna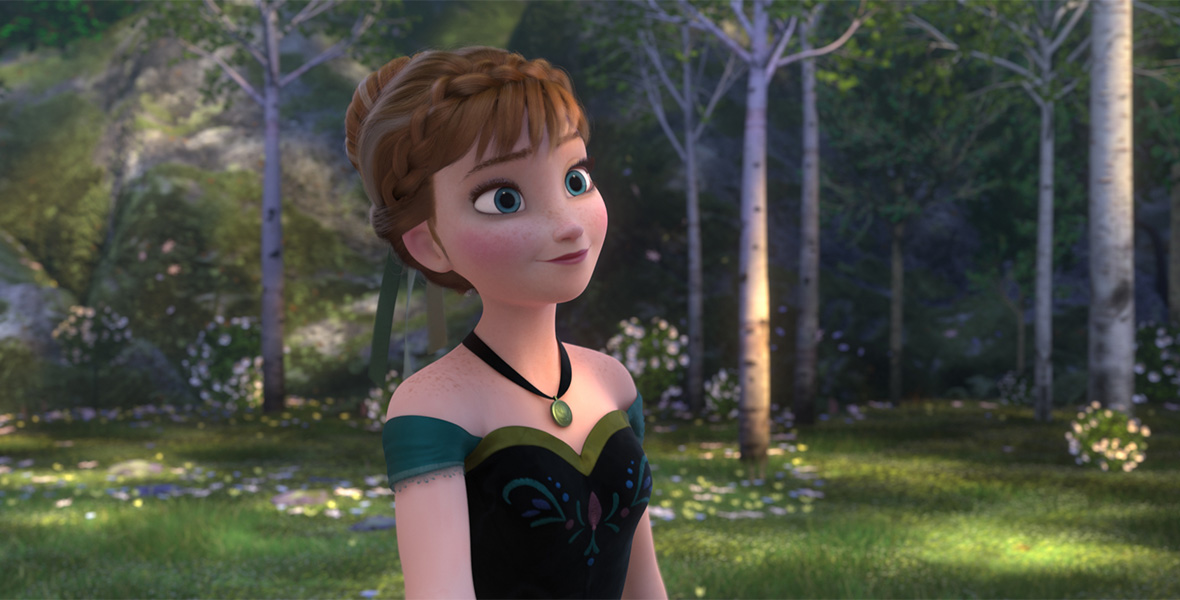 Anna from Disney's beloved Frozen is the perfect character to inspire you in the new year. Her optimistic spirit is something we could all learn from. It's easy to get caught up in the day-to-day trials and tribulations of our lives, but if we look at the world through Anna's eyes, we might just find that "Love Is an Open Door!" Next time you find yourself taking life too seriously, try emulating Anna's silly and free-spirited optimism.
Mirabel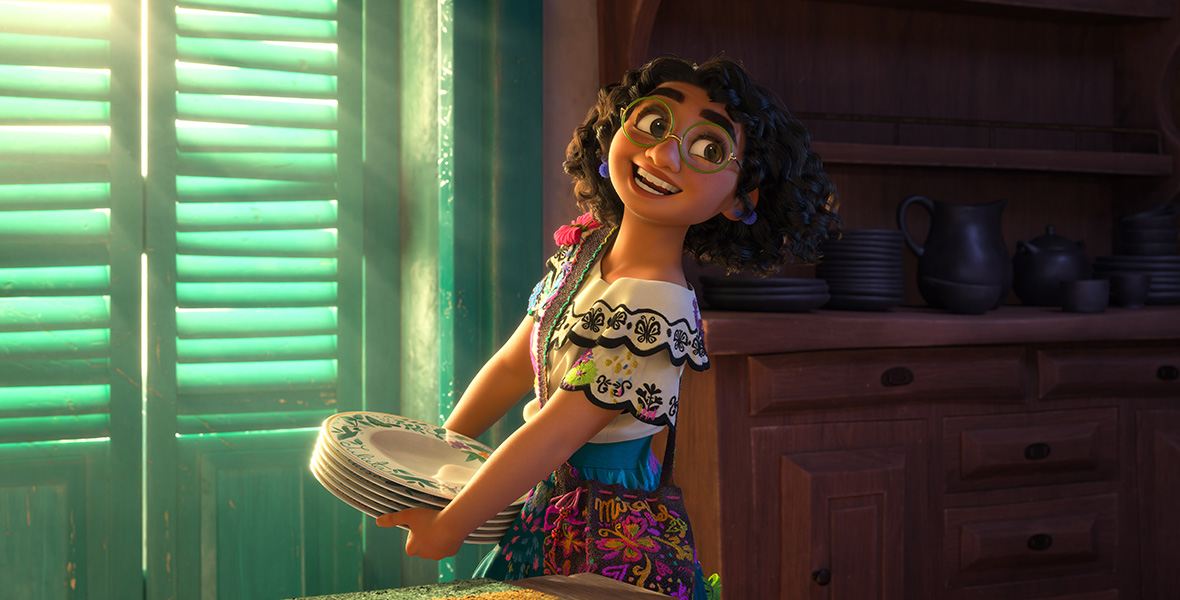 We could learn from many characters in Encanto, but no one fully captures determination and perseverance like Mirabel. Whenever you are feeling unimportant or forgotten, reflect on Mirabel's quiet accomplishments. Her strength might not get all the attention, but she rarely waivers in the face of struggle. Behind-the-scenes, Mirabel is an instrumental part of the Madrigals' household. In 2023, don't get in the way of your ambitions by focusing on what everyone else is doing. Stay focused!
Mei-Mei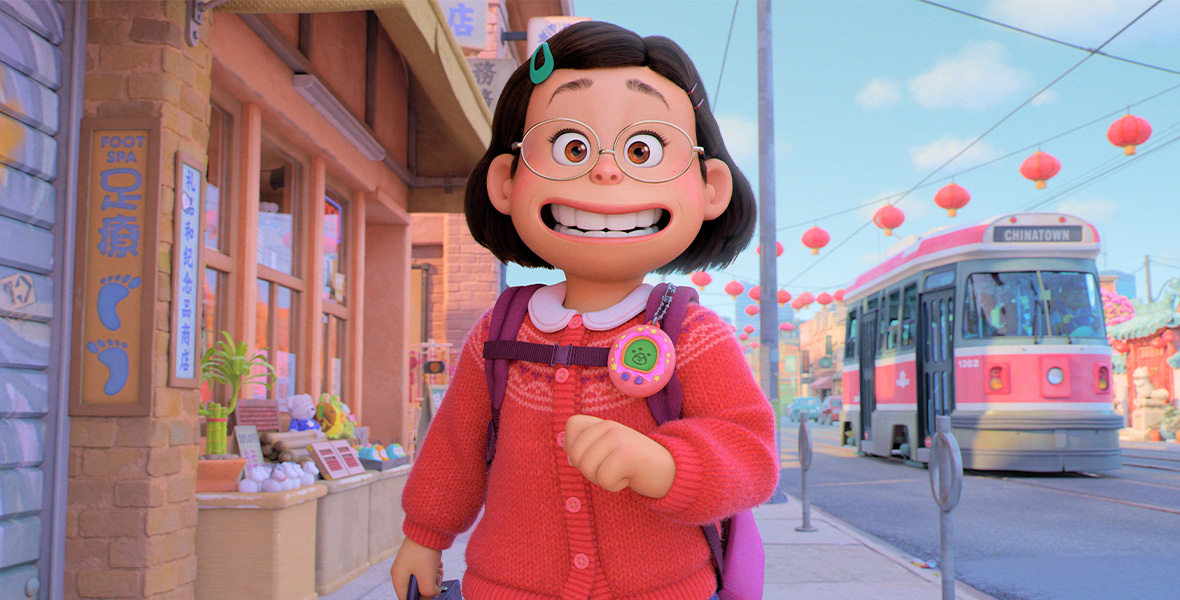 You don't have to turn into a red panda in 2023 to be more like Mei from Turning Red. All you need is an ounce of confidence! Being a teenager is hard enough, not to mention turning into a giant furry animal every time you feel a strong emotion. Like Mei, you might feel a lot, but you don't show it to everyone. Take a page from her book by coming out of your shell and be willing to try new things, even if they are a little scary. You never know what you might see and learn from your newfound sense of adventure.
Searcher Clade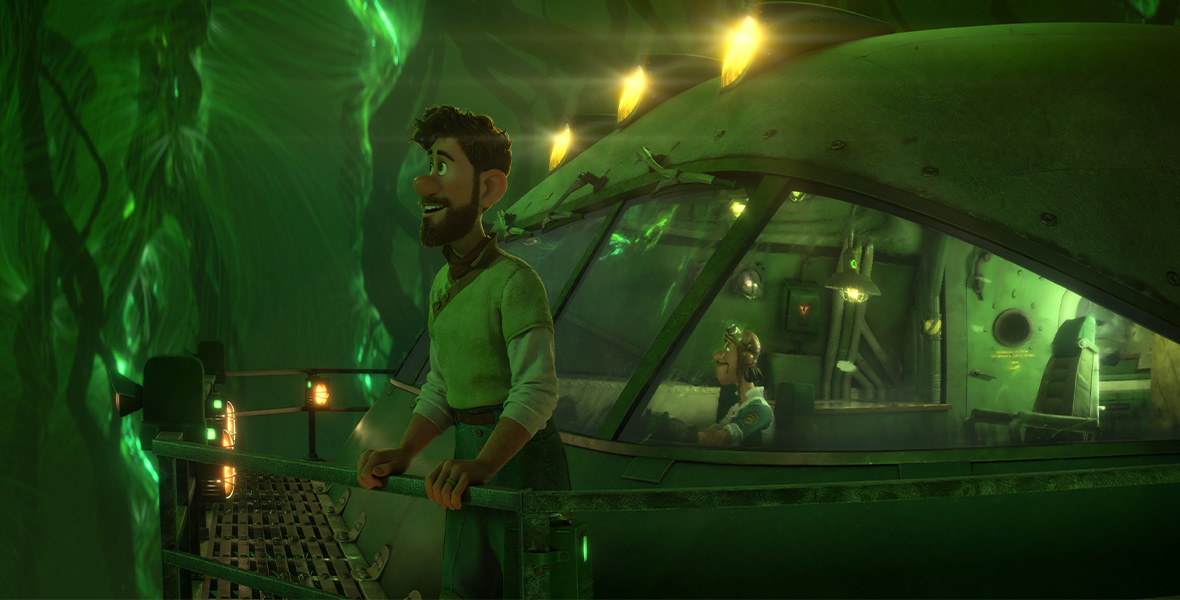 In Disney's newest animated film, Strange World, Searcher Clade grew up with a unique view on his father's expeditions. While his father loved adventure, Searcher found himself more intrigued by plant life. His passion sets him apart from the rest of the community and eventually helps him with a life-changing discovery. In 2023, embrace your unique nature and show off your skills, because you never know who might benefit from it!