By Zach Johnson
Are you ready to traverse the Multiverse?
Opening in theaters on Friday, May 6, Marvel Studios' Doctor Strange in the Multiverse of Madness will follow the titular sorcerer as he journeys into the unknown. With the help of mystical allies both old and new, he will cross the mind-bending and dangerous alternate realities of the Multiverse to confront a mysterious new adversary. Before you watch the spellbinding film, allow the cast to introduce (or reintroduce) their characters.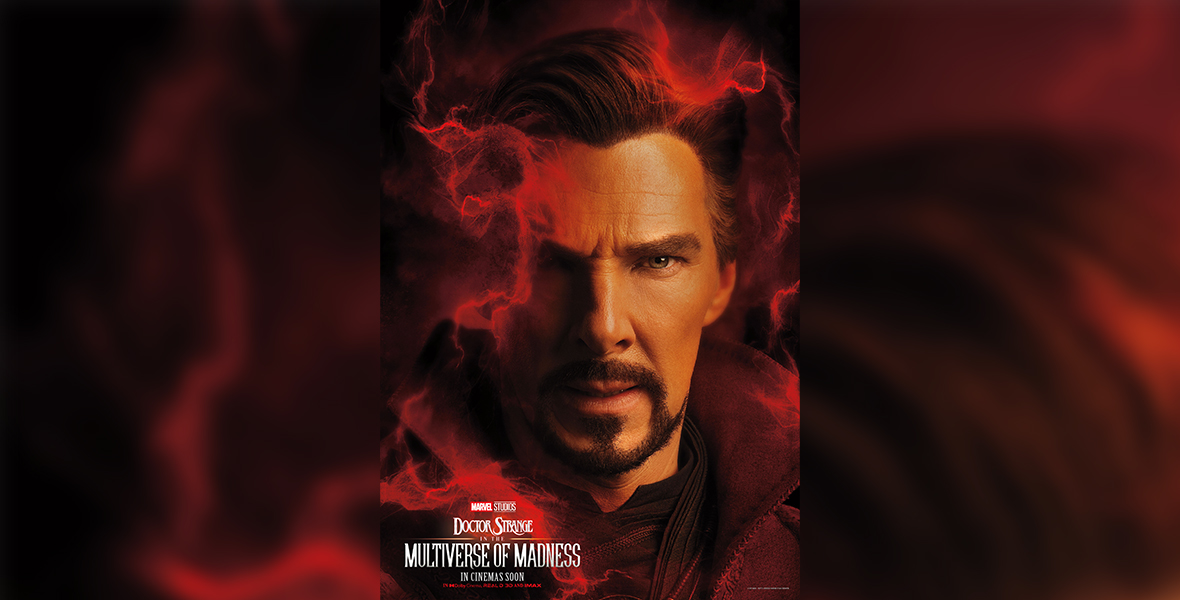 Benedict Cumberbatch as Doctor Stephen Strange
"Who are you in this vast multiverse, Mr. Strange?" It's a question the Ancient One (Tilda Swinton) posed in Doctor Strange (2016)—and now, we're about to get the answer! Following the events of that film—as well as Avengers: Infinity War (2018), Avengers: Endgame (2019), What If…? (2021), and Spider-Man: No Way Home (2021)—the sorcerer's new adventure in the Multiverse will take him on a journey of self-discovery. "Strange sees, through his experience in the Multiverse and the various versions of him in the Multiverse, how much of a pattern of behavior he carries," Cumberbatch says. "It's a kind of imprint, an identification of who Doctor Stephen Strange is in any universe and what the dangers of that character are. Is he going to be the hero to his enemy or the enemy to his hero? Who is our Doctor Strange in the Multiverse? He's literally coming up against versions of himself to figure that out."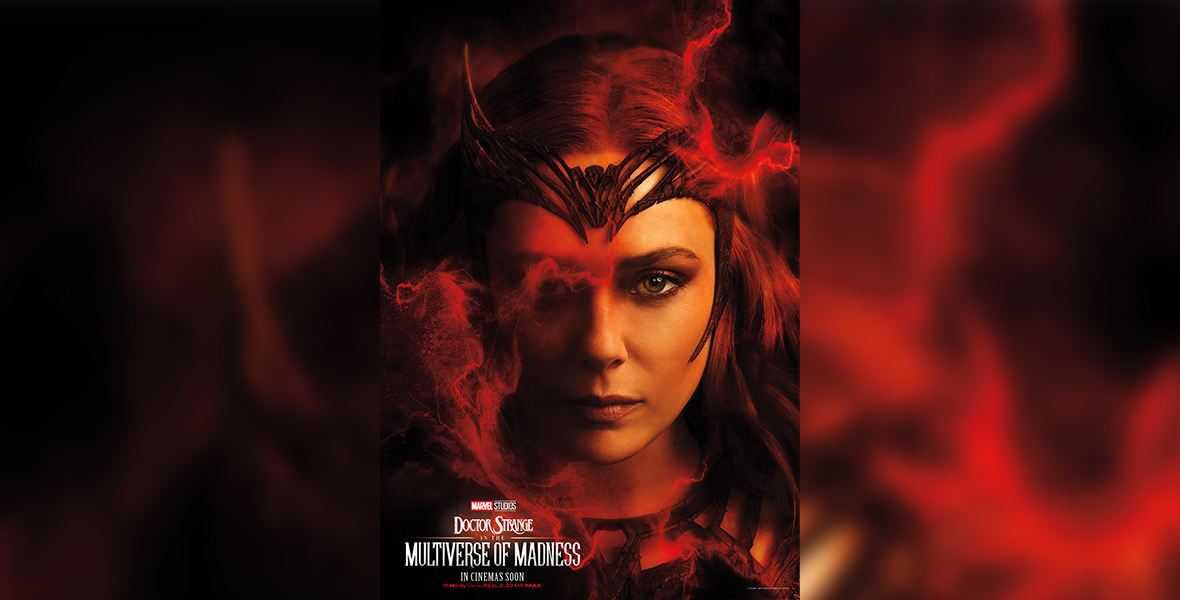 Elizabeth Olsen as Wanda Maximoff aka The Scarlet Witch
Eight years after making her Marvel Cinematic Universe debut in a mid-credits' scene for Captain America: The Winter Soldier, Olsen says she received an "incredible opportunity" to explore Wanda more deeply in this film. At the end of WandaVision (2021), Wanda accepting her destiny as The Scarlet Witch was only just beginning. "It's not the most fun, in my mind, to always play the hero of a story where they do no wrong. I don't find that interesting," the actress explains. "I think the reason why I really enjoyed Wanda from the beginning is that she's very clear in her beliefs. They just don't align with others, and that's OK. She'll have her own realizations and admit when she makes mistakes."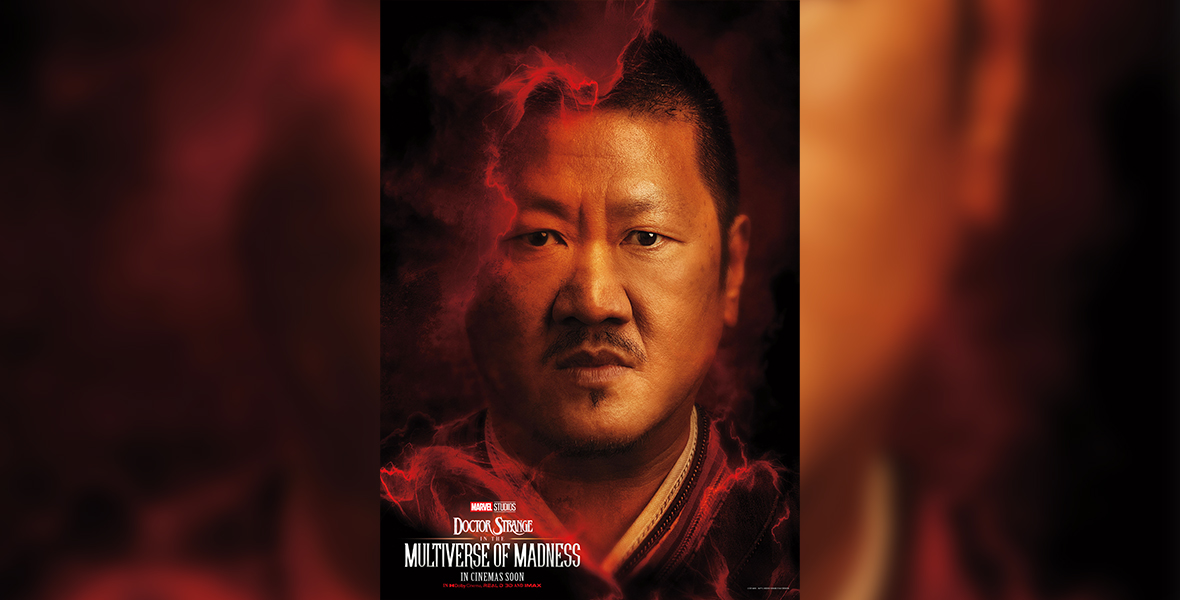 Benedict Wong as Wong
Following the blip, Wong is now the Sorcerer Supreme. "I had no idea this was going to happen to Wong," says the actor. "He started off as the librarian, reading all kinds of books on the Mystic Arts. And now that he's picked up the gauntlet to become the Sorcerer Supreme, there's such a heavy level of responsibility in terms of how he's teaching his students. I'm fascinated to see where we actually go next with this."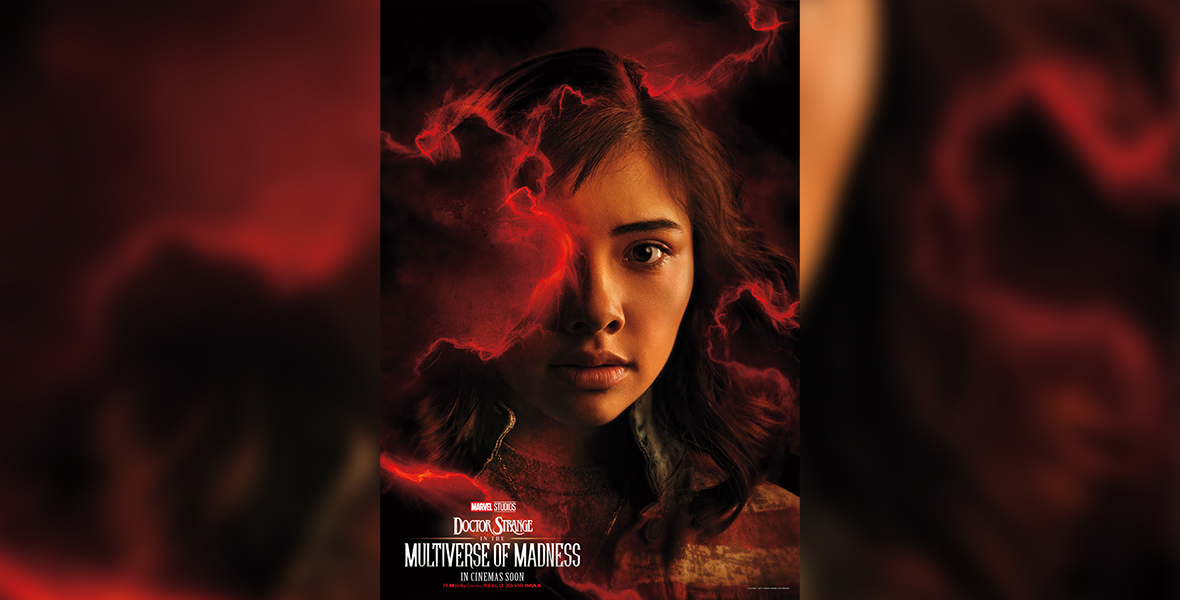 Xochitl Gomez as America Chavez
America Chavez has the singular ability to travel across the Multiverse—which, naturally, makes Doctor Strange in the Multiverse of Madness the perfect film to introduce the fan-favorite comic book character. "It doesn't feel forced. It just works. I'm so happy that the writers were able to fit America's story in just perfectly. And I love how young she is because we haven't really seen that. It's like we wouldn't pick this combo, but it works so well," Gomez says. "I think people are going to really like that."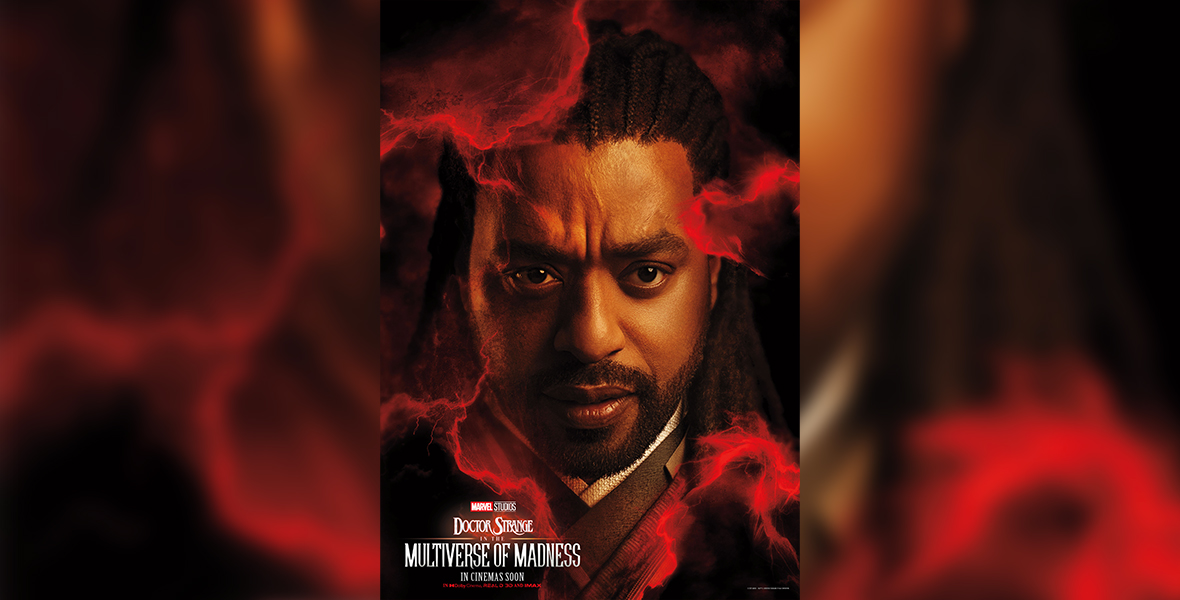 Chiwetel Ejiofor as Karl Mordo
At the end of Doctor Strange, Mordo set off on his own path. For Ejiofor reprising Mordo—or, at least, a version of him—was an exciting prospect. "I'd missed this character a lot, and so just knowing that we were going to start revving up and telling the next part of this story was just amazing," he says. "I was very excited by it, and I was thrilled about Sam Raimi as well. I thought that it sounded incredible, with all of the different universes that they are entering, and the dynamics with Strange and Mordo. I loved all of it. So, I was really excited to put on those boots and get back into it."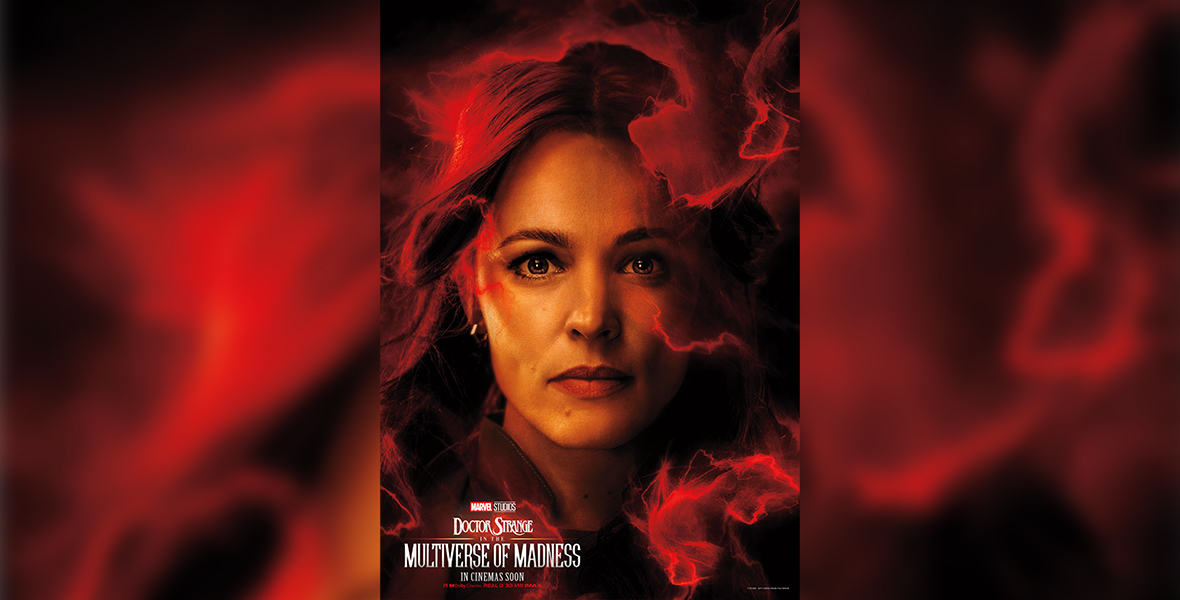 Rachel McAdams as Doctor Christine Palmer
Like Ejiofor, McAdams was happy to bring Christine, Doctor Strange's former flame, back into the fold. "It's such a gift to be able to go back to the same character, especially when you're not necessarily expecting to," McAdams says. "It's like a reunion with an old friend or something. And you get to sort of dream about her again. It's always a little bit of a bittersweet thing to put a character on a shelf and think they'll never come off again. So, it was great to think that these characters stay alive throughout this and that they can reemerge at any time. There's just endless possibility in that."
Michael Stühlbarg reprises his role as Dr. Nic West, while Adam Hugill and Sheila Atim join the cast as sorcerers Rintrah and Sara, respectively. The cast and creative team have also promised plenty of cameos, and you can discover who those characters are when Doctor Strange in the Multiverse of Madness opens in theaters on Friday, May 6.