By Jocelyn Buhlman
The Walt Disney Archives is a treasure trove of dreams and creativity that brings together items from all the worlds of Disney, while preserving the passion and story behind the pieces. But not everyone can have access to this storehouse of priceless works. The exhibit Inside the Walt Disney Archives: From Mickey Mouse to Forever After grants D23 Expo Japan guests an experience so immersive, they may feel like they are in the actual archives.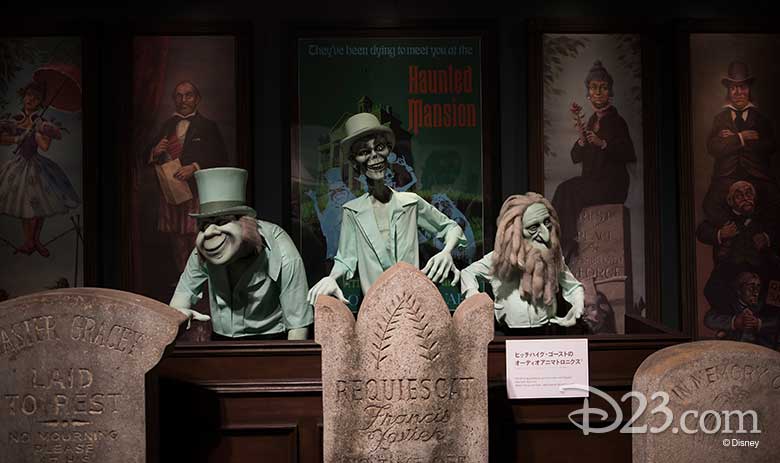 Featuring more than 770 pieces from the Walt Disney Archives, including items never before seen in Japan, this exhibit showcases unique pieces of Disney history such as:
Exclusive Mickey Mouse-related artwork and products
A reproduction of Walt Disney's office, as seen in Saving Mr. Banks
A collection of Disney costumes from films such as Pirates of the Caribbean, Alice Through the Looking Glass, Tron: Legacy, and more
Unique items that illustrate Disney and Japan's deep history and relationship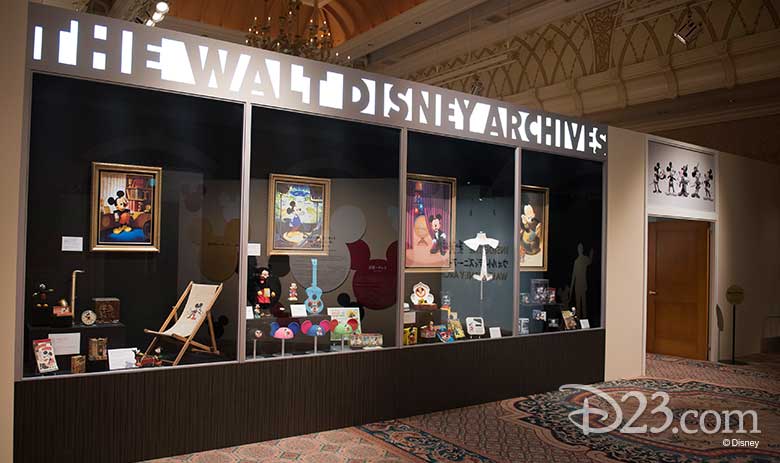 The exhibit is showcased in the Tokyo DisneySea Hotel MiraCosta Ballrooom "Paradiso," and will be available for guests to view from 8:30 a.m.–9:30 p.m. This exhibit is the second-largest Walt Disney Archives-produced exhibition in the last six years, and the largest Walt Disney Archives exhibit ever displayed in Japan.