By Courtney Potter
Kris Kringle. Sinterklaas. Père Noël. Babbo Natale. Belsnickel. It's true—Santa Claus goes by many names… but there's one name that surprised everyone back in the early '90s: Scott Calvin. Walt Disney Pictures' The Santa Clause premiered on November 11, 1994, and introduced fans around the world to Disney Legend Tim Allen's harried, skeptical toy-company-executive divorcé who—during one fateful Christmas Eve—suddenly finds himself in the life-altering position of actually becoming Santa Claus, thanks to a little-known North Pole provision.
In the two-plus decades since its release, The Santa Clause has become a seasonal staple for holiday fans everywhere. And guess what? The film is currently available for streaming on Disney+! Speaking of which, that got us to thinking about all the other great holiday films available for perusal right now on the streaming service. (Yes, we know it's not yet Thanksgiving, but is it ever too early for feel-good, jingle-jangle fun? We think not.)
And so, we here at D23 have devised a quiz to suss out which holiday movie on Disney+ you should watch to kick off the season. Will it be Scott Calvin and company's (mis)adventures in The Santa Clause, or maybe something a little more animated? Take the quiz and find out! And don't forget to check Disney+ for even more options! These films are just the tip of the festive iceberg…
You're decorating an imaginary Christmas tree… what kind of lights do you use?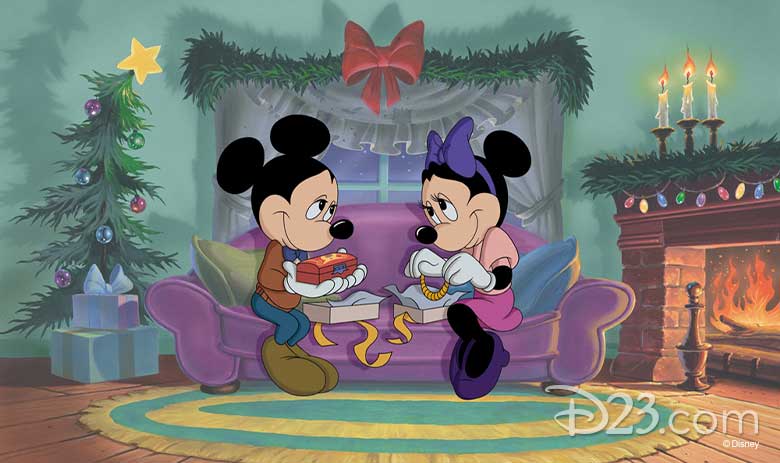 What's the best holiday gift you ever received?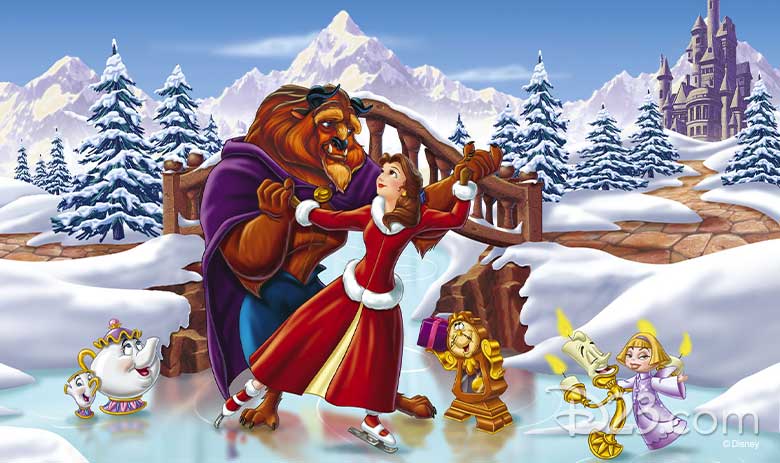 Favorite style of holiday music: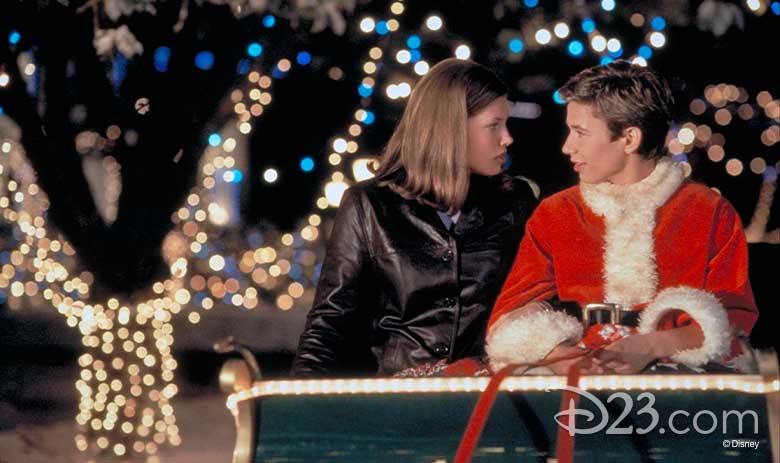 What's your gift-wrapping style?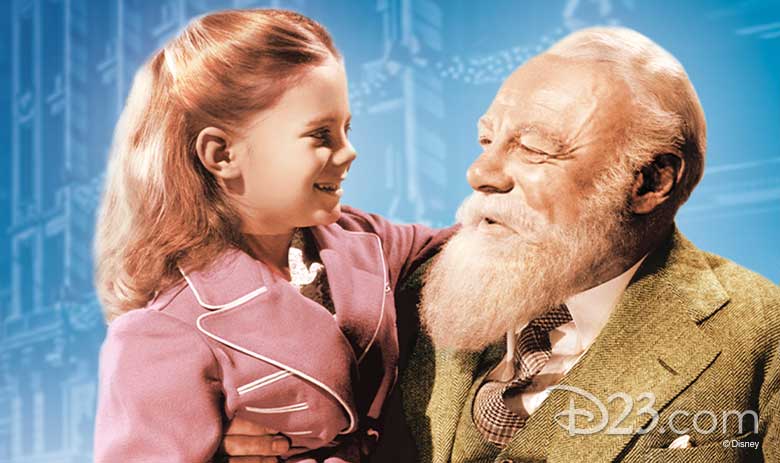 Favorite holiday beverage: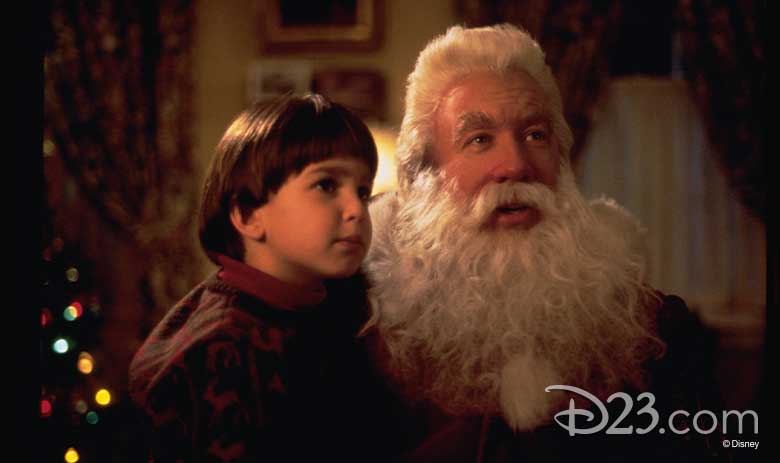 Deck the Halls with This Disney+ Holiday Movie Quiz
The Santa Clause
Hot off the heels of his hit ABC series Home Improvement, Allen starred in this funny, feel-good comedy opposite Eric Lloyd as adorable son, Charlie; Wendy Crewson as patient ex-wife, Laura; Judge Reinhold as Laura's well-meaning new husband, Neal; and David Krumholtz as everyone's favorite curmudgeonly but kind elf Bernard. If you like hilarious one-liners (who doesn't?), then The Santa Clause is for you.
The Muppet Christmas Carol
Charles Dickens' iconic story mixed with Jim Henson's Muppets is an unexpected but marvelous match. Directed by Brian Henson, 1992's The Muppet Christmas Carol stars Michael Caine as miserly Ebenezer Scrooge, who learns the error of his ways courtesy of Kermit the Frog (as Bob Cratchit), Statler and Waldorf (as Jacob and Robert Marley), and more.
Mickey's Once Upon a Christmas
This 1999 release features three individual stories starring Mickey and Minnie Mouse; Goofy and Max; and Donald Duck with his nephews Huey, Dewey, and Louie, all reflecting on the true meaning of the holidays. Tied together by narration from actor Kelsey Grammer, Once Upon a Christmas is the perfect way to incorporate some of your all-time Disney faves into your celebrations.
Miracle on 34th Street
Yes, one of the most iconic holiday movies of all time is available to stream on Disney+! Havoc ensues when a man named Kris Kringle (Edmund Gwenn)—who claims to be the real Santa Claus—starts working inside Macy's flagship store in 1947 New York City. Will he prove his pedigree to his doubtful boss (Maureen O'Hara) and her precocious daughter (Natalie Wood) before it's too late?
I'll Be Home for Christmas
Jonathan Taylor Thomas stars in this 1998 romp as Jake Wilkinson, a self-absorbed prep school student who's tasked with hitchhiking his way from California to New York (just days before Christmas) whilst dressed as Santa Claus. Notable not only for its fabulous late-'90s-pop-culture appeal, but also as one of Jessica Biel's earliest screen roles.
Beauty and the Beast: The Enchanted Christmas
Framed as a flashback, with its main story taking place not long after Beast had saved Belle from the wolves, this snowy 1997 sequel to Disney's animated hit finds Belle (once again voiced by Paige O'Hara) trying to plan an elaborate Christmas celebration for the castle's amiable inhabitants—all while the vengeful pipe organ Forte (voice of Tim Curry) plots to prevent Belle and Beast from falling in love.