For the first time in 2016, D23 Gold Members and their guests enjoyed a two-and-a-half-hour tour of The Walt Disney Studios in Burbank, California! Cast members from around The Walt Disney Company escorted visitors through many of the lot's famous landmarks, such as the Mickey Mouse topiary (a gift from Walt Disney World in 1988 to celebrate Mickey's 60th) and the iconic water tower, while venturing inside the original Animation Building, Ink and Paint Building, and even a soundstage!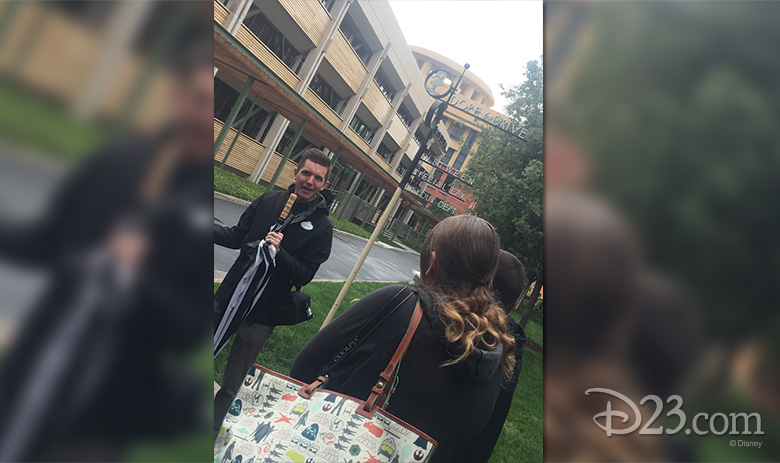 Plus, Disney Legend and Walt Disney Archives founder Dave Smith surprised guests inside the Archives to give a little insight into the curation of so many beloved items. He even brought a few rare pieces to share with members, including Walt Disney's Oscar® for White Wilderness (1958).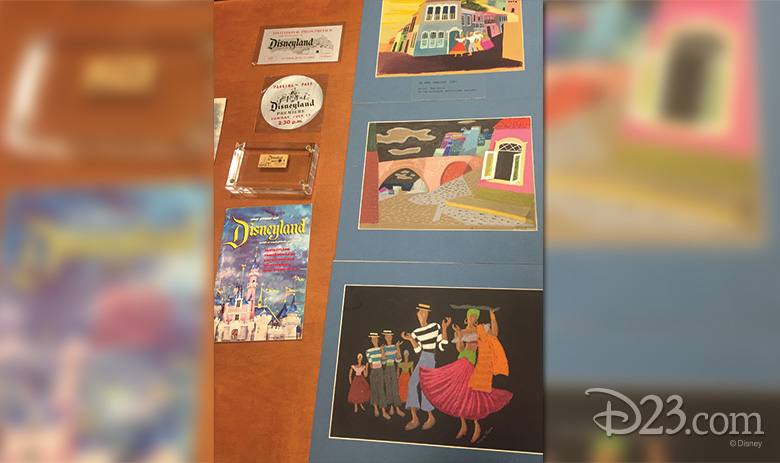 The event culminated in a D23 Studio Tour first—going inside Walt Disney's office suite! Guests of all ages excitedly toured each room, relishing in the original furnishings, awards, and items from his personal collection. Throughout the tour, Disney Archivists told stories and shared fascinating facts about details found throughout the historic space. As an added surprise, each guest received a commemorative "3H" pin, a reference to the office wing in which the master showman led the Disney organization.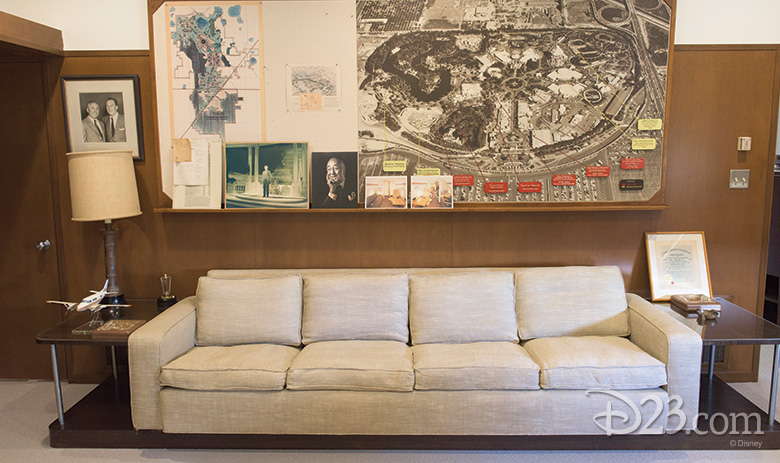 For information about upcoming D23 Member tours and other events, click here.