D23 Members from across the country put their creativity and craft to the test as they sewed, patched, and assembled an array of ghoulishly good and frightfully fun costumes celebrating "all things Disney!"
From thousands of initial entries of costume submissions from Members, the 10 finalists were sew-cased in this spectacular evening. Spellbinding host Nina West (RuPaul's Drag Race, D23 Gold Member) proved the perfect host for this final round soiree on Halloween day!
Our special panel of judges included Ashley Eckstein (Star Wars: The Clone Wars, Creator of Her Universe), Yvette Nicole Brown (Community, Lady and the Tramp, The Big Fib), and Caitlin McHugh Stamos (Actress, Model, D23 Gold Member), as they separated the mummy wrappings from the seamstresses of all evil!

Together, this fabulous quartet reviewed the entries of 10 finalists and rated on the criteria of quality of costume, craftsmanship of costume, originality of costume, use of materials in costume, and showmanship. Once the parade of online entries was complete and while final scores were tallied, Nina West treated the audience to an extra special performance as Ursula in a lipsync performance of "Poor Unfortunate Souls!"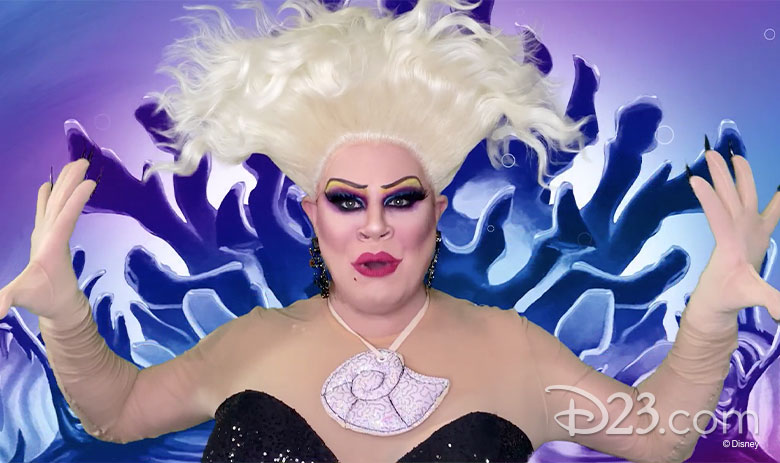 Our winners were: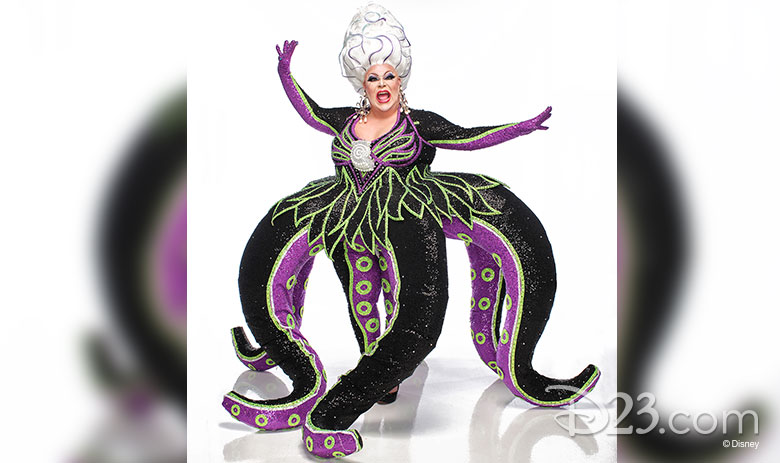 Second Runner Up: Shane Windmeyer as Ursula the Sea Witch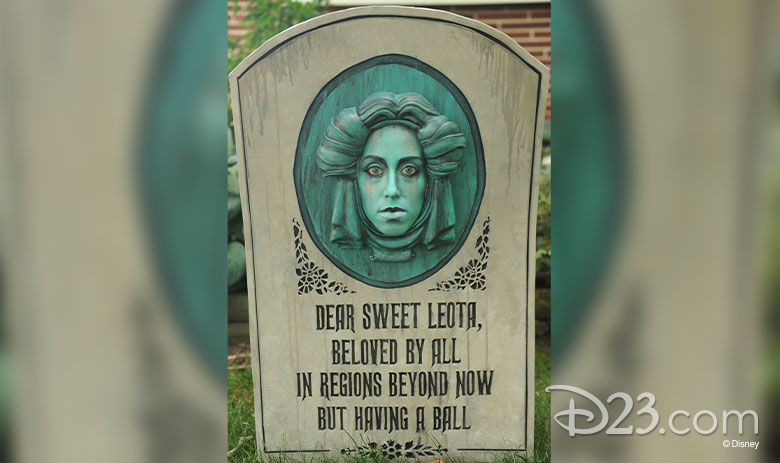 First Runner Up: Samantha Sostarich as Madame Leota Tombstone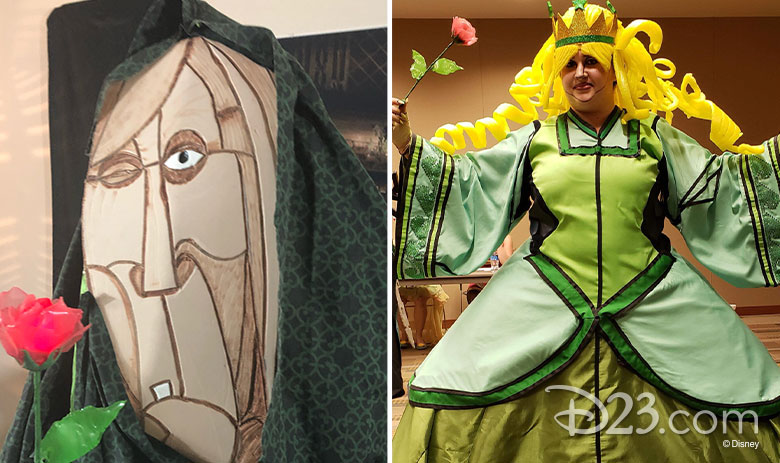 Grand Prize Winner: Kaleigh Prue as Old Beggar Enchantress
Thank you to ALL of the D23 Members who entered and all of you that watched along. We hope you enjoyed this extra treat as part of the D23 Halloween Hullabaloo and we'll see you at the next D23 event!