By the D23 Team
As D23 celebrates 65 years of the Disney theme park, D23 Gold and Gold Family Members were treated to a pair of exclusive events that continued the festivities. First, Disney Imagineers paid tribute to the place where it all began, Disneyland Park, followed by an exciting trivia night that tested D23 Gold Members' knowledge of Disney's parks all around the world!
From August 21 through August 23, D23 Gold Members were able to stream an exclusive panel, Disney Imagineers Celebrate 65 Years of Disneyland Park. This special panel, created by Walt Disney Imagineering, featured Imagineering leaders Jeanette Lomboy, Kim Irvine, and Scott Trowbridge, along with Disney Legend Tony Baxter, and was moderated by Leslie Iwerks, director and executive producer of The Imagineering Story on Disney+. They shared stories spanning more than six decades of the Happiest Place on Earth, including their own Disney journeys, their favorite Disneyland milestones, what the park means 65 years later, and so much more in this fascinating discussion!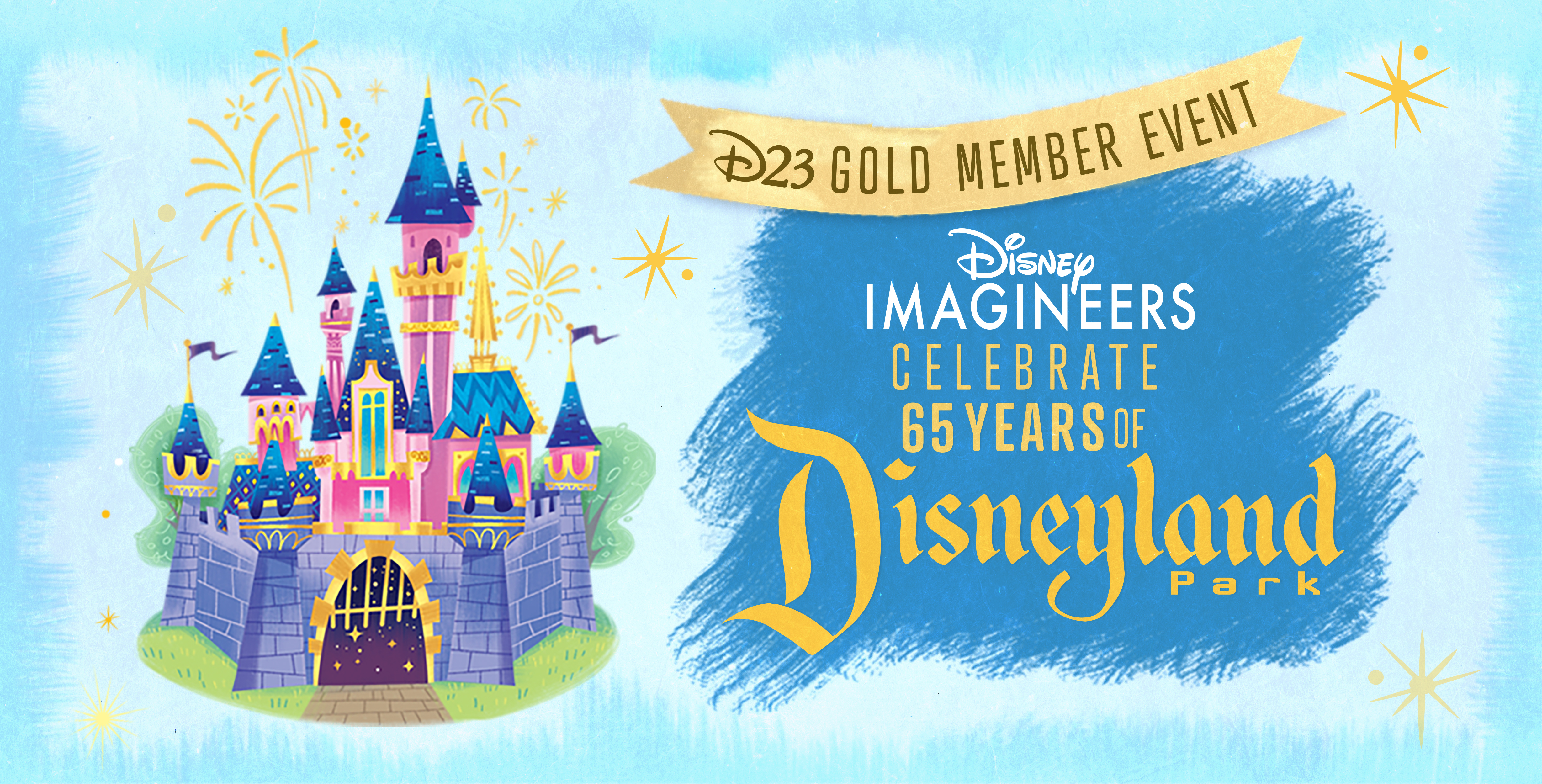 Then on August 28, D23 Gold Members from around the world tuned in to play along in the D23 Trivia Night: 65 Years of the Disney Theme Park. Host Bret Iwan, the official voice of Mickey Mouse, led members through 70 questions in six rounds, journeying from Disneyland Park to international favorites, original characters of the parks, and even an expert round prepared by the Walt Disney Archives! Disney Legend Bob Gurr even popped in to ask a question about the Disneyland-Alweg Monorail's opening day and Becky Cline, Director of The Walt Disney Archives, shared one of her favorite obscure facts—Did you know about the infamous Lawnmower Tree at Walt Disney World?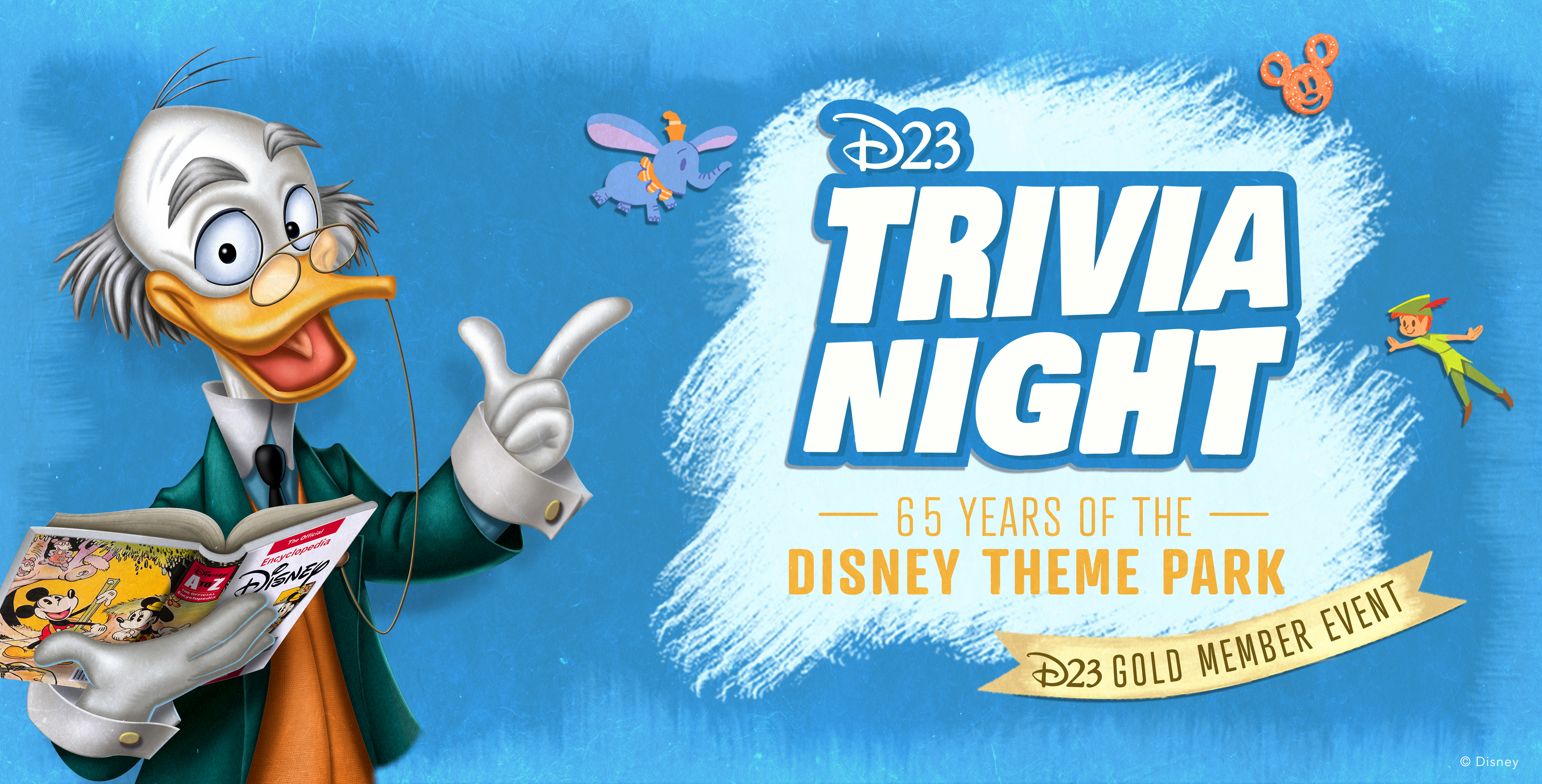 Thank you to all of our incredible D23 Members who watched and played along! Be sure to share your experience using #AtHomeWithD23 and keep an eye on D23.com for more ways to celebrate 65 Years of The Disney Theme Park!
If you happened to miss it, we will be hosting a D23 Gold Member Encore Presentation—Disney Imagineers Celebrate 65 Years of Disneyland Park!— beginning Friday, September 18, at 9 a.m. PT and continuing through Sunday, September 20, at 11:59 p.m. PT. Be sure to register on D23.com, where you will be given a special access code to watch this special panel any time throughout the weekend!