Native American Heritage Month is in full swing, but it's never too late to celebrate from the diverse Native American and Alaska Native communities with the ultimate National Geographic roundup! From an inspiring series celebrating native families to a documentary showcasing the breath-taking land of North American, join the celebration all month long!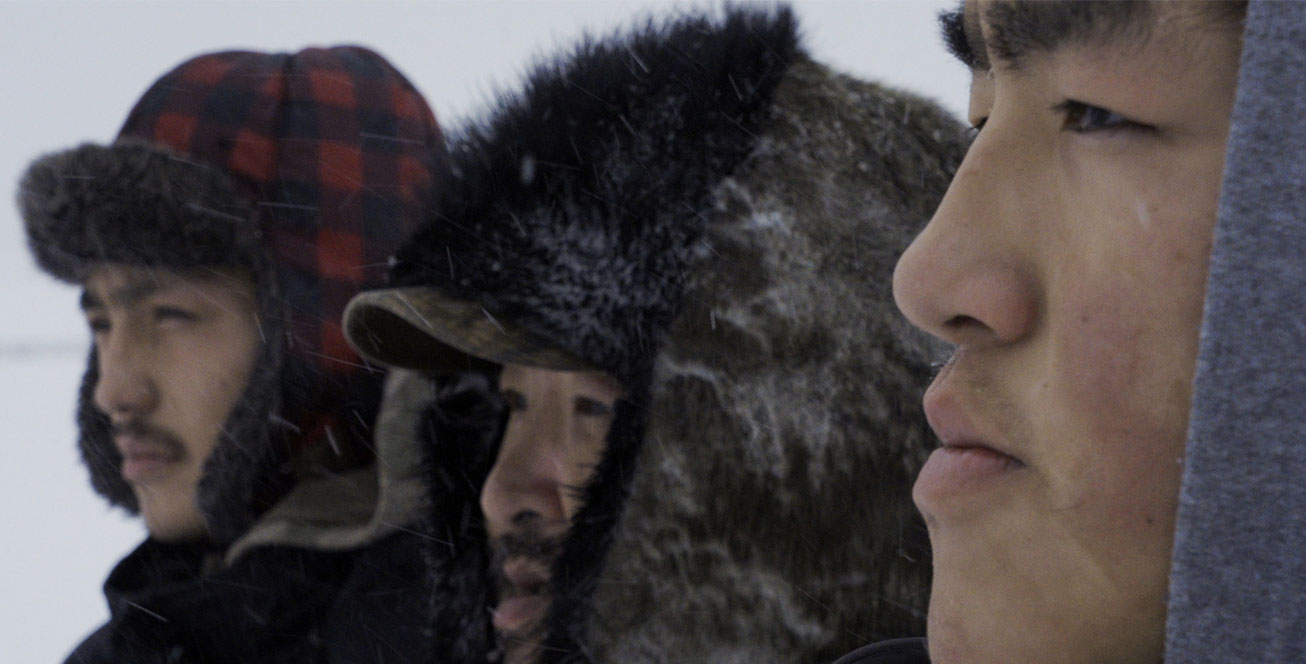 First Alaskans (2022)
Indigenous Alaskans walk in two worlds: one of traditional ways and one of 21st century challenges. Jody Potts and family live off the land on the Yokon River. Marvin Agnot's days are dictated by the tides; the Apassingok family lives from what the Bering Sea provides; Joel and family live a life of self-reliance; John and Teresa Pingayaq pass on Cup'ik traditions to their grandchildren; and Steven Strassberg teaches his seven children ancient methods of survival.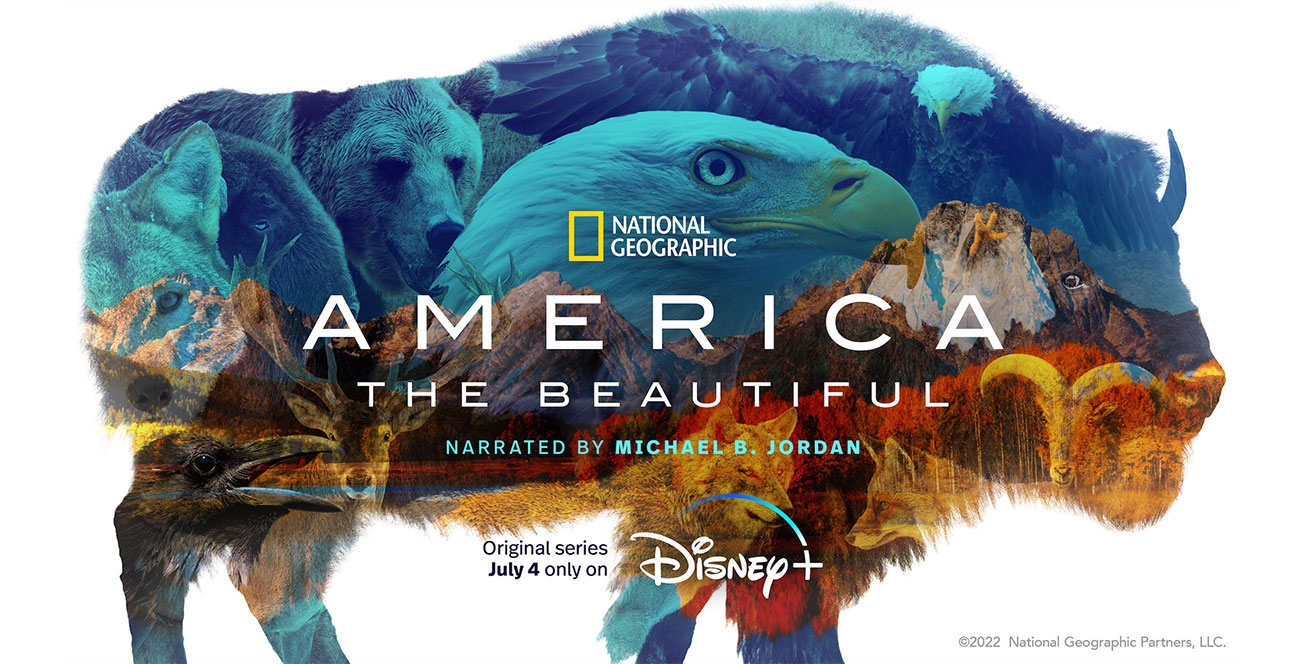 America the Beautiful (2022)
This is the jaw dropping story of North America's most picturesque lands and extortionary animals. The series takes you on a journey from the Artic ice caps to the blistering deserts and everything in between. In the final episode, you will meet the human heroes fighting to restore the wildlife and native lands for generations to come. Experience restoration in the plains of Montana, as members of the Chippewa Cree Tribe welcome Bisons back to their native lands after losing most of the population to hunting.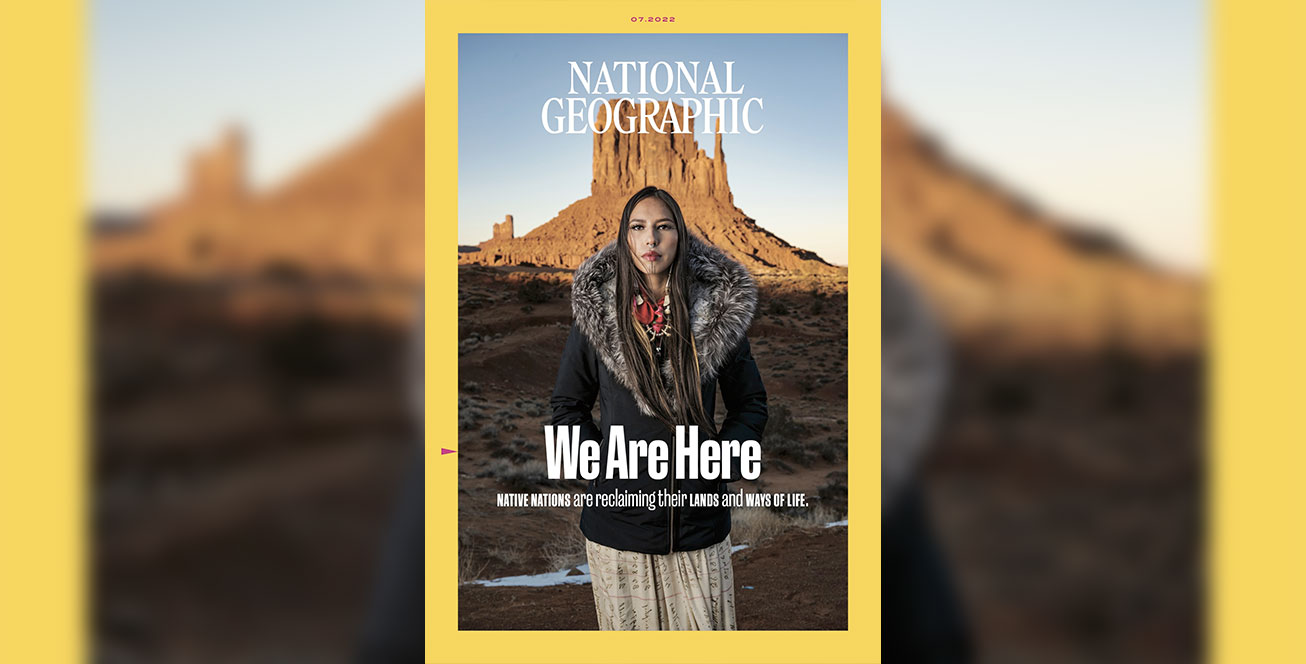 "We Are Here" Edition of National Geographic Magazine
Across North America, Native Americans are confidently taking back control over their land and culture. Indigenous model Quannah Rose Chasinghorse is front and center of the "We Are Here" edition to remind people "whose land you're living on." Chasinghorse uses her fame to advocate for her culture and protect her community.