Look snow cool this holiday season with RSVLTS all-new Nightmare Before Christmas Collection. Featuring five new soft and stretchy button-down shirts, you'll be festively fashionable at any holiday event. This collection is the "Christmas" side to the Spooky Season Nightmare Before Christmas collection that brought the "Nightmare" with a small collection of uniquely detailed flannels celebrating the multi-holiday classic.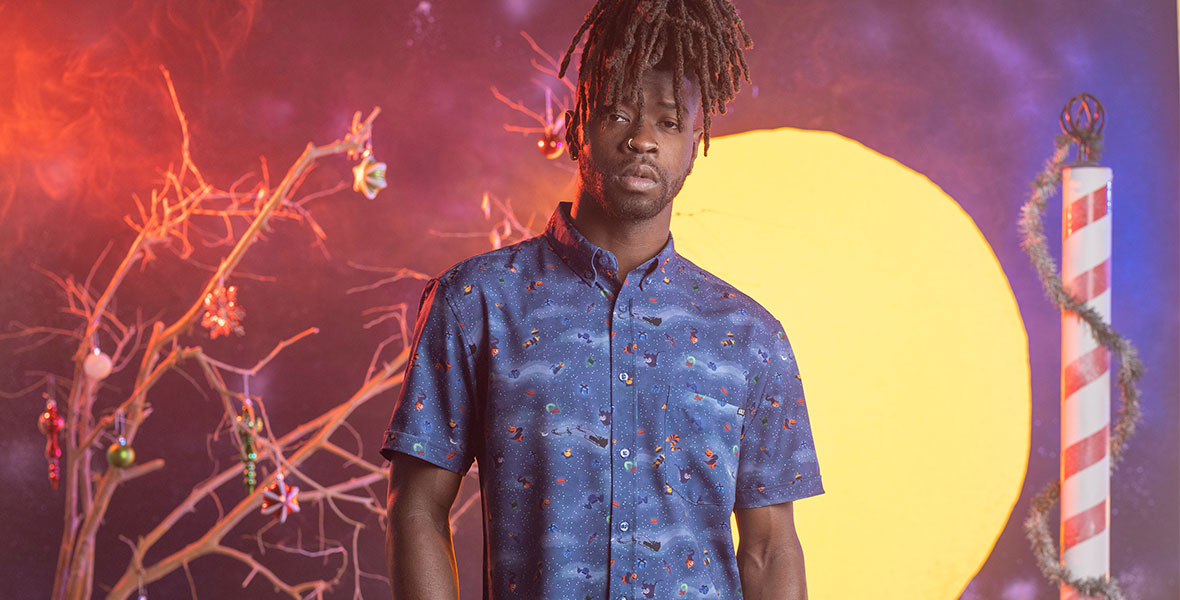 Ready to help two holidays collide during your celebrations? All shirts will be available here on November, 15, 2022 at 4:00pm ET.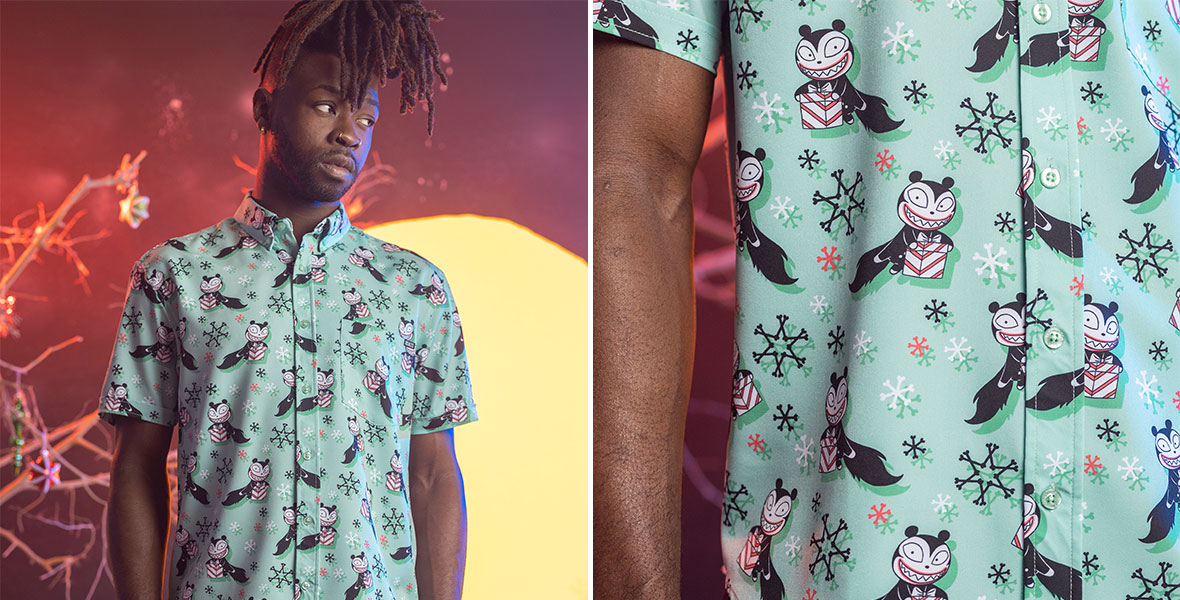 Since 2012, the RSVLTS® brand and apparel is rooted in super high-grade pop culture fandoms and nostalgia, dedicated to those with a bold and fun spirit. What makes RSVLTS different is its approach to producing incredibly comfortable and fashionable, officially licensed gear, and original designs, in a unique style that kick-starts a conversation and fully captivates the room. With the RSVLTS proprietary material, the soft, stretchy, and oh so radical KUNUFLEX™ poly-spandex blend, its shirts are guaranteed to make people feel just as good as they look, perfect for any event or occasion.