Disney Legend Alice Davis was honored with the June Foray award for her significant and benevolent contributions to the art and industry of animation at the 41st Annual Annie Awards held Saturday, February 1 at UCLA's Royce Hall.
The Annie Awards honor overall excellence as well as individual achievement in a total of 30 categories ranging from best feature, production design, character animation, and effects animation to storyboarding, writing, music, editing and voice acting.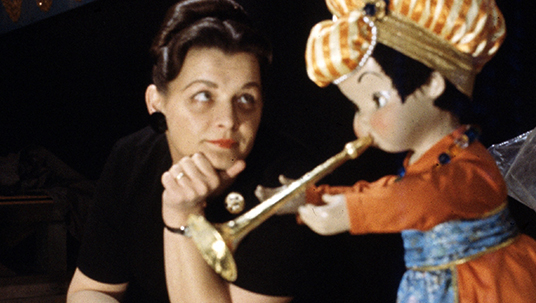 Born in Escalon, California, in 1929, Alice received a scholarship to attend Chouinard Art Institute, the renowned training ground for Disney artists, from the Long Beach Art Association in 1947. There, she met future husband, Marc, who served as an instructor at Chouinard for more than 17 years.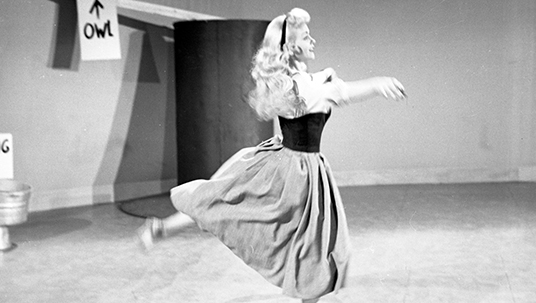 One day, she received a call from her former art instructor and future husband, Marc. He needed a costume designed and created for Helene Stanley to wear for some live-action reference footage being filmed to inspire his animation of the lead character Briar Rose in Sleeping Beauty.
Alice recalled, "Marc wanted to see how the skirt worked in live dance steps, and that was my first job at Disney."