By Savannah Salazar
Time is flying by because D23 Expo is only a few weeks away! In preparation for the ultimate Disney fan event, follow our five key things to start packing (in perhaps a wonderful Disney luggage piece from American Tourister).
1. Let's Start with the Essentials…
For no worries for the rest of your D23 Expo planning, be sure to activate and pack your D23 Expo badge as soon as it arrives. Badges will begin to ship on August 5. Plus, if you are a D23 Gold Member, make sure you bring your Gold Member card as well. Your card will guarantee special benefits throughout the weekend, such as discounts and limited priority queueing for Hall D23 and the Expo Arena. For more information on how to use your Gold Member card during D23 Expo, watch the video above.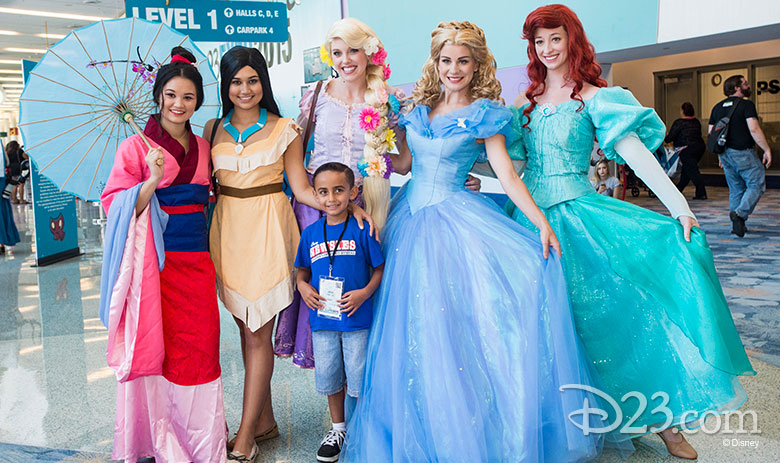 2. Strut that Disney Style
Mickey Mouse's bright red shorts. Minnie's polka dot dress. Donald Duck's timeless sailor outfit. What do these all have in common? They're all iconic Disney fashion, and D23 Expo is the perfect place to strut your own fan-tastic Disney looks. Whether you're designing your own Disney creations, putting together an enchanting Disneybound, or just casually repping your favorite hero from a galaxy far, far away, don't forget to pack your favorite Disney clothes. For those of you bringing your Disney cosplay creations, get photo ready for the first-ever official D23 Expo cosplay photo shoot!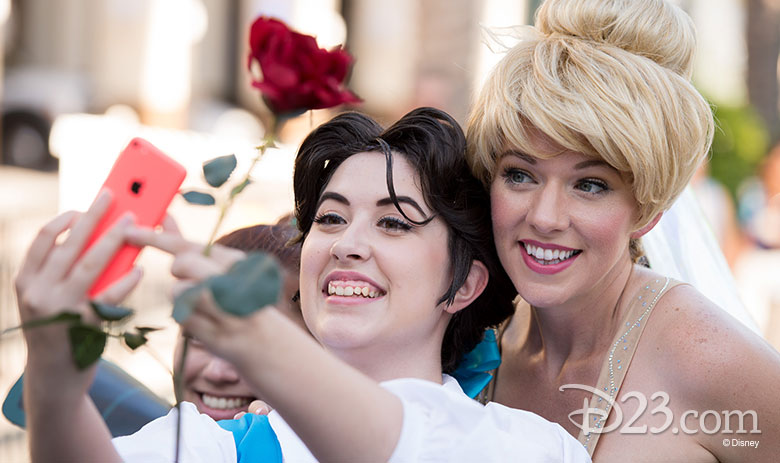 3. Zero to Hundred Percent Charge
Let's face it. Cellphones are a part of our world, so bringing a portable charger to D23 Expo is a must. You'll want your phone to be fully charged at all times to keep up on everything going on from panels and surprises, photo opportunities, social media and keeping in touch with your friends and family.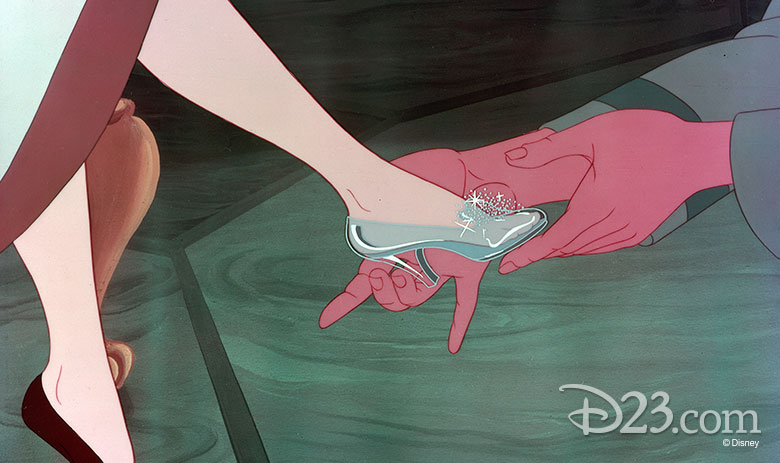 4. Leave Behind the Glass Slipper
As much as we all love a beautiful glass slipper, it's almost a guarantee you will be walking a lot around the Anaheim Convention Center. Bring a comfortable pair of shoes to enjoy exploring everything D23 Expo has to offer, and avoid those poor unfortunate soles.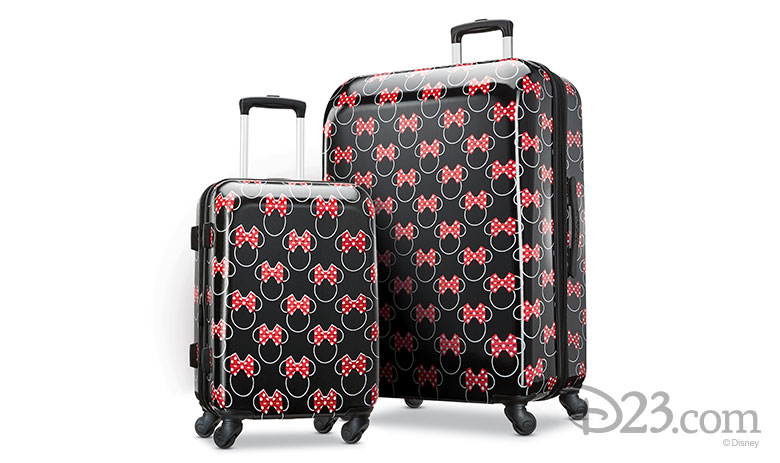 5. And a Bag with Character for Whozits and Whazits Galore
Badge? Check. Shoes? Check. Charger? Check. Now, where to put all of that? Bringing a bag to the floor will help you carry all of the incredible swag, collectibles, exclusive merchandise and souvenirs you'll be able to get throughout D23 Expo. You can even get this Minnie Mouse-themed luggage set from American Tourister that can hold all your Disney goodies!
Don't miss American Tourister on the D23 Expo show floor. Until then, we can't wait to see you!