By Courtney Potter
Sure, we're still early in the holiday season—but that doesn't mean we can't start peppering in some real holly-jolly fun. Cases in point: last week's premiere of The Santa Clauses' second season, and this week's debut of a brand-new holiday adventure starring Chris "Ludacris" Bridges and Lil Rey Howery, both on Disney+. There's also a new mystery series from Hulu; a sure-to-be-thrilling season finale; a birthday celebration for a certain beloved mouse; and the utterly magical 2021 animated feature (Oscar® nominated, to boot!) from Walt Disney Animation Studios. Here's more on what to expect: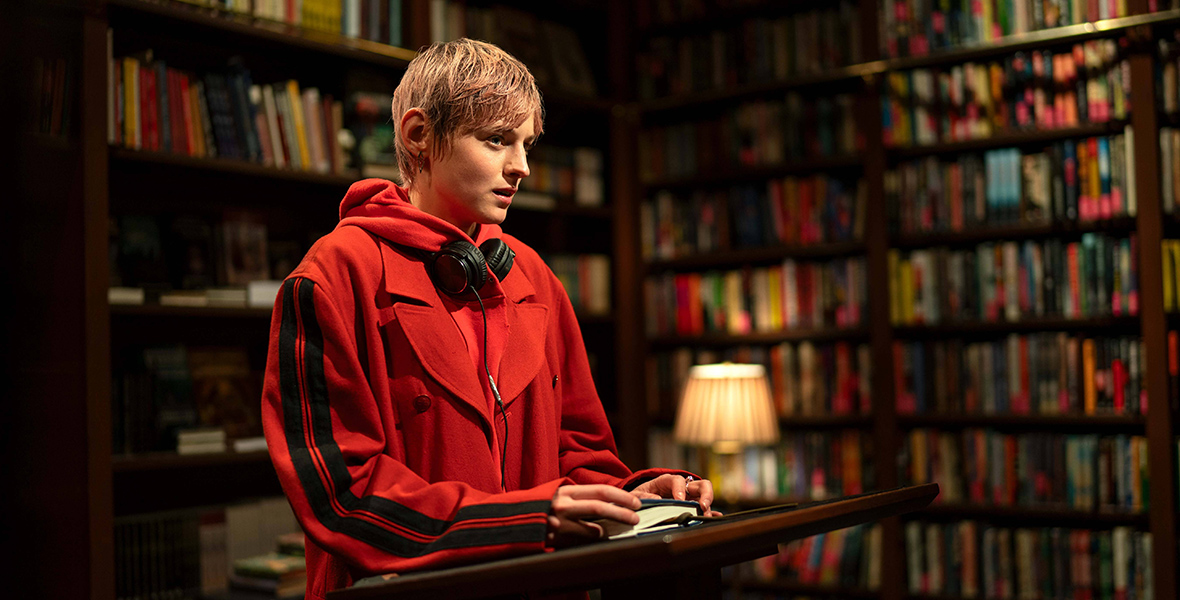 FX's A Murder at the End of the World—now streaming on Hulu
This fresh mystery series has a new kind of detective at the helm: a Gen Z amateur sleuth and tech-savvy hacker named Darby Hart (Emma Corrin). Darby and eight other guests are invited by a reclusive billionaire (Clive Owen) to participate in a retreat at a remote and dazzling location. When one of the other guests is found dead, Darby must use all her skills to prove it was murder against a tide of competing interests—and before the killer takes another life. Harris Dickinson, Brit Marling, Alice Braga, Joan Chen, Raúl Esparza, Jermaine Fowler, and Ryan J. Haddad also star.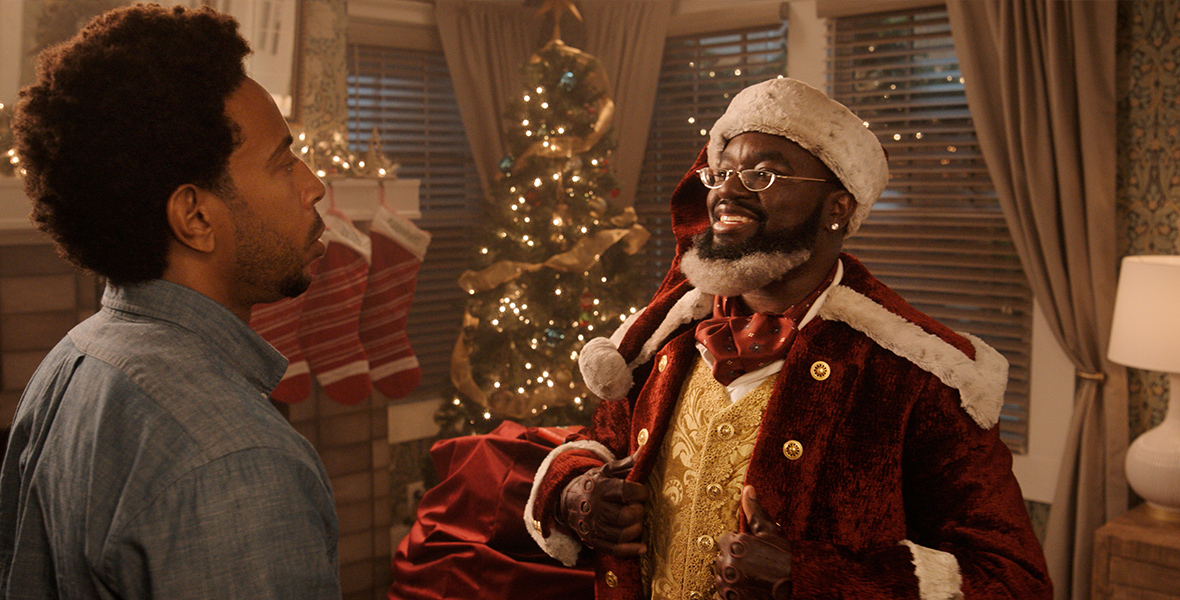 Dashing Through the Snow—Friday, November 17, on Disney+
This brand-new Disney+ holiday movie is sure to put jingle-jangle pep in your step in this weekend before the first feast of the holiday season… Eddie Garrick (Chris "Ludacris" Bridges) is a good-hearted man who's turned his back on Christmas due to a traumatic childhood experience. At the request of his wife Allison (Teyonah Parris)—from whom he's separated—Eddie takes his 9-year-old daughter Charlotte (Madison Skye Validum) to work with him on Christmas Eve, where they meet a mysterious man in a red suit named Nick (Lil Rel Howery). Eddie, who is a social worker, thinks the man is delusional and needs professional help—but when he invokes the wrath of a local politician (Oscar Nuñez), he and Charlotte are taken on a magical adventure that just might restore his faith in Christmas.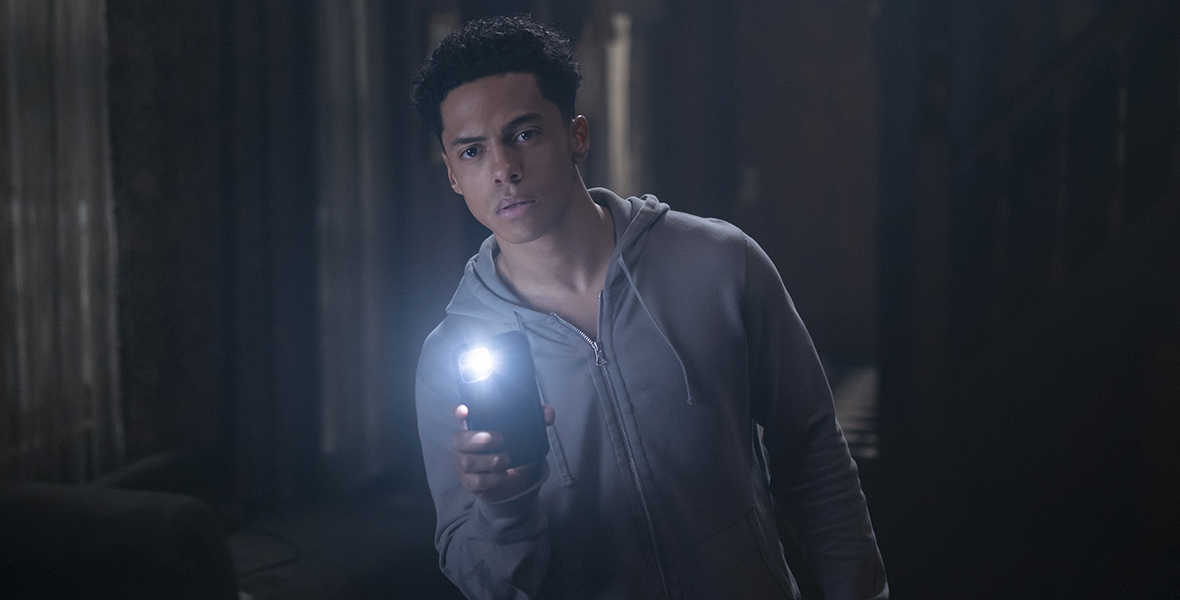 Goosebumps—Season 1 finale Friday, November 17, on Disney+
The last episode of the season is here! Inspired by R.L. Stine's worldwide bestselling book series, Goosebumps has definitely helped keep a bit of that Halloween spirit alive in these first few weeks of November… When last we saw our intrepid friends, it was months after the major incident of episode 8 (we won't spoil it!)—and Mr. Bratt (Justin Long) was busy writing a book about his experiences. But a little writer's block brought about some Slappy (Chris Geere) shenanigans that are sure to come to a head in Friday's finale. Tune in!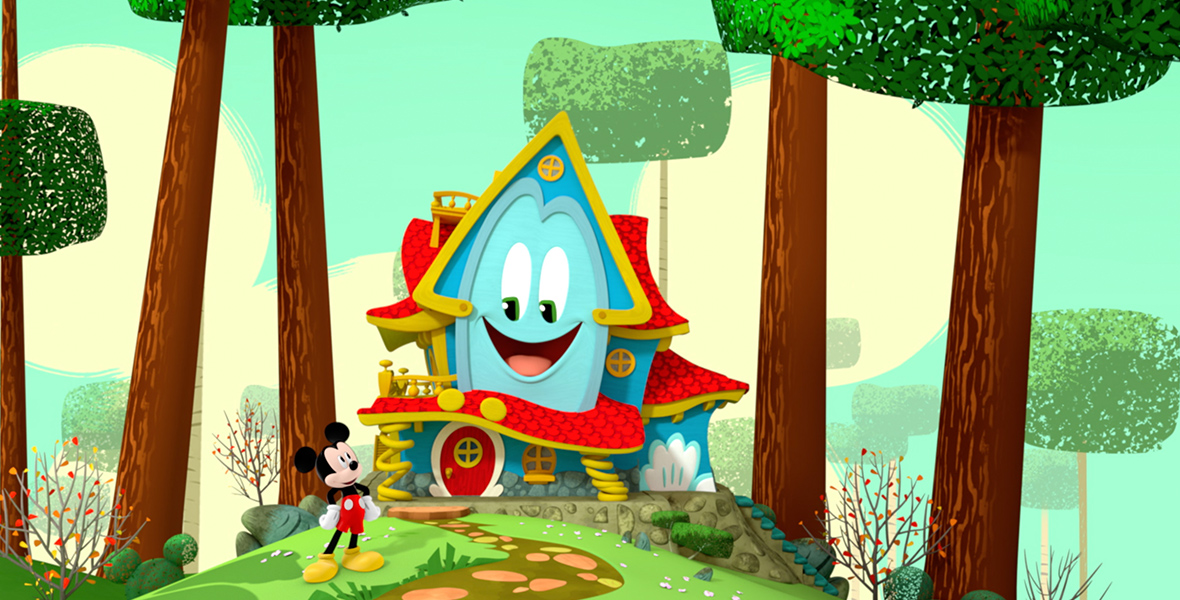 Mickey Mouse Funhouse—Friday, November 17, at 10 a.m. ET/PT on Disney Channel and Disney Junior
This episode's stories include: "Mickey's Sky-High Birthday!," in which Mickey Mouse (voiced by Brent Iwan) celebrates his big day—and his pals want to make his birthday wish come true; and "The What About Me Birthday," which finds Kyung Won (guest voice Alan Kim) having trouble when everyone pays attention to his sister on her first birthday.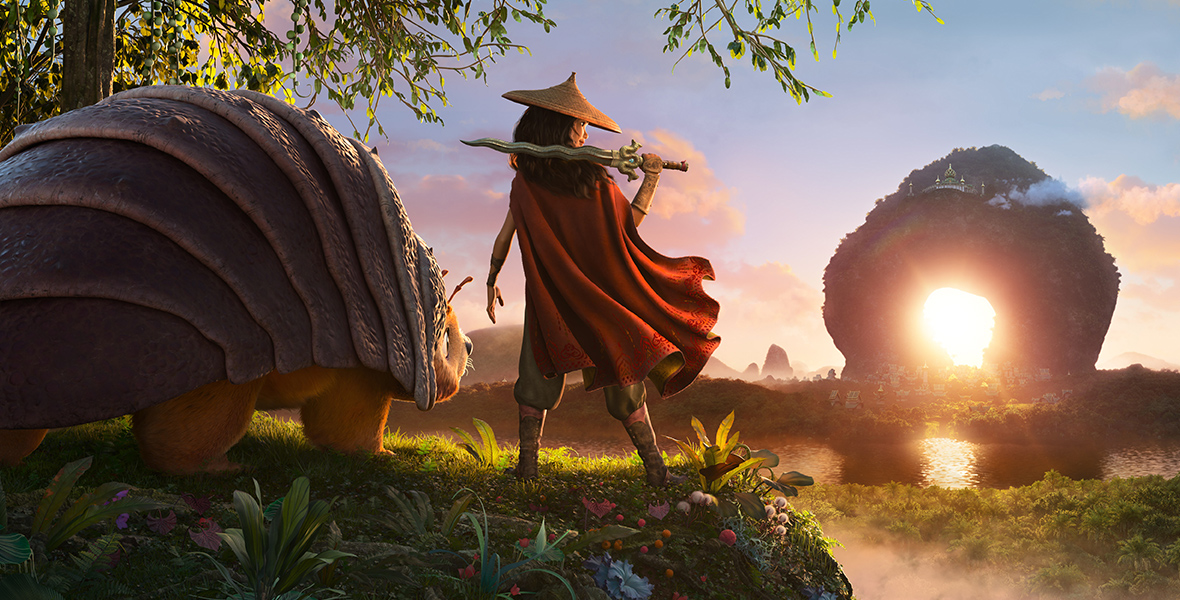 Raya and the Last Dragon—Sunday, November 19, on ABC (check local listings)
In Walt Disney Animation Studios' Raya and the Last Dragon, magic has been drained from the magnificent, fantastical world of Kumandra—where, long ago, humans and dragons lived together in harmony. But when an evil force called the Druun threatened the land, the dragons sacrificed themselves to save humanity. Now, 500 years later, that same evil has returned—and it's up to a lone warrior, Raya (voiced by Kelly Marie Tran), to track down the legendary last dragon, Sisu (voiced by Awkwafina), to restore the fractured land and its divided people. However, along the journey, Raya will learn that it takes more than a dragon to save the world… it also takes that mystical mixture of faith, teamwork, and trust.