By Courtney Potter
It's finally here! Well, in a few days' time, at least: The Walt Disney Company's official 100th anniversary! Why not celebrate this most auspicious occasion with not only Walt Disney Animation Studios' incredible new short (premiering this Sunday), but also an additional helping of quality content from around the worlds of Disney—including the streaming premiere of a fan-favorite 1980s TV series that first put a beloved action star on the map. Read on for what to expect this weekend… and Happy 100, Disney!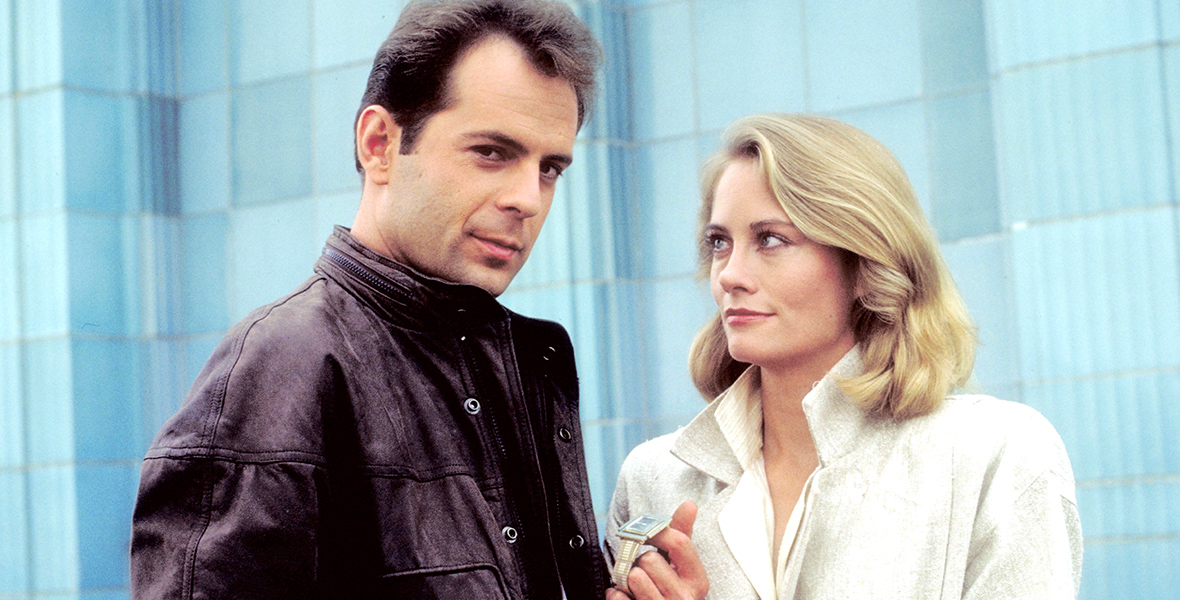 Moonlighting—the complete series, now streaming on Hulu
For the first time ever, the popular 1980s rom-com mystery series Moonlighting starring Bruce Willis and Cybill Shepherd will be available to stream! All five seasons—which have rarely been in syndication since the show first aired from 1985 to '89—will be ready to enjoy, remastered in HD, on Hulu beginning this week. For those not in the know, the series follows two private detectives, former model Madelyn "Maddie" Hayes (Shepherd) and laid-back David Addison (Willis), as they solved all manner of unique cases. Fair warning: The theme song, sung by the late great Al Jarreau, will get stuck in your head after the first listen.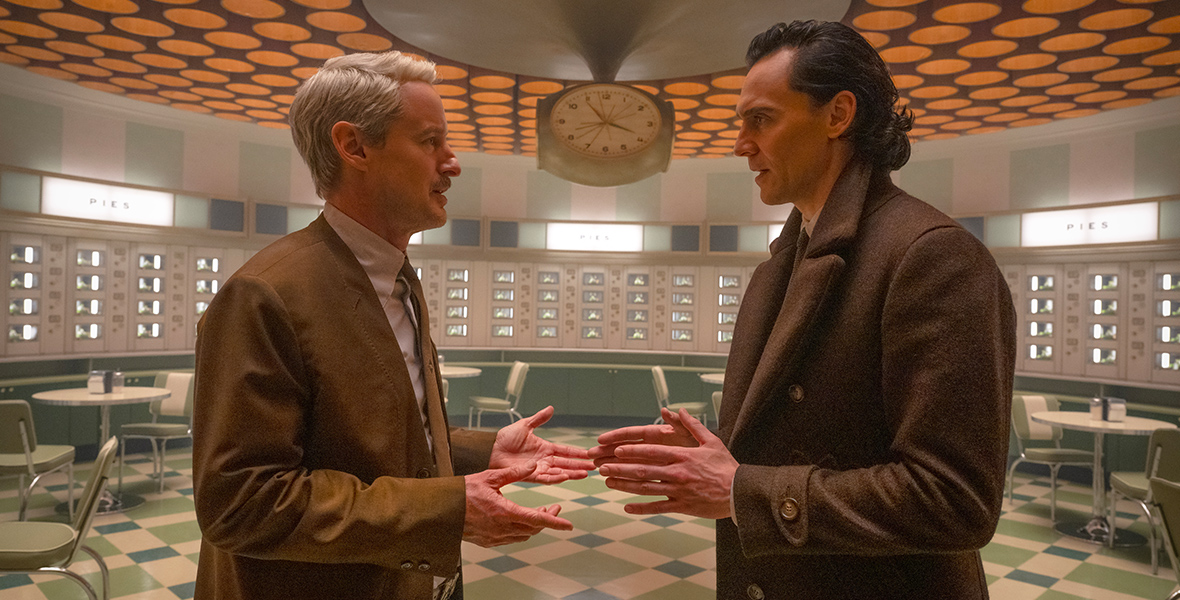 Loki—new episode now streaming on Disney+
You've seen the premiere episode of Loki Season 2, correct… ? What's that? You still haven't watched it?! Well remedy that situation ASAP so you're up to date and can check out Episode 2 post haste—for it is now available on the streaming service. All these timelines are so entertaining… we can't wait to see where Loki (Tom Hiddleston) and team end up next!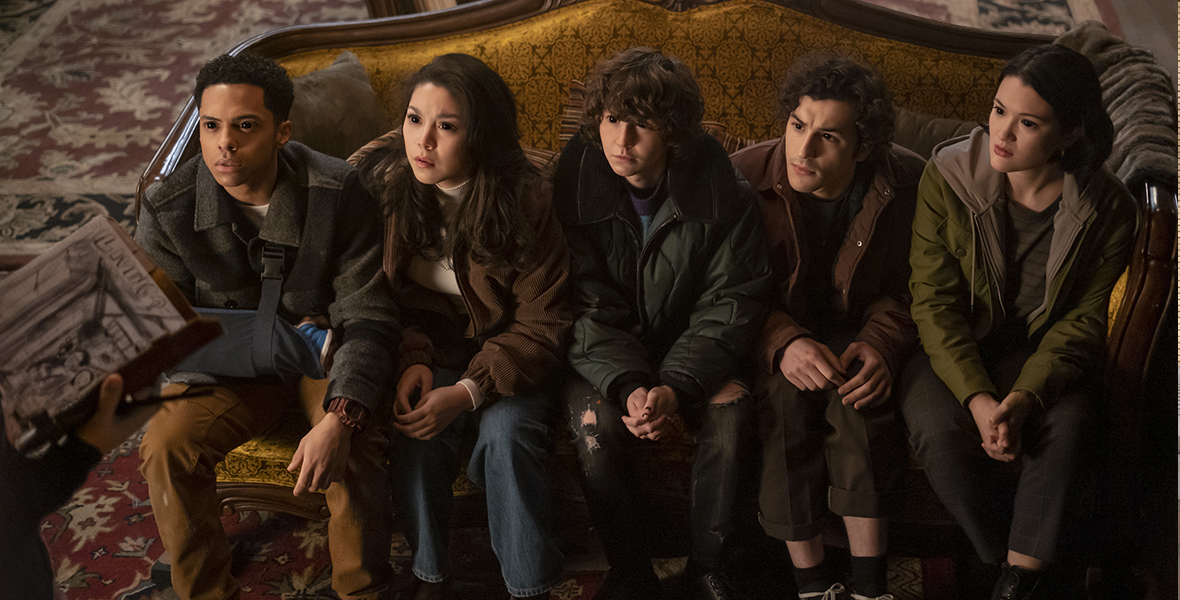 Goosebumps—series premiere Friday, October 13, on Disney+ and Hulu
Inspired by R.L. Stine's series of children's thriller mystery books, this brand-new Goosebumps series follows a group of high schoolers as they investigate a mysterious death that happened 30 years ago. The spooks and twists that ensue are sure to captivate both new audiences and those who grew up with the beloved series… and don't miss D23's interview with the show's executive producers.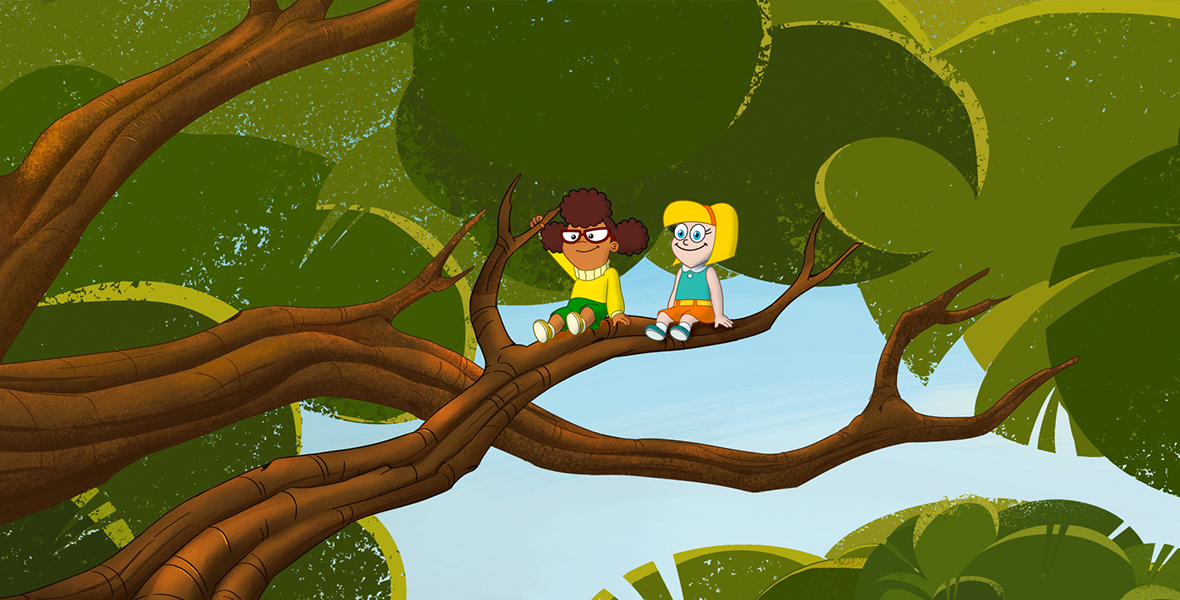 Hamster & Gretel—Saturday, October 14, at 10 a.m. ET/PT on Disney Channel
The episode's two stories include: "Nano a Nano," whereupon—during a school trip to a robot factory—Gretel (voiced by Meli Povenmire) encounters a nanobot; and "The Ultimate History of Dr. MedusaSaurus," in which Gretel and Bailey (voiced by Priah Ferguson) meet a strange paleontologist at a museum.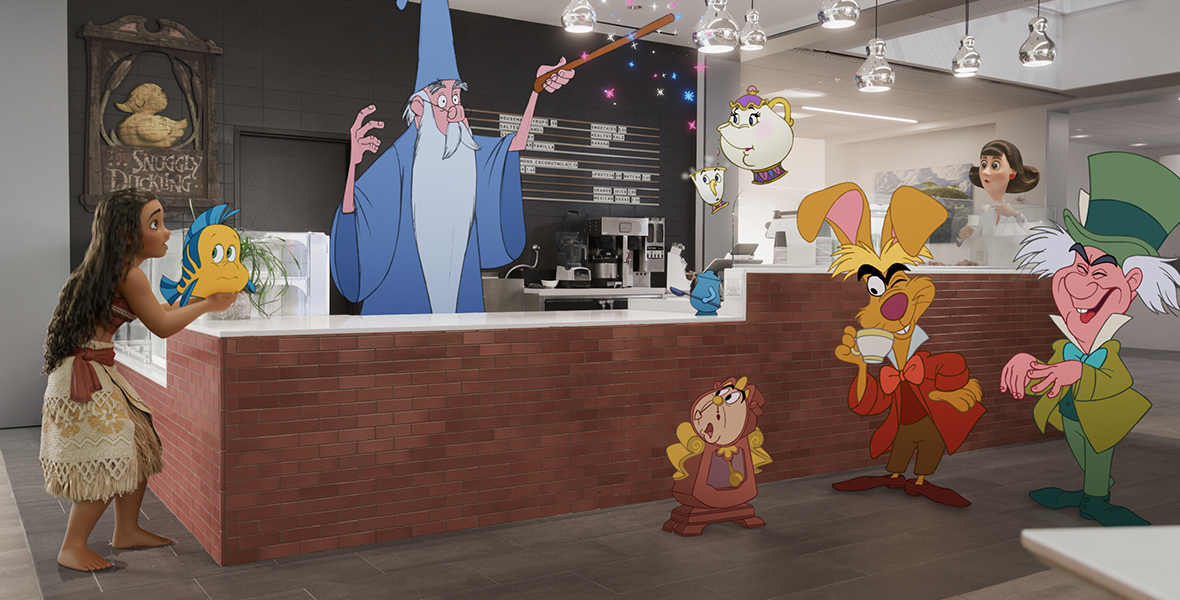 The Wonderful World of Disney: Disney's 100th Anniversary Celebration—Sunday, October 15, at 8 p.m. ET/PT on ABC
In honor of Disney's 100th anniversary—and yes, the official anniversary day is almost here: October 16!—ABC is celebrating the iconic moment with an evening of magical programming hosted by Kelly Ripa. After an episode of America's Funniest Home Videos, the evening will include exclusive moments featuring Ripa and sneak peeks of upcoming Disney projects—as well as the world broadcast premiere of Walt Disney Animation Studios' new animated short film, Once Upon a Studio, and the beloved Oscar®-winning feature Encanto.