By Andie Hagemann
From devious villains to a spooktacular drag special, this weekend is jam-packed with fantastical content. On Saturday, don't miss Tim Burton's The Nightmare Before Christmas, airing on Freeform, followed by a presentation of Iron Man on FX and the premiere of Huluween Dragstravaganza on Hulu. Watch Disney Parks decorate for Halloween with Decorating Disney: Halloween Magic, airing Sunday on Freeform, as well as a spellbinding new episode of The Villains of Valley View on Disney Channel.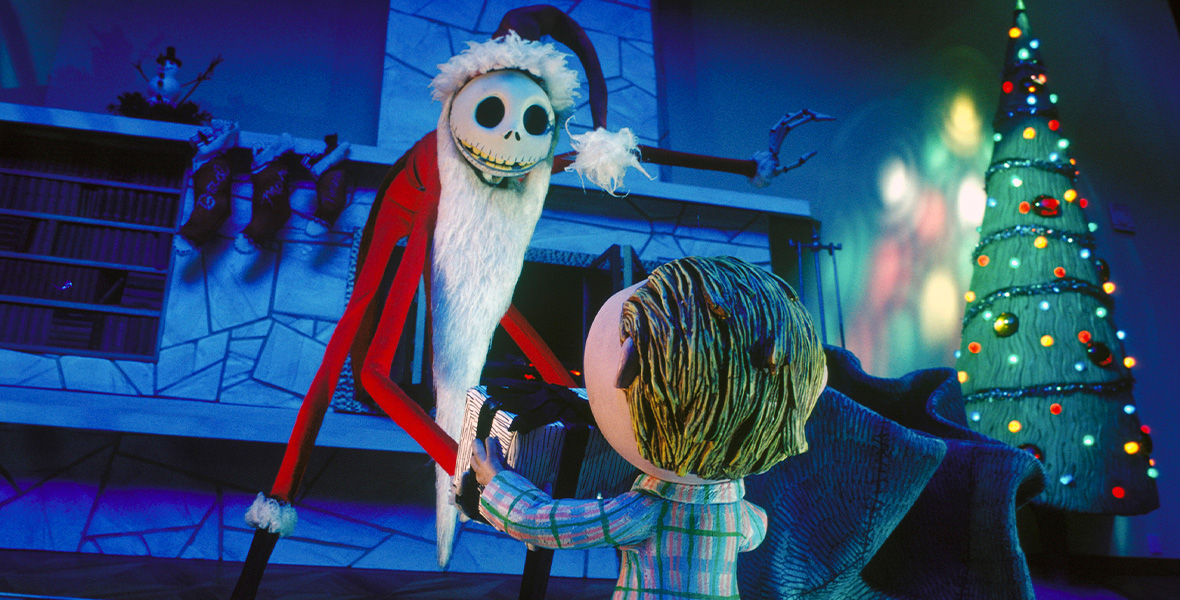 Tim Burton's The Nightmare Before Christmas—Saturday, October 1, at 1:25 p.m. ET/PT on Freeform
Attention all ghosts and ghouls because Freeform's "31 Nights of Halloween" kicks off with this boo-loved classic. Halloweentown's pumpkin king Jack Skellington (voiced by Chris Sarandon) is bored with his annual routine of frightening people in the real world. However, when Jack accidentally discovers Christmastown, he plots to take over Christmas and assume the role of Santa Claus. The all-star voice cast includes Catherine O'Hara as Sally, Glenn Shadix as the Mayor, William Hickey as Dr. Finkelstein, and Ken Page as Oogie Boogie.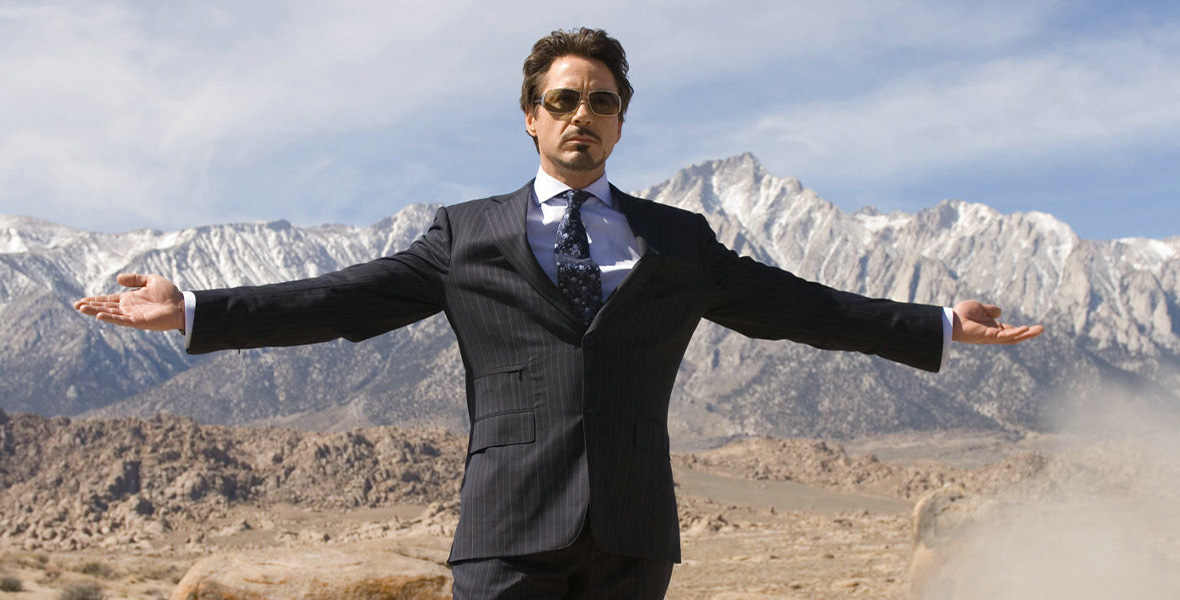 Iron Man—Saturday, October 1, at 2 p.m. ET/PT on FX
Billionaire and genius inventor Tony Stark (Disney Legend Robert Downey Jr.) is conducting weapons tests abroad when he's kidnapped by terrorists. Instead of complying with their demands to build a devastating weapon, he builds an armored suit to overtake his captors. Upon returning to the United States, Stark uses the suits to fight crime as Iron Man.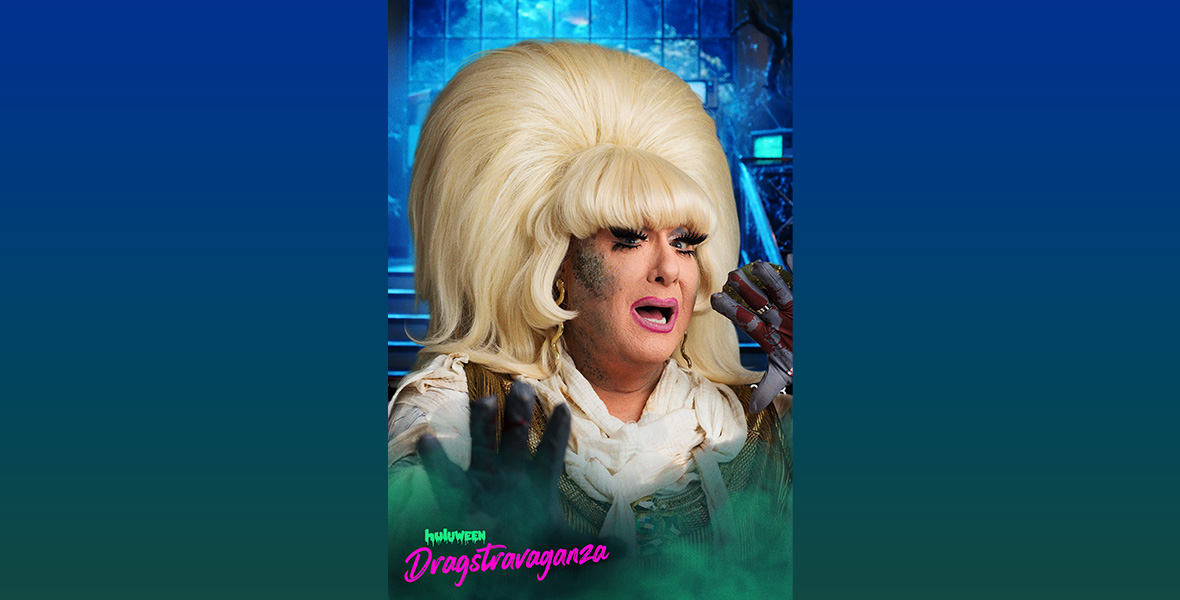 Huluween Dragstravaganza (2022)—Saturday, October 1, on Hulu
Two world-famous drag superstars, Ginger Minj and Monét X Change, are trapped in the TV—and the only way out is to host a special. Jam-packed with wit and incredible looks, the show features Mo Heart, Jujubee, Manila Luzon, Lady Bunny, Jackie Beat, Selene Luna, Landon Cider, and Mario Diaz. But that's not all! Recording artist Kesha performs, all while this amazing troupe of queens and kings takes the stage in original musical numbers, sketch comedy, and more.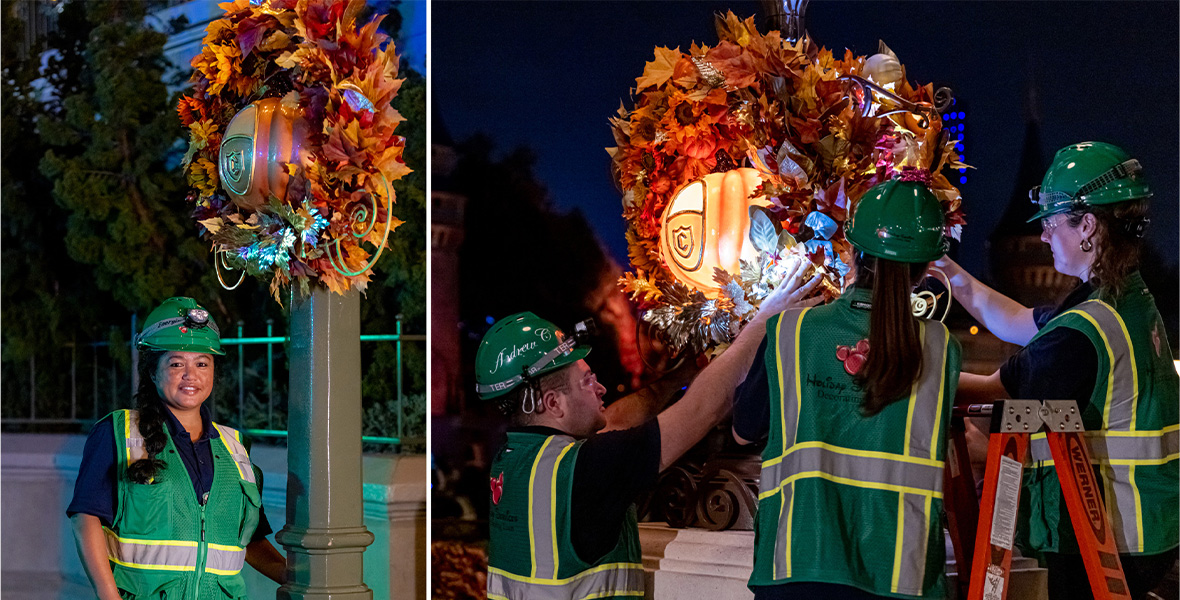 Decorating Disney: Halloween Magic—Sunday, October 2, on Freeform
Ever wondered how Disney Parks becomes boo-tiful? Well, this beloved special is a behind-the-scenes look at how Disney Parks transforms for the spooky season. Watch cast members add pumpkins, ghosts, and other delights to the magical destinations.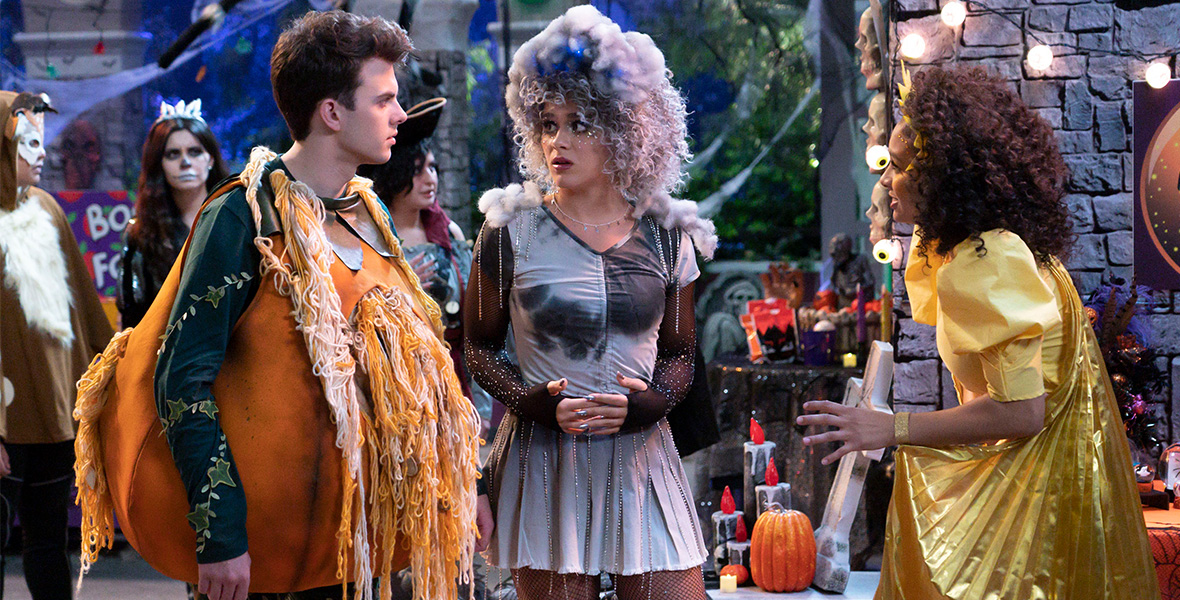 The Villains of Valley View—Sunday, October 2, at 8 p.m. ET/PT on Disney Channel
It's Halloween in Valley View and there's no shortage of tricks and hijinks. Amy (Isabella Pappas) brings her mischievous body-snatching grandma to a party. Meanwhile, Vic (James Patrick Stuart) and Eva (Lucy Davis) scam kids out of their candy until they come across a villain even bigger than themselves.