By Andie Hagemann
Don't miss the stupendous content coming to your TV (and assorted streaming devices) this weekend! The sing-along version of The Lion King launches on Friday, along with the feature film Old Dogs, on Disney+. Start off your Sunday with the beloved coming-of-age film Love, Simon on FXX, followed by some hilarious hijinks with Spy, airing later that day on Freeform. Plus, a brand-new episode of ABC's The Final Straw premieres Sunday night!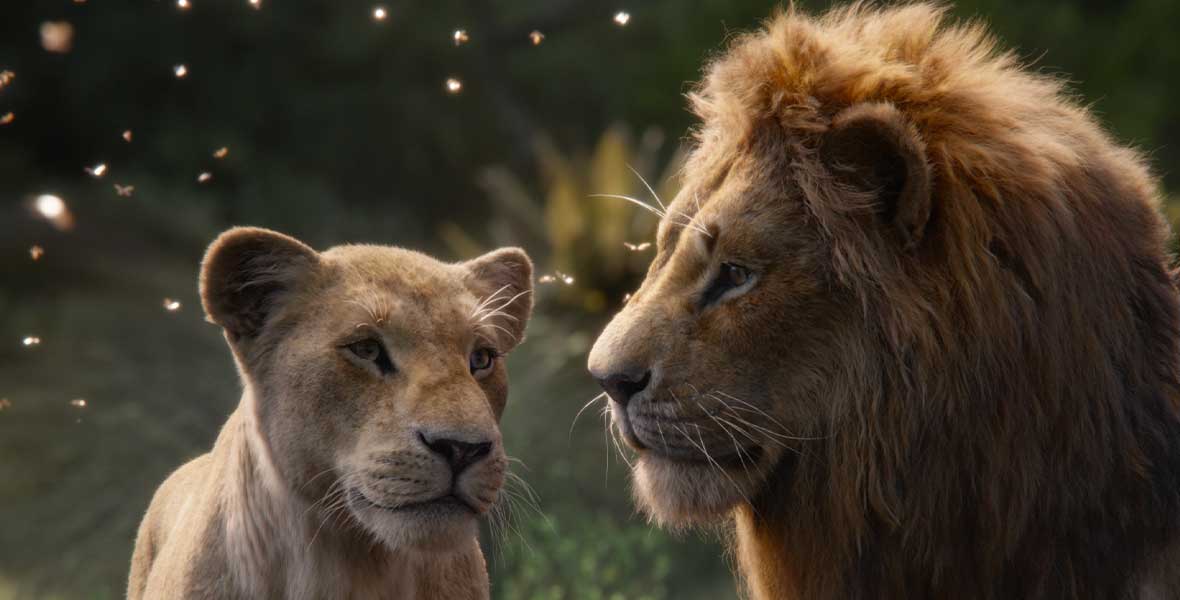 The Lion King—Friday, August 5, on Disney+
It is time… to sing along with the live-action adaptation of The Lion King! Directed by Disney Legend Jon Favreau, the beloved classic is reimagined in a brand-new way using state-of-the-art technology, and now you can belt out the film's iconic tunes. Young lion cub Simba (voiced by JC McCrary) idolizes his father King Mufasa (voiced by Disney Legend James Earl Jones) and "just can't wait to be king," himself. However, Scar (voiced by Chiwetel Ejiofor), Mufasa's brother, has concocted a devious plan to claim Pride Rock and the throne. After tragedy strikes, Simba abandons the pride, seeking comfort in his newfound friends Timon (voiced by Billy Eichner) and Pumbaa (voiced by Seth Rogen), who help him grow up and discover the important things in life. The all-star voice cast also includes Donald Glover as Simba; Alfre Woodard as Sarabi; John Kani as Rafiki; John Oliver as Zazu; and Beyoncé Knowles-Carter as Nala.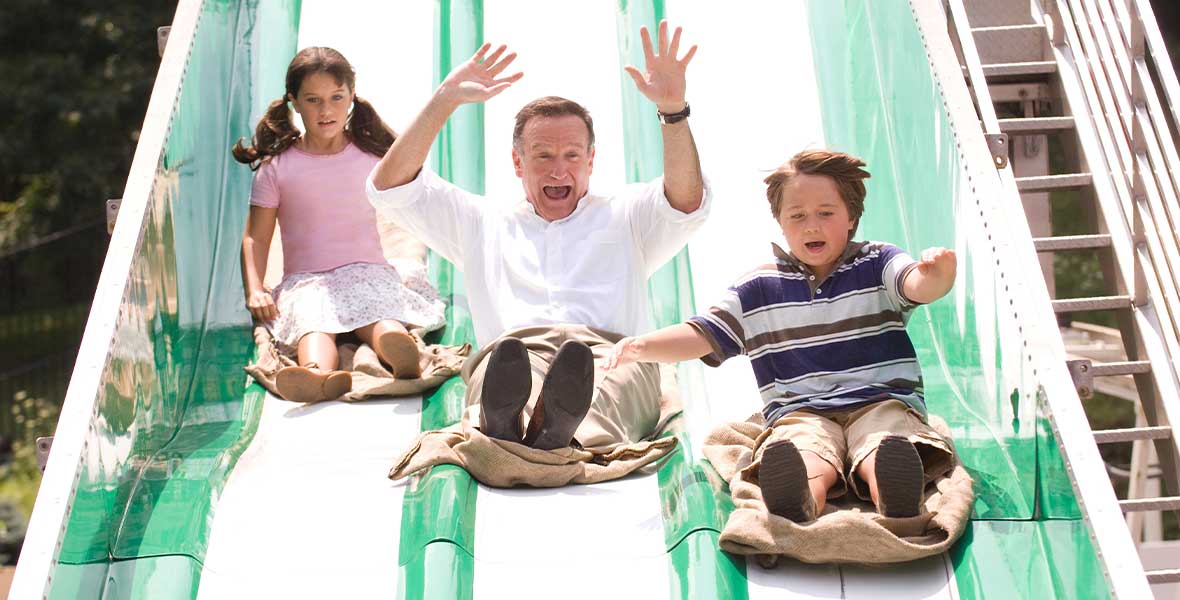 Old Dogs—Friday, August 5, on Disney+
Best friends and business partners Dan (Disney Legend Robin Williams) and Charlie (John Travolta) are prepping for a mega deal when their lives are turned upside down and they are forced to trade their bachelor lifestyles to become the caretakers of 7-year-old-twins. Can they handle their business dealing and the pair of rollicking kids?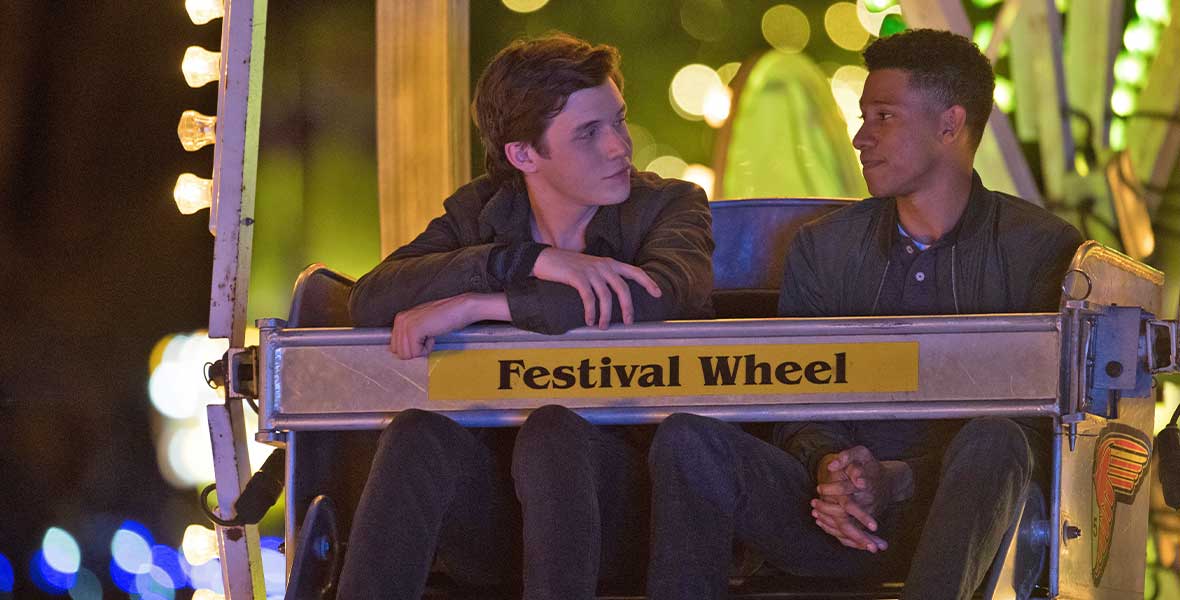 Love, Simon—Sunday, August 7, at 6 a.m. ET/9 a.m. PT on FXX
Simon Spier (Nick Robinson) has a huge secret: He's gay. The 17-year-old hasn't told his family or friends yet, and the thought of doing so is terrifying. However, when he falls for an anonymous classmate online, he must come to term with accepting his full self.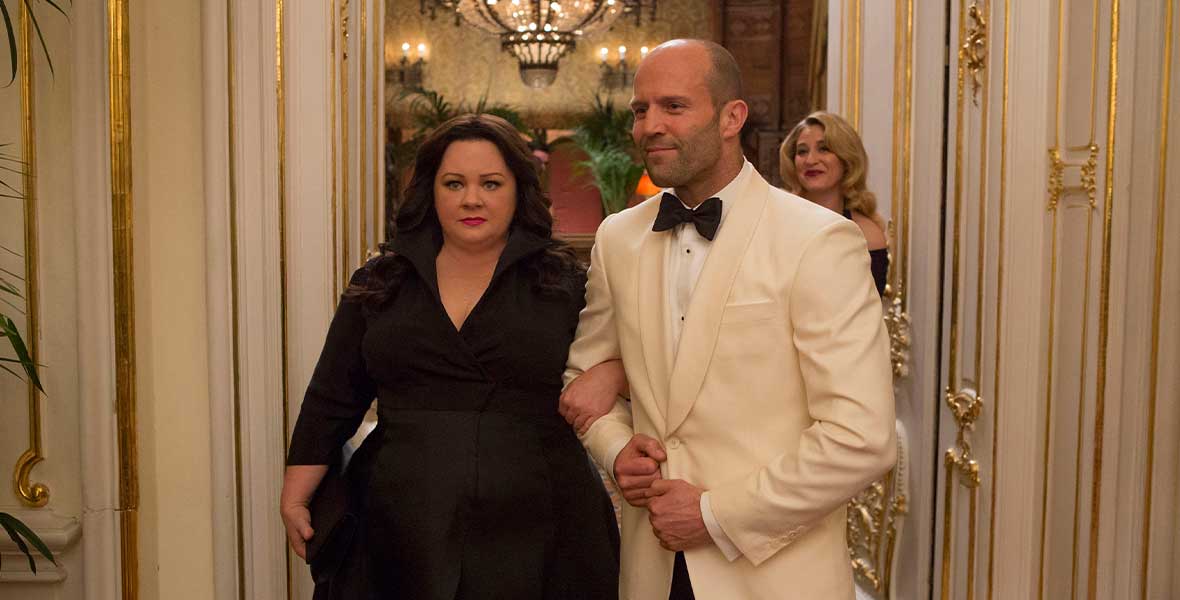 Spy—Sunday, August 7, at 5:05 p.m. ET on Freeform
CIA analyst Susan Cooper (Melissa McCarthy) has spent her entire career working at desk assisting agent Bradley Fine (Jude Law) and helping him avoid danger in the field. But when Bradley is assassinated by Bulgarian arms dealer Rayna Boyanov (Rose Byrne), Susan is thrust into her first-ever undercover assignment to capture Rayna and avenge Bradley's death.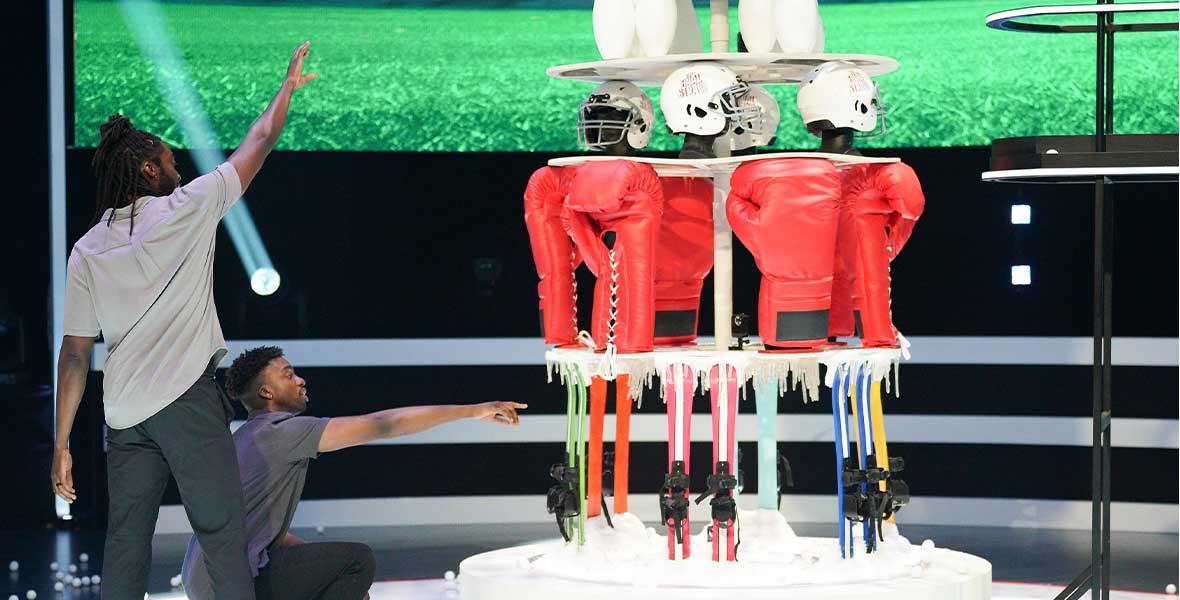 The Final Straw—Sunday, August 7, at 10 p.m. ET on ABC
The high stakes stacking show returns with new daunting challenges! This week's contestants attempt to remove items from stacks themed after birthdays and sports before taking on the pirate stack for a shot at The Mega Stack and a chance to win the grand prize of $250,000. The always hilarious Janelle James, from ABC's Abbott Elementary, hosts the series.