By Andie Hagemann
Cancel your other plans because the content coming to your TV (and assorted streaming devices) this weekend is jam-packed with thrilling galactic adventures and heartwarming classics. In celebration of Guardians of the Galaxy: Cosmic Rewind opening at Walt Disney World Resort, binge both Guardians of the Galaxy films. Meanwhile, the Day of Unity is finally here in Saturday's season finale of The Owl House, and don't miss Lilo & Stitch, airing later that day. On Sunday, watch the live-action adaption of The Jungle Book and High School Musical 2!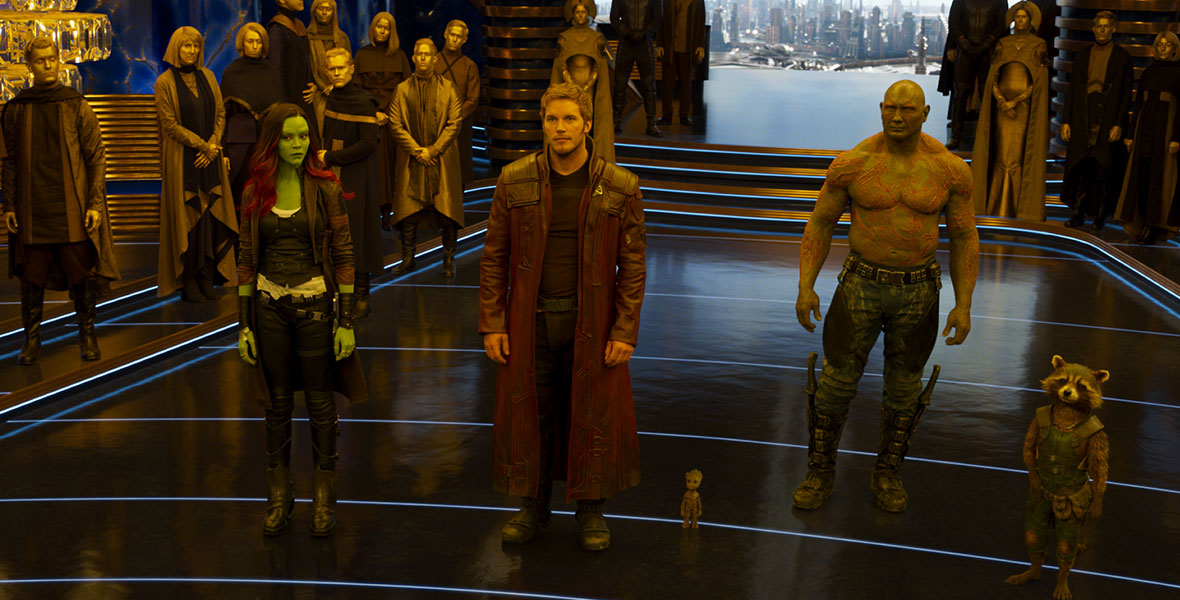 Guardians of the Galaxy and Guardians of the Galaxy Vol. 2—Available on Disney+
With new family-thrill coaster Guardians of the Galaxy: Cosmic Rewind opening this weekend at EPCOT, assemble your own ragtag crew for a Guardians of the Galaxy double feature! In the first film, space ravager Peter Quill aka Star-Lord (Chris Pratt) is forced to evade a group of ruthless bounty hunters after he steals an orb coveted by the evil Ronan (Lee Pace). To escape Ronan, Quill teams ups with four misfits: Rocket Raccoon (voiced by Bradley Cooper), Groot (voiced by Vin Diesel), Gamora (Zoe Saldana), and Drax the Destroyer (Dave Bautista). However, once he discovers the orb's powers, he rallies the crew to save the universe. The sequel finds Peter and his fellow Guardians hired to protect the Sovereign, a powerful alien race from invaders. After it's revealed Rocket has stolen the items they were instructed to guard, the Sovereign unleashes its army in search of vengeance. Meanwhile, Peter's mysterious origins are revealed. Disney Legend Kurt Russell stars as Ego in this action-packed adventure.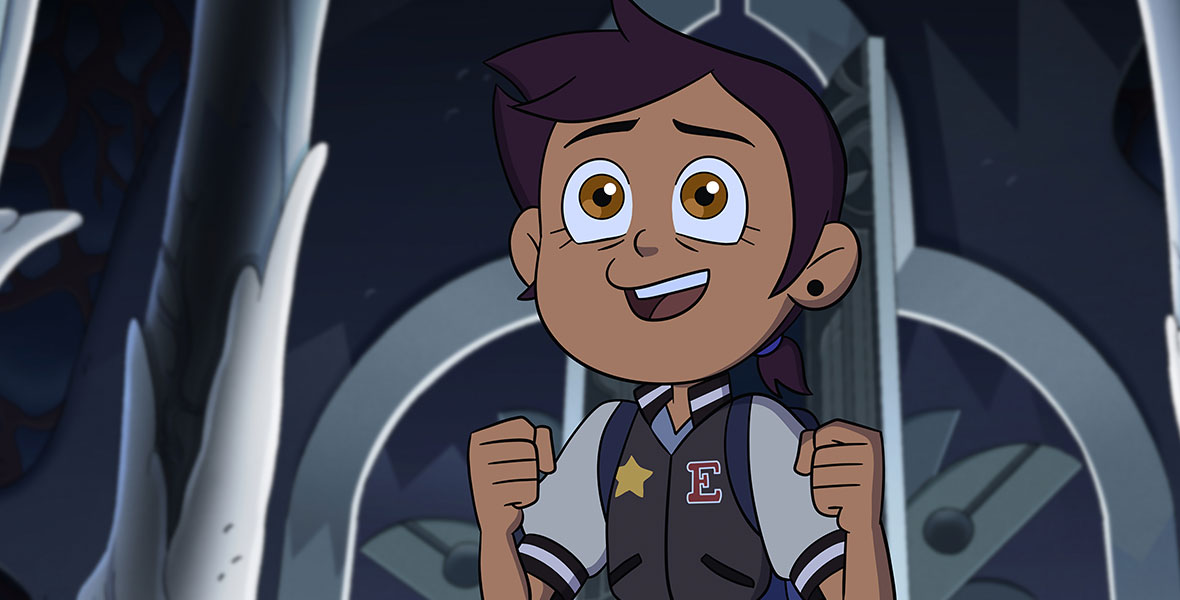 The Owl House—Saturday, May 28, at 9 a.m. ET/PT on Disney Channel
The second season concludes with the long-awaited Day of Unity. Will everything go according to Emperor Belos' plan or will Luz (voiced by Sarah-Nicole Robles) be transported back to the human side?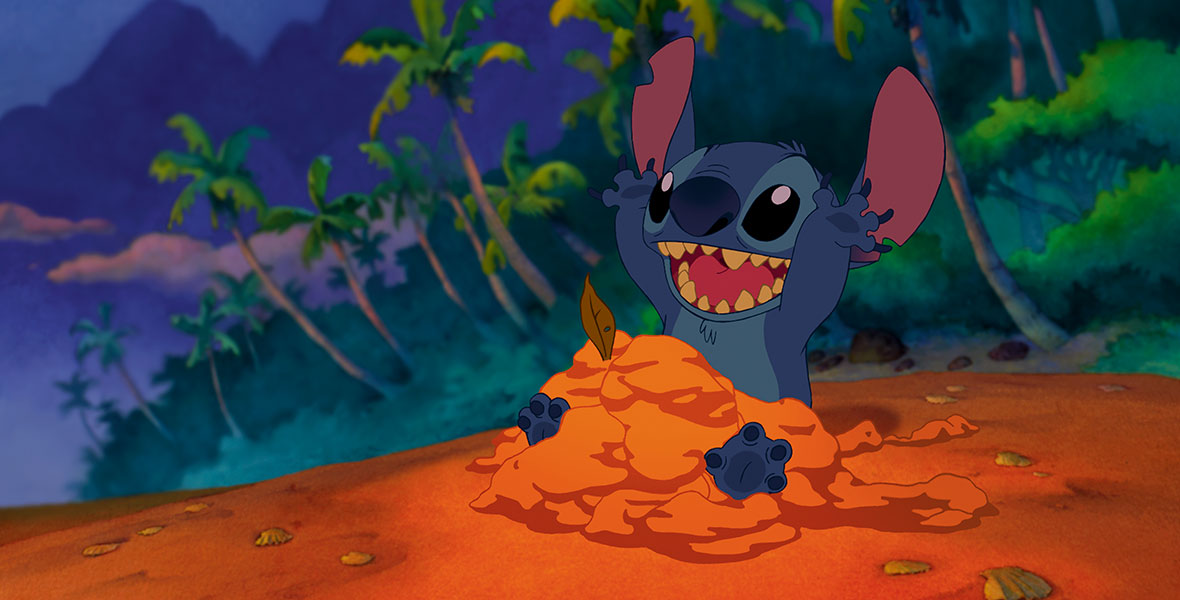 Lilo & Stitch—Saturday, May 28, at 7 p.m. ET/PT on Freeform
The heartwarming animated classic follows a young Hawaiian girl named Lilo (voiced by Daveigh Chase), who adopts what she assumes is just an ugly dog. Lilo names the ambiguous creature Stitch (voiced by Chris Sanders), and he instantly becomes the perfect companion… except for the fact that he's actually a mischievous genetic experiment who escaped from an alien planet! While Stitch evades the crew tasked to retrieve him, he bonds with Lilo and becomes the best friend she's always wanted.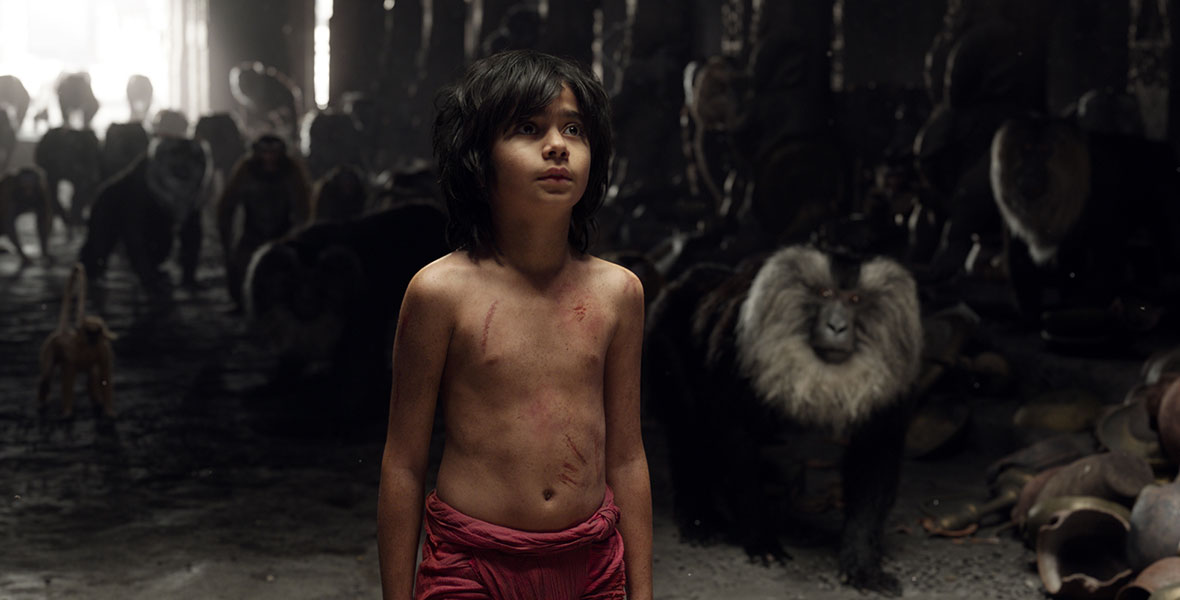 The Jungle Book (2016)—Sunday, May 29, at 10:15 a.m. ET/PT, on Freeform
Directed by Disney Legend Jon Favreau, the live-action adaptation of the Disney classic follows Mowgli (Neel Sethi), a young boy raised by a family of wolves since birth. Mowgli is forced to leave the only home he's ever known after a threat from the ferocious tiger Shere Khan (voiced by Idris Elba). A panther named Bagheera (voiced by Ben Kingsley) and Baloo (voiced by Bill Murray), a free-spirited bear, look after Mowgli as they embark on an epic journey, meeting a slew of animals along the way.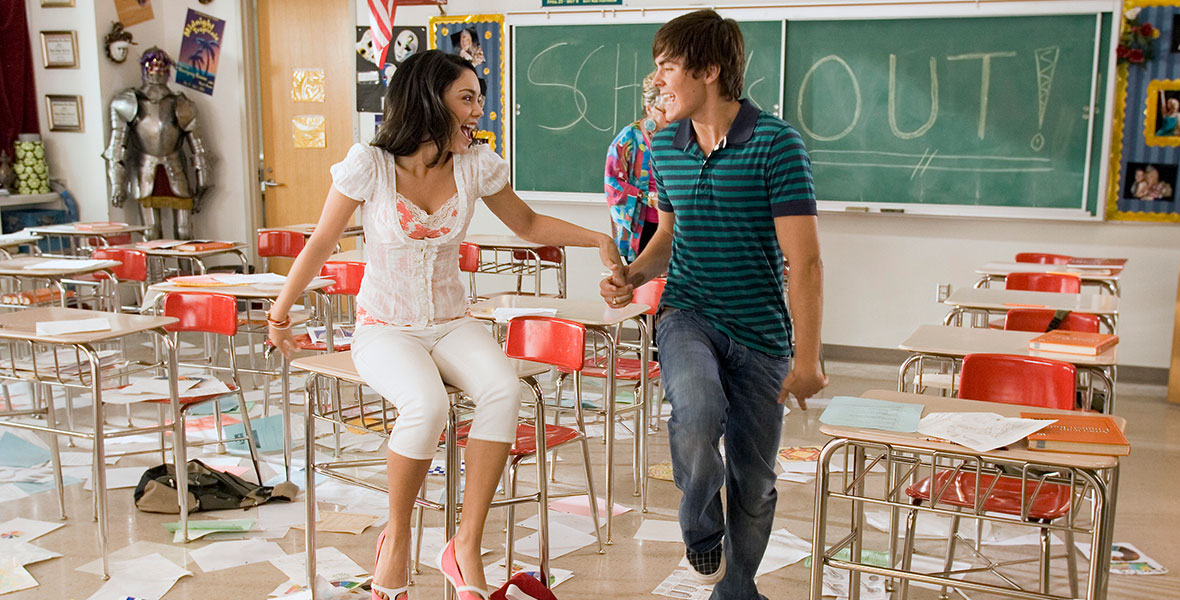 High School Musical 2—Sunday, May 29, at 5 p.m. ET/PT, on Disney Channel
What time is it? Summertime! Well… almost. The East High kids are ready for fun in the sun. However, they're all broke. Sharpay (Ashley Tisdale) persuades her family's country club to hire Troy (Zac Efron), and the basketball star hilariously brings along the entire Wildcat crew, Gabriella (Vanessa Hudgens) included, to be his coworkers.