By Zach Johnson
Consider your weekend plans set! Disney+, Freeform, National Geographic, and Nat GEO Wild will air can't-miss episodes of some of our favorite series, including One Day at Disney, grown-ish, Savage Kingdom, and The Incredible Dr. Pol, respectively. In addition, FX will broadcast Avatar, which won three Academy Awards®, inspired an out-of-this-world land at Disney's Animal Kingdom Theme Park, and spawned sequels we can't wait to experience in the coming years. Before you watch these five fantastic things, here's what you need to know about each title: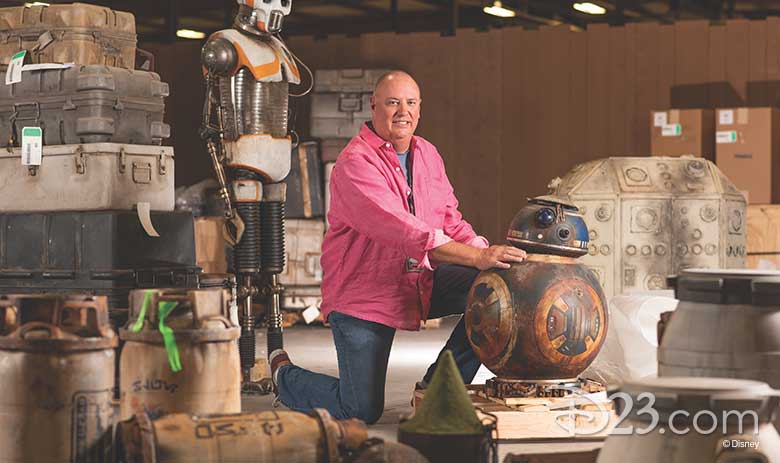 One Day at Disney—Friday, August 28, on Disney+
Explore Star Wars: Galaxy's Edge with Walt Disney Imagineer & Creative Director Eric Baker as he helps build the exciting new land. From traveling the world in search of props to overseeing larger-than-life installations, he is constantly reimagining how to elevate the guest experience so that time and again, they will feel transported to a galaxy far, far away.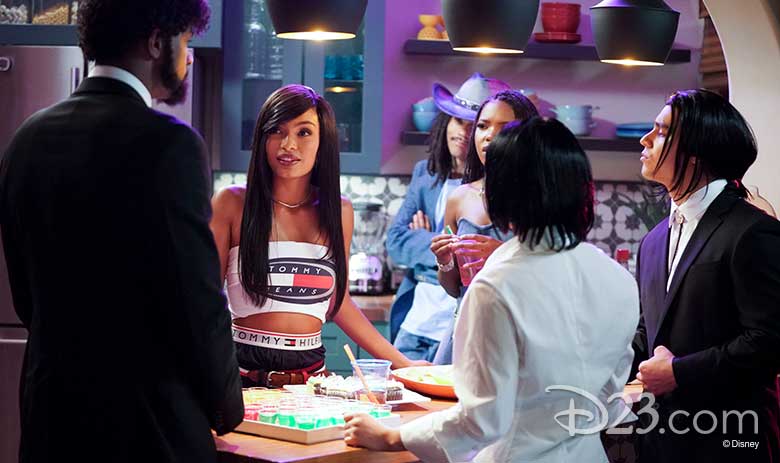 grown-ish All Nighter-ish Marathon—Friday, August 28, at 6 p.m. ET on Freeform
Relive some of the most beloved moments from the critically acclaimed series grown-ish with never-before-seen footage and brand new interviews with the cast as they each revisit their favorite episode. Filmed in their individual homes, each actor—including star Yara Shahidi—will take fans on a walk down memory lane as they give fans a behind-the-scenes look into their favorite episodes over the course of this must-see marathon.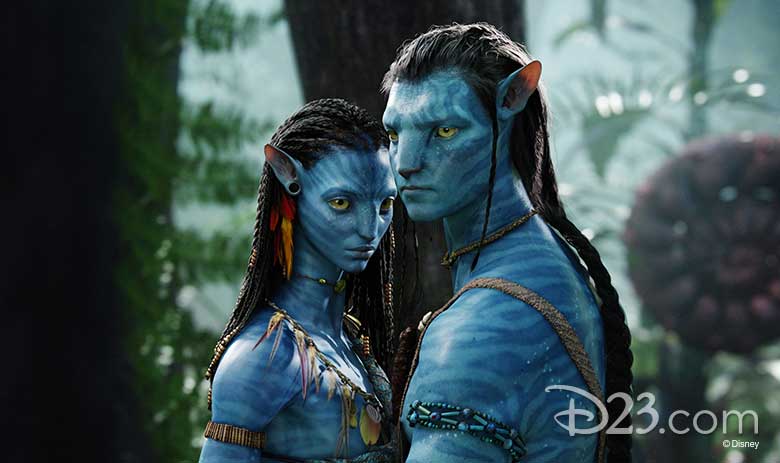 Avatar— Friday, August 28, at 5 p.m. on FX
The iconic blockbuster film is set in the lush alien world of Pandora, home of the Na'vi. Since the planet's environment is poisonous, human and Na'vi hybrids, called Avatars, are used to explore Pandora's biosphere. As an Avatar, Jake Sully (Sam Worthington), a paralyzed former Marine, discovers that the Na'vi are not as primitive as they seem. He even forms a deep connection with a Na'vi woman, Neytiri (Zoe Saldana). As their bond grows, he is drawn into a battle for the survival of her people and her world. Directed by James Cameron, Avatar stars Giovanni Ribisi, Michelle Rodriguez, and Sigourney Weaver.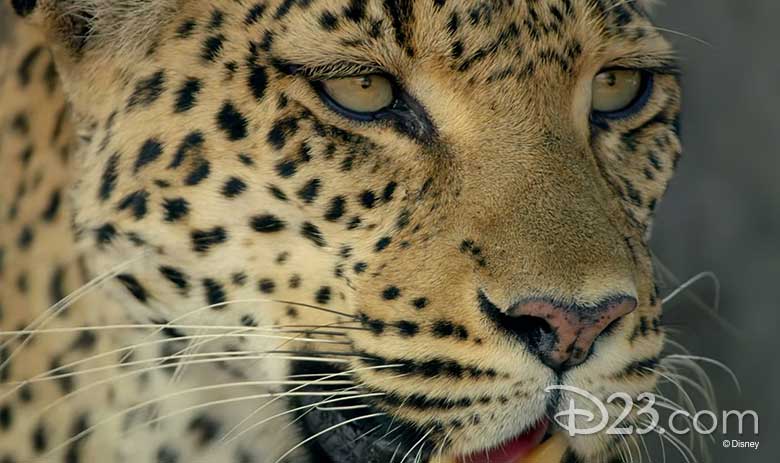 Savage Kingdom—Friday, August 28, at 9 and 10 p.m. ET on National Geographic
The south of the kingdom has become a wasteland. Young alpha Wame desperately seeks water for her dogs, but failing to lead a successful mission, she suffers terrible consequences. Tsebe's lion cubs finally arrive, but a jealous fight between the Northern Brothers puts many lives at risk. Meanwhile, leopard Motsidi attempts to rebuild her life in the floodplains and longs to start her own family. Then, in the season finale at 10 p.m. ET, drought turns Mombo to dust and leopard Phefo must travel farther for food—but with their mother gone, the cubs are trapped by merciless killers. Thata's boys are eager to learn, but a confrontation with the hyena army tests their might. Meanwhile, Wame leads her dog pack in search of the northern floodplains, but it ends up endangering their lives. And the north is in lioness Tsebe's sights now, but is she strong enough to take the throne?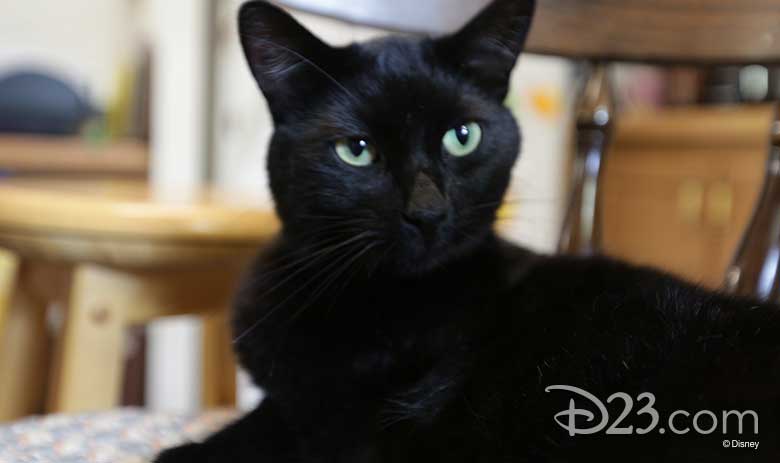 The Incredible Dr. Pol—Saturday, August 29, at 9 p.m. ET on Nat Geo WILD
Get ready for a brand-new episode: "Pol-lapse of Judgment." Dr. Pol and the Pol Veterinary Services staff are used to busy days—and today is no different! Watch them treat a hairless guinea pig and a regular pig, some pit bulls and some bulls, all while balancing Mango the Pomeranian's recovery from a dog attack. From surprising firsts to new animals, this episode of The Incredible Dr. Pol is full of thrills, laughs, and teamwork!