By Zach Johnson
In the mood for something spook-tacular? This Friday, Disney Channel delivers tricks and treats with a Halloween-themed episode of Disney Fam Jam. Freeform's "31 Nights of Halloween" continues daily, with two of our favorite films—Tim Burton's The Nightmare Before Christmas and Twitches—set to air Sunday. If you're looking for something less spooky but still fang-tastic, Disney+ is adding The Chronicles of Narnia: The Voyage of the Dawn Treader and a new episode of Magic of Disney's Animal Kingdom to its library Friday.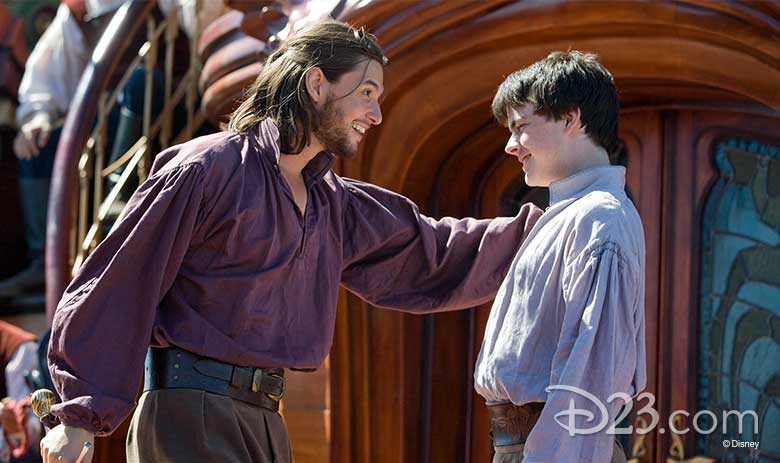 The Chronicles of Narnia: The Voyage of the Dawn Treader—Friday, October 9, on Disney+
While visiting their obnoxious cousin Eustace (Will Poulter), siblings Lucy (Georgie Henley) and Edmund (Skandar Keynes) are transported through a painting to a magical land. They reunite with an old ally, King Caspian (Ben Barnes), and join his quest to find the seven lost Lords of Telmar, whose swords will protect Narnia from an evil green mist.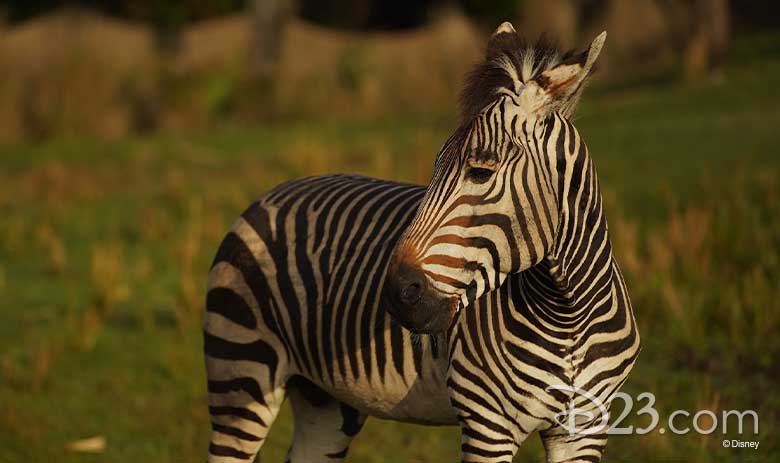 Magic of Disney's Animal Kingdom—Friday, October 9, on Disney+
In the third episode, "Betty and the Beast," Hartmann's mountain zebras arrive on the savanna at Disney's Animal Kingdom for the first time in the park's history! The keepers work to acclimate the mischievous herd and prepare the other animals to meet their new neighbors—including a curious young Hartmann's mountain zebra, Clementine, and mom-to-be Prima. Meanwhile, babirusa pig Betty is introduced to a bachelor babirusa, Mentari, in the hopes that they will hit it off and give the park its first-ever babirusa piglet! Then, at The Seas with Nemo & Friends at EPCOT, an 1,800-pound rescued manatee named Lou has a potentially infected tail. To heal him, the keepers must use a crane to lift him out of the aquarium and transport him to the veterinary treatment room for a high-definition CT scan.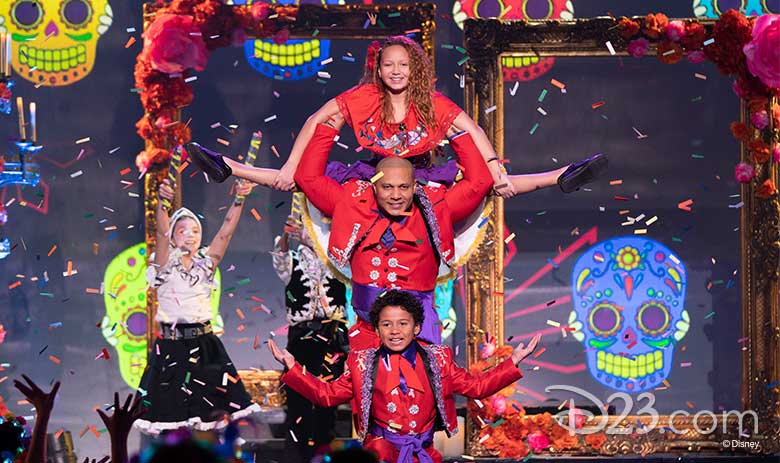 Disney Fam Jam—Friday, October 9, at 8:25 p.m. ET on Disney Channel
In the brand-new episode, "Trick or Treat Yo Self," the dance battle turns spooky when the Gandia and Devers families compete for the ultimate treat: a $10,000 prize and the Disney Fam Jam trophy! Ariel Martin and Trevor Tordjman host the family dance competition, and choreographer Phil Wright helps the families master their wicked moves.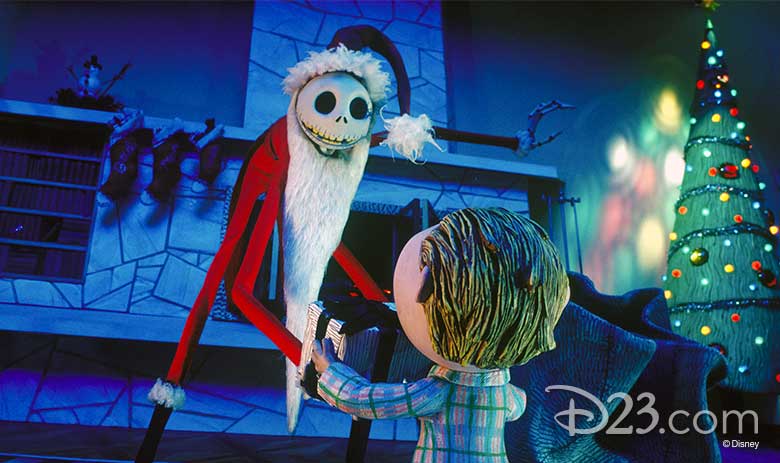 Tim Burton's The Nightmare Before Christmas—Sunday, October 11, at 1:50 p.m. ET on Freeform
What's this? What's this? It's the story of Jack Skellington (voice of Chris Sarandon), the Pumpkin King of Halloween Town, who has grown bored of his usual tricks and treats. When he accidentally stumbles upon the bright and merry Christmas Town, he decides to spread some holiday cheer in Halloween Town… by kidnapping Santa Claus (voice of Ed Ivory) and assuming his role, causing nightmares for good little boys and girls everywhere.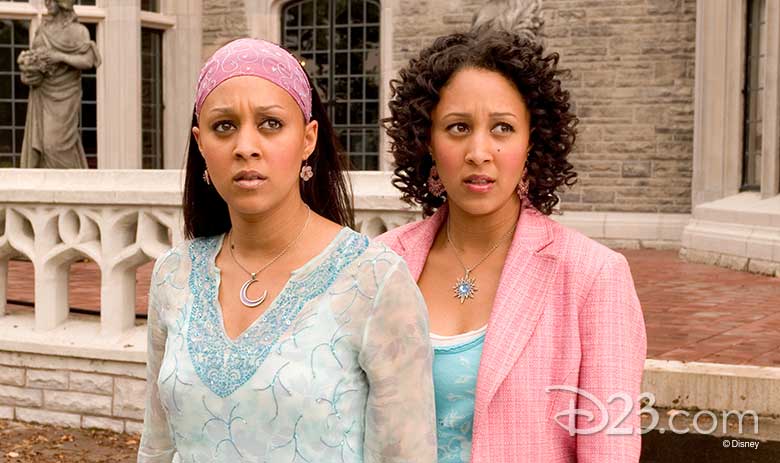 Twitches—Sunday, October 11, at 9:50 p.m. ET on Freeform
Inspired by the best-selling book series, the Disney Channel Original Movie centers on twin witches born on Halloween night and separated at birth. But on their 21st birthday, Alex/Artemis (Tia Mowry) and Camryn/Apolla (Tamera Mowry) reunite and discover that their unusual powers double in strength when they work together—a discovery that definitely comes in handy when they go up against an evil entity known as the Darkness!