By Zach Johnson
Freeform's "25 Days of Christmas" continues all weekend long, and we can't wait to watch two of our favorites: Snowglobe and Toy Story That Time Forgot. Other highlights for the weekend include the festive special Disney Channel Holiday House Party on Disney Channel, plus Ralph Breaks the Internet on Disney+ and Madagascar: A Little Wild on Hulu!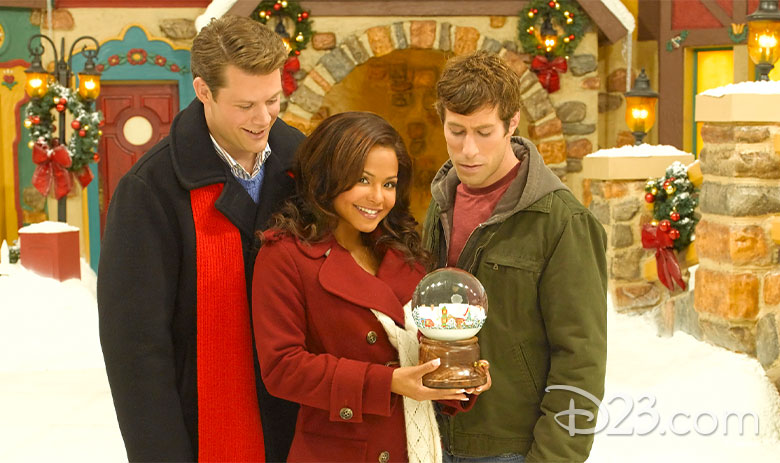 Snowglobe—Friday, December 11, at 12 p.m. ET on Freeform
In this 2007 holiday film, Angela (Christina Milian) yearns for the kind of picture-perfect world she sees inside her Christmas snow globe. After winding one of her baubles before bed, she is transported to a winter wonderland where every day is Christmas! When Angela awakens with a trinket, she realizes that this special place—called Snow Globe, natch—wasn't a dream world at all! Enchanted, she returns to Snow Globe more and more… until she realizes her choices in this "perfect" world are having negative effects in the real world.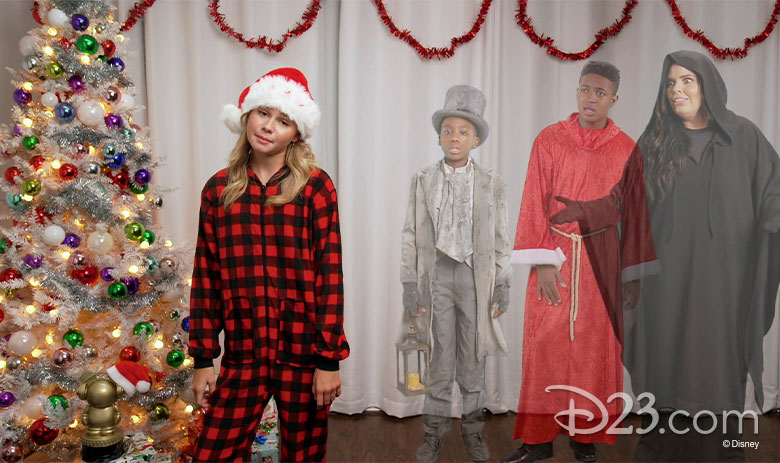 Disney Channel Holiday House Party—Friday, December 11, at 8 p.m. ET on Disney Channel
Miranda May hosts the new and original holiday sketch comedy special for kids and families, which features your favorite Disney Channel stars decking the halls with a myriad of zany characters and silly sketches—including a Gen Z influencer take on a Charles Dickens classic, a Disney Wand ID fail, a High School Musical throwback, and much more! The special features fan-favorite Disney Channel stars Raphael Alejandro, Suzi Barrett, Issac Ryan Brown, Kylie Cantrall, Scarlett Estevez, Kaylin Hayman, Ramon Reed, Trevor Tordjman, Ruby Rose Turner, and Tobie Windham (all of whom filmed remotely at home).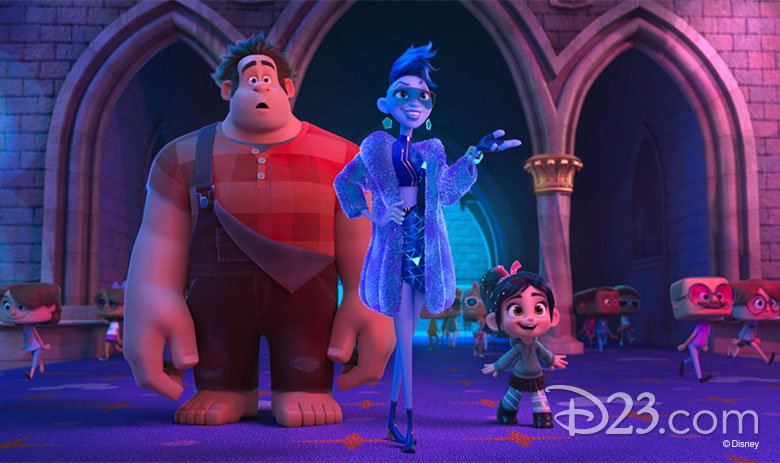 Ralph Breaks the Internet—Friday, December 11, on Disney+
The sequel to 2012's Wreck-It Ralph is sure to trend when it joins the Disney+ library! In order to save the video game Sugar Rush, Ralph (voice of John C. Reilly) and Vanellope von Schweetz (voice of Sarah Silverman) must risk it all by traveling to the World Wide Web in search of a replacement part. In way over their heads, Ralph and Vanellope rely on the citizens of the internet—aka the netizens—to get them up to speed. Yesss (voice of Taraji P. Henson) is the head algorithm and the heart and soul of trend-making site BuzzzTube… and she knows just how to help them! The two newbs will have to make some fast cash by creating viral videos—and fast—before Mr. Litwak (Ed O'Neill) pulls the plug.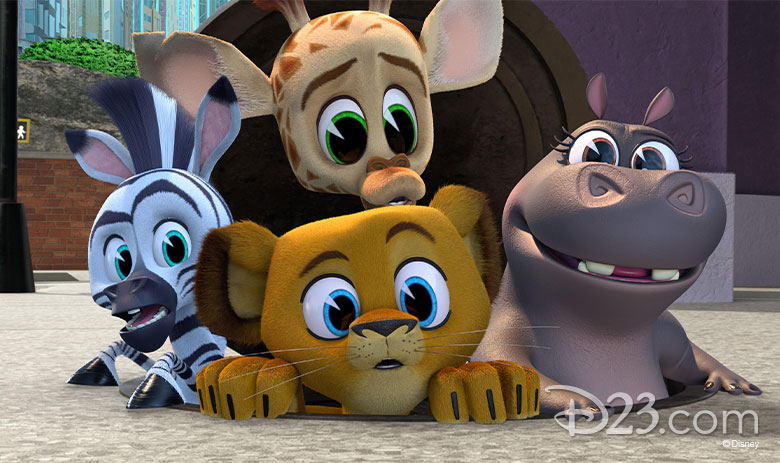 Madagascar: A Little Wild—Friday, December 11, on Hulu
In the adorable six-episode second season, Alex (voice of Tucker Chandler), Gloria (voice of Shaylin Becton), Marty (voice of Amir O'Neil), and Melman (voice of Luke Lowe) continue their big adventures in New York City. For example, they become babysitters for a new litter of tiny hedgehogs, Melman gets stuck in a firetruck, and Alex is accidentally mistaken for a large house cat. While their silly shenanigans may lead to sticky situations, the foursome always works together and makes the best of whatever life throws their way.
Toy Story That Time Forgot—Sunday, December 13, at 9:30 a.m. ET on Freeform
During a post-Christmas play date, the gang find themselves in uncharted territory when the coolest set of action figures ever turns out to be dangerously delusional. All eyes are on Trixie, the triceratops (voice of Kristen Schaal), if they hope to return to Bonnie's room.