By Zach Johnson
Lift your spirits this weekend with some fang-tastic Halloween programming. Freeform's "31 Nights of Halloween" concludes Saturday with a full day of movies, including three of our favorites: Halloweentown, Halloweentown II: Kalabar's Revenge, and Hocus Pocus. On Friday, Disney+ puts another cast member center stage with a One Day at Disney short highlighting one man's contributions to Disney Theatrical Group. And on Sunday, make sure to tune in for another exciting, nail-biting episode of Who Wants to be a Millionaire on ABC. Who knows? It just might be the night someone walks away with the $1 million prize…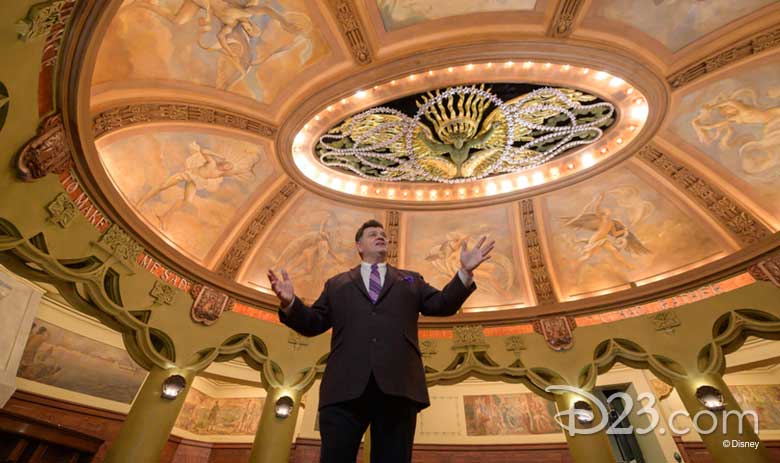 One Day at Disney—Friday, October 30, on Disney+
Meet Dana Amendola, VP of Operations at Disney Theatrical Group, who restores and preserves history every day at The New Amsterdam Theatre in New York City. After years of neglect, Disney restored the 100-year-old theatre to its original glory. Discover what goes into maintaining the home to Broadway's Aladdin, The Lion King, and Mary Poppins.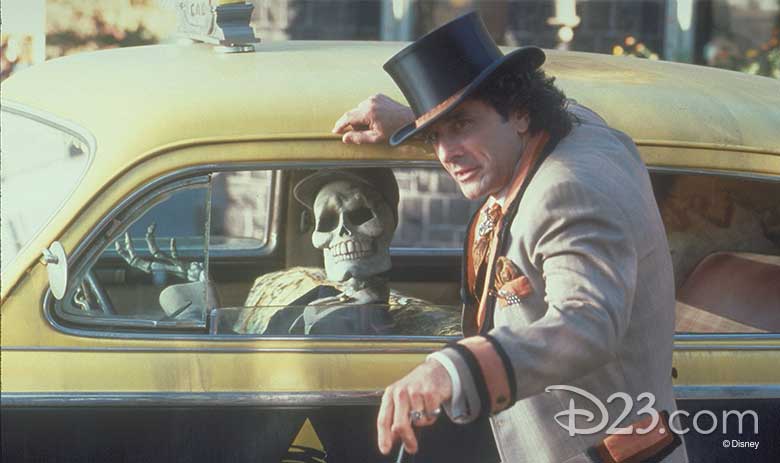 Halloweentown—Saturday, October 31, at 11 a.m. ET on Freeform
Freeform's "31 Nights of Halloween" continues with this classic Disney Channel Original Movie. Marnie (Kimberly J. Brown) and her younger siblings follow their estranged grandmother, Aggie (Debbie Reynolds), to her home in Halloweentown—a place where witches, goblins, vampires, and other monsters lead normal lives. On her 13th birthday, Marnie learns she comes from a long line of witches. With a mysterious evil force plotting to take over Halloweentown, it's up to Marnie and her family to team up and save the day.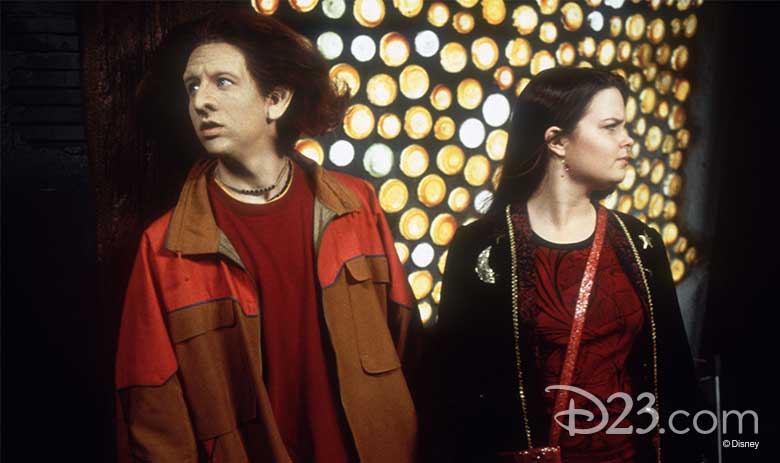 Halloweentown II: Kalabar's Revenge Saturday, October 31, at 1 p.m. ET on Freeform
In this spook-tacular sequel, Aggie (Reynolds) calls on her granddaughters, Marnie (Brown) and Sophie (Emily Roeske), to help her investigate a series of strange occurrences in Halloweentown. When the sisters arrive, the vibrant community seems to have lost its magic, and its once-colorful citizens have become gray… literally. All the while, an angry warlock is planning to permanently turn every mortal into whatever costume they are wearing at midnight on Halloween! It's a race against time, as Marnie must use her newly honed skills to defeat the young warlock threatening to change Halloweentown for good.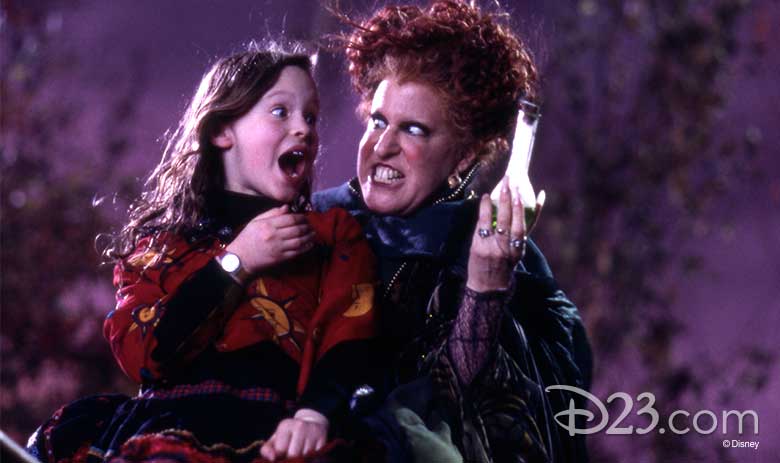 Hocus Pocus—Saturday, October 31, at 3 p.m. ET on Freeform
Not long after arriving in Salem, Massachusetts, Max Dennison (Omri Katz) spends Halloween night exploring an abandoned house with his sister, Dani (Thora Birch), and his crush, Allison (Vinessa Shaw). Suspicious and not superstitious, Max lights a black flame candle, accidentally freeing a coven of evil witches—Winifred (Disney Legend Bette Midler), Sarah (Sarah Jessica Parker), and Mary (Kathy Najimy)—who lived in the house 300 years ago. With the help of a magical cat named Thackery Binx (voice of Jason Marsden), they must steal the witches' spell book to stop them from becoming immortal.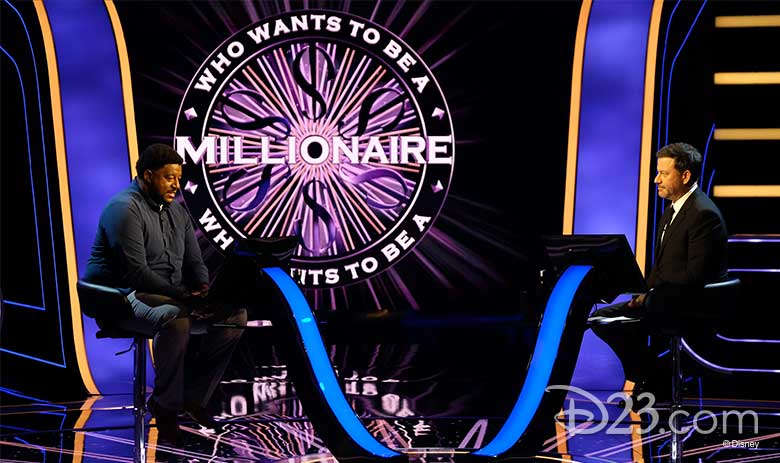 Who Wants to Be a Millionaire—Sunday, November 1, at 9 p.m. ET on ABC
Hosted by Jimmy Kimmel, this season features celebrity contestants playing for the charity of their choice, as well as frontline heroes and others affected by COVID-19. Continuing her hot streak, Modern Family's Julie Bowen wins big for Baby2Baby. Then, Card Sharks' Joel McHale competes for Groundswell and bus driver Eric Bailey plays for the $1 million prize.