By Zach Johnson
This Friday marks the 41st anniversary of Star Wars: The Empire Strikes Back, and you can stream the classic film on Disney+. That same day, all 10 episodes of the Hulu Original Marvel's M.O.D.O.K. will begin streaming. Then, join us in celebrating the 6th anniversary of Tomorrowland by streaming it Saturday on Disney+. Later that night, season two of Critter Fixers: Country Vets will return with back-to-back episodes on Nat Geo WILD. Be sure to tune in—and cast your vote—when the American Idol finale airs on ABC Sunday.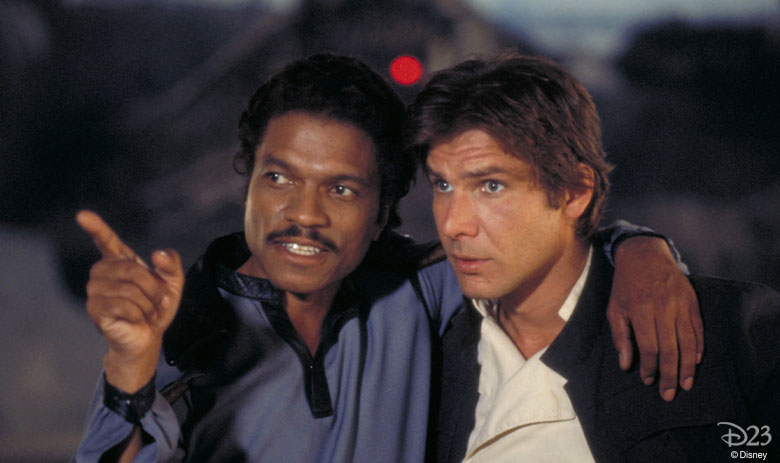 Star Wars: The Empire Strikes Back—Friday, May 21, on Disney+
While the Death Star has been destroyed, the battle between the Empire and the Rebel Alliance has only intensified. The villainous Darth Vader (voice of Disney Legend James Earl Jones) continues his relentless search for Luke Skywalker (Disney Legend Mark Hamill), who is studying the Force under Jedi Master Yoda on the swamp planet Dagobah.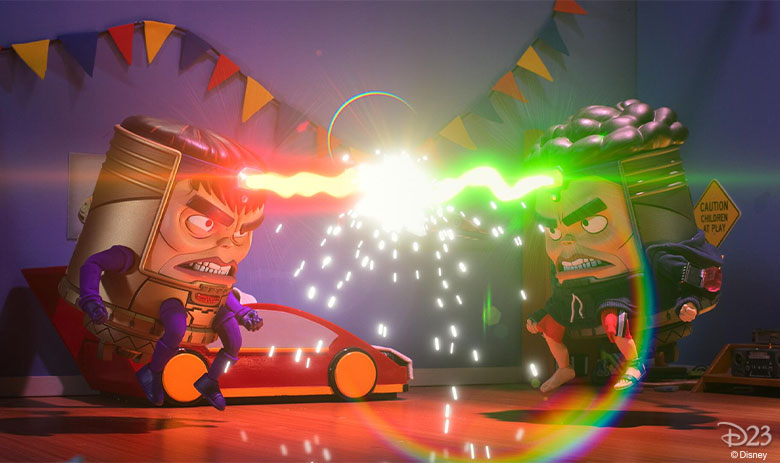 Marvel's M.O.D.O.K.—Friday, May 21, on Hulu
The megalomaniacal supervillain M.O.D.O.K. (voice of Patton Oswalt) has always wanted to conquer the world. But after years of setbacks and failures fighting the Earth's Mightiest Heroes, M.O.D.O.K. has run his evil organization A.I.M. into the ground. Ousted as its leader, while also dealing with problems at home, the Mental Organism Designed Only for Killing is set to confront his greatest challenge yet: a midlife crisis… that will shake the universe to its core! The adult animated series also stars Melissa Fumero as the voice of Melissa, Aimee Garcia as the voice of Jodie, Ben Schwartz as the voice of Lou, Wendi McLendon-Covey as the voice of Monica, Beck Bennett as the voice of Austin Van Der Sleet, Jon Daly as the voice of Super-Adaptoid, and Sam Richardson as the voice of Gary.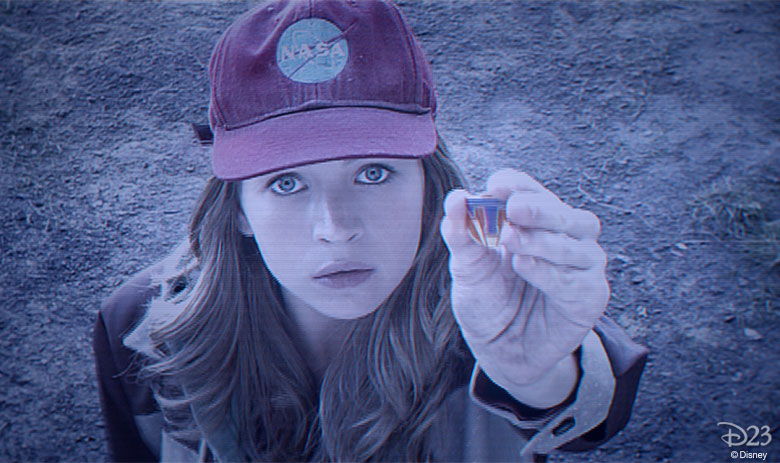 Tomorrowland—Saturday, May 22, on Disney+
Whenever Casey Newton (Britt Robertson) touches her lapel pin with the letter T on it, she is transported to Tomorrowland—a city filled with huge robots and sleek buildings. Naturally curious, Casey enlists the help of scientist Frank Walker (George Clooney), a previous visitor to Tomorrowland, who years ago made a startling discovery about the future. Together, the two adventurers travel to the metropolis to uncover its mysterious secrets.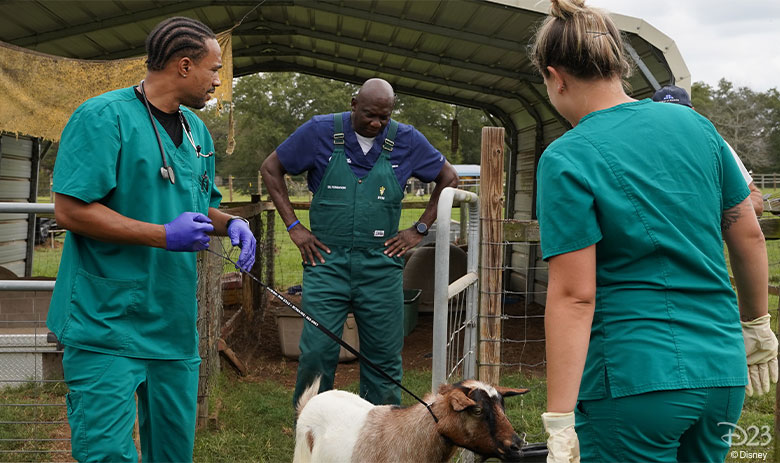 Critter Fixers: Country Vets—Saturday, May 22, at 9 p.m. ET on Nat Geo WILD
The second season kicks off with back-to-back episodes. First, in "Barnyard Frenemies," Vernard the calf "moo-ves" to the vet hospital after a stormy emergency; a fight between barnyard frenemies Billy the goat and Bernie the donkey gets fixed; Lettie the cat eats something mysterious that needs to come back up; a kindhearted family rescues a wild squirrel; lucky dogs Scarlett and George get patched up; and a baby snake gets a gender reveal party. Then, in "It's Owl Good" at 10 p.m. ET, Dr. Vernard Hodges flies to the rescue to save a wild owl and tends to a litter of German shepherds; Dr. Terrance Ferguson places an adrenal implant in a ferret with a weight issue; and the veterinarians make a fun wager on whether some goats are pregnant! Plus, a bearded dragon is attacked by a rat; an injured stray cat gets necessary care; and a miniature pony is treated for an unusual growth.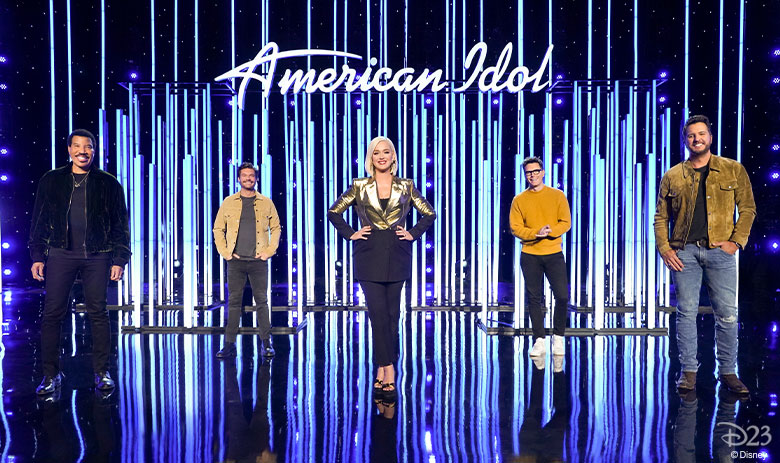 American Idol—Sunday, May 23, at 8 p.m. ET on ABC
American Idol will crown its next singing sensation live during an epic grand finale event. Join host Ryan Seacrest, in-house mentor Bobby Bones, and judges Luke Bryan, Katy Perry, and Lionel Richie for an unforgettable night, featuring special guests and A-list performers.