By Zach Johnson
Don't miss the jaw-some penultimate episode of Shark Tank's 12th season, airing Friday on ABC. Hulu on Friday will also add the 20th Century Studios film The Mountain Between Us to its ever-growing library. On Saturday, FXM will broadcast two more films from 20th Century Studios: Alien and Murder on the Orient Express. On Sunday, join us in celebrating the 19th anniversary of Star Wars: Attack of the Clones by streaming Episode II on Disney+.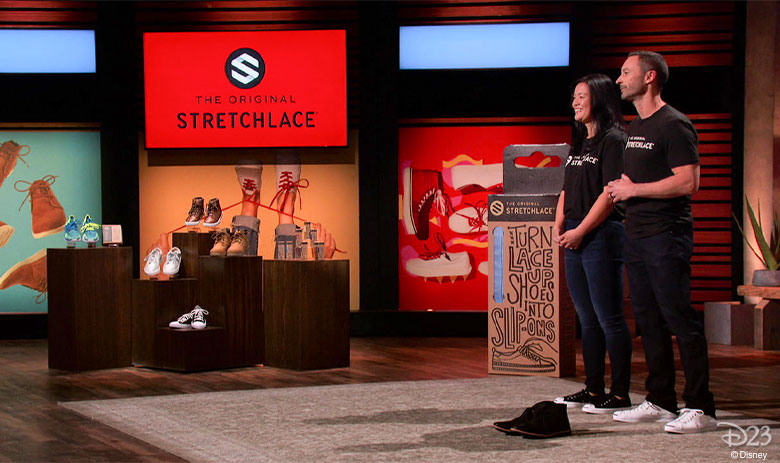 Shark Tank—Friday, May 14, at 8 p.m. ET on ABC
Who will impress Sharks Mark Cuban, Lori Greiner, Robert Herjavec, and Kevin O'Leary and guest Shark Daniel Lubetzky this week? A pair of entrepreneurs from California will pitch an innovative system that helps create a custom pillow based on people's unique sleep profile. Two entrepreneurs from Massachusetts think they've hit a hole-in-one with a natural and fun alternative to a traditional sport. Entrepreneurs from Michigan will take outdoor dining to another level when they float their grilling product idea by the Sharks. Spouses from Idaho will stretch the boundaries of what it means to wear functional shoes with ease. In a Shark Tank update, season 11 entrepreneur Katey Jo Evans will share how her Delaware-based company, Frozen Farmer, has successfully broken into a competitive market during a difficult economic time by pivoting to direct-to-consumer sales while at the same time helping support essential workers with help from her investor Lori Greiner.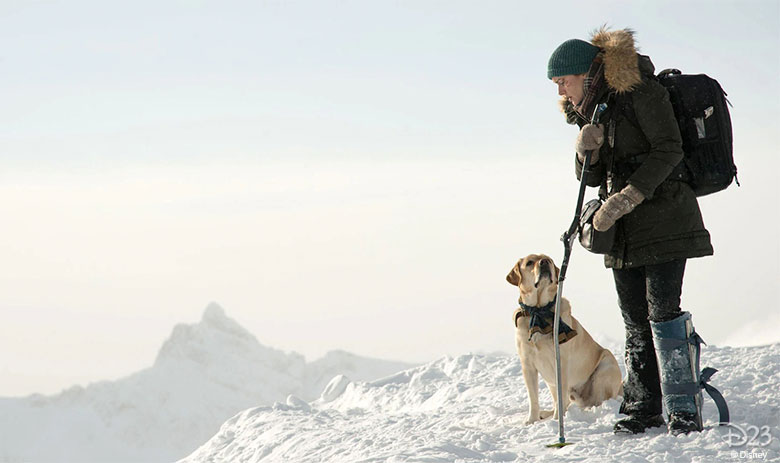 The Mountain Between Us—Friday May 14, on Hulu
Based on the 2011 novel of the same name, this 2017 drama centers on two strangers, neurosurgeon Ben Bass (Idris Elba) and photojournalist Alex Martin (Kate Winslet), who are in dire circumstances. Stranded on a mountain after a tragic plane crash, they must work together to endure the extreme elements of the remote, snow-covered terrain. After realizing help is not on the way, they embark on a perilous journey across hundreds of miles of wilderness, pushing each other to survive and finding inner strength along the way.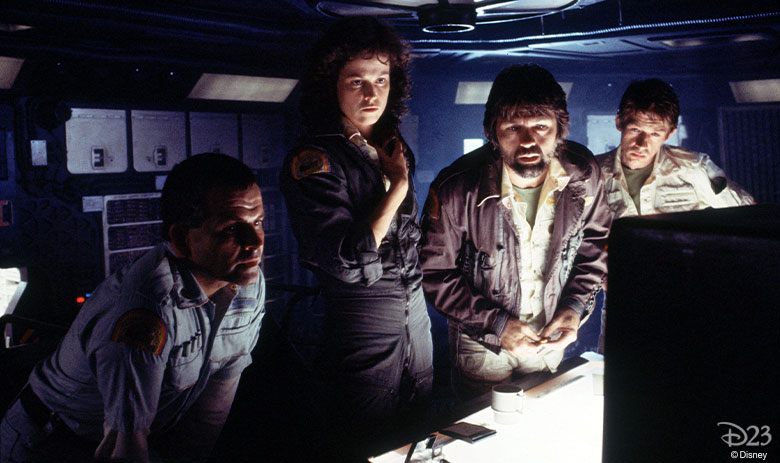 Alien—Saturday, May 15, at 10:30 a.m. ET on FXM
Directed by Ridley Scott and starring Veronica Cartwright, Ian Holm, John Hurt, Yaphet Kotto, Tom Skerritt, Harry Dean Stanton, and Sigourney Weaver, this 1979 classic follows the crew of the commercial starship Nostromo, who are traveling to Earth with a load of extraterrestrial ore. They are awakened from their cryo-sleep capsules halfway through their journey to investigate an alien vessel's distress call. After the crew's ship arrives, they discover a ruined, moldering spacecraft—and inside it, a nest of egg-like living organisms!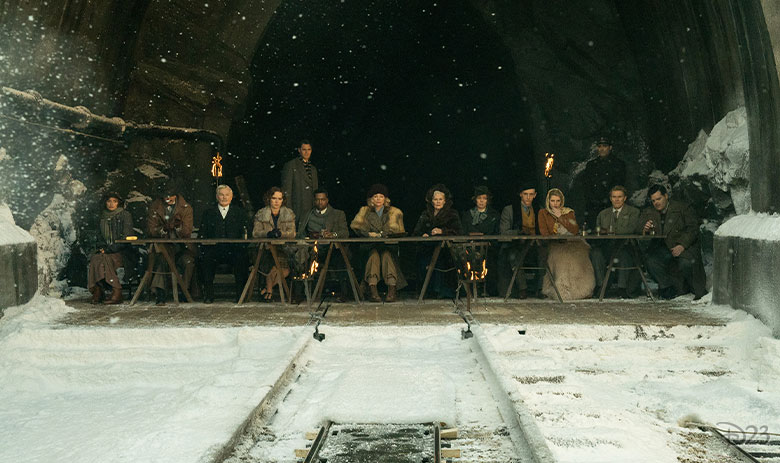 Murder on the Orient Express—Saturday, May 15, at 4:20 p.m. ET on FXM
Based on Agatha Christie's 1934 novel of the same name, the 2017 film stars Kenneth Branagh as Hercule Poirot, the world's greatest detective. When an avalanche stops the Orient Express dead in its tracks, he interrogates every passenger to uncover clues before the killer can strike again. Directed by Branagh, the drama's ensemble cast also includes Lucy Boynton, Olivia Colman, Penélope Cruz, Willem Dafoe, Judi Dench, Disney Legend Johnny Depp, Josh Gad, Derek Jacobi, Leslie Odom Jr., Michelle Pfeiffer, and Daisy Ridley.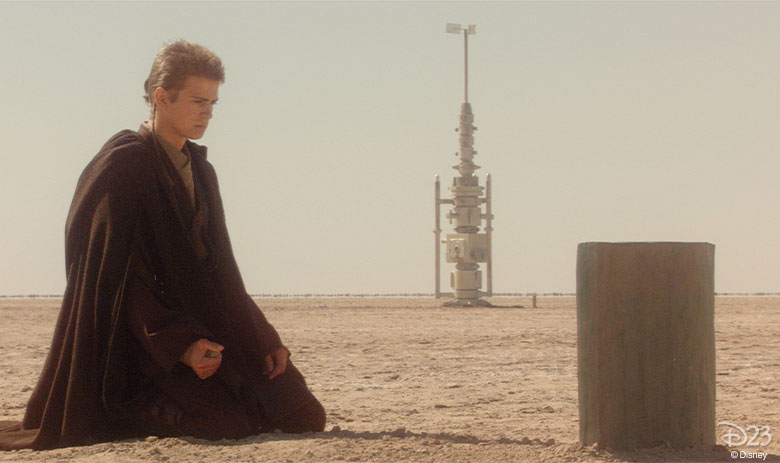 Star Wars: Attack of the Clones—Sunday, May 16, on Disney+
A long time ago, in a galaxy far, far away… an assassination attempt was made on Senator Padmé Amidala (Natalie Portman)! The timing isn't coincidental, as thousands of planetary systems are in the midst of seceding from the Galactic Republic to join the Confederacy of Independent Systems, led by former Jedi Master Count Dooku (Christopher Lee). This turn of events leads Jedi Knight Obi-Wan Kenobi (Ewan McGregor) and his gifted Padawan, Anakin Skywalker (Hayden Christensen), to investigate a mysterious plot. You won't want to miss the climactic Battle of Geonosis or Jedi Master Yoda's astonishing lightsaber duel!