By Zach Johnson
As we look to the weekend ahead, we see a brand-new episode of Disney Channel's Raven's Home in our future! Also on Friday, the 1995 comedy Man of the House joins the Disney+ library. Tune in to Disney Channel Saturday for a hilarious episode of Amphibia, then join us in celebrating two milestones—the 12th anniversary of Hannah Montana: The Movie and the 29th anniversary of Newsies—by streaming the beloved movies on Disney+.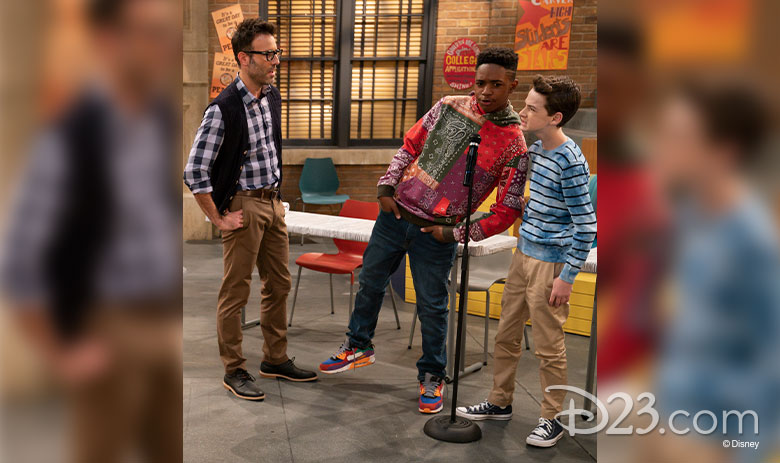 Raven's Home—Friday, April 9, at 8 p.m. ET on Disney Channel
In the all-new episode "10 Things Debate About You," Levi Grayson (Jason Maybaum) helps convince Booker Baxter-Carter (Issac Ryan Brown) to join the debate team. The two best friends are then pitted against each other in order to prep for the big debate tournament.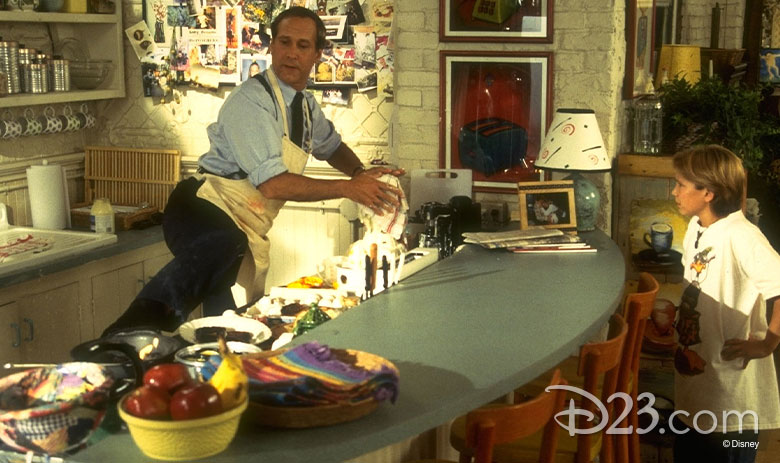 Man of the House—Friday, April 9, on Disney+
Resourceful 11-year-old Ben (Jonathan Taylor Thomas) does everything imaginable to scare off his mom's boyfriend, Jack (Chevy Chase), who is a federal prosecutor. Ben's scheme seems to be working… until a vengeful mob boss enters the picture and tries to have Jack killed! A series of high jinx ensue, leading Ben and Jack to forge a bond of love and respect.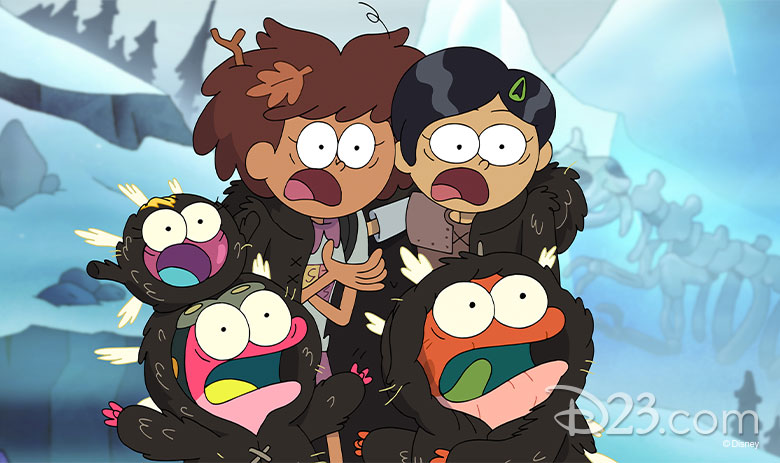 Amphibia—Saturday, April 10, at 9:30 a.m. ET on Disney Channel
Ready for a toad-ally fun new episode? It starts with "The Second Temple," in which Anne (voice of Brenda Song) and Marcy (voice of Haley Tju) explore an icy mountain temple in their quest to get home. Then, in "Barrel's Warhammer," Sasha (voice of Anna Akana) and Grime (voice of Troy Baker) embark on a mission to retrieve a legendary war hammer. Ron Cephas Jones and Daisuke Tsuji guest star as Captain Aldo and Captain Bufo, respectively.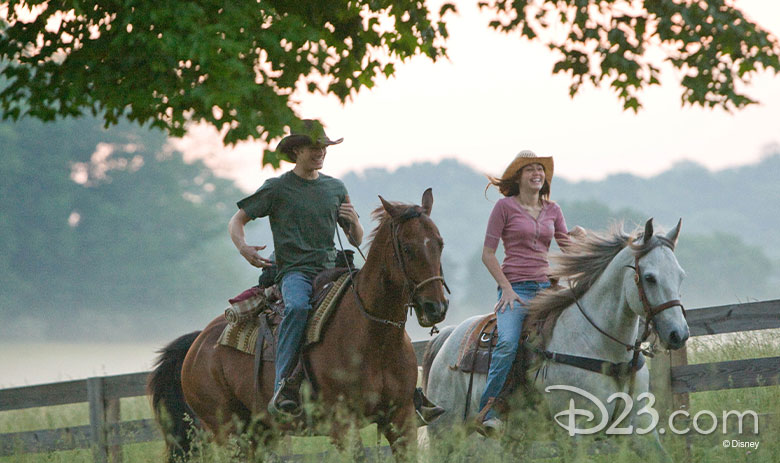 Hannah Montana: The Movie—Saturday, April 10, on Disney+
Can she really have the best of worlds? When Miley Stewart aka Hannah Montana (Miley Cyrus) gets too caught up in the celebrity lifestyle, her dad (Billy Ray Cyrus) decides it's time for a change of scenery and trades Hollywood for Crowley Corners. At their family farm in Tennessee, Miley begins to question how long she can sustain her dual identities. Moisés Arias, Jason Earles, Melora Hardin, Margo Martindale, Mitchel Musso, Emily Osment, and Lucas Till round out the cast, with cameos by Rascal Flatts and Taylor Swift.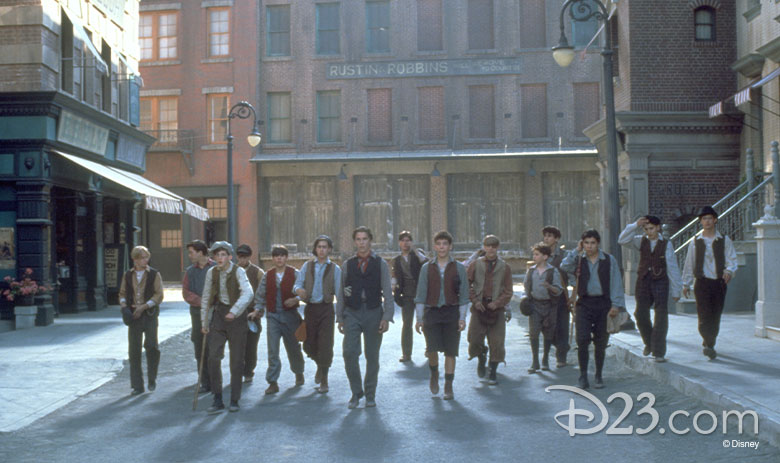 Newsies—Saturday, April 10, on Disney+
Directed by Disney Legend Kenny Ortega, this musical film features original songs by Disney Legend Alan Menken and Jack Feldman. New York City's newsies are outraged when newspaper publisher Joseph Pulitzer (Robert Duvall) increases his distribution price so he can squeeze out more profits for The New York World. Led by the spirited Jack Kelly (Christian Bale), the newsies decide to challenge the media elite by going on strike. With the help of reporter Bryan Denton (Bill Pullman), the newsies get word of the strike out to the whole city, galvanizing other child laborers to "seize the day" and join their cause. In a battle of wills, Jack himself confronts Pulitzer. The strike is eventually successful, thanks in large part to Teddy Roosevelt (David James Alexander) intervening on the newsies' behalf.