By Zach Johnson
This weekend is a full of premieres! The documentary series Inside Pixar: Portraits and the documentary special Marvel's Behind the Mask will both begin streaming Friday on Disney+. That same day, the documentary series Hip Hop Uncovered will debut with two back-to-back episodes on FX, which will be available to stream Saturday on FX on Hulu. Freeform's "Love Week" will continue all weekend long, featuring some of our favorite movies. And on Sunday, you don't want to miss an all-new season of American Idol on ABC.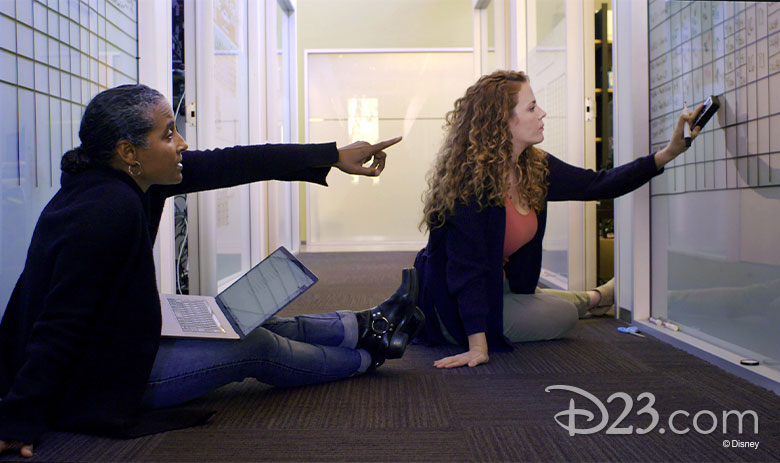 Inside Pixar: Portraits—Friday, February 12, on Disney+
What makes Pixar… Pixar? This documentary series tells personal and cinematic stories, offering an inside look at the artistry, culture, and people of Pixar Animation Studios. In the all-new episodes, directors Tony Kaplan and Erica Milsom profile the director of facility operations, Patty Bonfilio; production assistant Rachelle Federico; pastry chef Marylou Jaso; music editor Barney Jones; and the director of international production, Cynthia Lusk.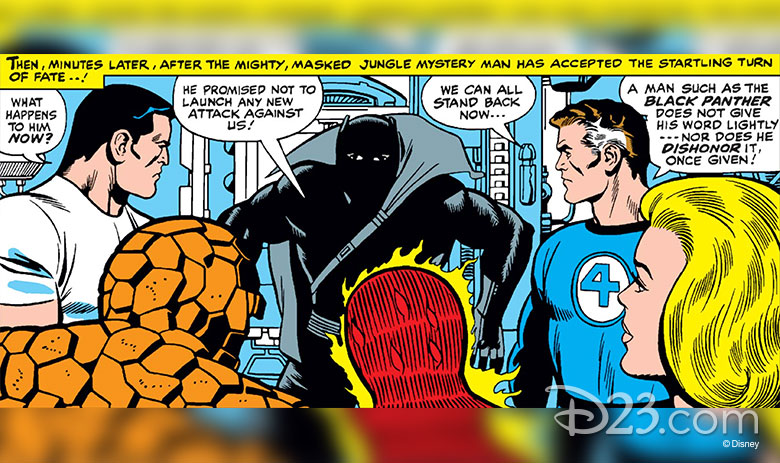 Marvel's Behind the Mask—Friday, February 12, on Disney+
Directed by Michael Jacobs, this brand-new documentary special explores the power of identity behind the world's most iconic characters. From the inception of comic books, secret identities have been an integral part of both superheroes and supervillains leading "normal" lives. But it's the characters beneath the masks who resonate with generations of fans. Since the advent of the Marvel Age of Comics in the early 1960s, Marvel's artists and writers have used the notion of identities to examine the evolving concept of equal rights. These legendary Marvel creations and stories have not only reflected the world outside our window; they have become a reflection of our own identities and who we truly are. Marvel's Behind the Mask will feature guests from across Marvel's 80-year legacy, including the artists and writers behind the rise of characters like Black Panther, Miles Morales, Ms. Marvel, Luke Cage, Captain Marvel, and others, highlighting their impact on pop culture.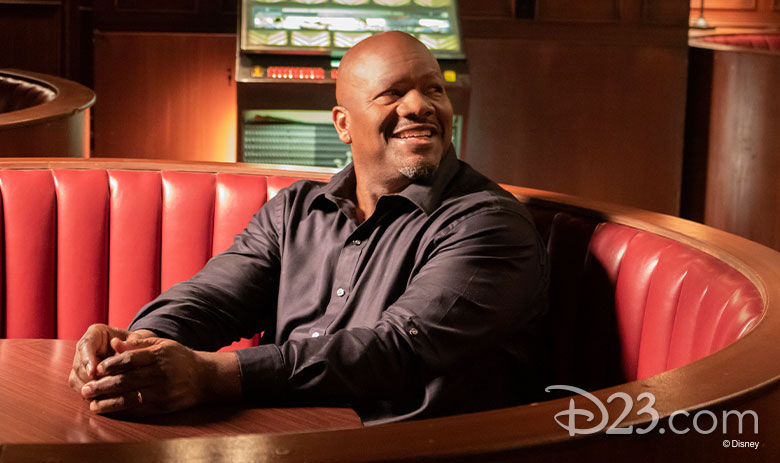 Hip Hop Uncovered—Friday, February 12, at 10 p.m. ET on FX
From executive producer Malcolm Spellman comes Hip Hop Uncovered, an examination of a dying breed of power brokers who operate from the shadows of hip hop. Set against 40 years of music history, this six-part documentary series explores the paradox of America's criminalization of the genre and its fascination with the street culture that created it (and still exists within it). Instead of telling the story from the top down, the series tells it from the streets up, revealing the untold story of how America's streets helped shape hip hop culture from an expression of survival and defiance into music's most dominant genre.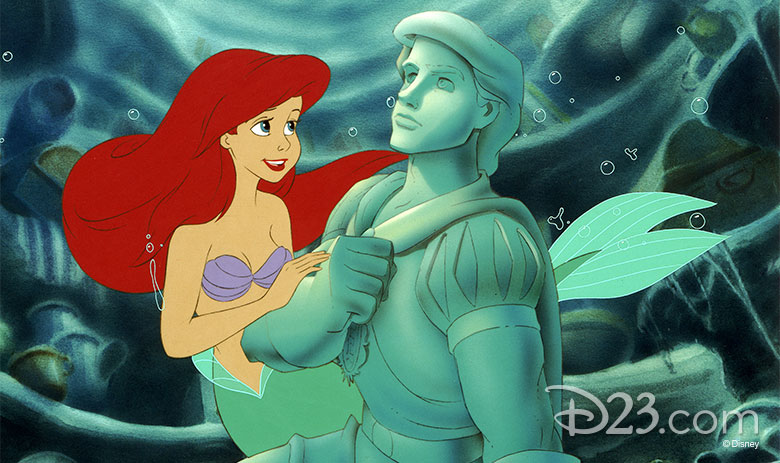 The Little Mermaid—Sunday, February 14, at 7:20 p.m. ET on Freeform
For the second year in a row, the network is celebrating Valentine's Day with "Love Week," a week-long programming event celebrating all things love. What better way to celebrate the holiday than with this fin-tastic love story? It follows the curious and fun-loving mermaid Ariel (voice of Disney Legend Jodi Benson), a princess who is obsessed with all things human. Ignoring her father's command to avoid the human world, she swims to the surface and, in a raging storm, rescues the handsome Prince Eric (voice of Christopher Daniel Barnes). Determined to experience life as a human, Ariel makes a deal with the sea witch Ursula (voice of Pat Carroll), trading her fins and voice for legs. Joined by her friend Flounder (voice of Jason Marin) and her escort Sebastian (voice of Samuel E. Wright), Ariel must earn the "kiss of true love" within three days and save her father's kingdom… or else!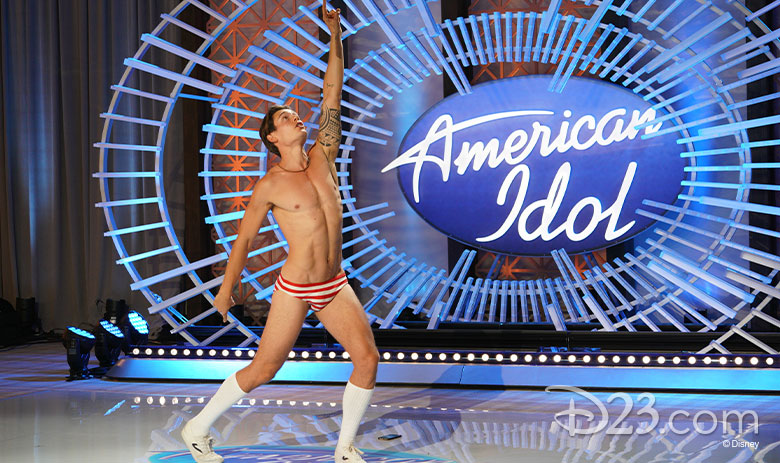 American Idol—Sunday, February 14, at 8 p.m. ET on ABC
The season premiere hits all the right notes! Helping determine who America will ultimately vote for to become the next singing sensation are superstar judges Luke Bryan, Katy Perry, and Lionel Richie. Ryan Seacrest returns to the beloved competition series as host and producer, and radio and TV personality Bobby Bones is back as in-house mentor. In this episode, talent from three cities in California—Los Angeles, Ojai, and San Diego—audition for the judges, surprising viewers and hopefuls alike with unprecedented twists.