By Zach Johnson
Dogs rule the weekend! This Friday, Disney+ is adding two critically acclaimed films to its library: Isle of Dogs and Mary Poppins Returns. That same day, Hulu will premiere a brand-new season of the sci-fi animal rescue series Endlings and the original feature film The Ultimate Playlist of Noise. Then, on Sunday, thousands of dogs will put their best paw forward for the title of National Champion as ABC airs The AKC National Championship.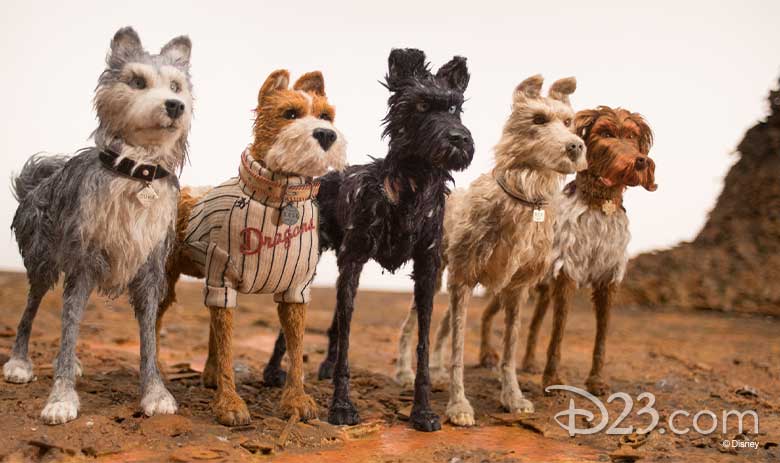 Isle of Dogs—Friday, January 15, on Disney+
Wes Anderson's Oscar®-nominated animated feature is joining the Disney+ library. The story begins after the canine pets of Megasaki City are exiled to a garbage dump called Trash Island. The first deported dog is Spots (voice of Liev Schreiber), who served as the bodyguard of 12-year-old orphan Atari Kobayashi (voice of Koyu Rankin), the mayor's distant nephew and ward. Atari sets off alone in a miniature Junior-Turbo Prop and flies across the river in search of his Spots. With the assistance of a pack of newly found mongrel friends, he begins an epic journey that will decide the future of the entire district.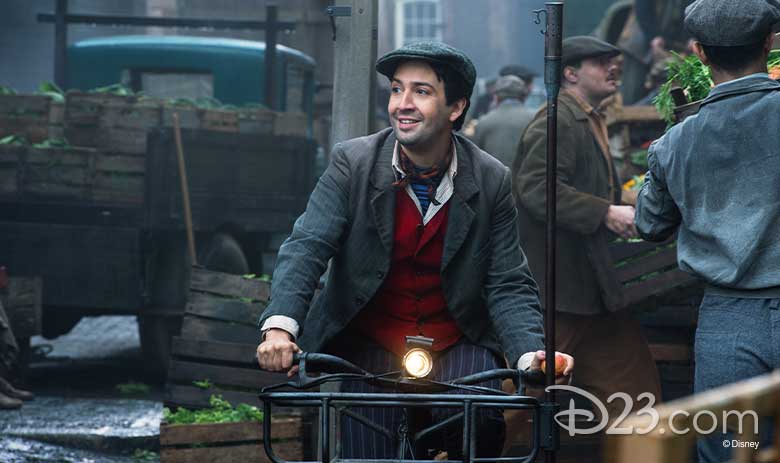 Mary Poppins Returns—Friday, January 15, on Disney+
Can you imagine that? The Oscar®-nominated musical sequel is also joining the Disney+ library! Bank teller Michael Banks (Ben Whishaw), a widowed father of three, learns his house will be repossessed in five days unless he can repay a loan. His only hope is to find a missing certificate that shows proof of valuable shares his father left him years earlier. Just as all seems lost, Michael and his sister, Jane Banks (Emily Mortimer), receive the surprise of a lifetime when none other than Mary Poppins (Emily Blunt)—the beloved nanny from their childhood—arrives to save the day and take the Banks family on a magical, fun-filled adventure. Rounding out the cast of director Rob Marshall's fantasy film are Colin Firth, Angela Lansbury, Lin-Manuel Miranda, Meryl Streep, and Disney Legend Dick Van Dyke.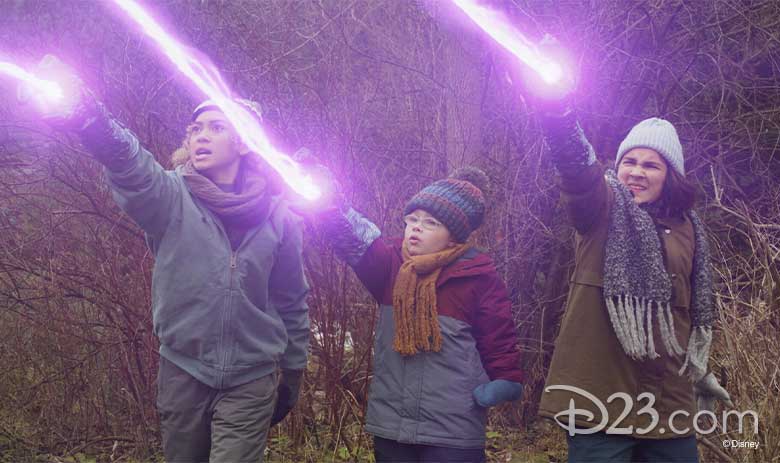 Endlings (Season 2)—Friday, January 15, on Hulu
Set in 2041, foster children Julia (Kamaia Fairburn), Johnny (Edison Grant), Tabby (Michela Luci), and Finn (Cale Thomas Ferrin) continue to help their alien friend, Ling, save fantastical endlings. Assisted by their foster father, Mr. Leopold (Neil Crone), and animal activist Dr. Abiona Maina (Oyin Oladejo), the group is getting closer to finding the remaining endangered creatures and finishing their mission. But when one of Ling's visions accidentally shows their quest failing, the team discovers Ling's powers not only allow the alien access to their pasts, but also their futures! This glimpse of what's to come reveals Infinitum CEO Tresa Hewes (Lisa Ryder), who has been tracking them for her own illusive reasons, capturing Ling and tearing their foster family apart. Together, the group makes the bold decision to tackle the pain of their pasts in order to alter their futures and rescue Ling.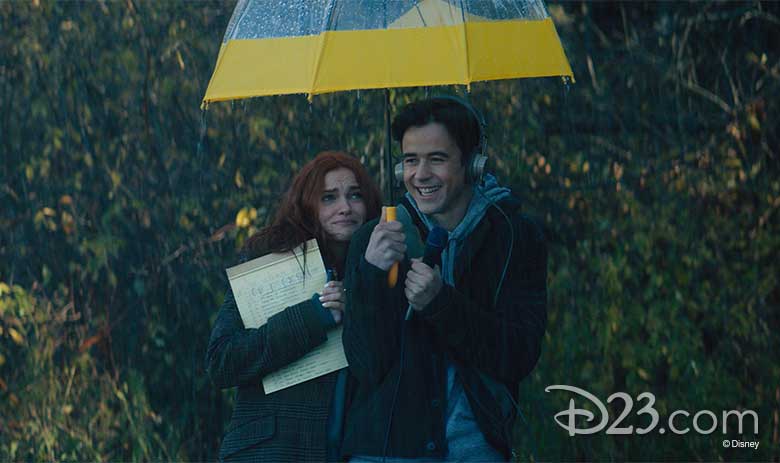 The Ultimate Playlist of Noise—Friday, January 15, on Hulu
Written by Mitchell Winkie, the Hulu Original film follows Marcus (Keean Johnson), an audio obsessed high school senior who learns he must undergo brain surgery that will render him deaf. He decides to take control of his fate by recording The Ultimate Playlist of Noise—a bucket list of all his favorite sounds. He later meets Wendy (Madeline Brewer) a charming, struggling musician who is trying to escape to New York to make good on a life-changing opportunity. Together they check off his list as they make their way across the country… until painful revelations force Marcus to face reality and his future without sound.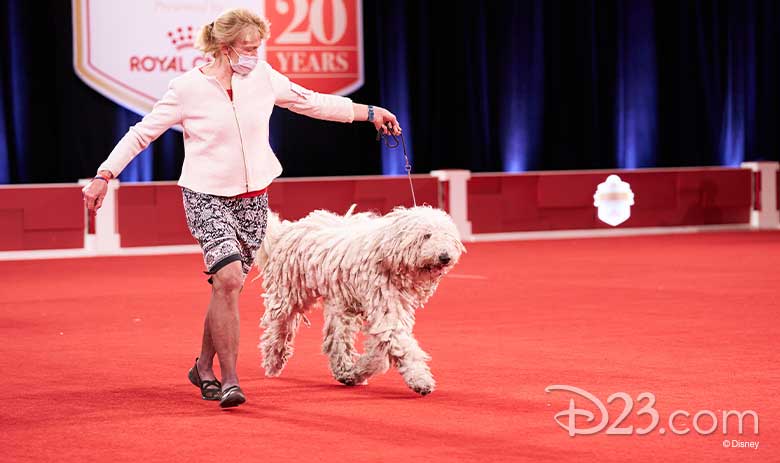 The AKC National Championship—Sunday, January 17, at 2 p.m. ET on ABC
Presented by Royal Canin®, this three-hour television special—part of the new three-year content agreement between the American Kennel Club and ESPN—features dogs from around the country and the world competing for the coveted title of National Champion. Hosting the 20th anniversary broadcast is sportscaster Mary Carillo, with AKC executive secretary Gina DiNardo and sportscaster Carolyn Manno handling the paw-by-paw duties. This year's championship is the largest dog show in North America, with more than 8,000 dogs competing across multiple events and more than $150,000 in prize money on the line.