By Zach Johnson
What would we do without Freeform's "25 Days of Christmas?" The annual programming event continues this week with dozens of fan-favorite holiday episodes, series, and specials, including Prep & Landing and Miracle on 34th Street (1994). If you're looking for something merry and scary, look no further than FX's A Christmas Carol. But if it's holly, jolly laughter you seek, Disney Channel is premiering a Raven's Home holiday special you can't miss! Cap off the week with the brand-new Disney+ docuseries On Pointe, which follows aspiring dancers following their dreams and overcoming obstacles at the School of American Ballet.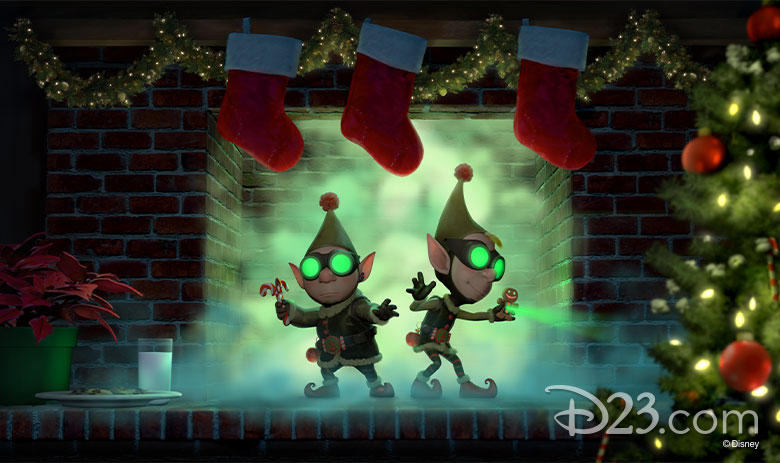 Prep & Landing: Naughty vs. Nice—Tuesday, December 15, at 10:30 p.m. ET on Freeform
The yuletide adventures of elves Lanny (voice of Derek Richardson) and Wayne (voice of Dave Foley) continue in this 2011 holiday special. With the Big 2-5 fast approaching, Wayne and Lanny must recover classified North Pole technology that has fallen into the wrong hands. Holiday hijinks ensue as Lanny and Wayne set off to find hacker Grace Goodwin (voice of Emily Alyn Lind)—who, it turns out, might not deserve a spot on the naughty list.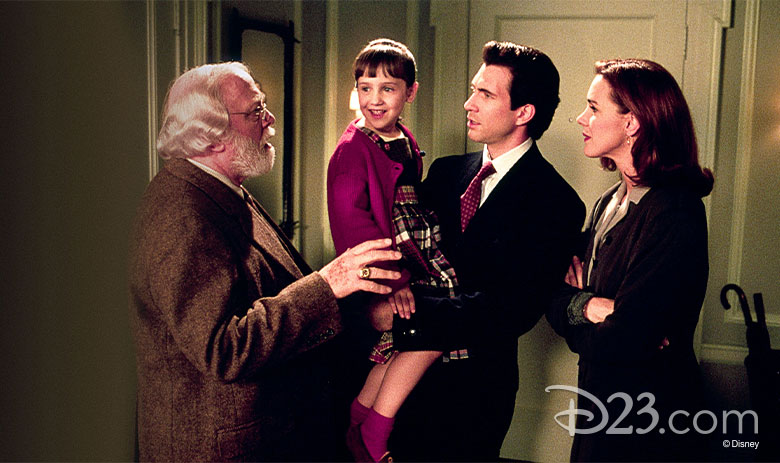 Miracle on 34th Street—Thursday, December 15, at 10:30 a.m. ET on Freeform
Written and produced by John Hughes, this remake of the original 1947 film stars Mara Wilson as 6-year-old Susan Walker, who is skeptical of Santa Claus—a belief reinforced by her mother, Dorey (Elizabeth Perkins). When Dorey must hire a Santa Claus to pose with kids at a department store, she enlists a man with the curious name: Kris Kringle (Richard Attenborough). He claims to be the real Santa Claus! All the kids in New York City believe him… except for Susan, of course. But after Kris' claims are contested in court, his lawyer, Bryan Bedford (Dylan McDermott)—along with Susan and Dorey—finally begin to believe.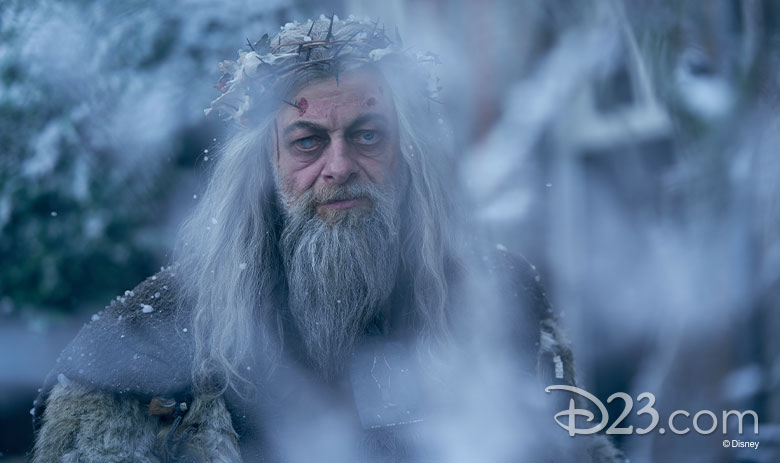 A Christmas Carol—Thursday, December 17, at 8 p.m. and 11:30 p.m. ET on FX
An original spin on the classic story, writer and executive producer Steven Knight's dark and modern retelling of Charles Dickens' iconic tale follows Ebenezer Scrooge (Guy Pearce) as he's haunted by the Ghosts of Christmas Past (Andy Serkis), Present (Charlotte Riley), and Future (Jason Flemyng) to expose the man whose very name is synonymous with greed. Rounding out the cast of the film are Stephen Graham as Jacob Marley, Joe Alwyn as Bob Cratchit, Vinette Robinson as Mary Cratchit, Kayvan Novak as Ali Baba, Tiarna Williams as Belinda Cratchit, Lenny Rush as Tim Cratchit, and Johnny Harris as Franklin Scrooge. Be warned: This dark and twisted tale is sure to haunt anyone who doesn't have holiday spirit!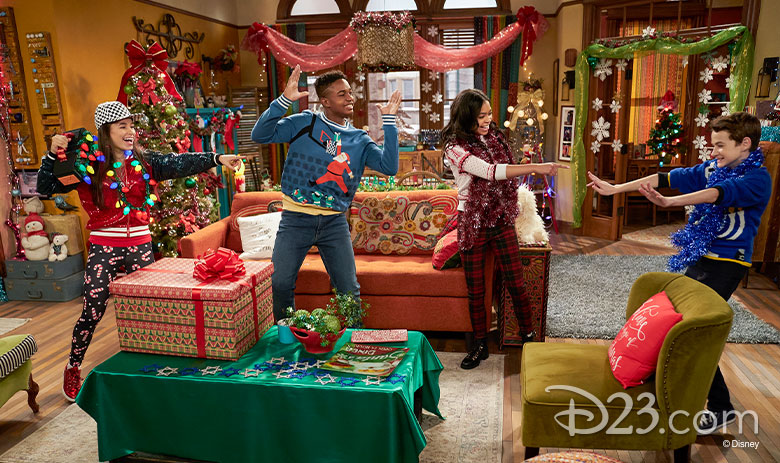 Raven's Home—Friday, December 18, at 8 p.m. ET on Disney Channel
In the holiday special "Mad About Yuletide," the Baxter/Grayson family are trying to make the best of Christmas Eve after a storm hits, disrupting their plans to celebrate together at a cabin on the lake. Snowed in at three different places—moms Raven (Raven-Symoné) and Chelsea (Anneliese van der Pol) are lost in a snow tunnel, dads Devon (guest star Jonathan McDaniel) and Garrett (guest star Johnno Wilson) are stuck at the cabin, and kids Booker (Issac Ryan Brown), Nia (Navia Robinson), Levi (Jason Maybaum), and Tess (Sky Katz) are home—they must lean on each other to keep their "Christmas Cray" alive!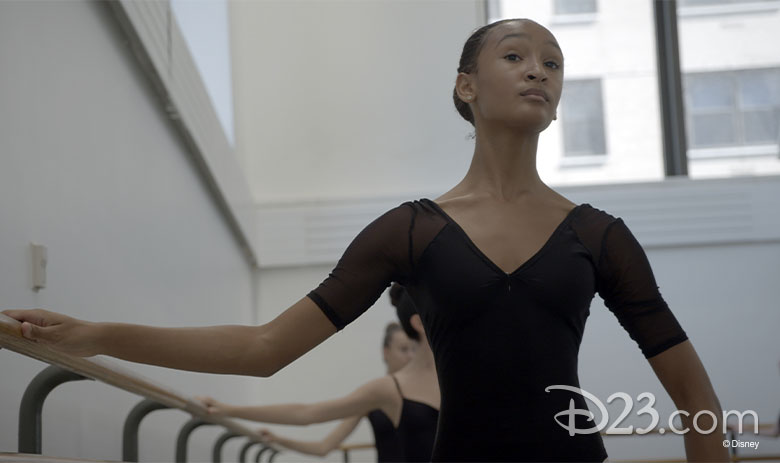 On Pointe—Friday, December 18, on Disney+
This six-part docu-series, premiering exclusively on Disney+, captures a season in the School of American Ballet in New York City. Featuring unprecedented access to the famous institution, the series follows the lives of students ages 8 to 18 as they pursue their dreams of becoming ballet dancers. While older students from all over the country rigorously train for professional careers, younger students from New York City must go toe to toe with them as they rehearse and perform in New York City Ballet's holiday classic George Balanchine's The Nutcracker at Lincoln Center. Discovering their potential won't be easy.