Don't miss plenty of "Good 4 U" content coming to broadcast TV and Disney+ this week! On Tuesday, it's Open House night on Abbott Elementary, and not everyone is taking the event seriously; later that evening, see if black-ish's Dre chooses a work event over a family function in a brand-new episode. Travel through alternate timelines by watching the new French original series Parallels, debuting all episodes Wednesday. Spring into the new season with the premiere of The Wonderful Spring of Mickey Mouse on Friday, followed by the highly anticipated launch of OLIVIA RODRIGO: driving home 2 u (a SOUR film) that same day.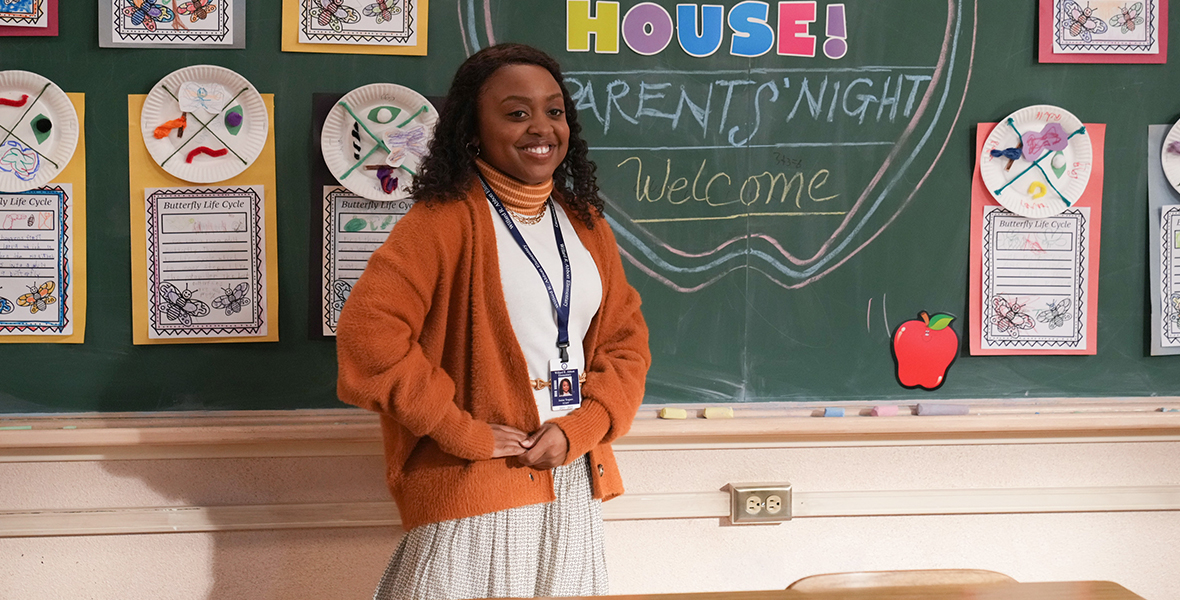 Abbott Elementary—Tuesday, March 22, at 9 p.m. ET, on ABC
Your favorite teachers are back! It's Open House night at Abbott Elementary and it seems Janine (Quinta Brunson) is the only one preparing for event; while she's stressing out about meeting the mother of her struggling student, the rest of the faculty is unbothered. Meanwhile, Gregory (Tyler James Williams) is shocked when he finds out how Ava (Janelle James) was chosen as the school's next principal. Plus, a visit from Barbara's daughter stirs up trouble.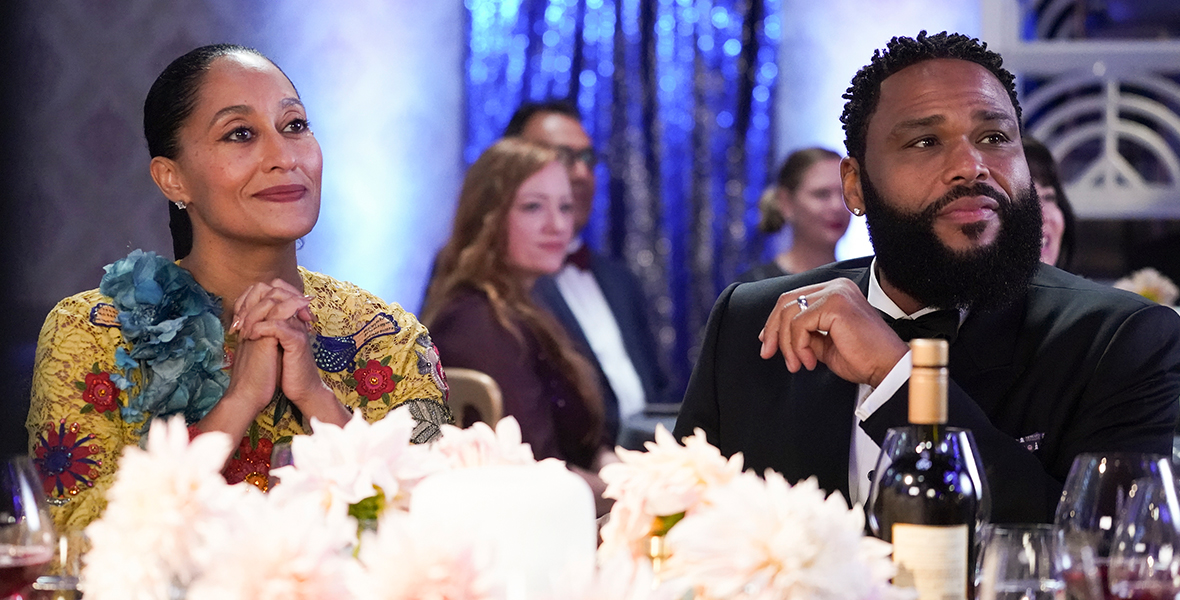 black-ish—Tuesday, March 22, at 9:30 p.m. ET, on ABC
Dre (Anthony Anderson) is nominated for an Ad World Award, but the event conflicts with an important family function. Will he choose career over family? Olivia (Katlyn Nichol) returns from Yale to visit Junior (Marcus Scribner), and he's pulling out all the stops with a full day of Los Angeles activities.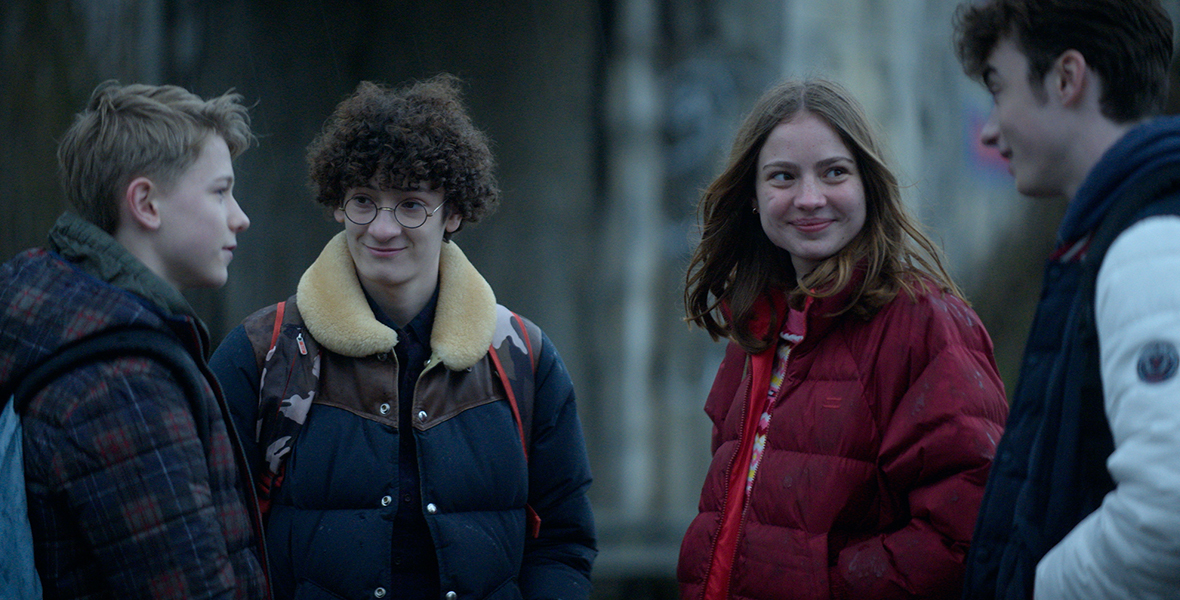 Parallels—Wednesday, March 23, on Disney+
In the French original series, the lives of four teenage friends are turned upside down when a mysterious event separates the group into different timelines. The friends will do anything to understand what has happened and try to get back to their former lives. Will they succeed? All six episodes will be available to stream on Disney+ worldwide!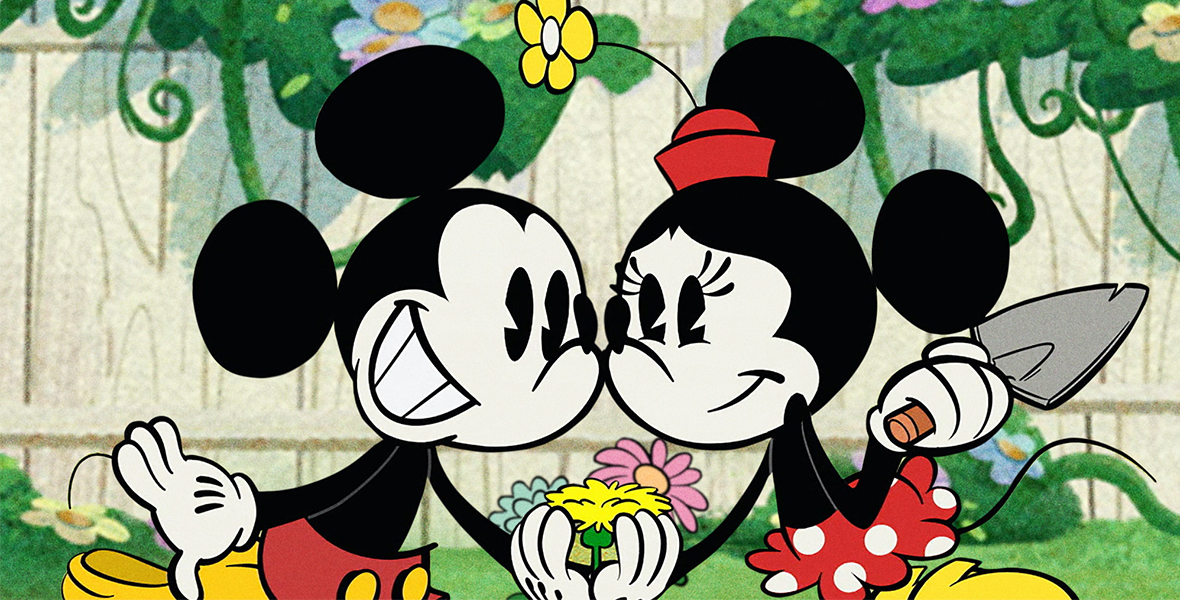 The Wonderful Spring of Mickey Mouse—Friday, March 25, on Disney+
Oh boy! Spring is here and Mickey Mouse and his friends are eager to explore all that the season has to offer in the second installment of The Wonderful World of Mickey Mouse. The extended special fittingly looks at spring through the lens of a nature documentary.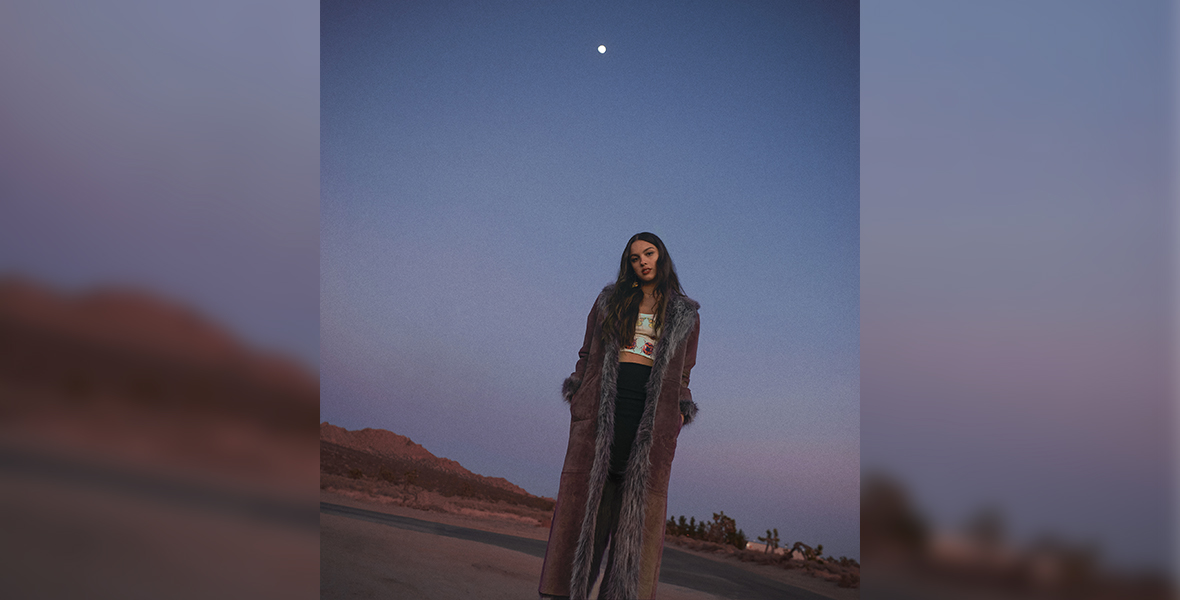 OLIVIA RODRIGO: driving home 2 u (a SOUR film)—Friday, March 25, on Disney+
Get ready to rock, because Olivia Rodrigo's highly anticipated original film is here! The Grammy®-nominated singer-songwriter takes a familiar road trip from Salt Lake City, where she began writing her triple-platinum Geffen Records debut album SOUR, to Los Angeles. Along the way, she recounts the memories of writing and creating her record-breaking debut album and shares her feelings as a young woman navigating a specific time in her life. Follow Rodrigo's journey through intimate interviews and never-before-seen footage!